6 Interesting Real Life Stories That Would Make Stunning Movies!
These stories are so interesting that you wouldn't believe that they are real! Just read them and see for yourself. Enjoy!
1. "Jennifer Appel and Tasha Fuiava decided to take a sailing trip from Hawaii to Tahiti with their 2 dogs but things didn't go as planned."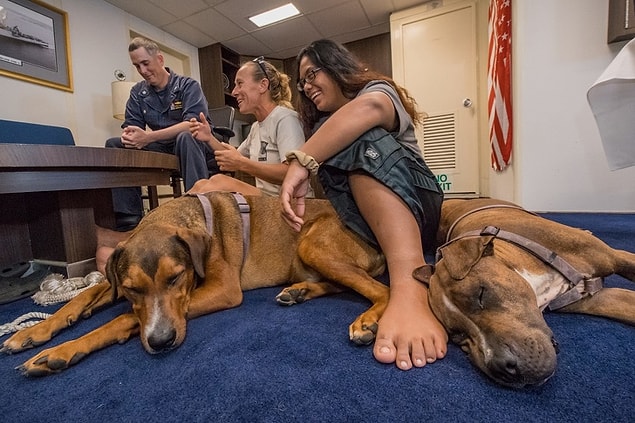 2. "Once homeless Vic became a mechanical engineer and Emmy wrote a book about their love."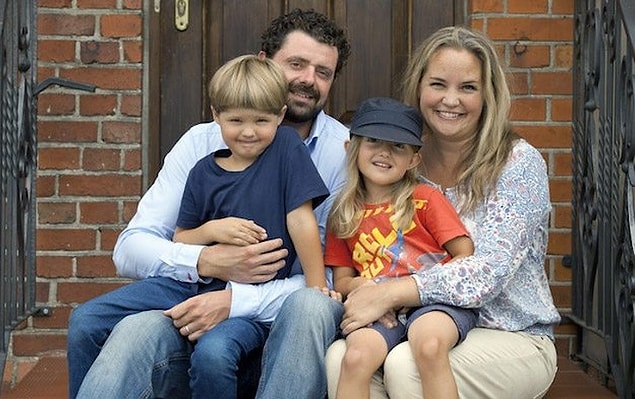 3. "When he returned his room 5 hours later, he is faced with a disaster."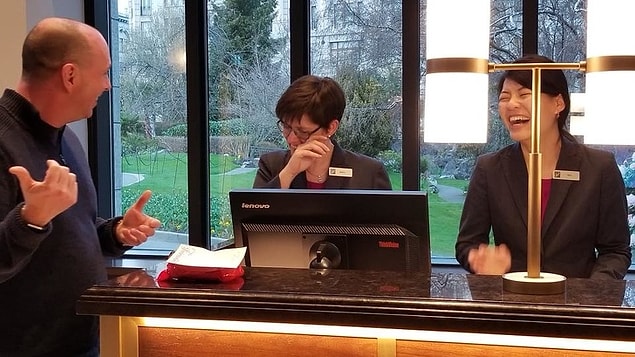 4. "Her work was so bad that it became a global laughingstock."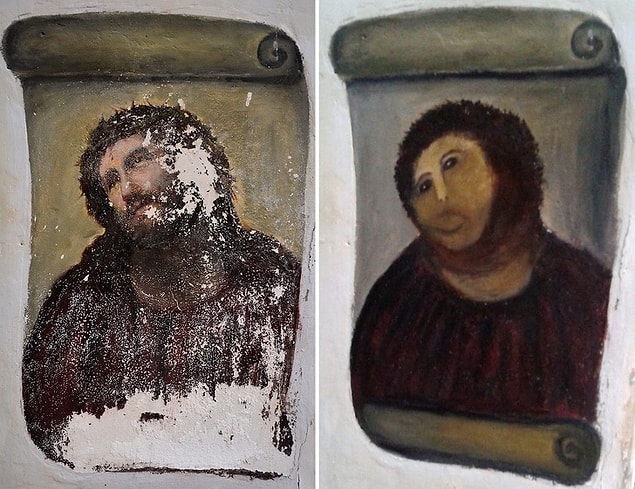 5. "Oksana had different leg lengths, webbed fingers with no thumbs, and 6 toes on each foot, and her parents abandoned her right after she was born."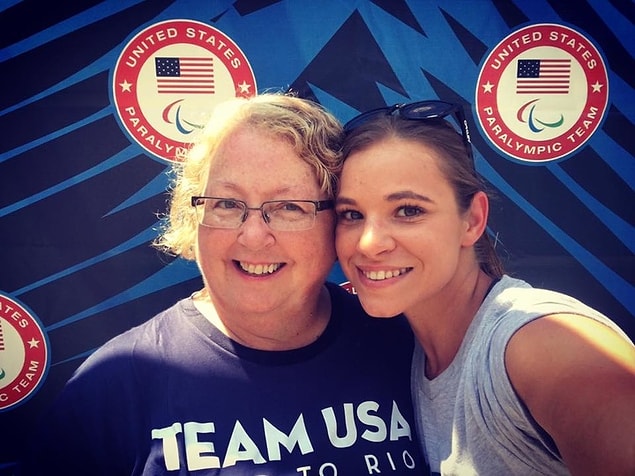 6. "After 20 years of living apart, his meeting with his mother was so touching that everyone cried the river."