6 Enlightening Facts Showing That Drone Racing Is More Real Than Ever!
$250K Grand Prize With My Drone? Yes Please! We live in times where everything advances so rapidly that you miss out on tons of important stuff. Care to find out about another concept? Here's what drone racing is all about!
1. Drone Racing League? WTH?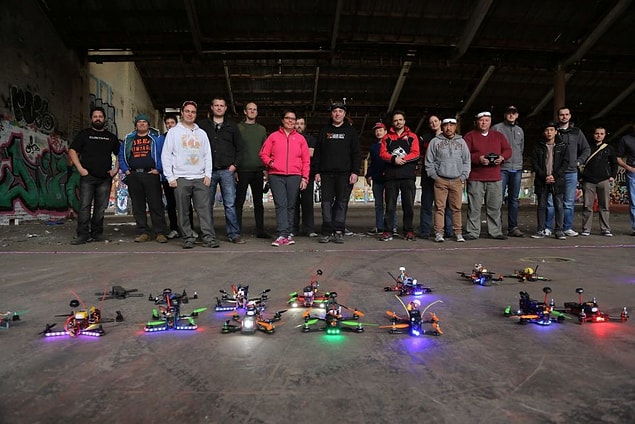 2. Real tracks, virtual worlds...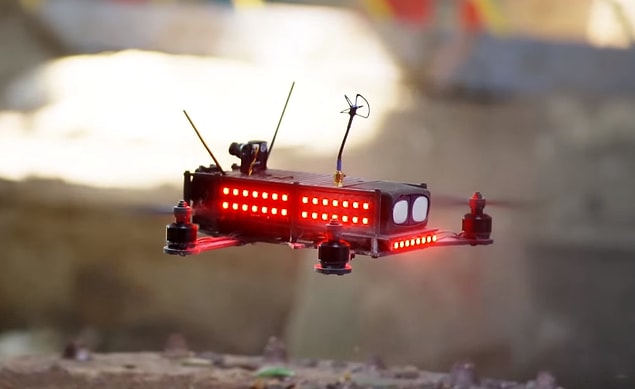 3. Pilots...
4. How does it look?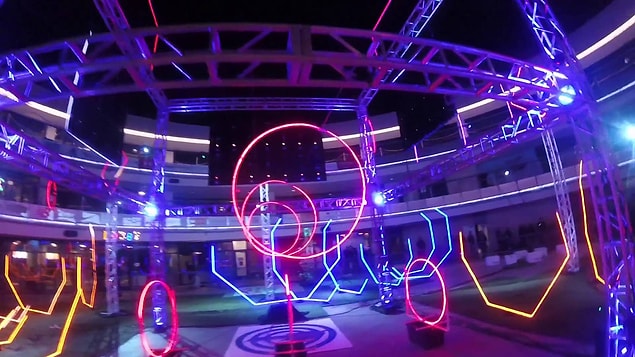 5. World championship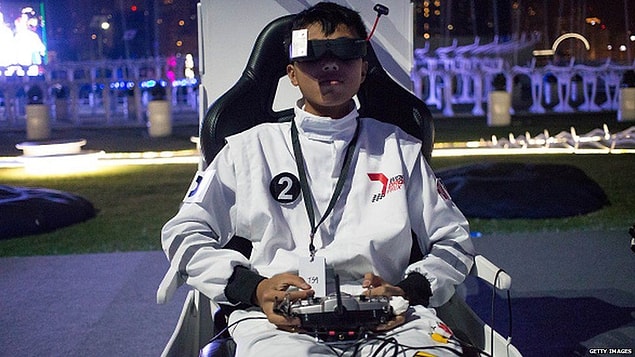 6. The payout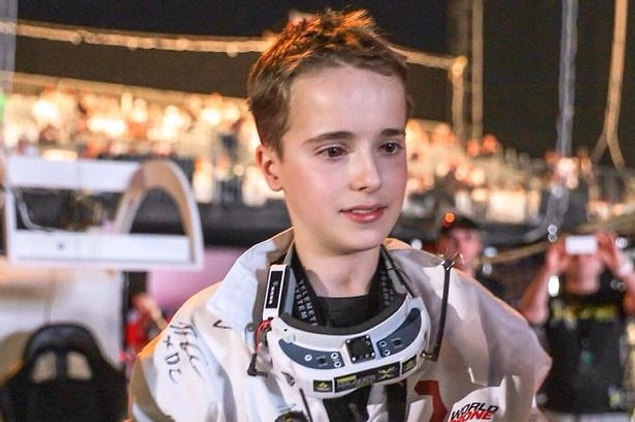 7. Buckle up and watch the final race! Warning: It REALLY IS FAST!