5-Year-Old Apologizes From His Parents Before Dying Cancer In His Mum's Arms!
A boy who captured the heart of the nation with his brave cancer battle told his mummy 'I'm sorry' before he died.
5-year-old Charlie Proctor was diagnosed with rare childhood liver cancer in 2016 and needed a liver transplant.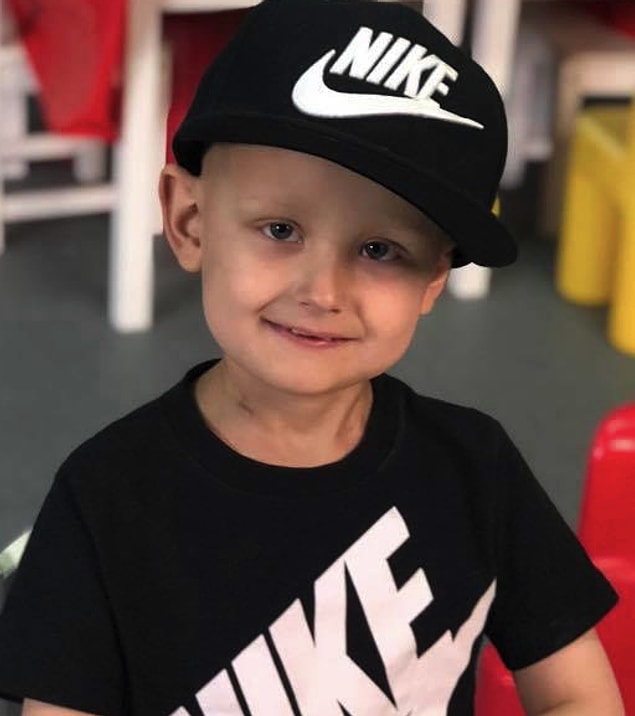 Charlie died in his mum's arms on Saturday evening, after he told her: 'Mummy I'm sorry for this.'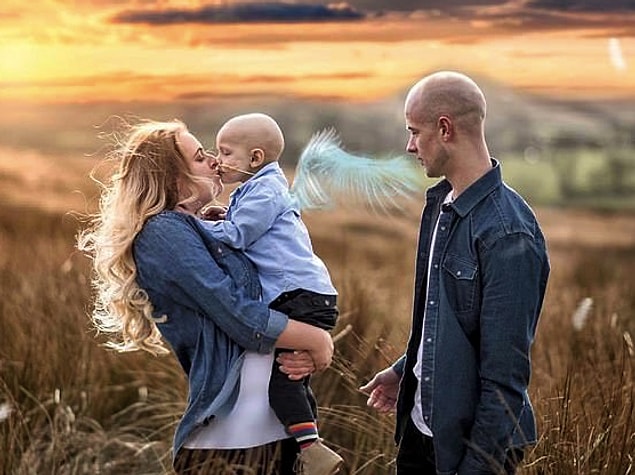 Devastated mum wrote on Facebook on Saturday: "Last night at 23:14 my best friend, my world, Charlie, took his final breath."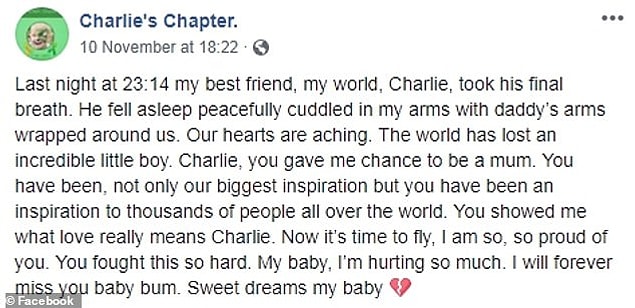 She added: "This will be the last photo I post of Charlie. As the days go by he deteriorates more and more."