5 Sci-fi Films All Sales And Marketing People Must Watch!
We explore the social influences of our inventions as we progress through the life cycle. While the line between tomorrow and today becomes obsolete, science fiction also gains new contexts. For example, if today's society is better described as 1984 or Brave New World, we can discuss it now. When we want to make the concept of Increased Reality understandable, we refer to the Matrix.
Technology will undoubtedly affect your future marketing strategies very seriously. In this sense, we have assembled the science fiction that will help us understand where we are headed.
1. Brave New World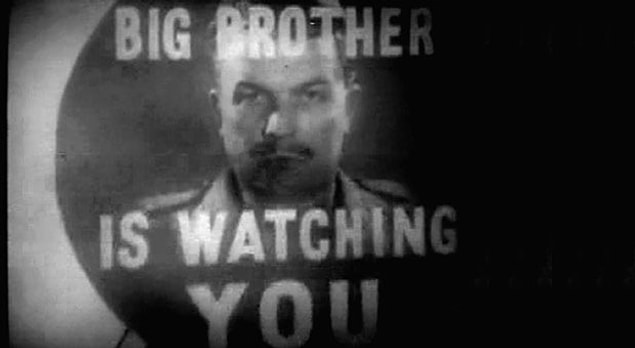 2. The Matrix
3. Minority Report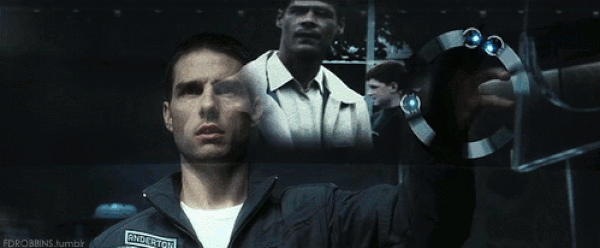 4. Her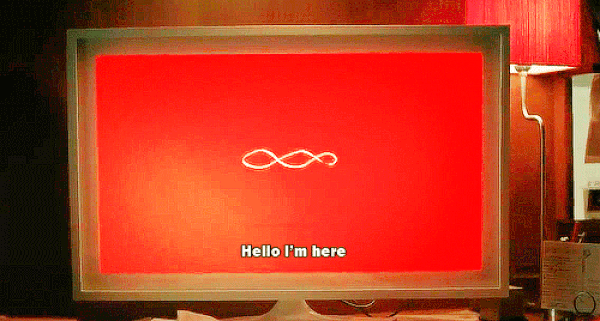 5. Black Mirror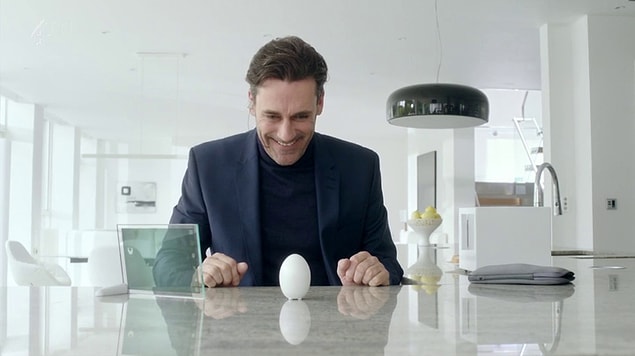 In short, the future is not tomorrow, it is happening today.