25 Drawings About Superheroes And Their Absurd Stories By Dragonarte
Brazilian caricaturist Lucas Nascimento is getting more and more attention every day, especially with his fun drawings about superheroes. We wanted to get together 25 of his best work for you. Prepare to laugh and enjoy!
Source:
http://onedio.com/haber/en-komik-cizg...
1.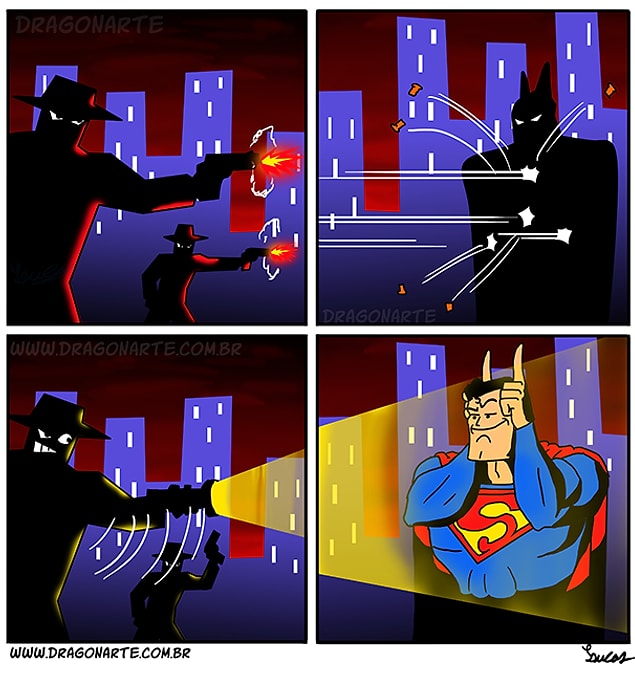 19.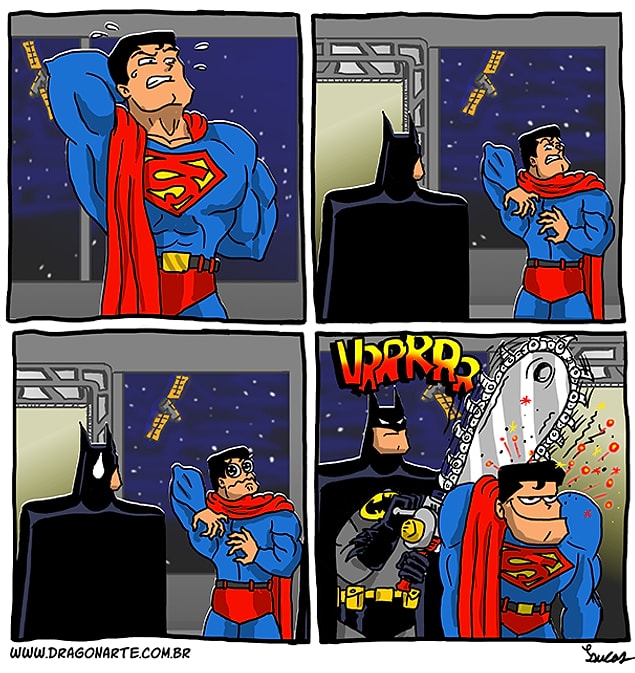 20.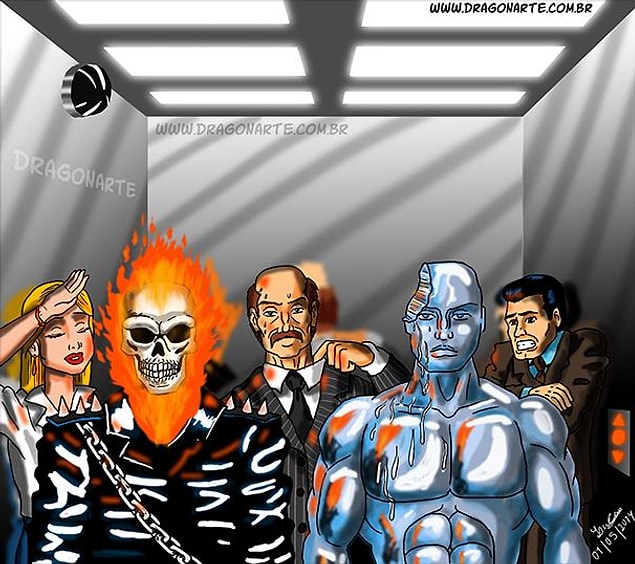 21.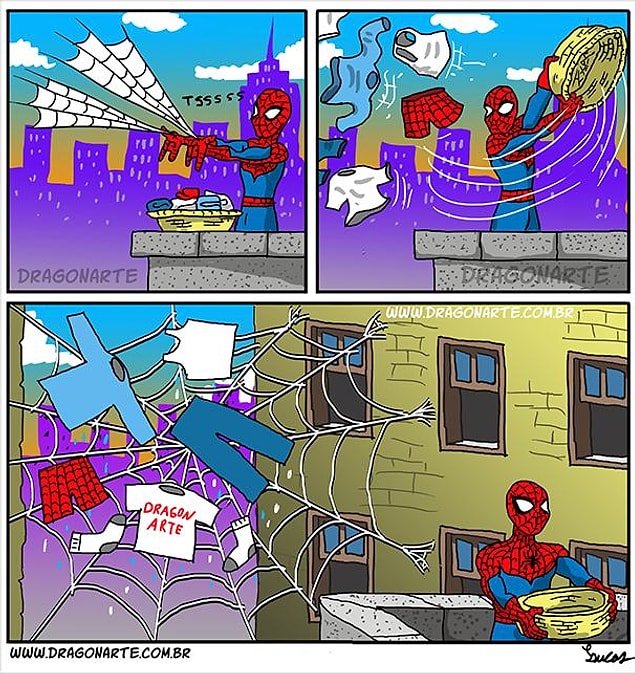 22.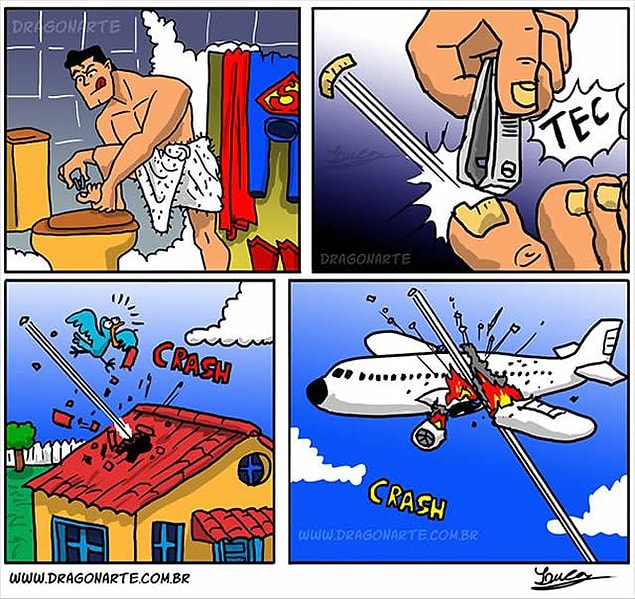 23.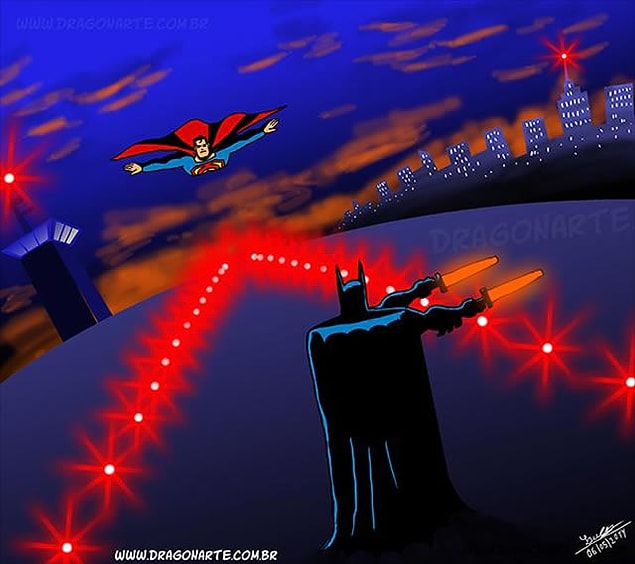 24.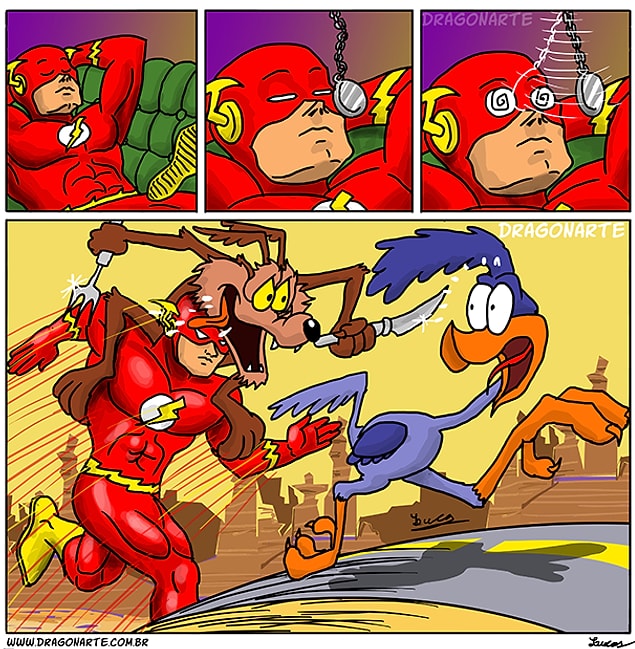 25.