23 Magical Shots Of Two Toddlers Takes Adorable To A New Level!
Just grab a cup of coffee and enjoy this beautiful collection of photos in which kids, dogs, cats, rabbits, ducklings and geese are all one big happy family.
Just like many other mothers, Elena Shumilova doesn't want to miss out on her growing children, and enjoys taking photos of her two sons to immortalize random moments of their everyday lives. However, what makes her different from other moms is that instead of taking filtered photos with her smartphone and posting them on Instagram, she creates cozy and heartwarming photography that takes the viewer into a beautiful world revolving around two boys and their adorable animal friends.
Believe it or not,  Shumilova says she's only been taking photographs since 2012 when she received her first camera as a gift. (Though her most recent equipment includes the Canon EOS 5D Mark II camera and a 135mm lens.)
Source:
http://www.boredpanda.com/
1.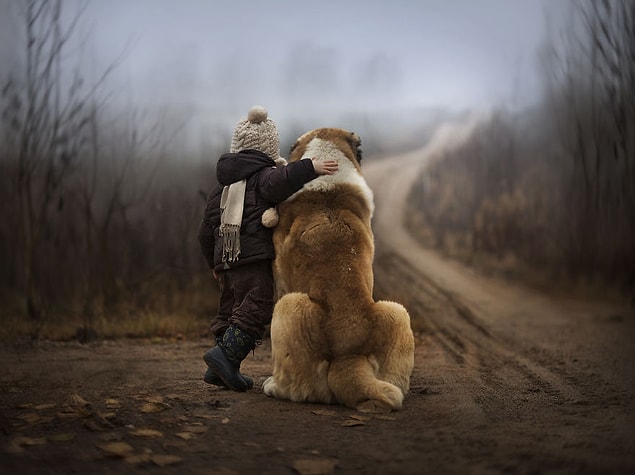 2.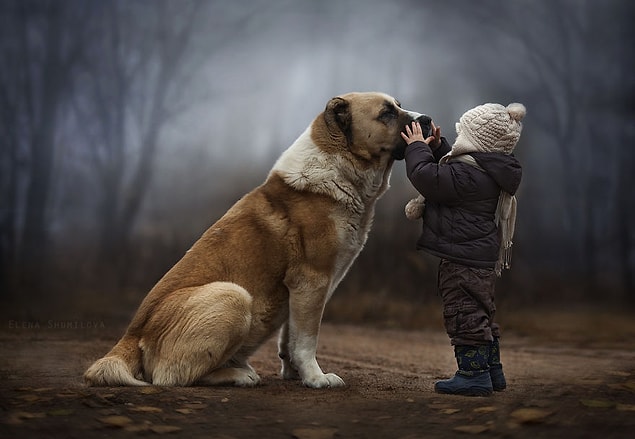 3.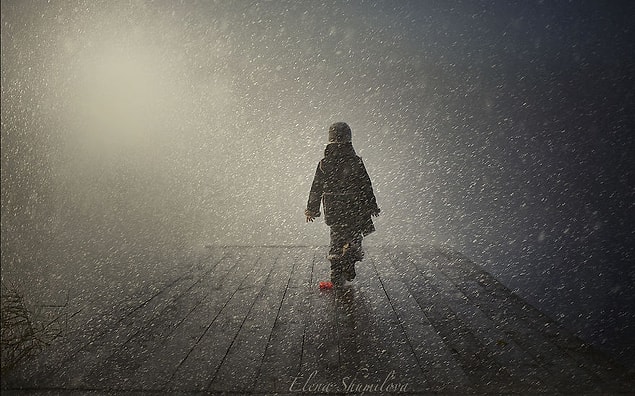 4.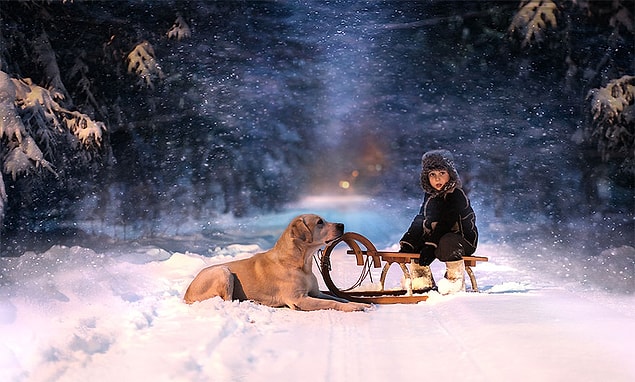 5.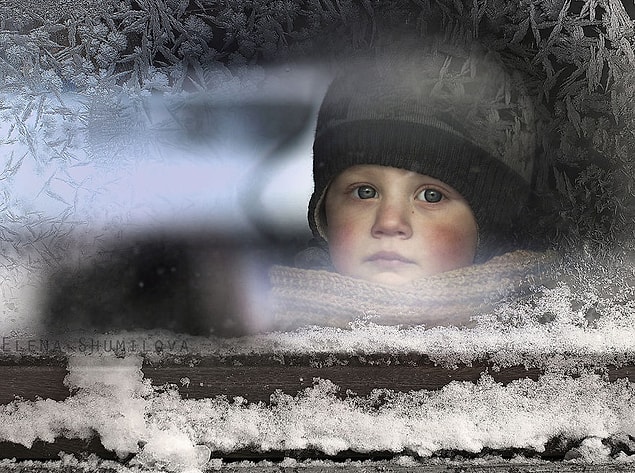 6.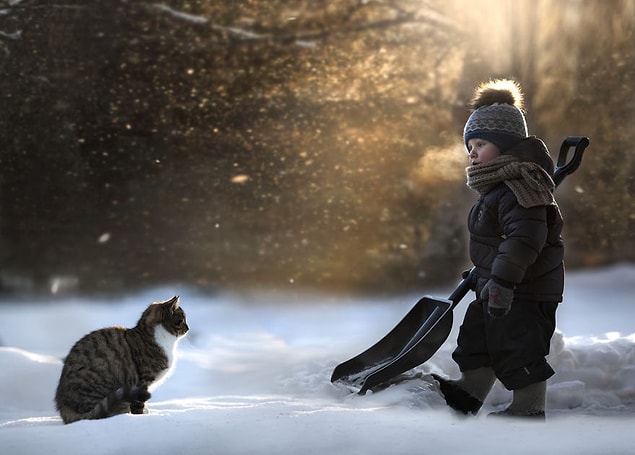 7.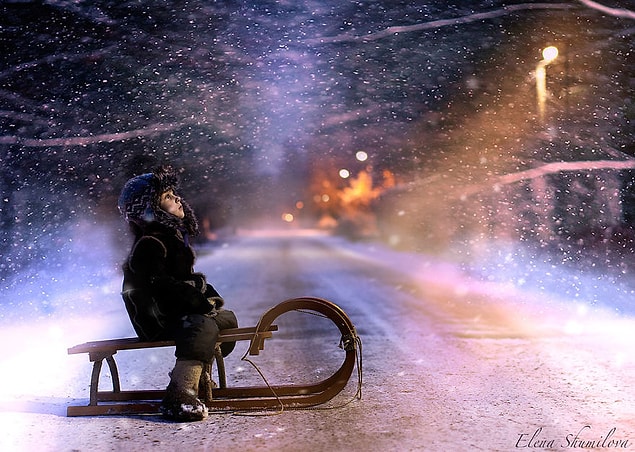 8.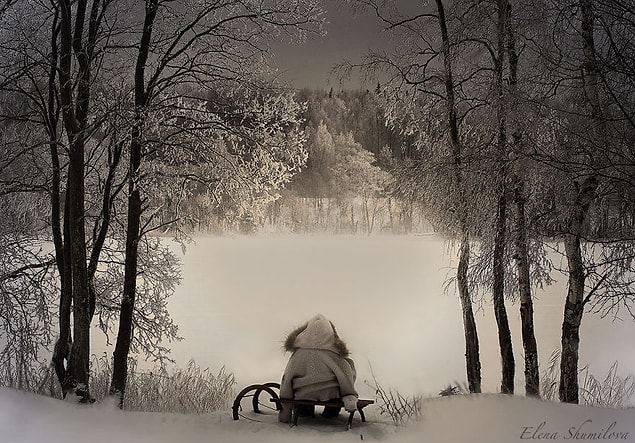 9.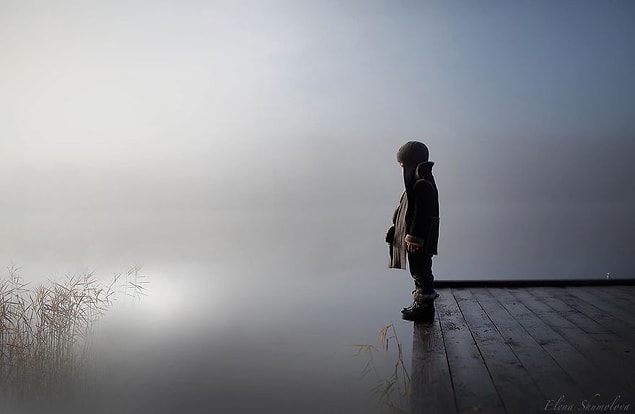 10.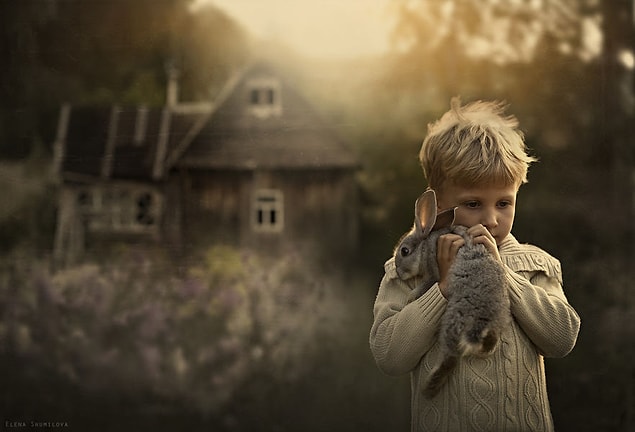 11.
12.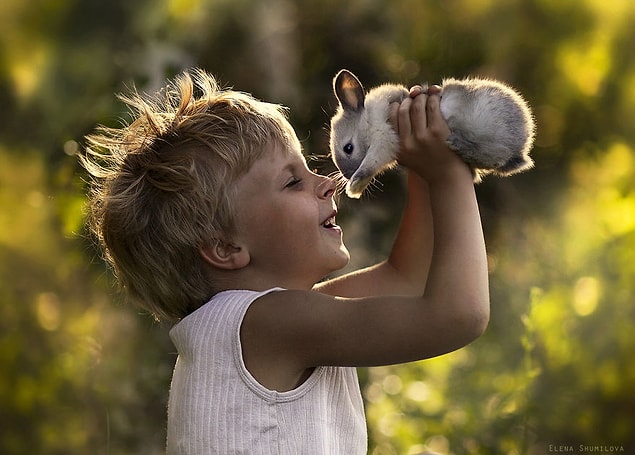 13.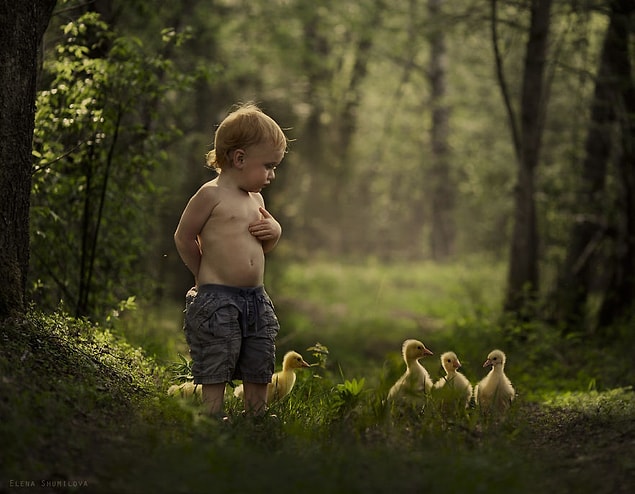 14.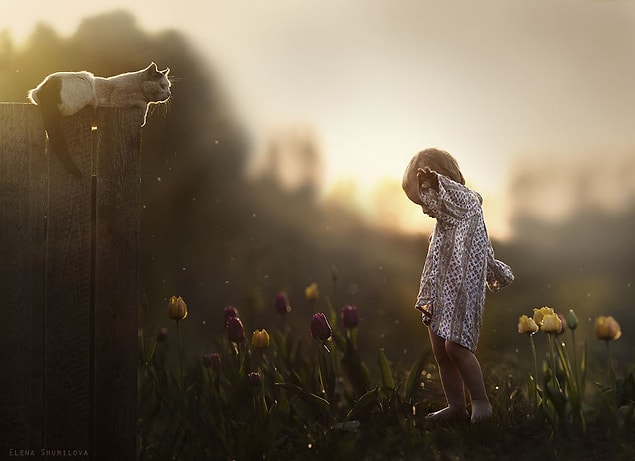 15.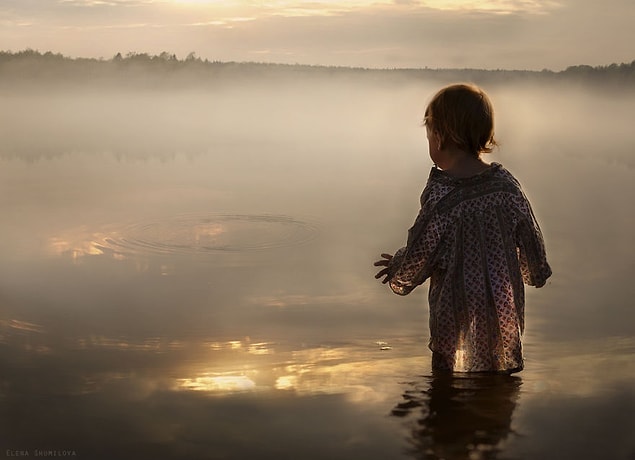 16.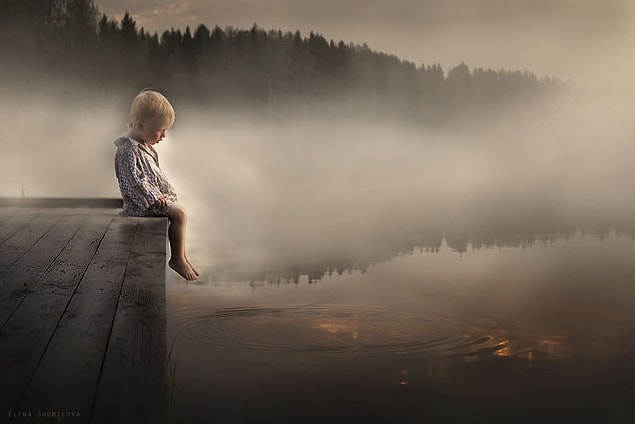 17.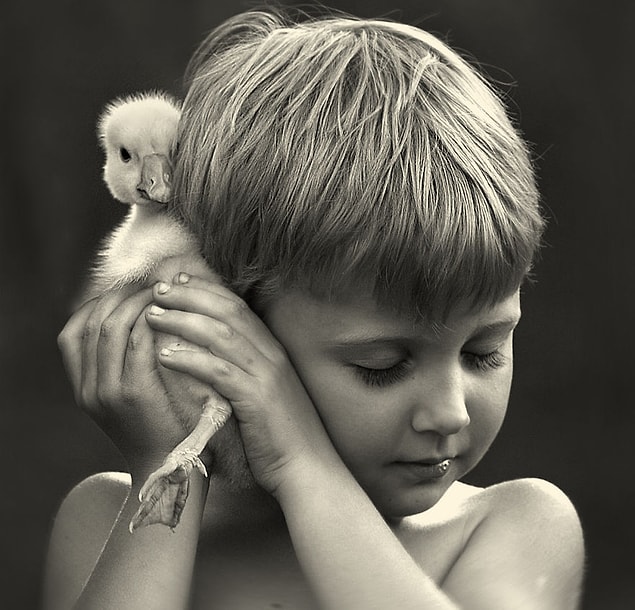 18.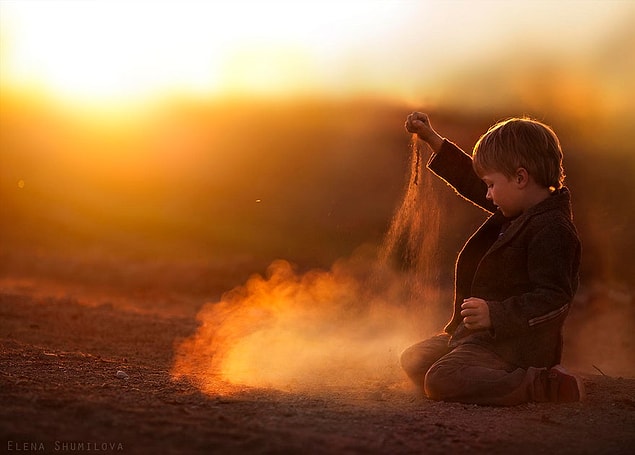 19.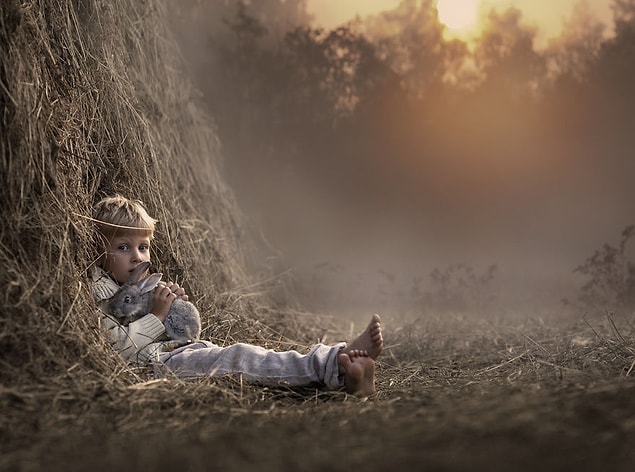 20.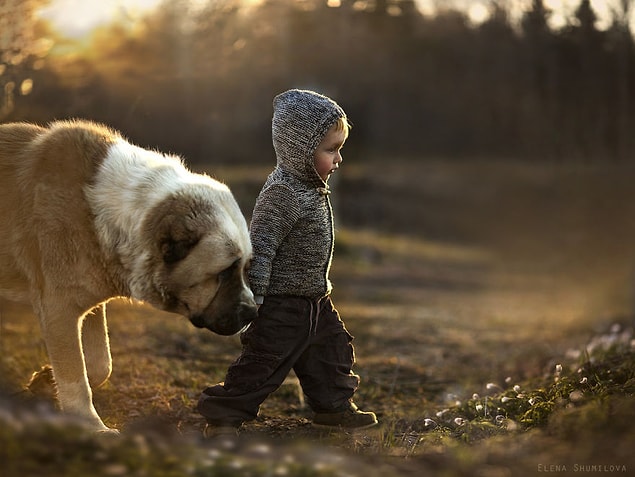 21.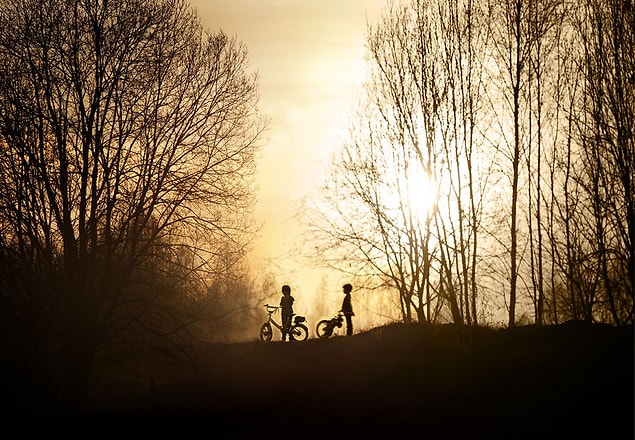 22.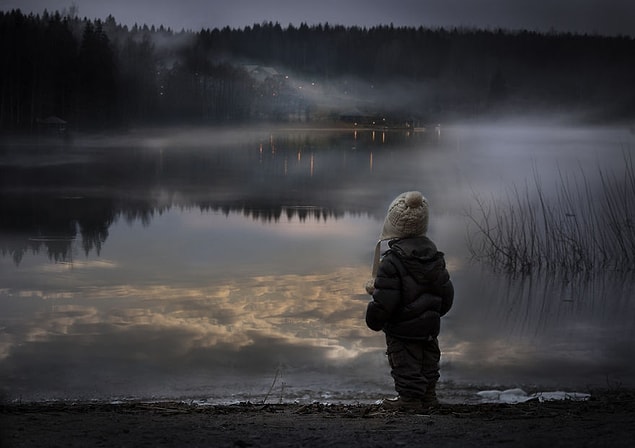 23.