20 Most Expensive Cars Auctioned In The History
You can find car enthusiasts all over the world. Sometimes it's about loving a good old VW Beetle but sometimes, depending on the income, it's more about building a multi-million garage. These people are actually racing to COLLECT some certain models and buy them just to store them. Since it is also considered a big investment, classic car auctions attract so many people, rich or poor. The list has lots of Ferraris as you might have guessed but some of these prices will blow your mind away. 
Note: Depending on the year auctioned, some cars have their prices adjusted to fit today's money and value.
Source:
http://onedio.com/haber/acik-artirmal...
20. 1937 Mercedes-Benz 540K Spezial Roadster - $9,680,000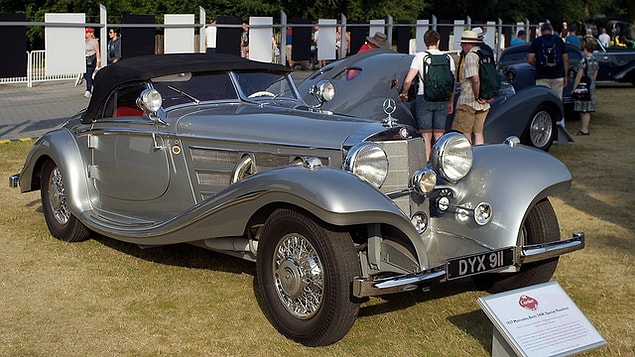 19. 1967 Ferrari 275 GTB/4 - $10,175,000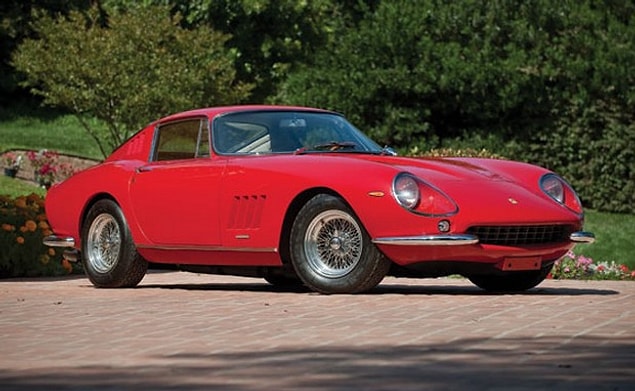 18. 1931 Duesenberg Model J - $10,340,000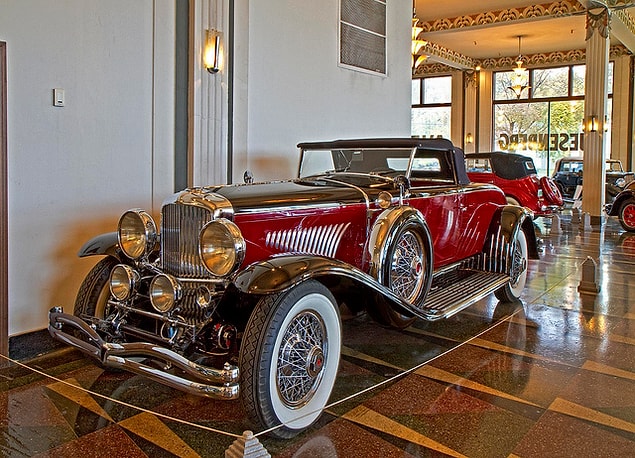 17. 1968 Ford GT40 P/1074 - $11,000,000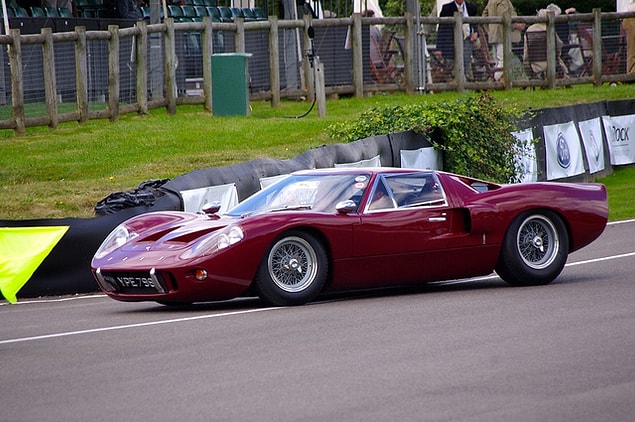 16. 1964 Ferrari 250 LM - $11,550,000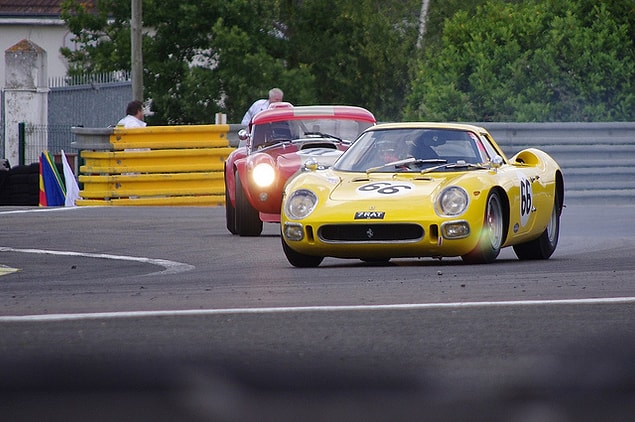 15. 1960 Ferrari 250 GT California LWB - $11,275,000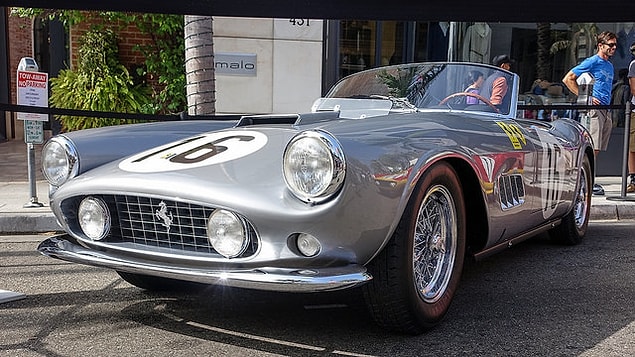 14. 1961 Ferrari 250 GT SWB California Spider - $10,894,900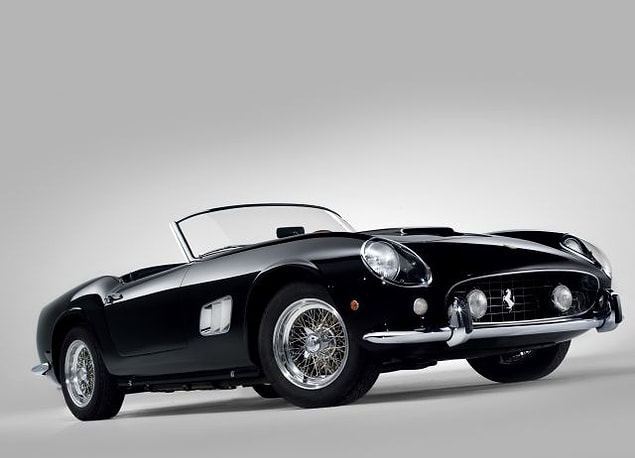 13. 1936 Mercedes-Benz 540K Special Roadster - $11,770,000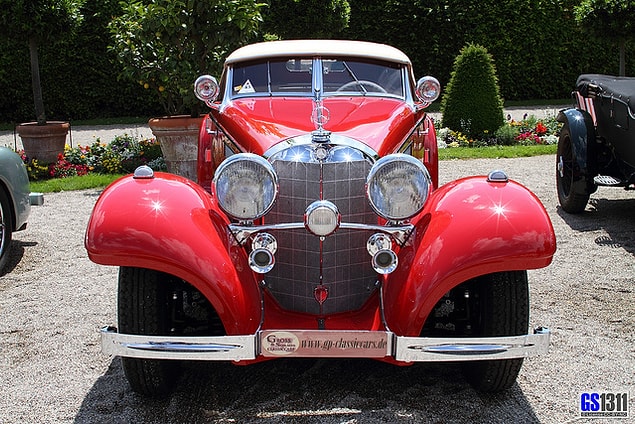 12. 1953 Ferrari 340/375 MM - $12,812,800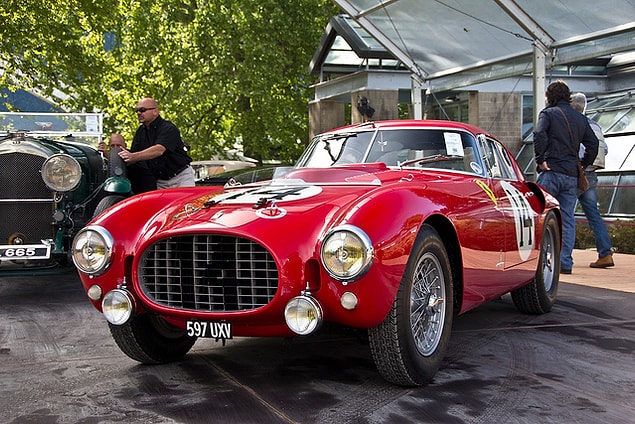 11. 1957 Ferrari 250 Testa Rossa - $12,402,500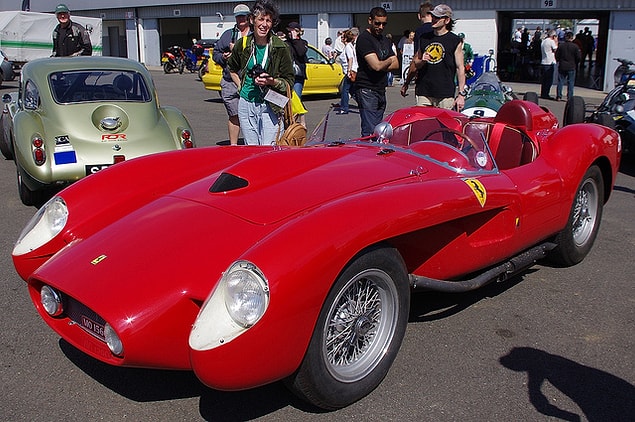 10. 1964 Ferrari 250 LM 6107 - $14,300,000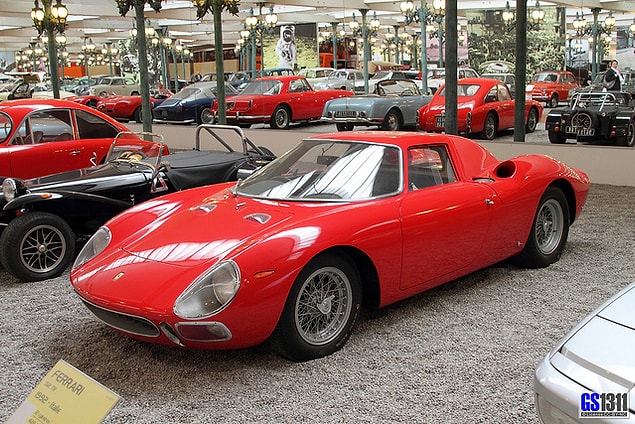 9. 1961 Ferrari 250 GT SWB California Spider - $15,180,000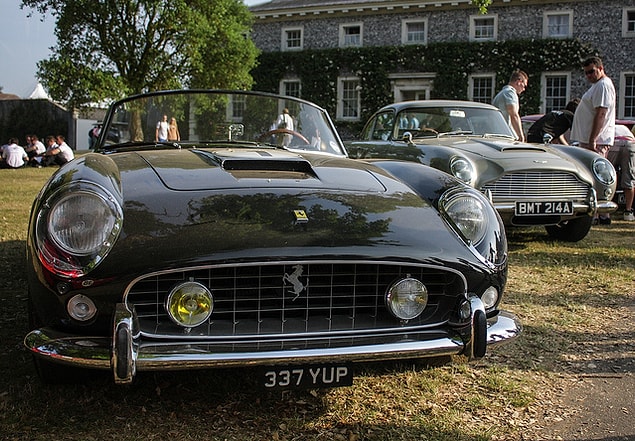 8. 1957 Ferrari 250 Testa Rossa - $16,390,000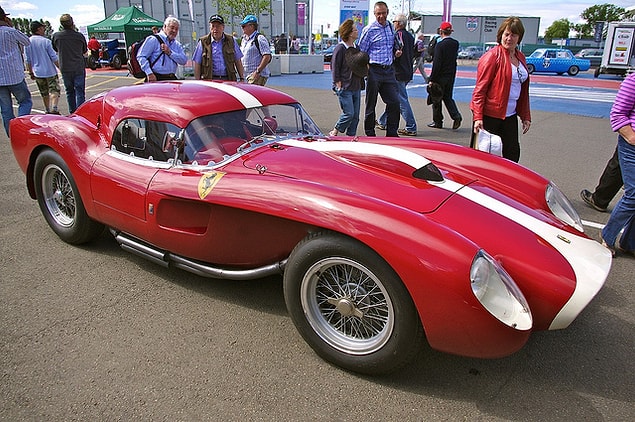 7. 1954 Ferrari 375-Plus Spider Competizione - $18,400,177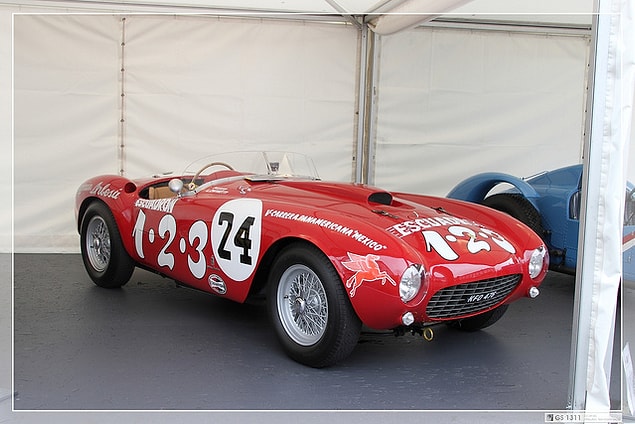 6. 1961 Ferrari 250 GT SWB California Spider - $18,500,000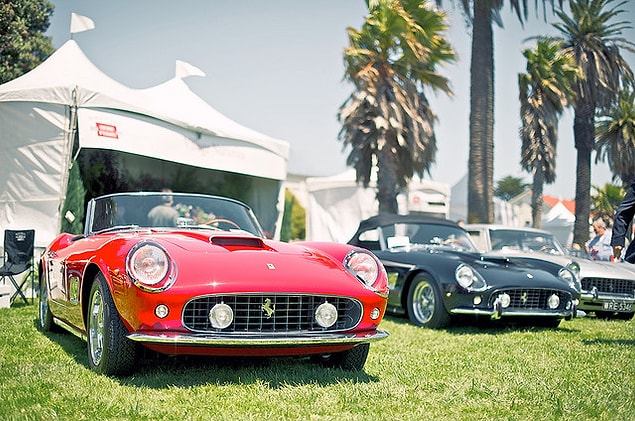 5. 1931 Bugatti Royale Kellner Coupe - $9,800,000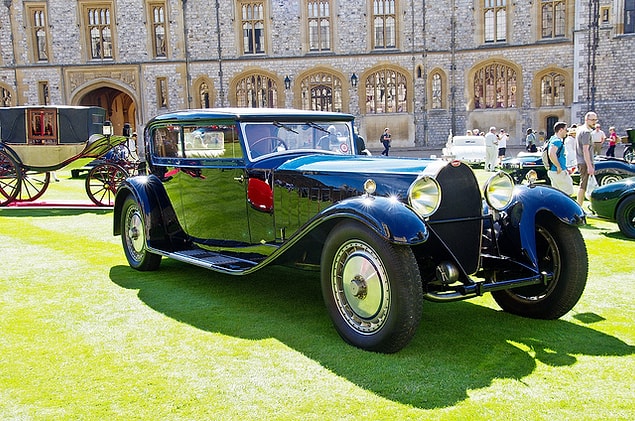 4. 1964 Ferrari 275 GTB/C Speciale - $26,400,000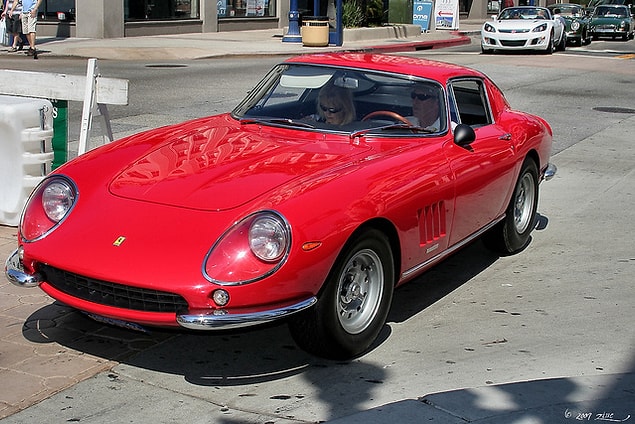 3. 1967 Ferrari 275 GTB / 4*S NART Spider - $27,500,000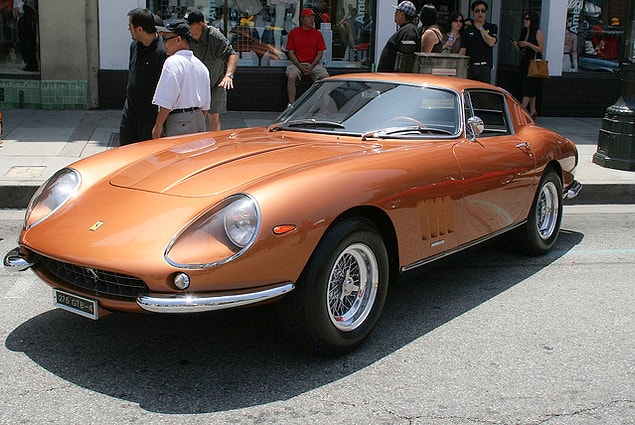 2. 1954 Mercedes-Benz W196 - $29,600,000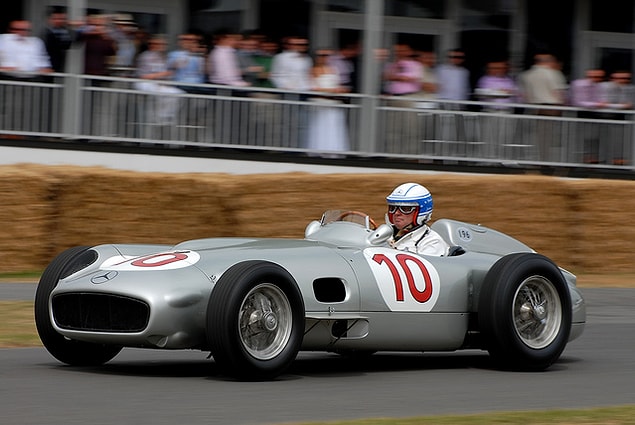 1. 1962 Ferrari 250 GTO - $38,115,000