20 Awesome Zero-Waste Ideas From You Should Start Using Like Right Now!
Here are some creative ways that people have decided to help mother earth by reducing their waste!
1. A Tire-table with a collection of humanitarians embedded.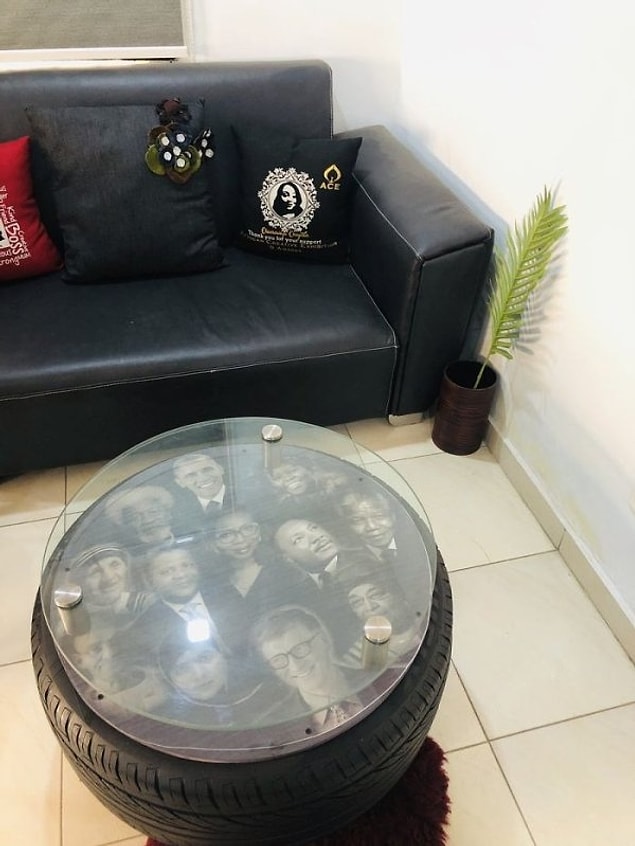 2. "My mom's husband is a pilot so he wraps all his gifts in old flight maps."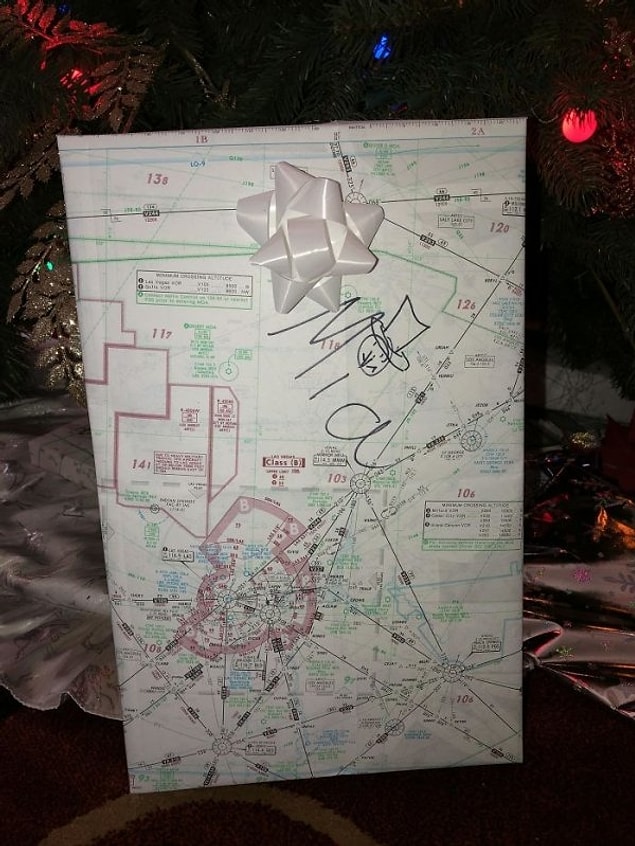 3. From shirt to an adorable little dress.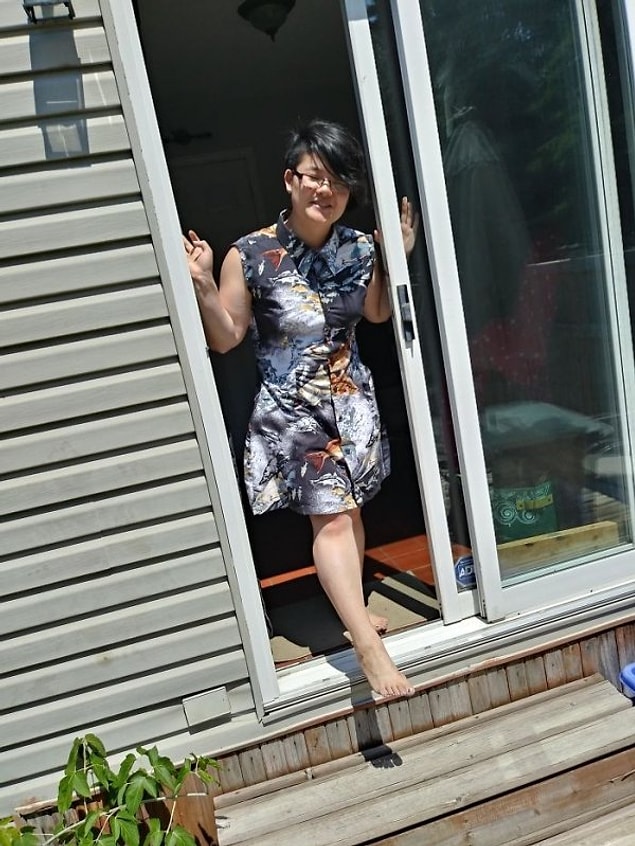 4. "Got my first sewing machine for Christmas, made "unpaper" towels to reduce our paper towel waste. They clasp together so it's easy to know which are clean."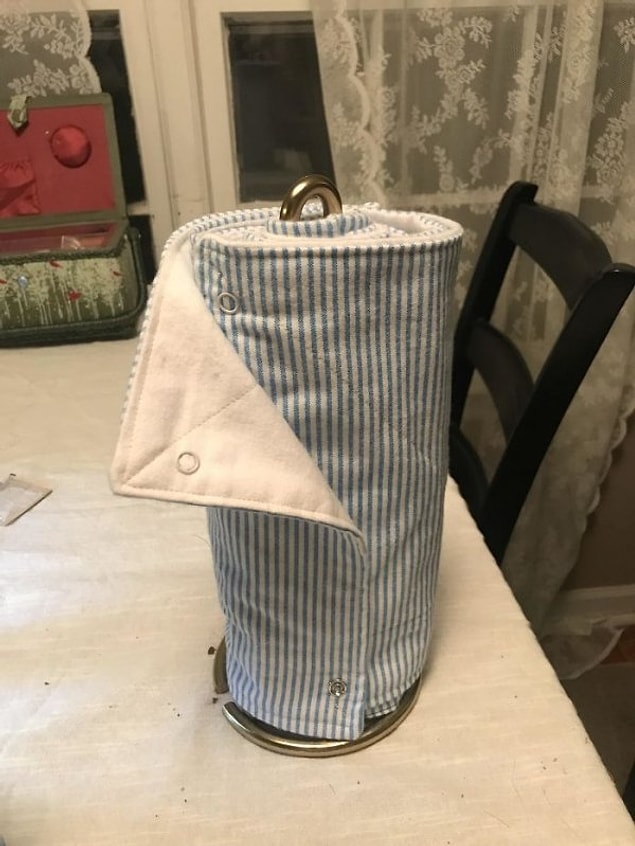 5. Christmas presents wrapped using white paper from 1 amazon delivery box.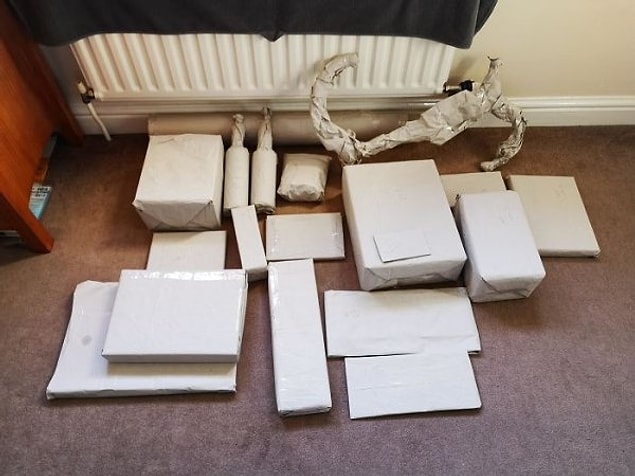 6. "Looked up to see my dad using the hot water from his soft boiled eggs to brew his coffee."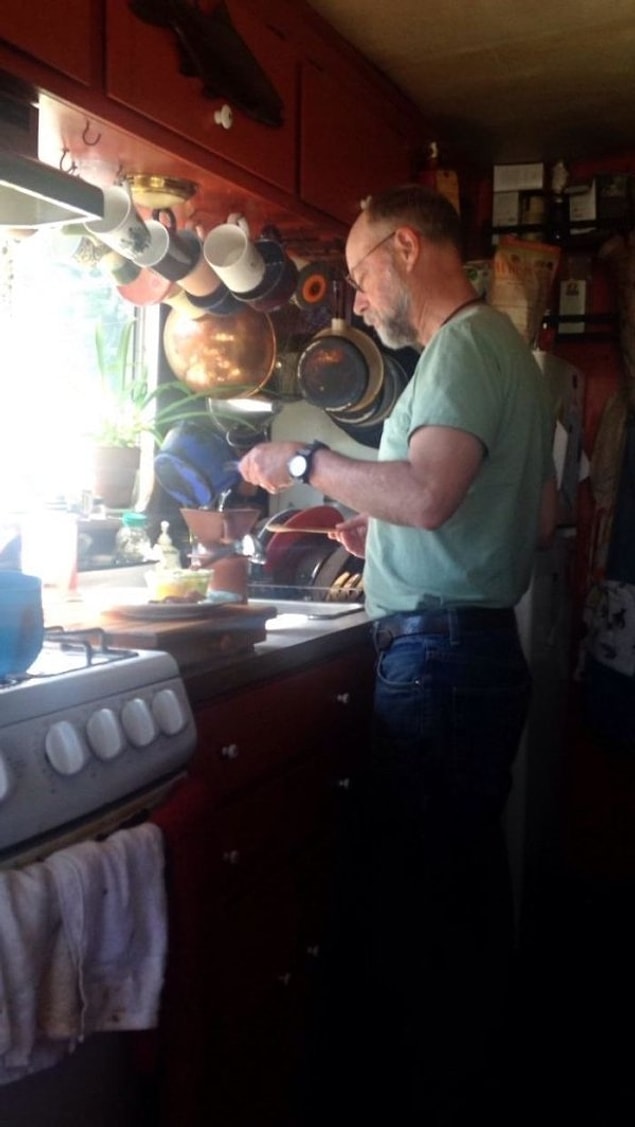 7. "My mom is slowly knitting a scarf made completely from tea bag strings"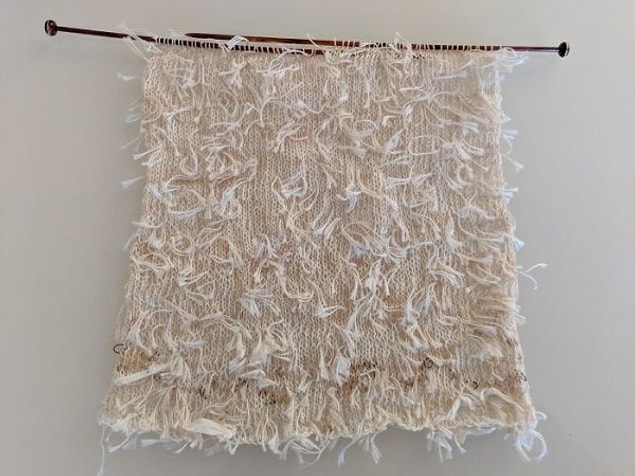 8. A basket made out of a bunch of old discarded plastic bags.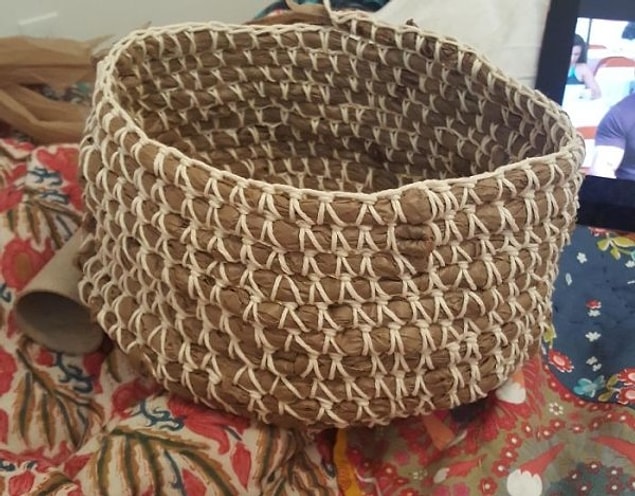 9. Old jeans make for perfectly stuffed whales.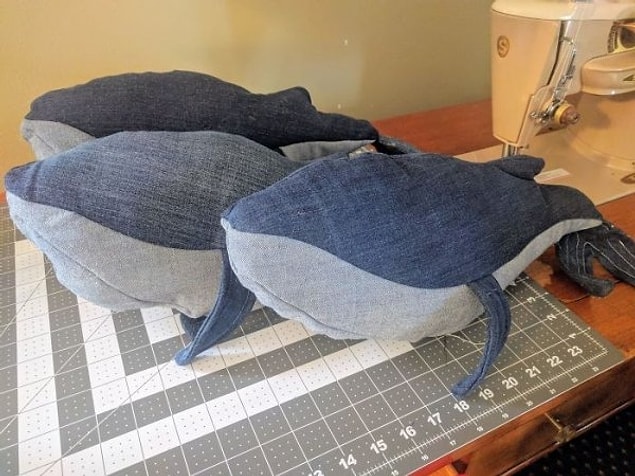 10. A baby dress cut from of an old button-up shirt.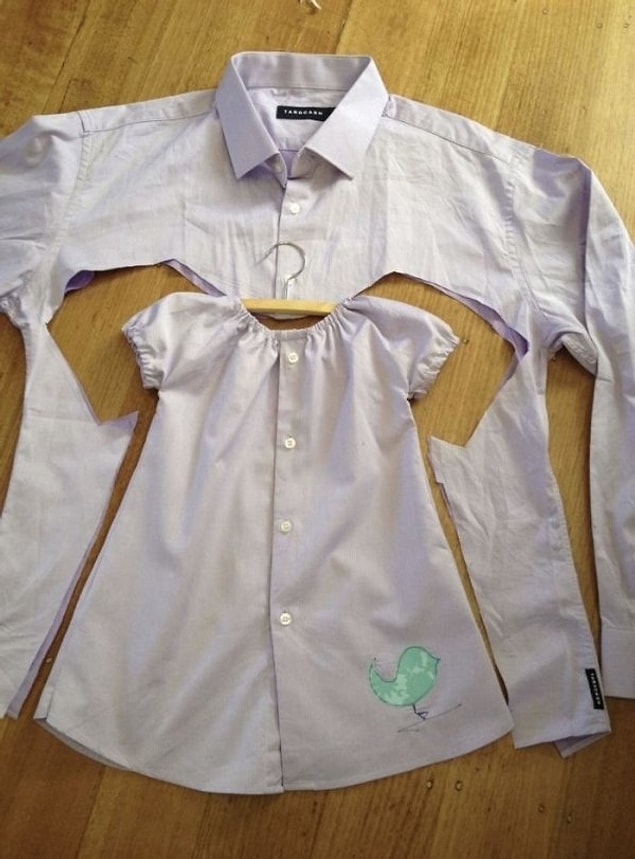 11.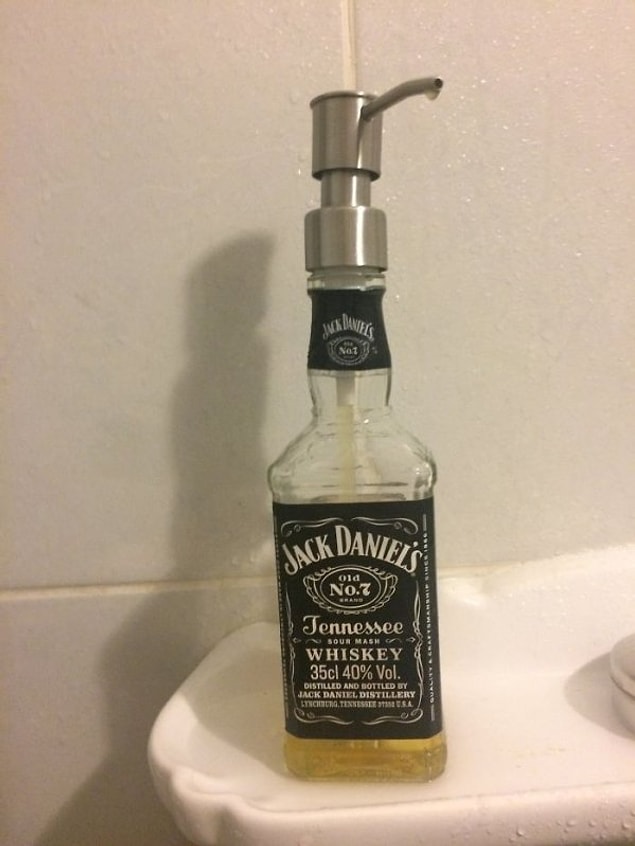 12. "My friends smoked a 20 lb. Turkey for their Halloween party. After they carved it they were going to throw the carcass away. I took it home with me and made 14 pints of turkey stock."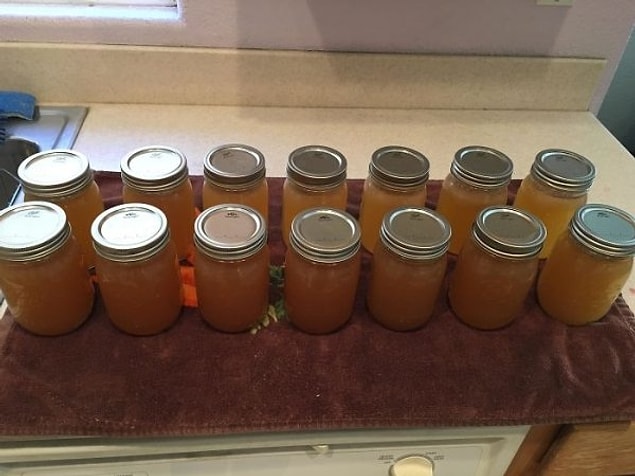 13. "Had a volunteer help me make these stools out of our discarded books for new library seating."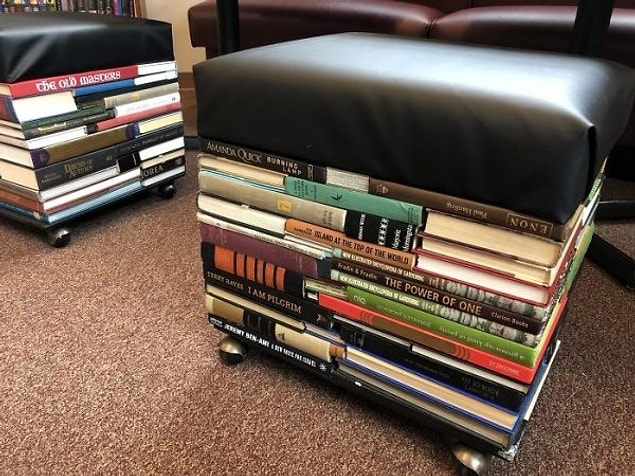 14. Old music paper also makes for great gift-wrapping.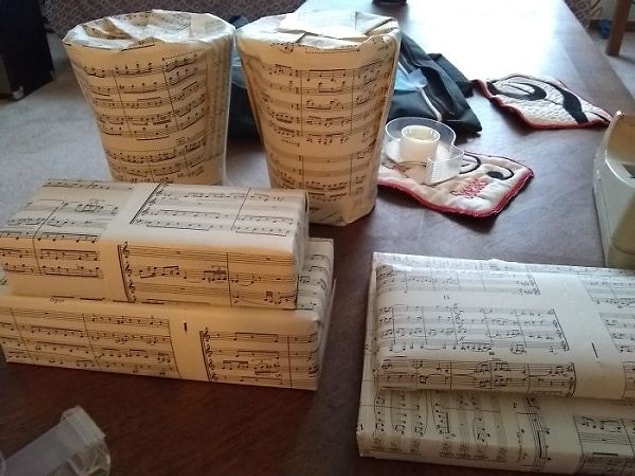 15. "My dad made a pot plant out of an old pool filter."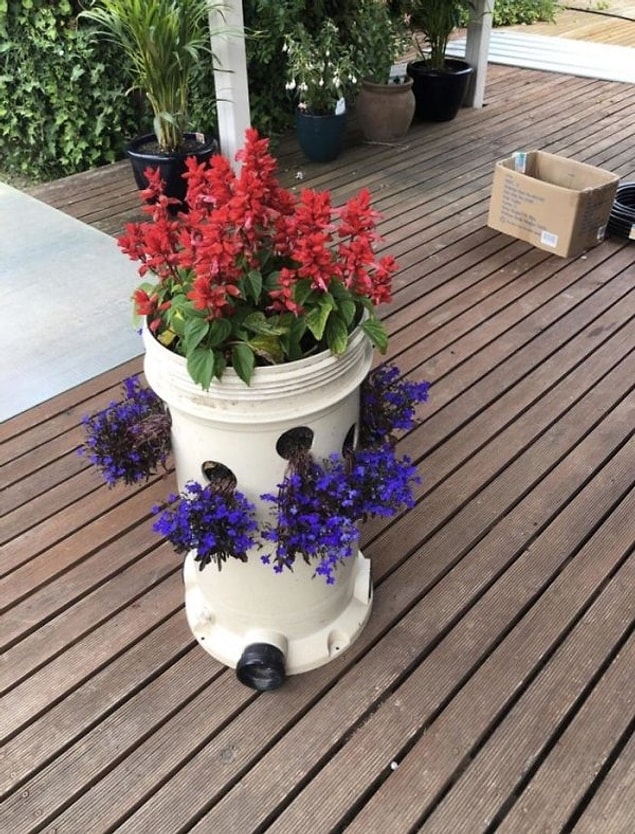 16. "The chairs in my garden are made out of shopping trolleys."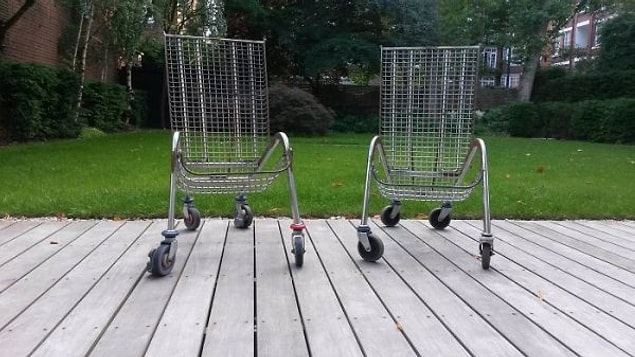 17. "Using an old curtain as the backing and a large collection of awesome band T's, I made this quilt for a workmate."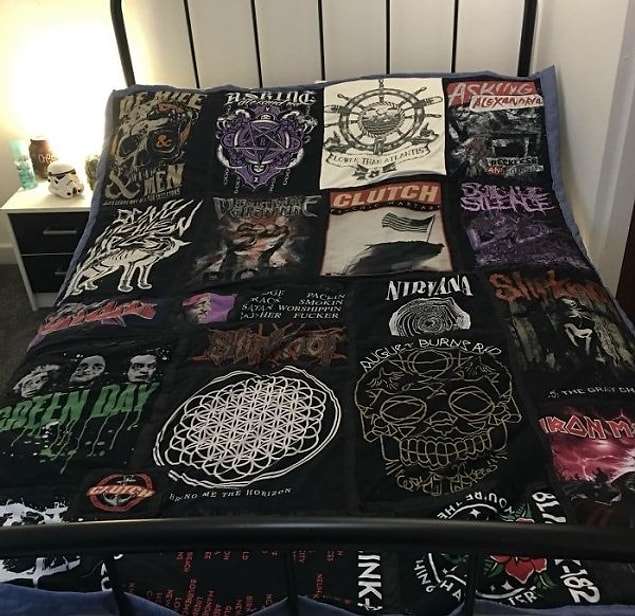 18. One man's discarded doors make for another man's unique fence.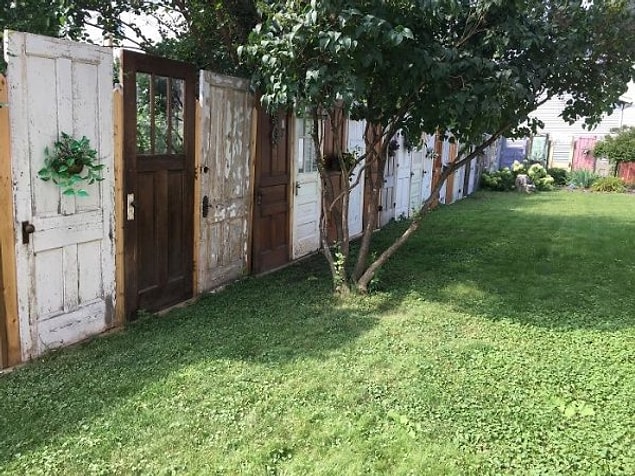 19. Confetti made from fallen leaves!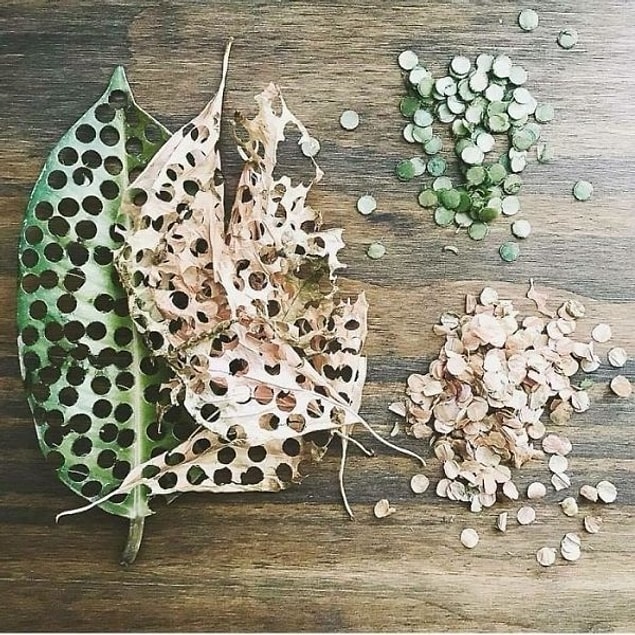 20. Reused Coke bottles to build a strawberry planter.