19 Hilarious Finalists Of The Comedy Wildlife Photography Awards!
Our favorite awards of the year are here. Because what can be funnier than these sincere photographs of wildlife... Animals make us think wildlife is so serious, but now they are busted! Here are the finalists of the comedy wildlife photography of this year. They are better than ever! Enjoy!
1. "Hehehe campers will shit their pants when they see me all of a sudden."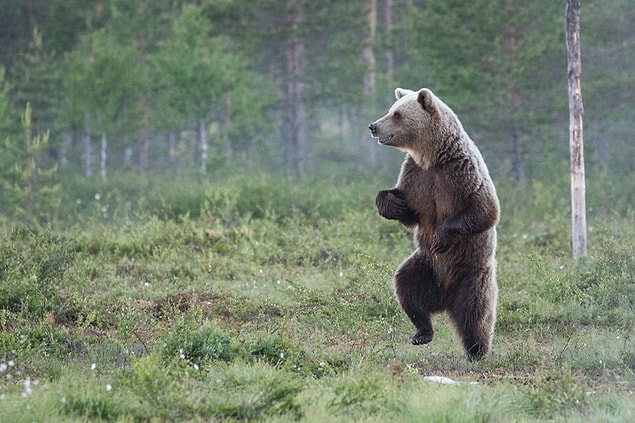 2. "What are you talking about Arnold! Who was that woman!!!?"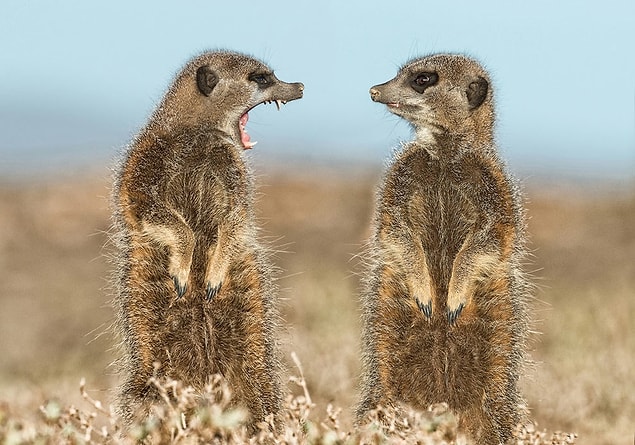 3. "Helloo hoomaaan!"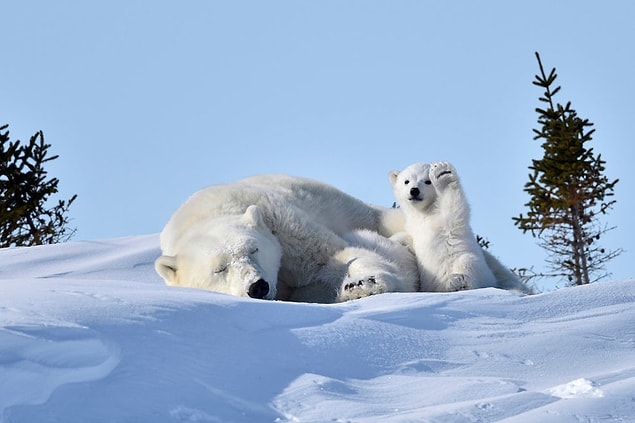 4. "NO Kyle we are going to listen to me and go this direction today!"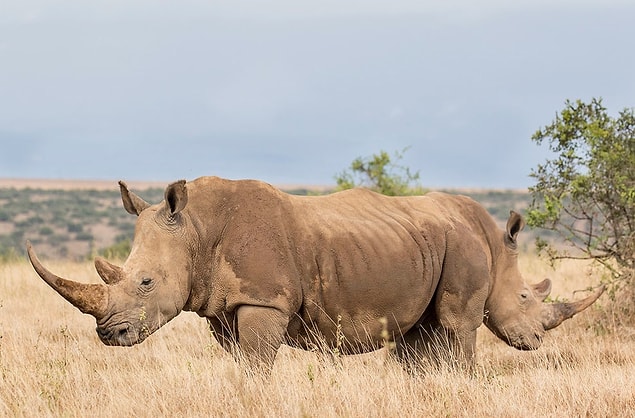 5. "Wait, I smiled too much! Take it again!"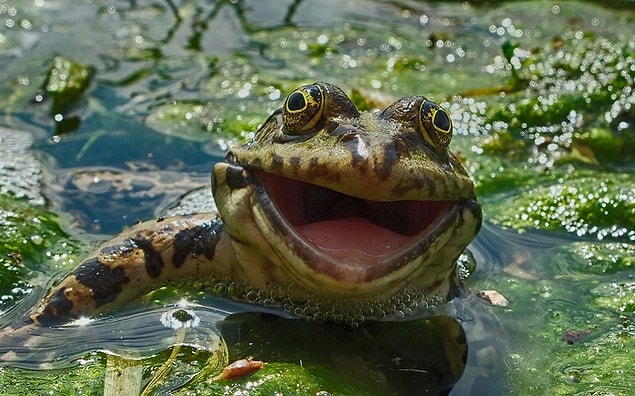 6. "This is my badass pose."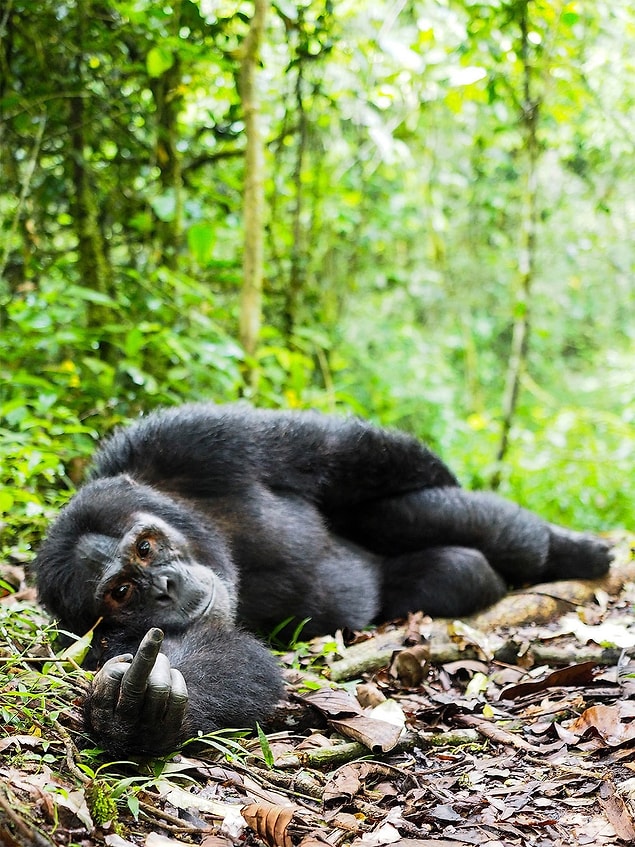 7. "HA HA HA you're so funny man!"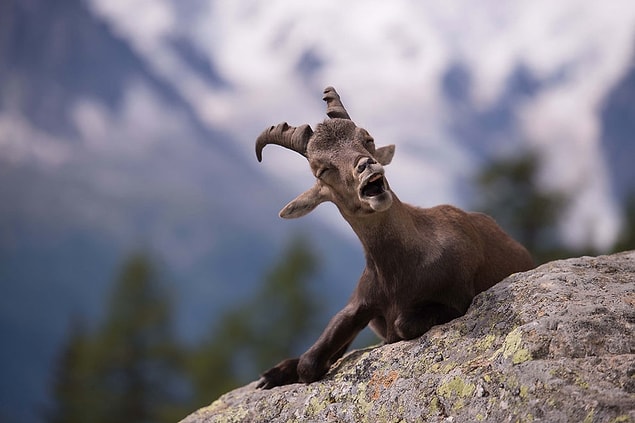 8. "Are you the one going around taking pictures of naked owls?"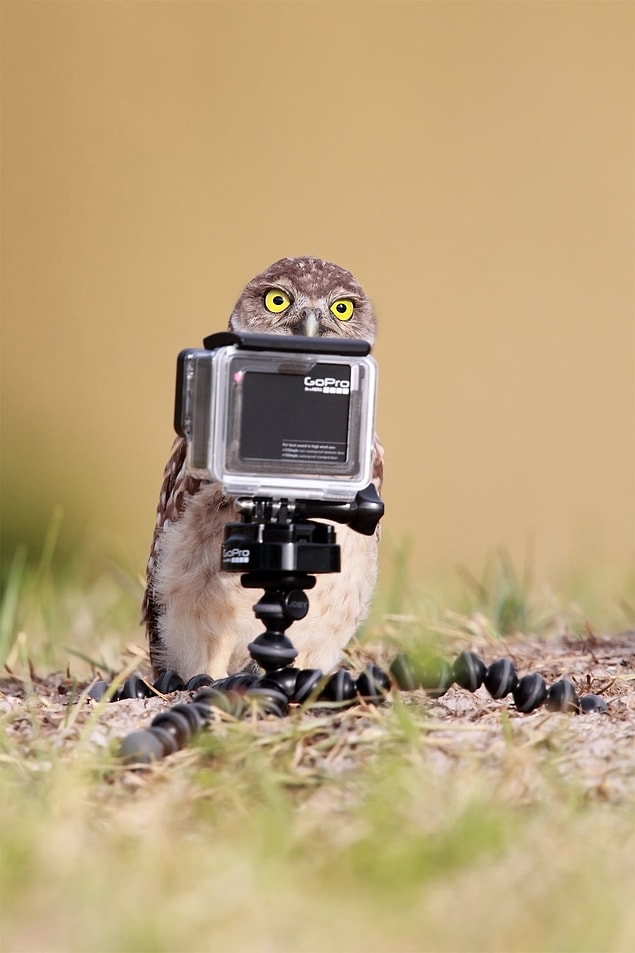 9. "Bitch I'm fabulous!"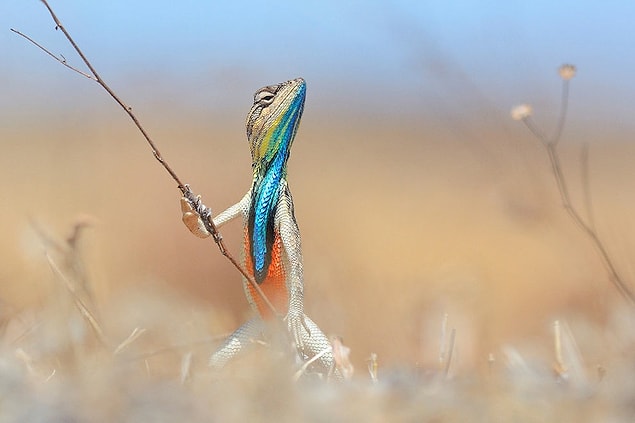 10. "Humans be leaving these toilets so dirty..."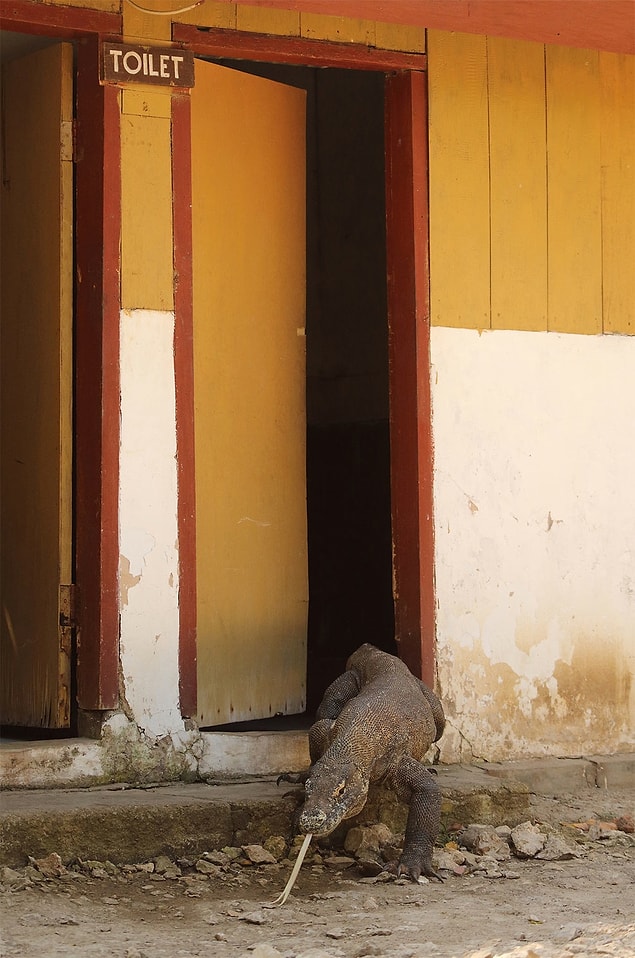 11. "Omg my mom is embarrassing me again... Just walk... away... quietly..."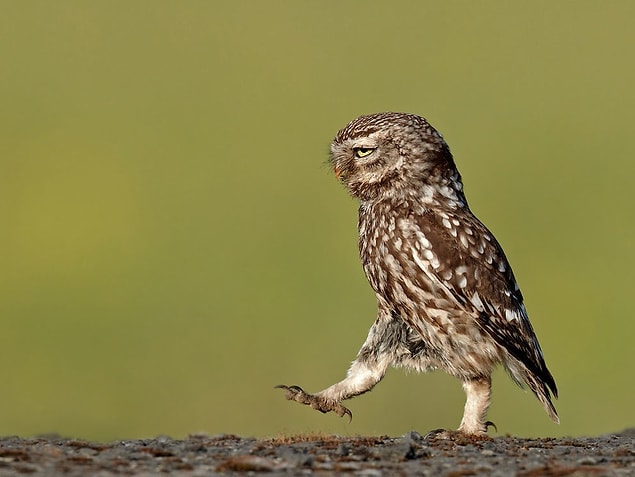 12. "But... But it worked in cartoons!!"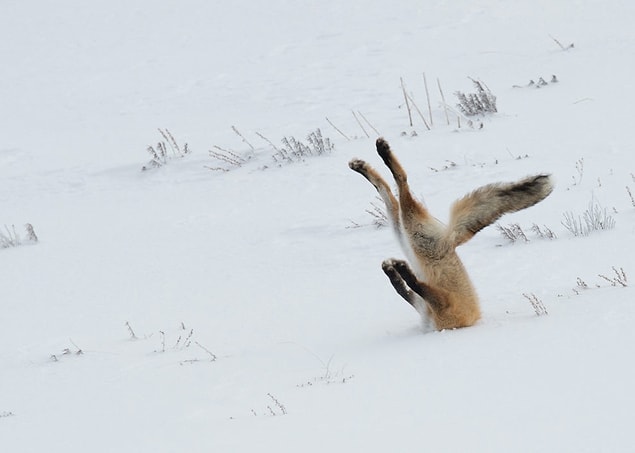 13. "Step 1, step 2 aand finaleeee!"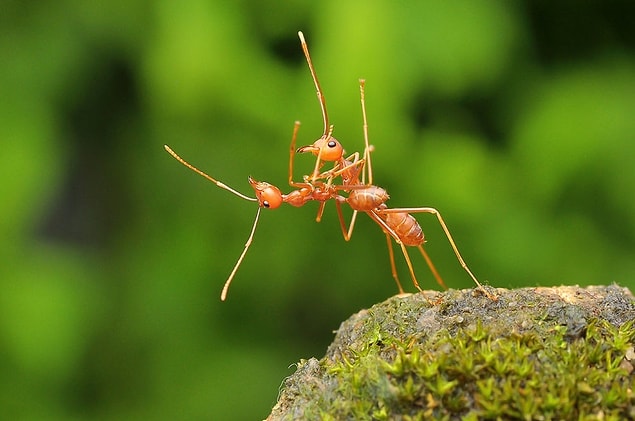 14. "When is this human going to stop taking pictures of me..."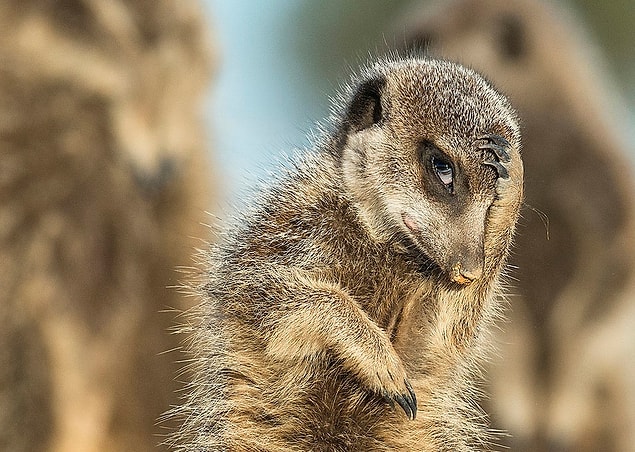 15. "WTF is that thing girls?"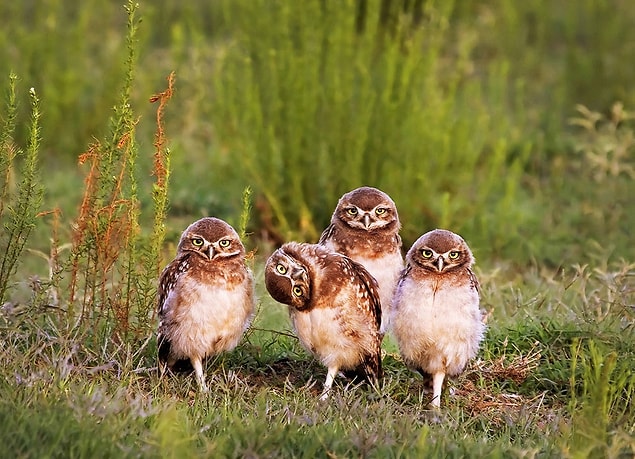 16. "Is there something on my head?"
17. "OMG is that Rihanna??"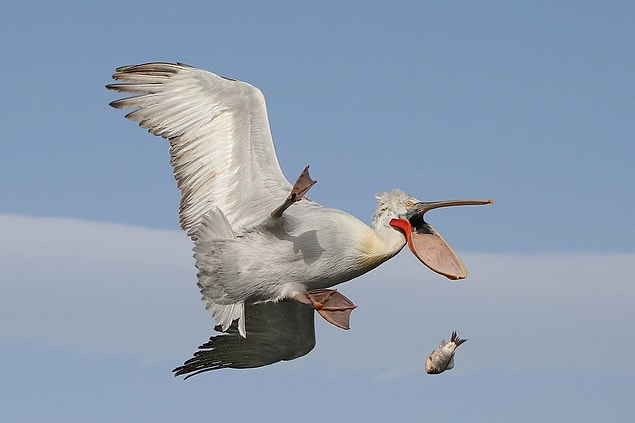 18. "I'm working on my human greeting."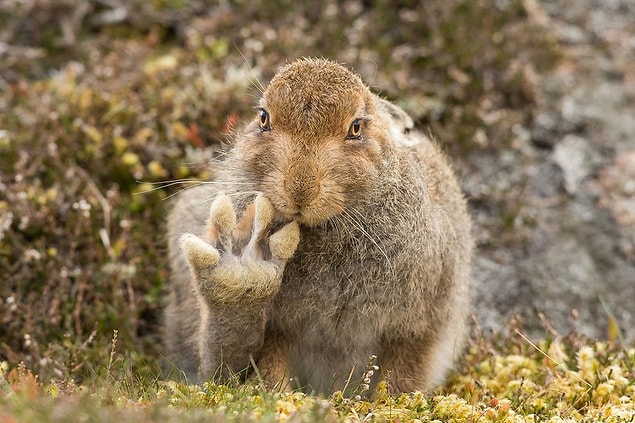 19. "Are you still mad at me love?"