17 Reasons Why House M.D. Is Your Perfect Maniac!
It's been almost 5 years since House M.D. ended, but we still can't forget him. Dr. House, one of the most interesting characters in TV history, made people admire him with his unique personality. It's good to remember his eccentric features that made everyone crazy. We do miss you, House!
Sarcasm incoming...
1. He values other's opinions.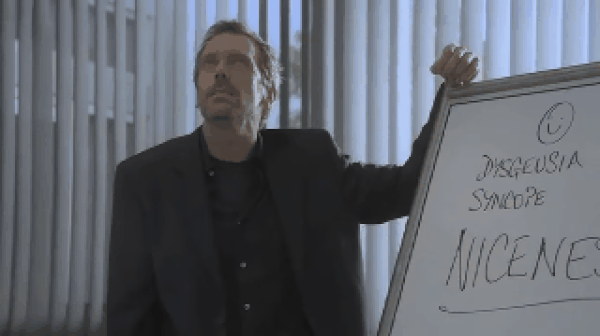 2. He never insults people.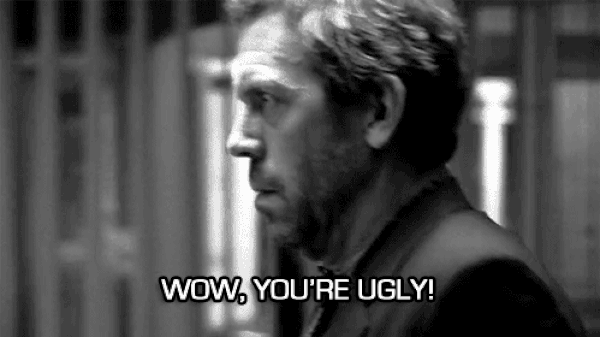 3. He's never interested in people's food.
4. He never gets into trouble because of his curiosity.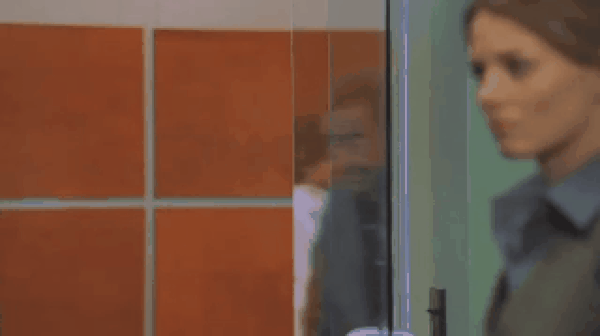 5. He's tender, forgiving.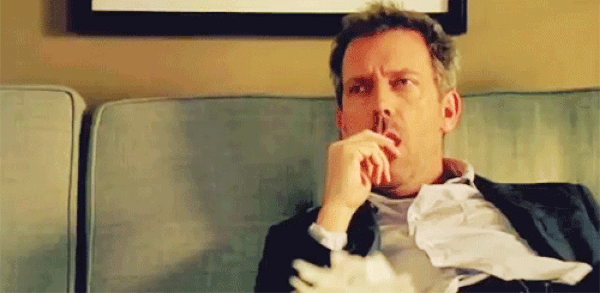 6. He respects his job.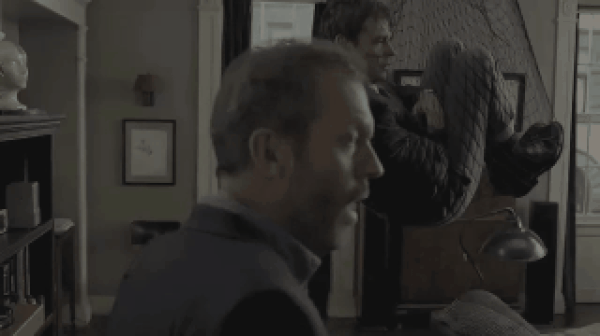 7. He never shows his anger.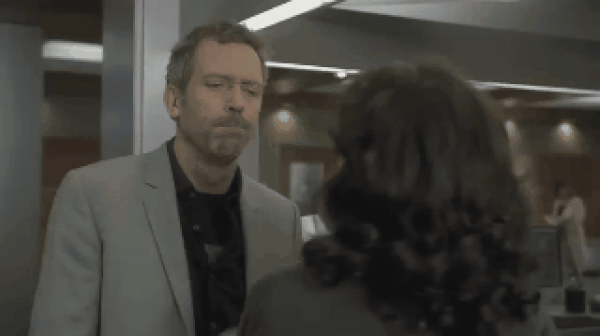 8. He's always kind to his patients.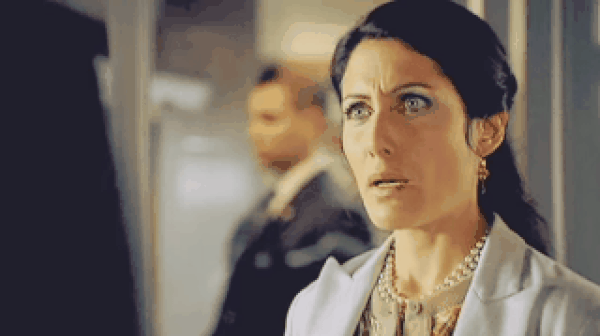 9. He's respectful to the ones around him.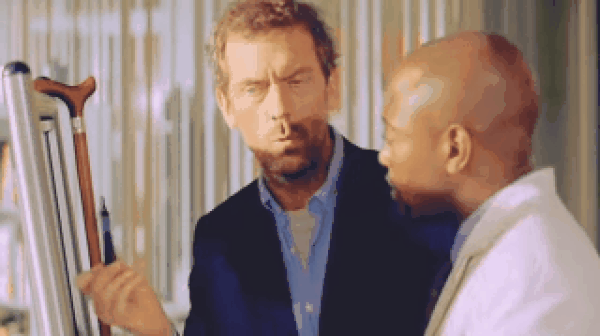 10. He's a real grown up.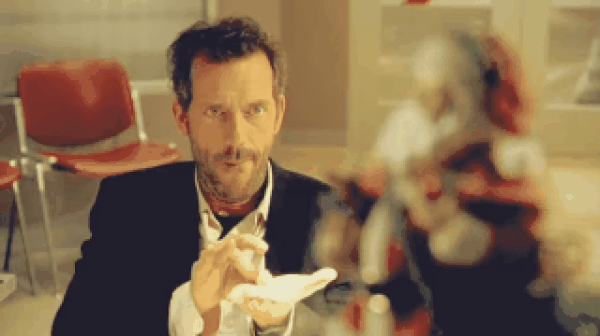 11. He's a total diplomat.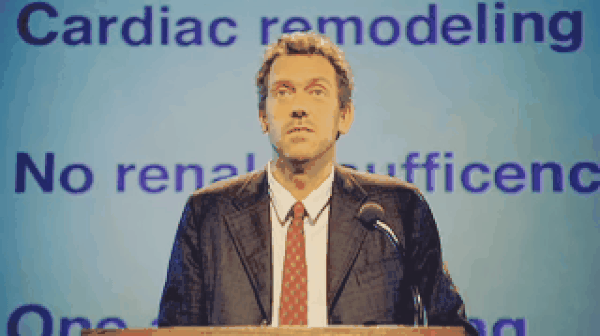 12. He drinks alcohol and takes vicodin responsibly; he never gets drunk.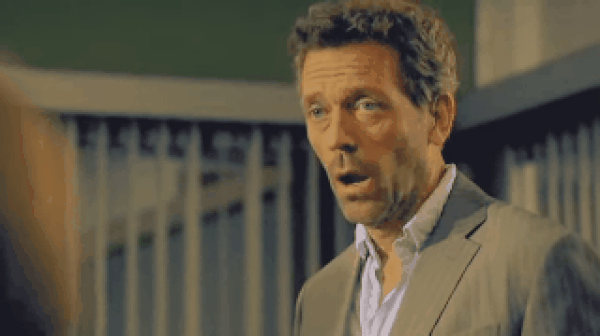 13. He always looks good.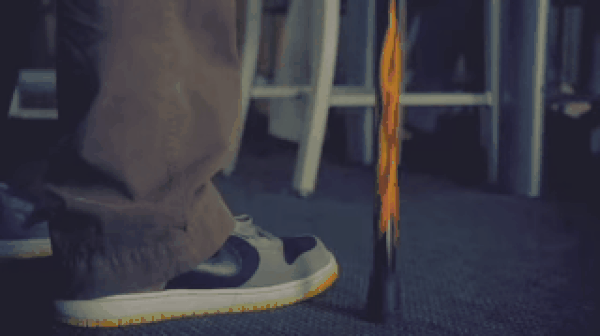 14. He's extremely professional in his work life.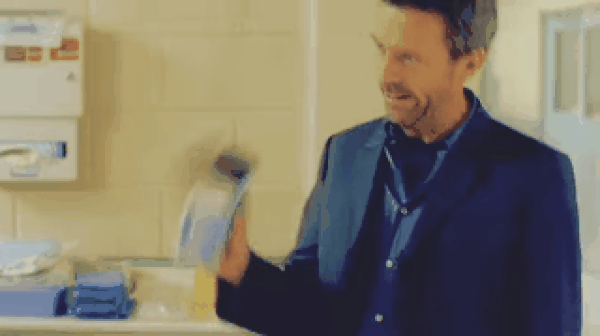 15. He gets along with his friends.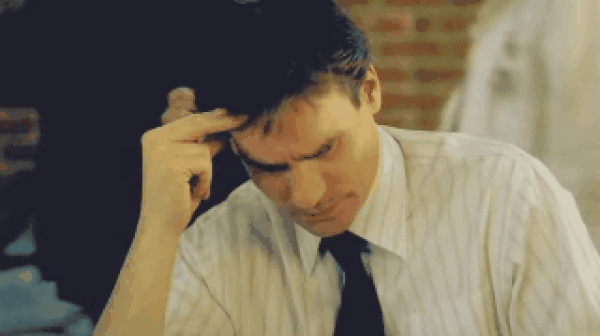 16. Sex comes in 3rd, maybe 4th place.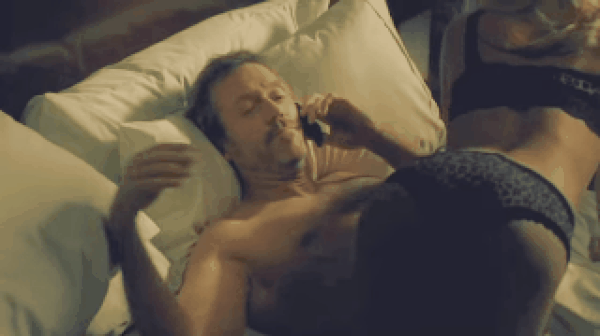 17. He never gets too close to his girlfriend in public.