16 Things Gamers Experience All the Time!
1. You can't leave the game because you are losing. You can't leave the game because you are winning.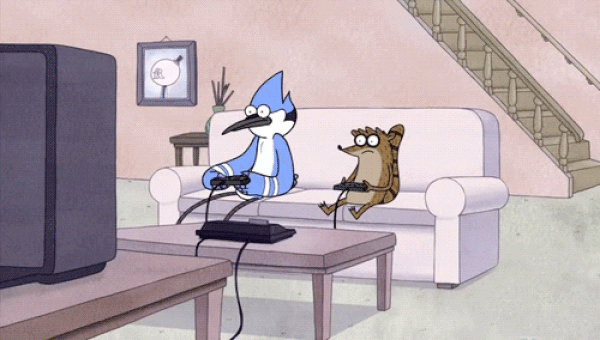 2. Every time you leave the room people make the "Oooh, he finally leaves his cave…" jokes.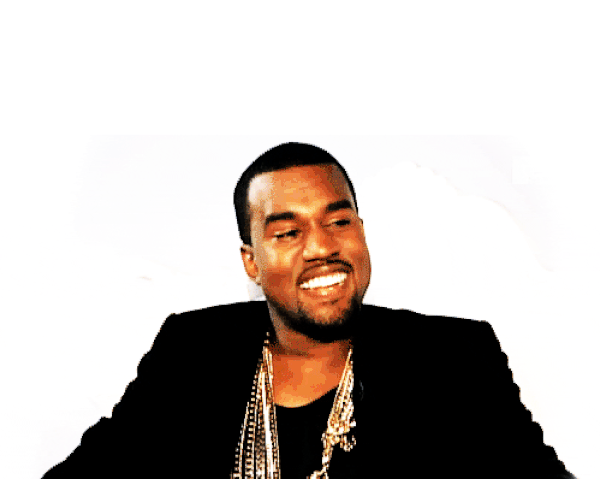 3. You keep eating yourself over how have you died because you think you hit first.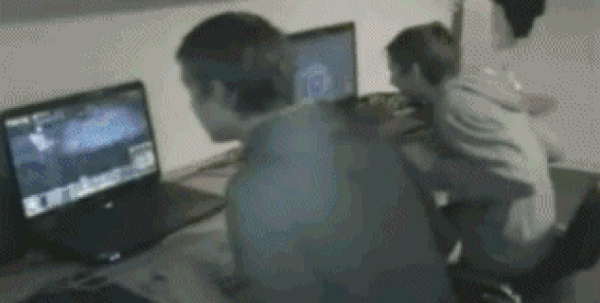 4. Your nickname will become your new name.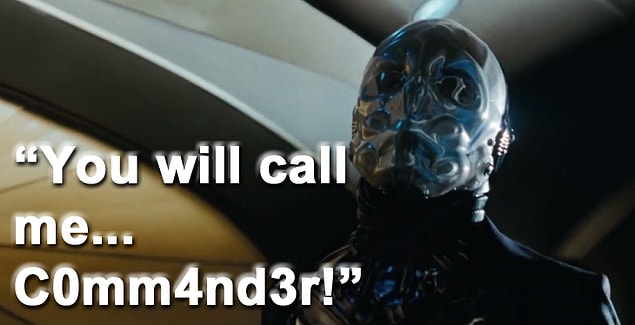 5. When you are out and find someone talking about your favorite games, you jump right into the conversation!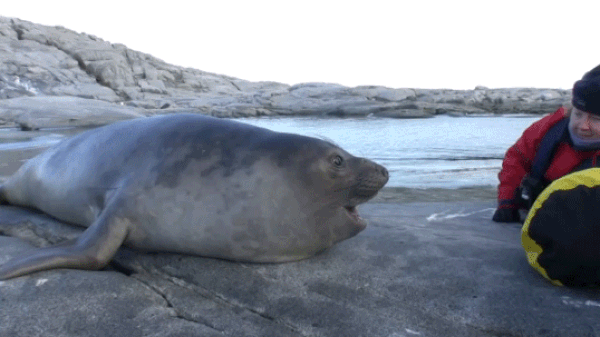 6. You keep dreaming about such setups…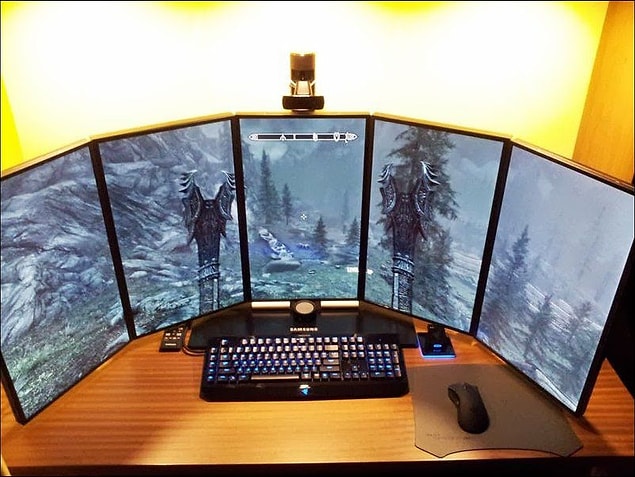 7. You have mastered the art of making a quick run to the bathroom or kitchen.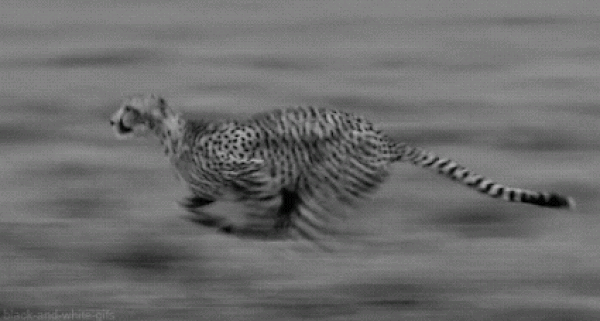 8. When you are the final one alive and you know everyone is watching you…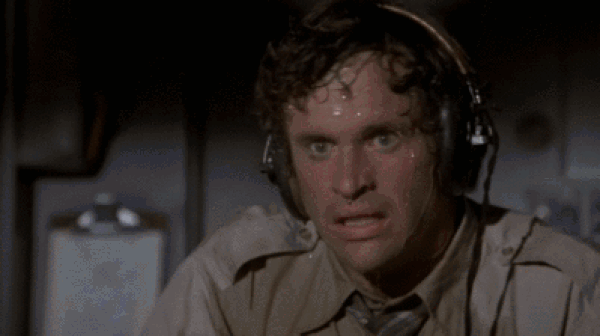 9. You have an excuse for everything. If he plays better, he has no social life, if he's worse then he's a noob. If everyone is better than you, you have lag.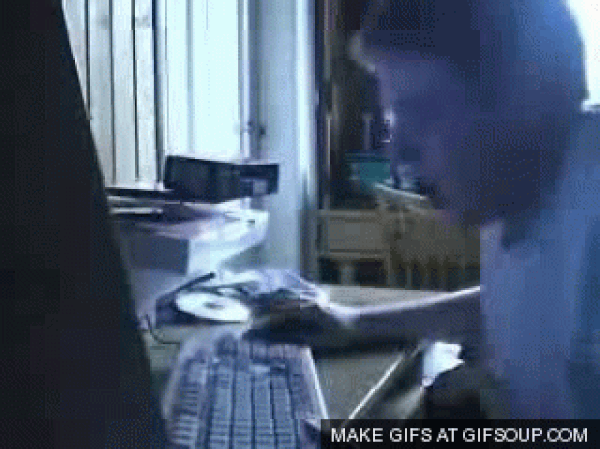 10. It's always lag…We know how good you are don't worry.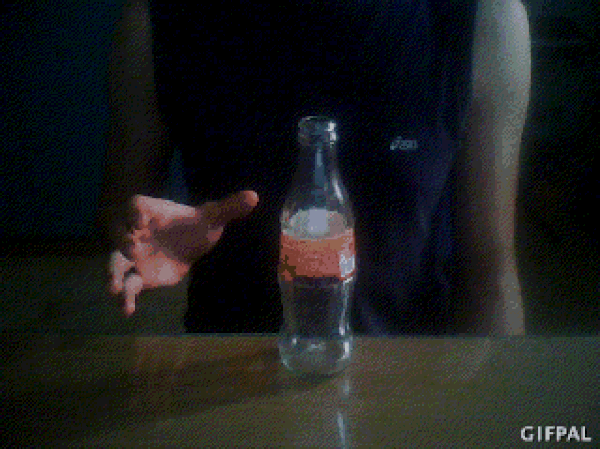 11. Games don't cause violence, a sucky connection does.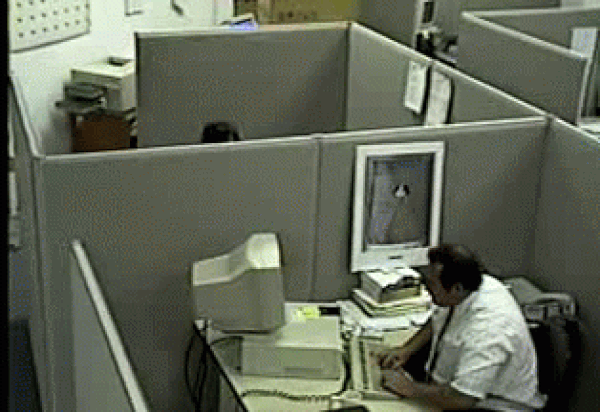 12. When there's a maintenance or an issue with the network provider, you gamers go mad.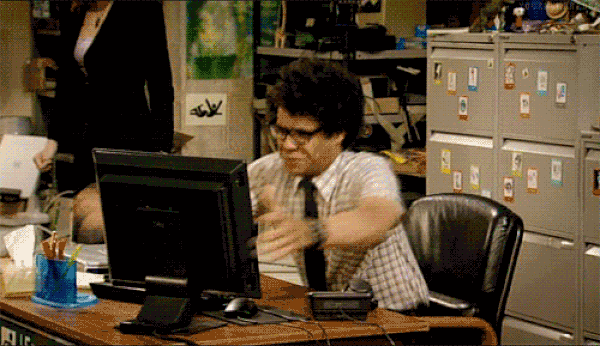 13. Hearing your friends talk about how great you play makes you feel like…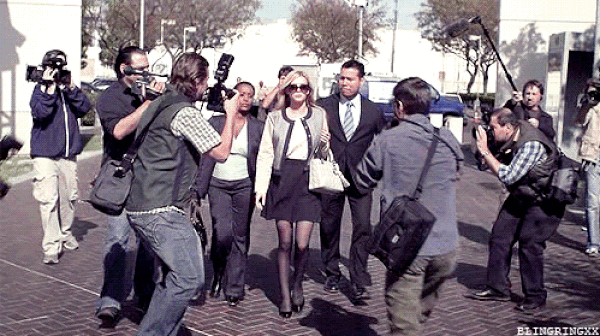 14. Your parents ask you to just pause the game…Aaaaargh!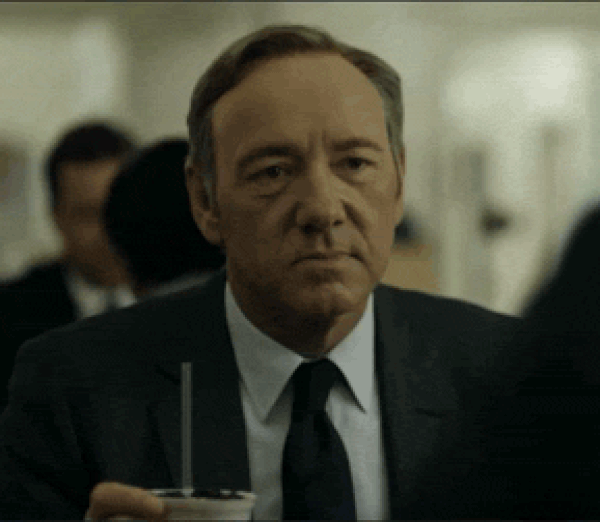 15. When you are called a cheater…You feel honored because that's how good you are!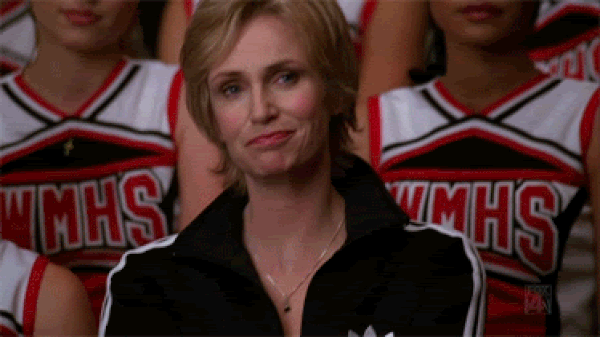 16. And you make great friends with people you have never even met once.