15 Shocking Photos From The Horrifying Istanbul Airport Bombing!
Istanbul Atatürk Airport was attacked by three different terrorists last night. It is reported that the attack has killed at least 41 people, injuring over 140.
1. A group of attackers assaulted the Istanbul Ataturk Airport last night, causing multiple casualties.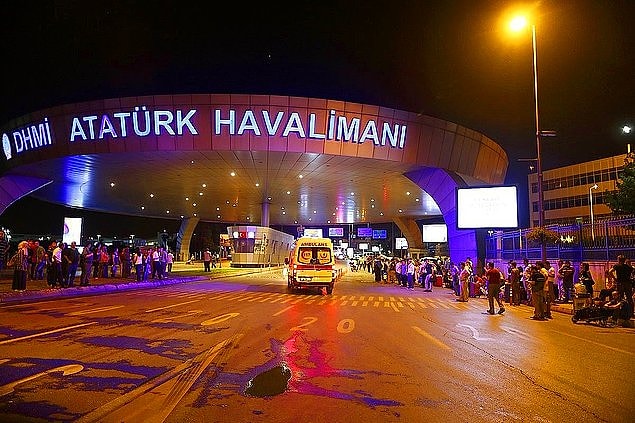 Witnesses claim that they heard gunshots first, followed by a huge explosion in the International Arrivals Entrance. The first explosion was followed by a second one and the third attacker was shot by the police before he did more damage.
2. Police and ambulances immediately swarmed the airport after the attack.
It is believed that there were three attackers armed with Kalashnikov rifles. They were also wearing suicide vests, according to the police officers who confronted them. Witnesses also claim that the attackers ignored the stop signal and just rushed into the airport.
3. The explosions happened right at the entrance, dealing considerable damage to the surroundings.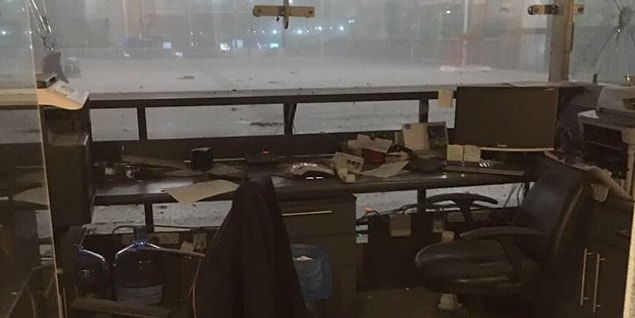 4. All the flights were delayed after the attack.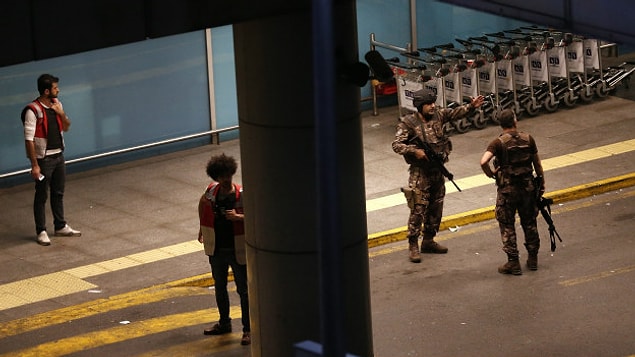 5. Turkish health authorities called for blood donations and put together donation stations in the city.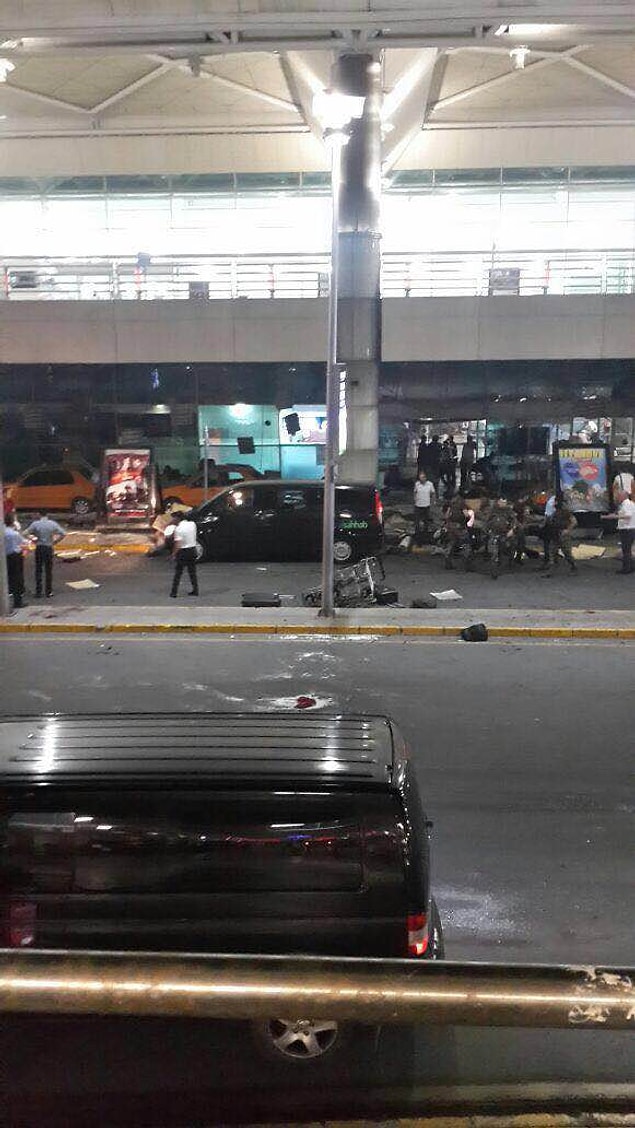 6. In order to ease the access of emergency vehicles, all incoming traffic to Ataturk Airport was seized.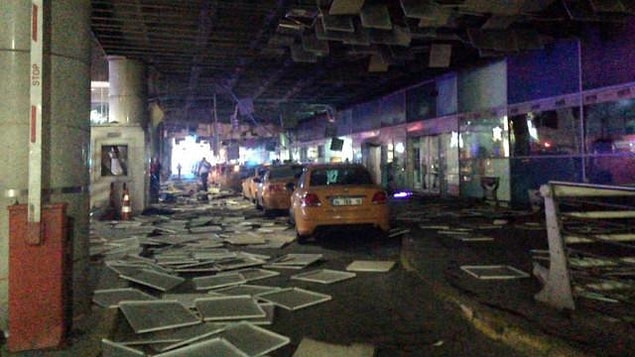 Turkish PM Binali Yildirim claims that the signs show that the so-called Islamic State might be responsible for this attack. Turkey's fierce fight against the terrorists has resulted in hundreds of casualties and various bombings in both the capitol, Ankara and Istanbul.
7. The airport was quickly evacuated after the explosions.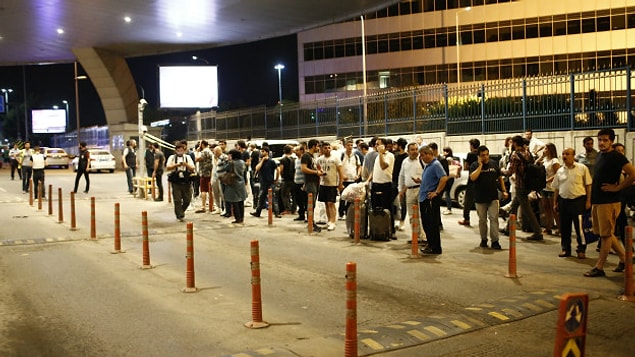 8. There are numerous claims about another group of attackers fleeing the scene after the bombing, but it's yet to be confirmed.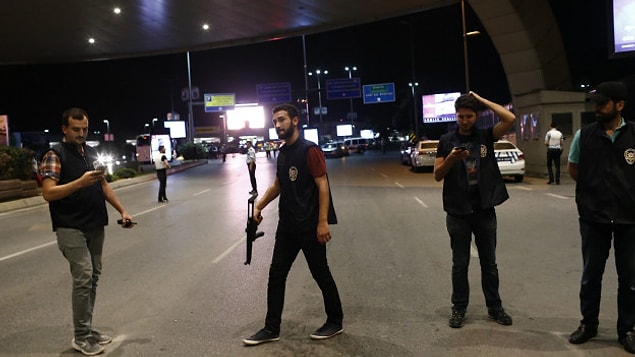 9. The attackers directly targeted the entrance.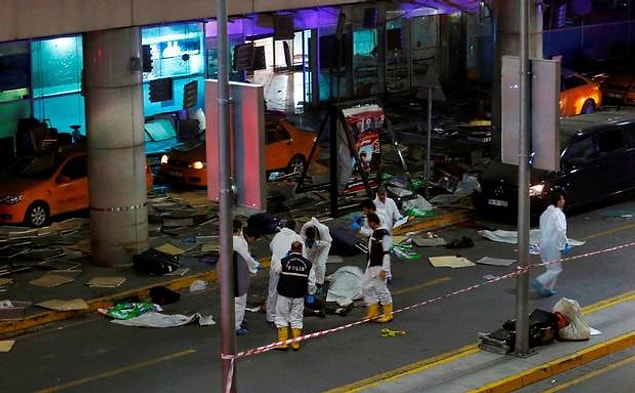 10. The whole crime scene was absolutely terrifying!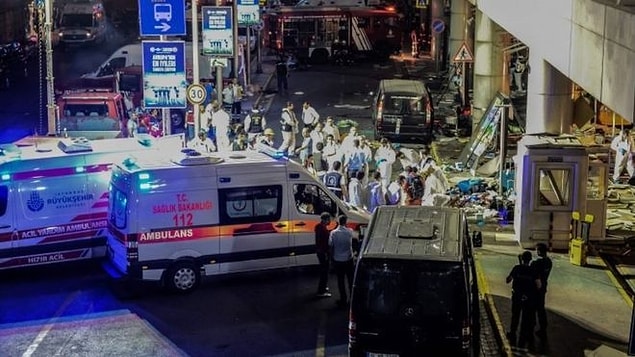 No group has yet confirmed responsibility for this cruel attack.
11. According to official numbers, at least 41 people have died and more than 140 people were injured.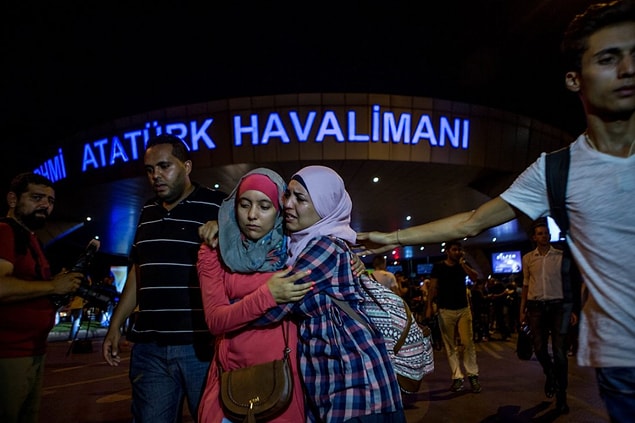 12. Nearby hospitals are running at full capacity to help the wounded.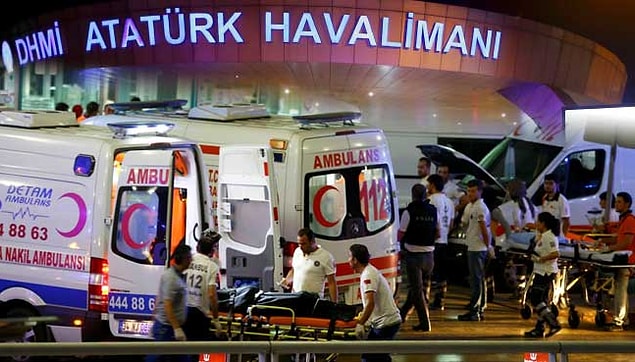 13. The nearby airport Sabiha Gokcen is being used as the primary landing location for the time being.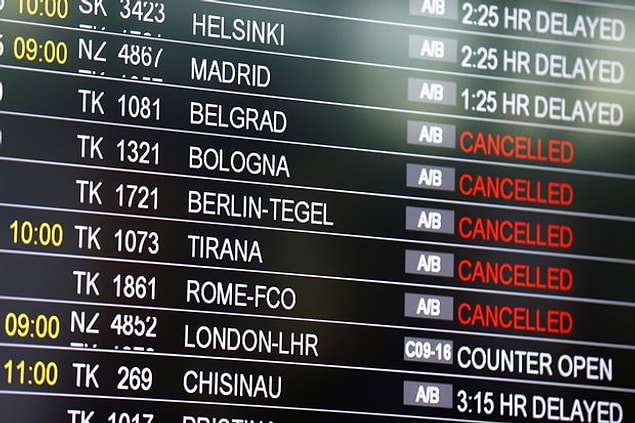 14. Panic, sorrow and anger hit the beautiful city of Istanbul once again...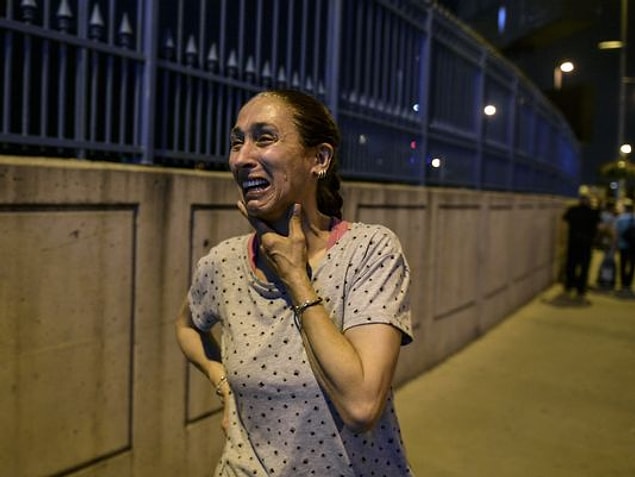 15. Our thoughts and prayers are with the people who were involved in this horrifying, inhumane attack.