15 Reasons Why You Should Start Using Coconut Oil
You've probably seen something about coconut oil if you have browsed the internet. Here's a brief introduction to its endless benefits!
1. Coconut oil has antiviral and antibacterial properties.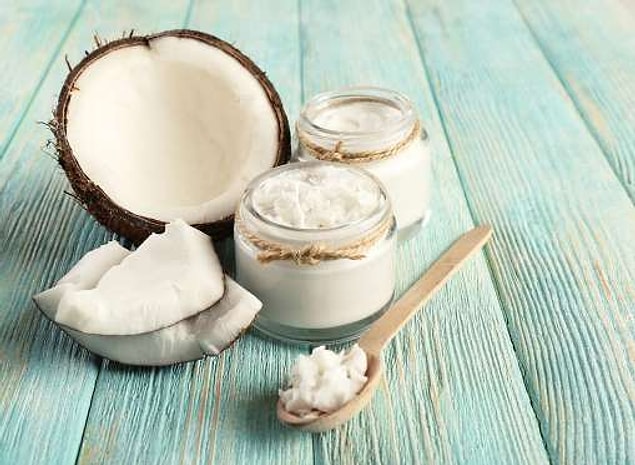 2. You can use coconut oil as a substitute for other harmful oils when you are cooking.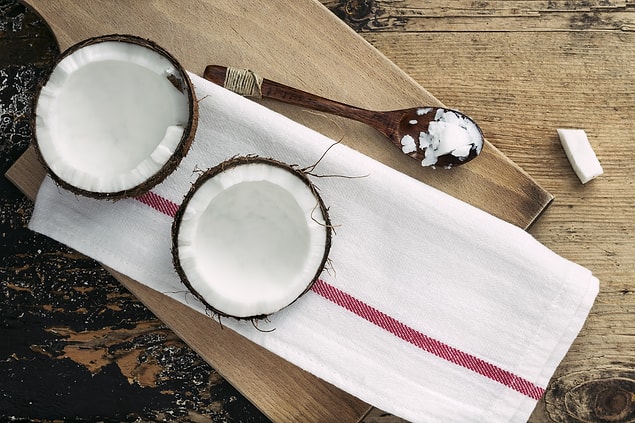 3. Coconut oil improves your digestive system.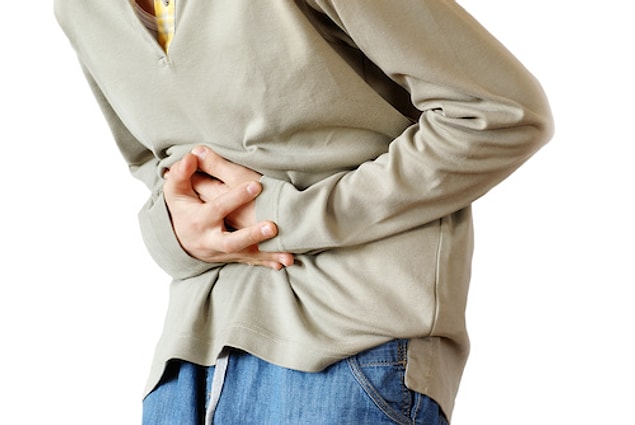 4. Coconut oil can be used as a natural face and body moisturizer.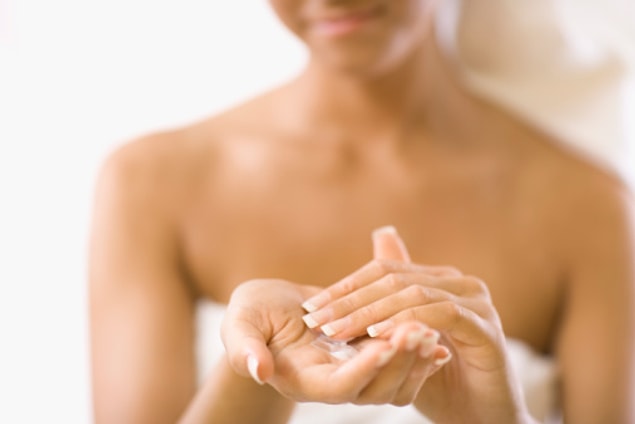 5. Coconut oil is very rich in nutrients and minerals.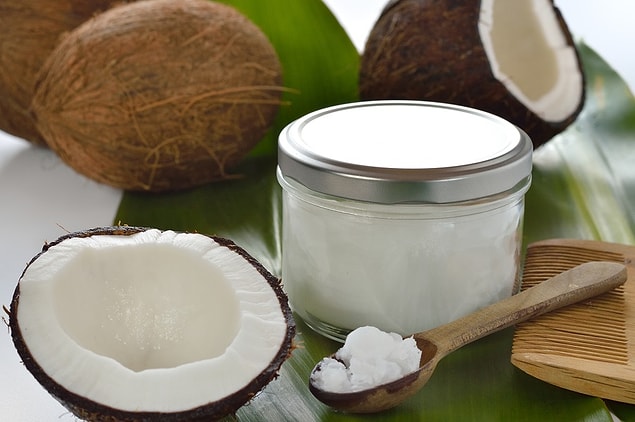 6. Use coconut oil as a hair mask for dry ends.
7. Is your make up remover running out? You can use coconut oil.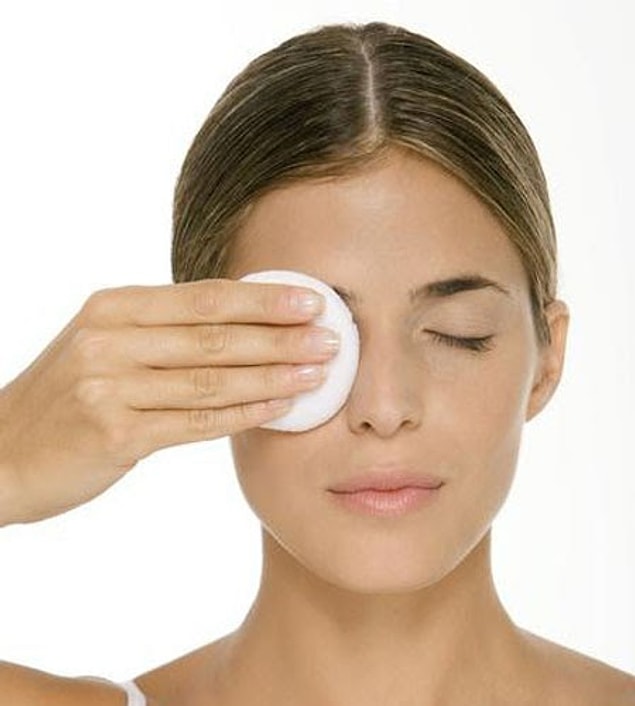 8. Coconut oil can be a good relief for sunburns.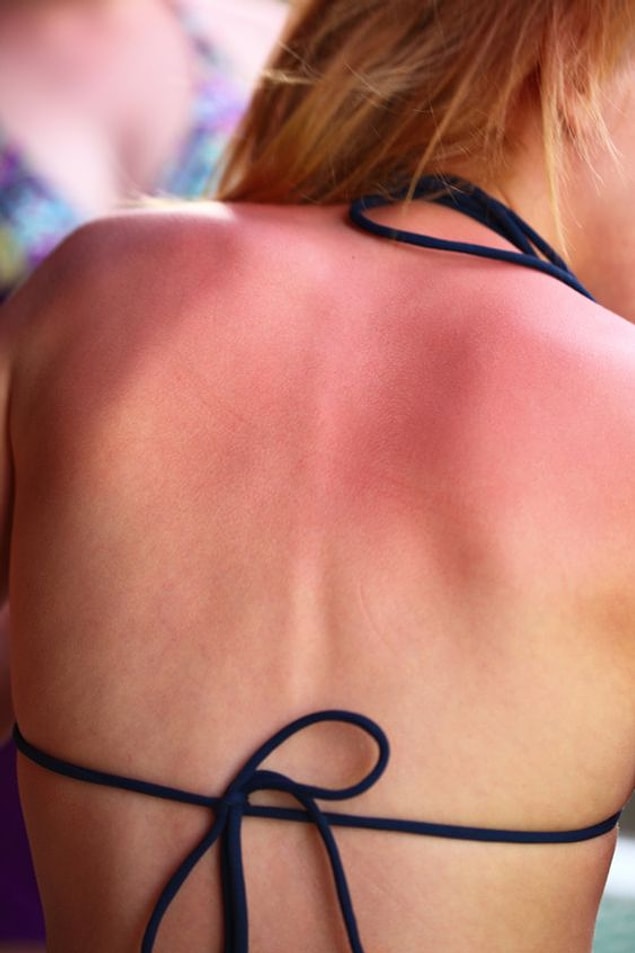 9. If your skin gets irritated after shaving, you can use coconut oil as an after shave lotion.

10. Use it to soften your nail cuticles before you do your manicure.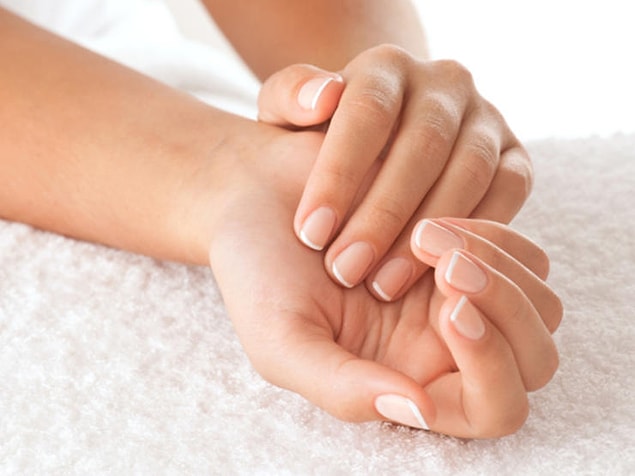 11. Make a simple homemade peel with raw sugar and coconut oil.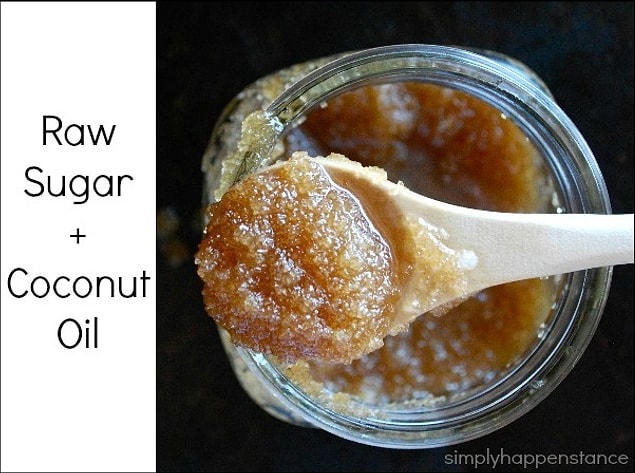 12. Mix coconut oil with baking soda to have whiter teeth.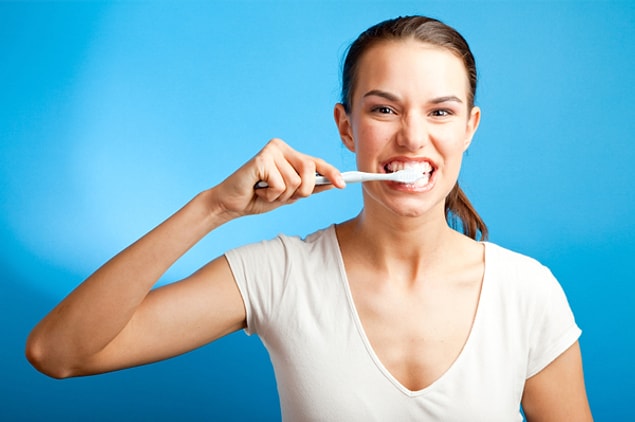 13. Clean your make up brushes with coconut oil.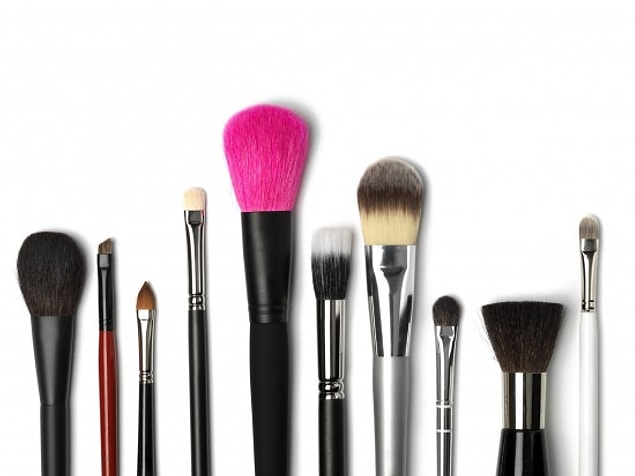 14. If you have chapped lips, you can use coconut oil to moisturize them.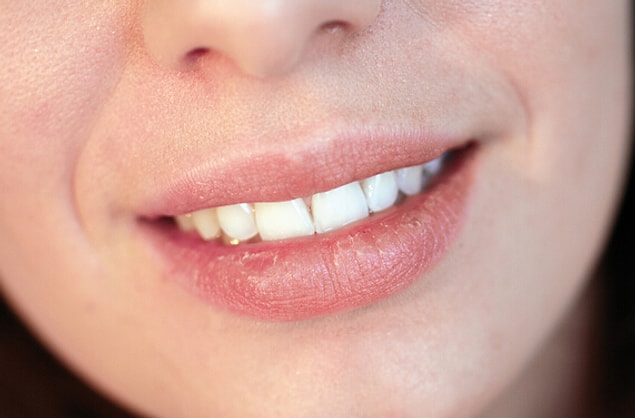 15. Coconut oil can be used to lessen the impact of birth and stretch marks.