15 Creepiest Santa Photos To Ruin Your Holidays And Dreams!
Kids sometimes can be scared of Santa, but most of the time Santas are universally loved. We prepare a list of Santas that are impossible to love!
1. I'm totally convinced this man is alive under there...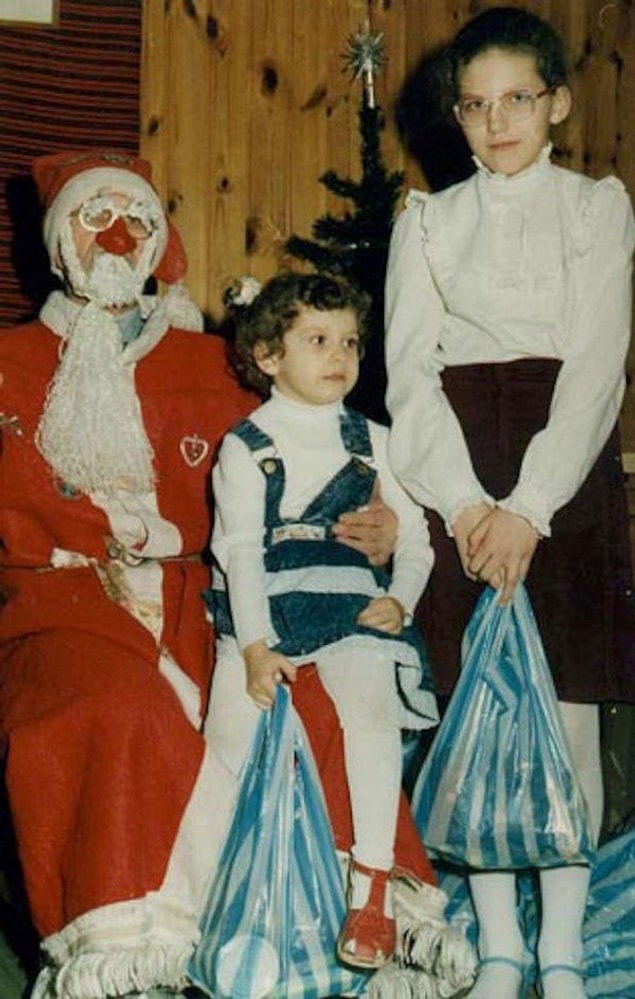 2. "Here, kids, have these….handcuffs."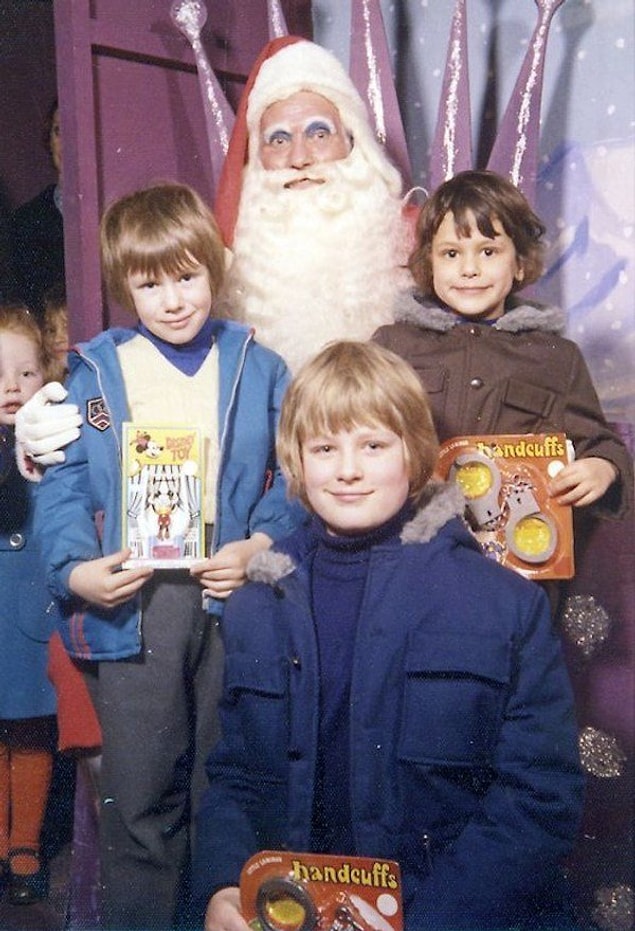 3. Santa? Is that you?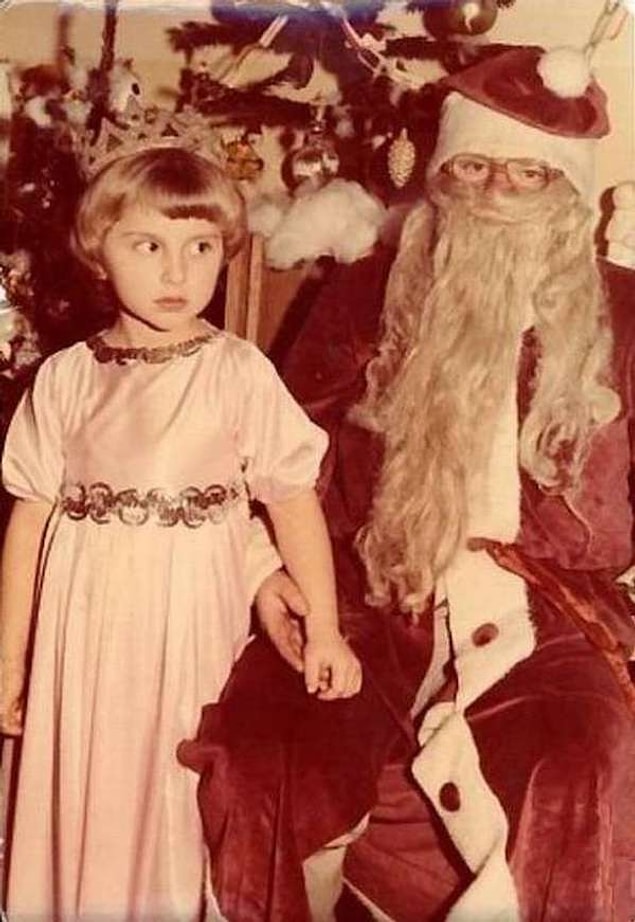 4. You can't unsee the horror...
5.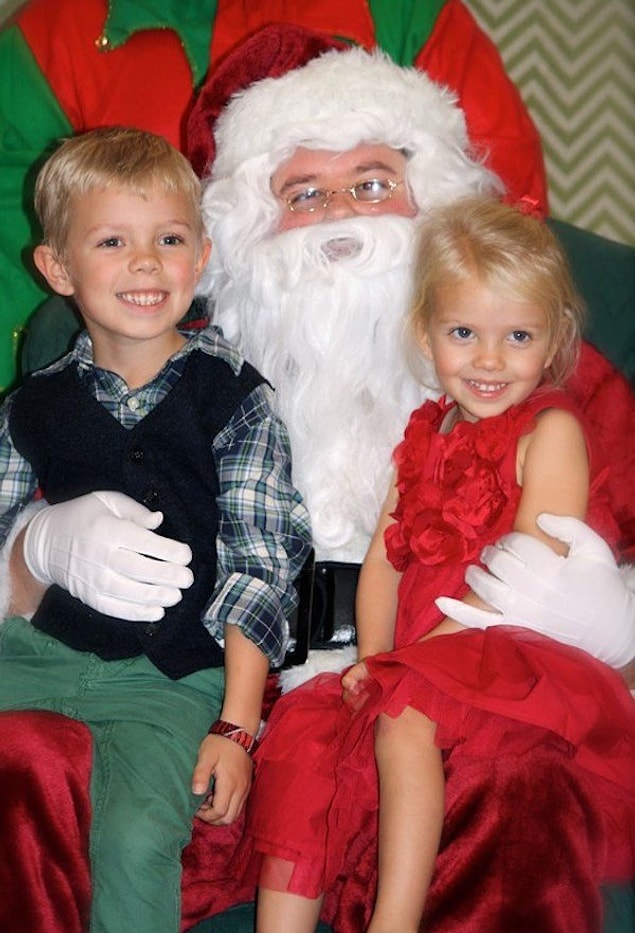 6. As it is seen, kids love Santa...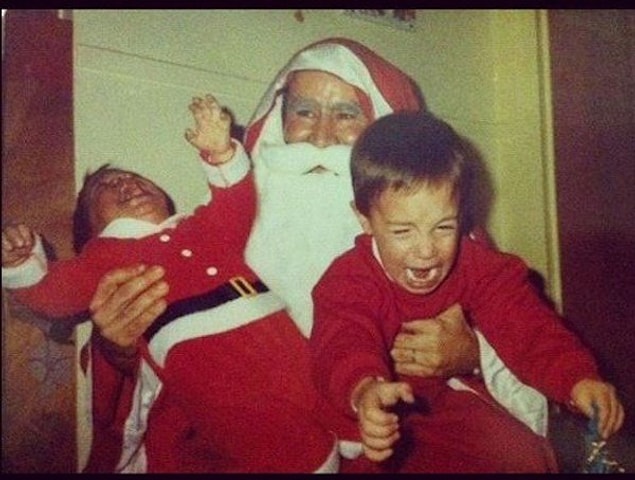 7. They literally love him(!)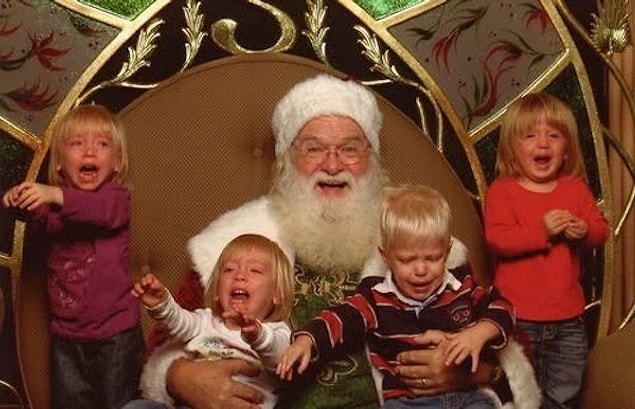 8. Santa after facial reconstruction surgery.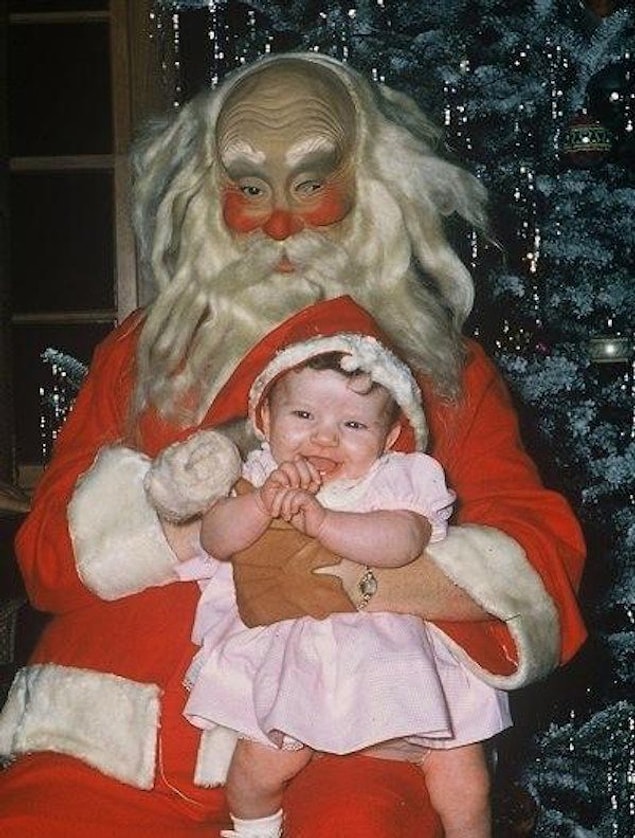 9.
10.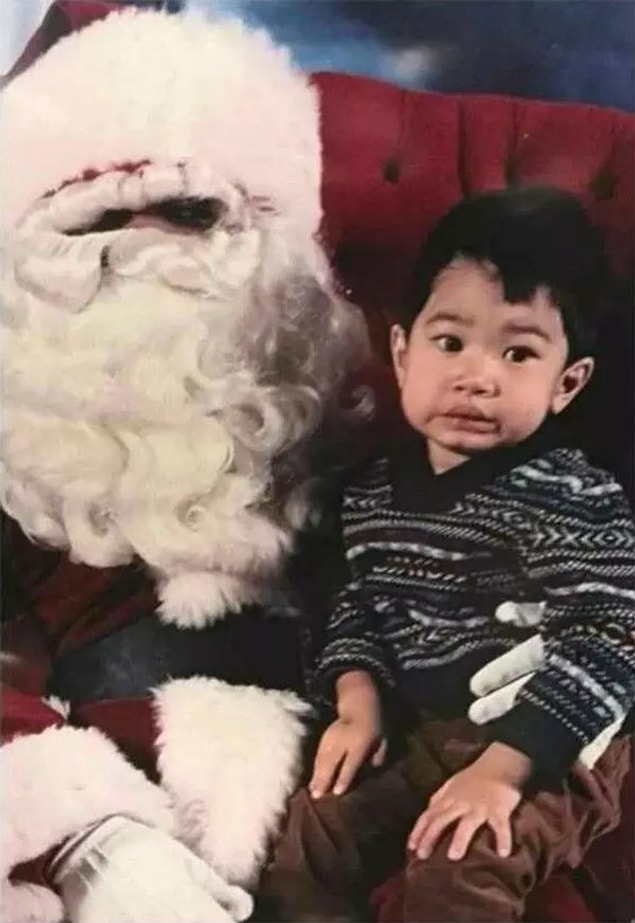 11.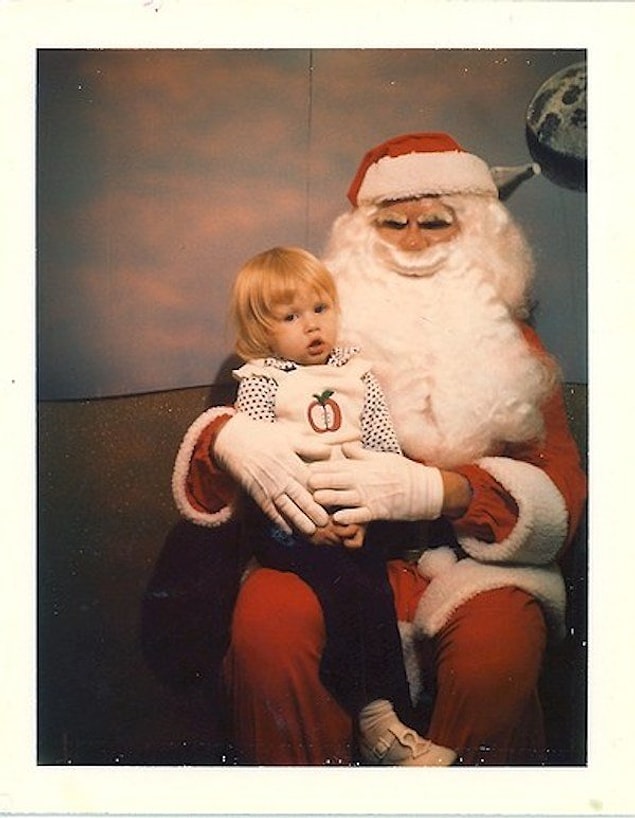 12.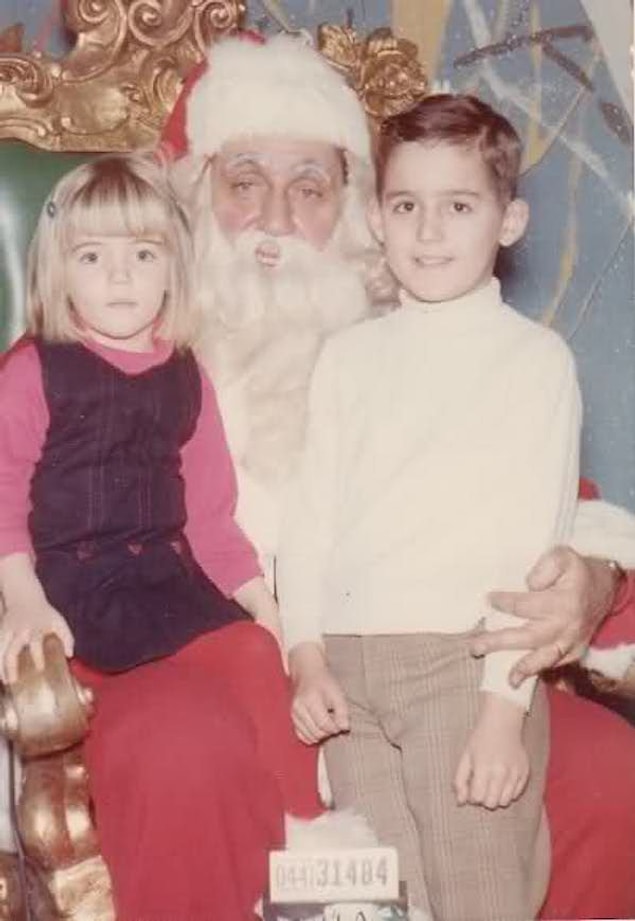 13.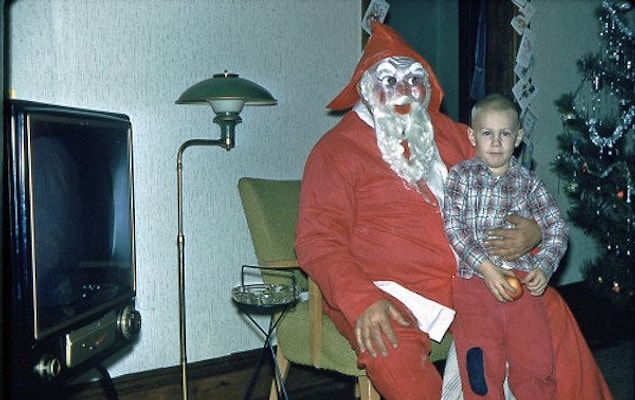 14.
15. Seems like Santa sells his soul to the devil...