15 Animal Photos That Look So Much Like Album Covers!
Animals have nothing to do with clothes, style or looking good for each other. They are completely excluded from the psychological burden of humankind, If you know what I mean. However, these coincidental photographs indicate to the opposite. These animals seem like they earned their place in the showbiz.
We believe that these animals are the coolest ones you've ever seen to this day!
Source:
http://www.sadanduseless.com/2017/02/...
1.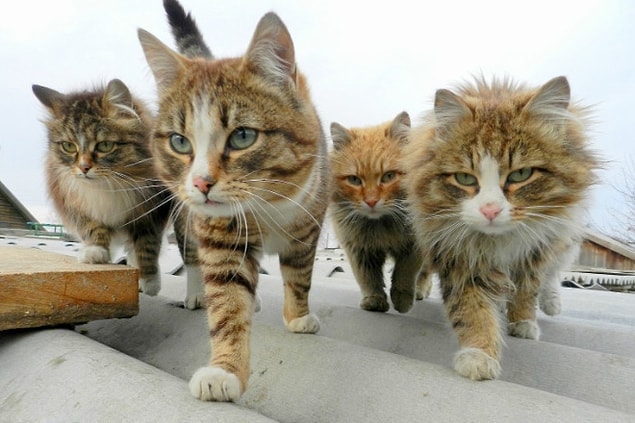 2.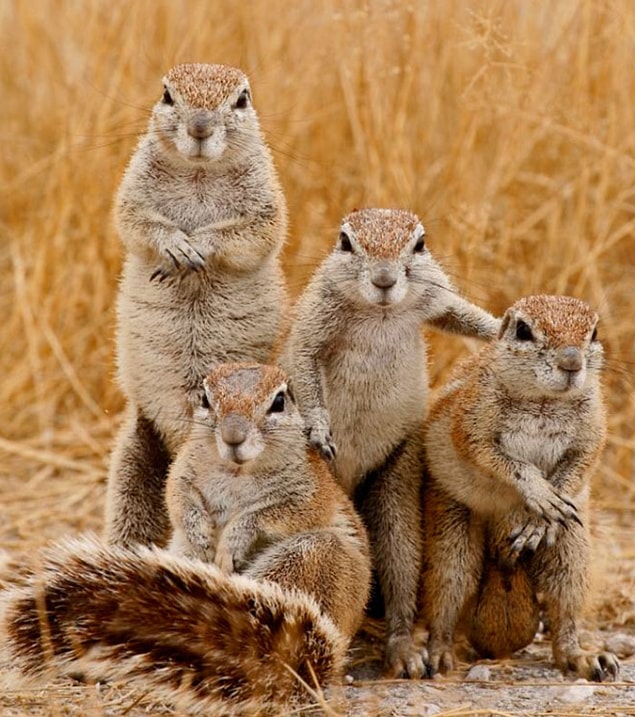 3.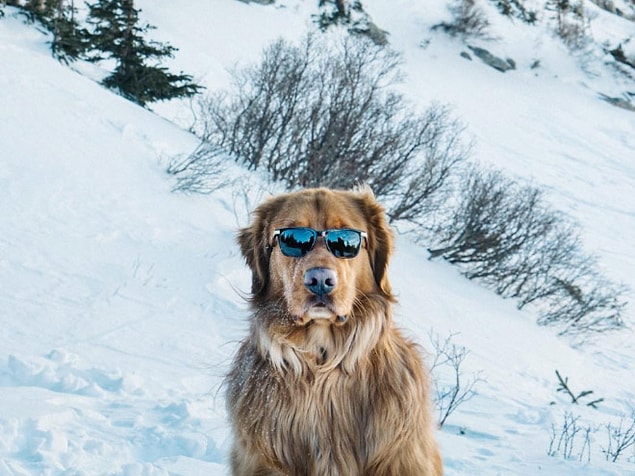 4.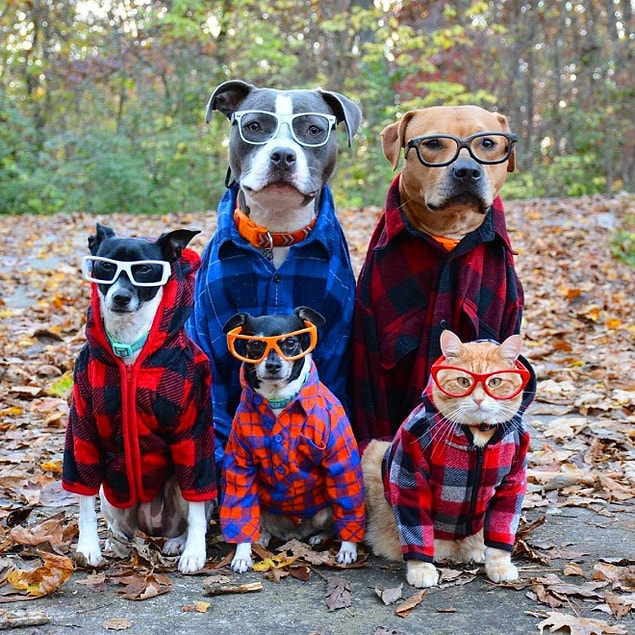 5.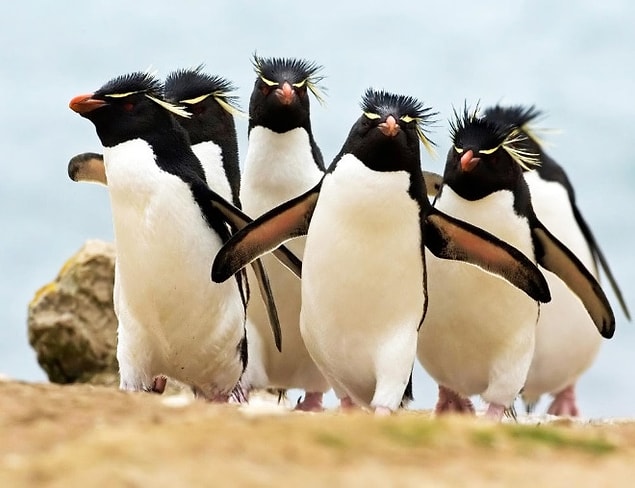 6.
7.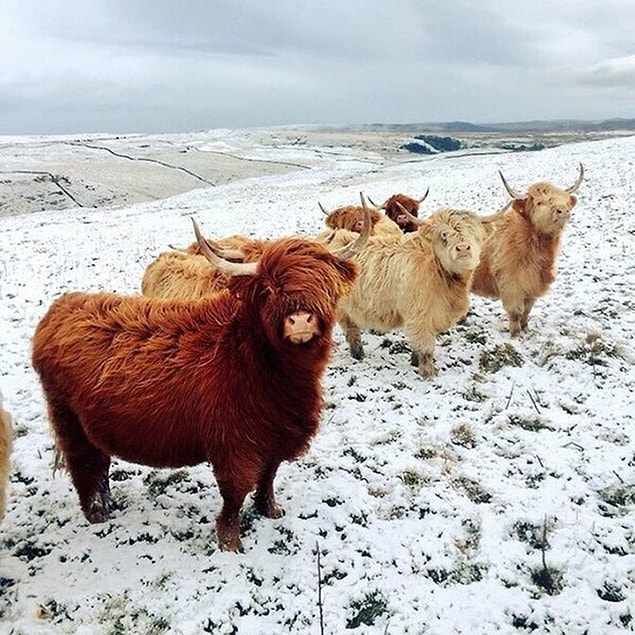 8.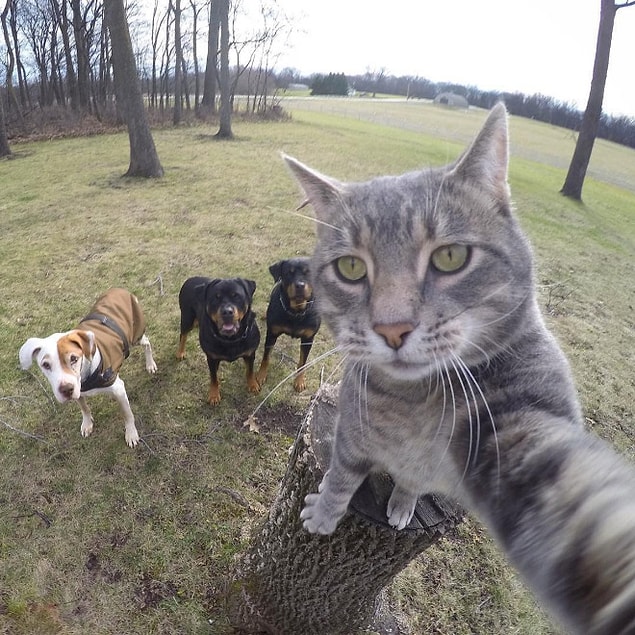 9.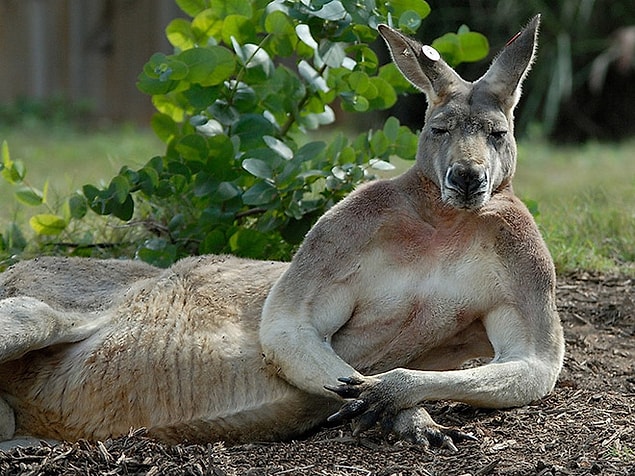 10.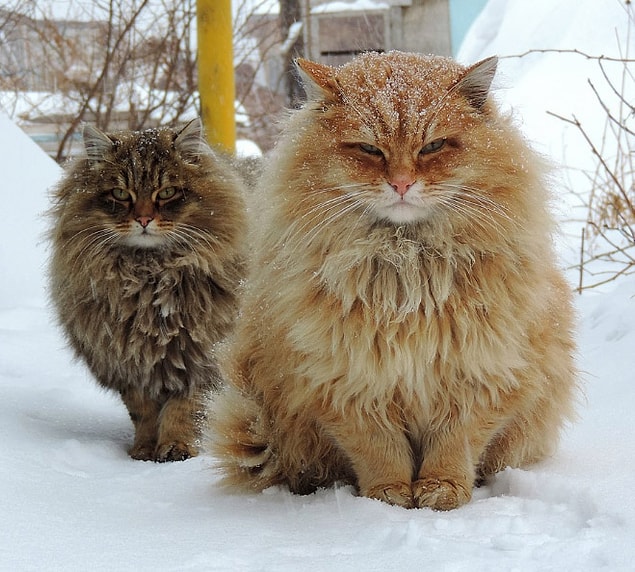 11.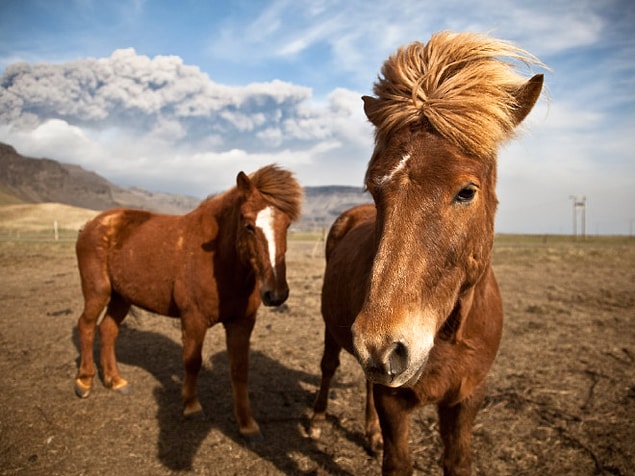 12.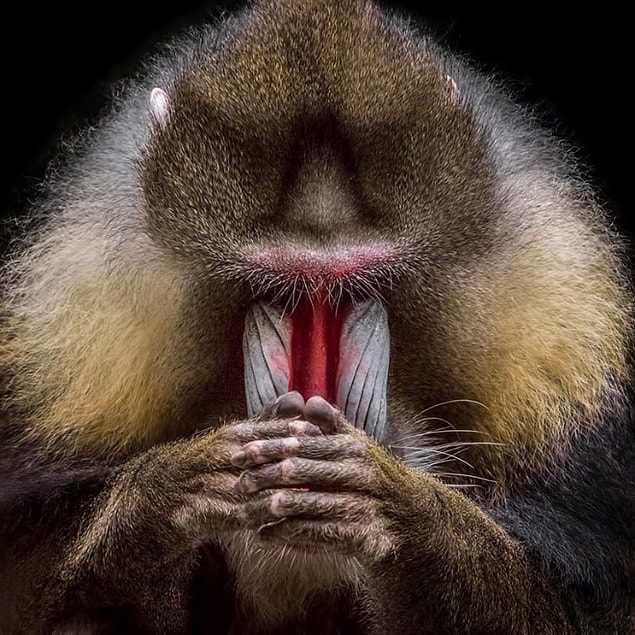 13.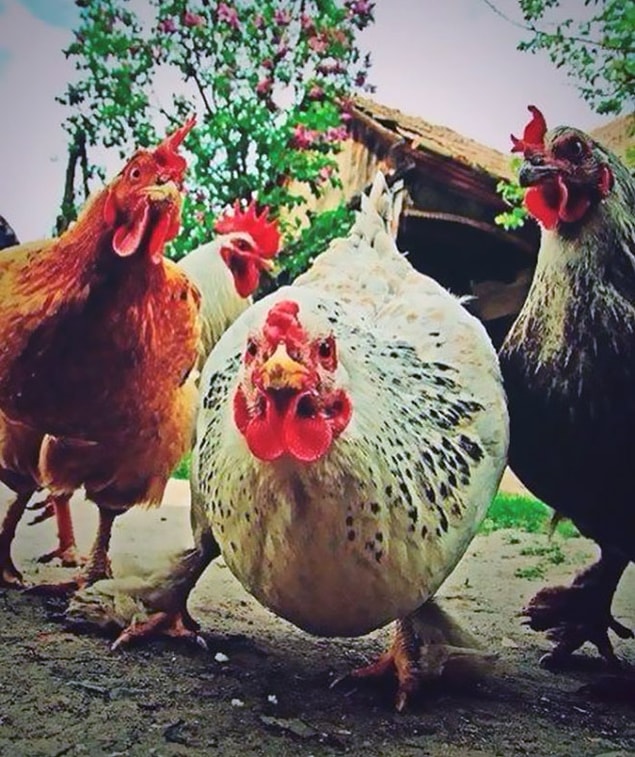 14.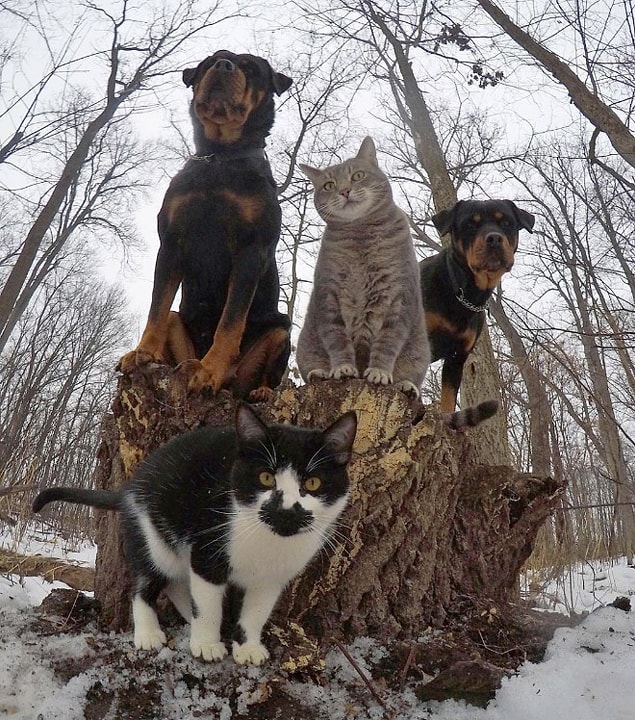 15.