14-year-old Boy Murdered In Iraq Because Murderers Thought He Was Gay!
14-year-old Hamoudi al-Mutairi was stabbed to death near his home because of his appearance.
Hamoudi al-Mutairi has been stabbed to death in Iraq after being suspected as he was gay.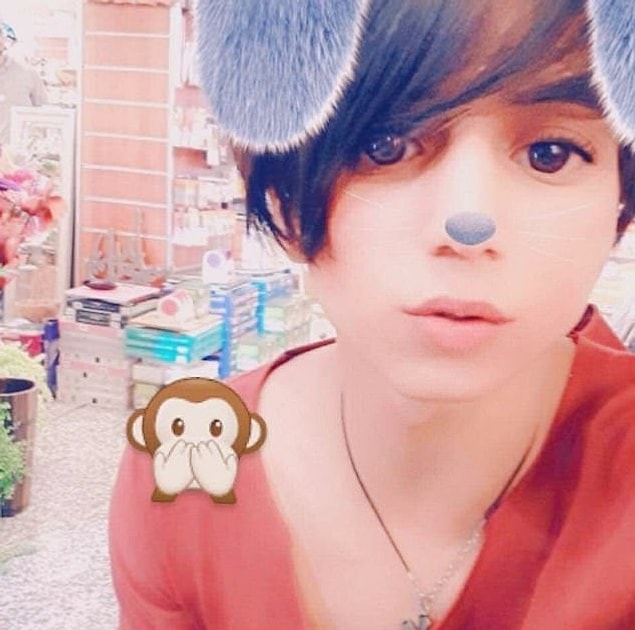 He was attacked by unknown assailants and stabbed over and over again in the stomach.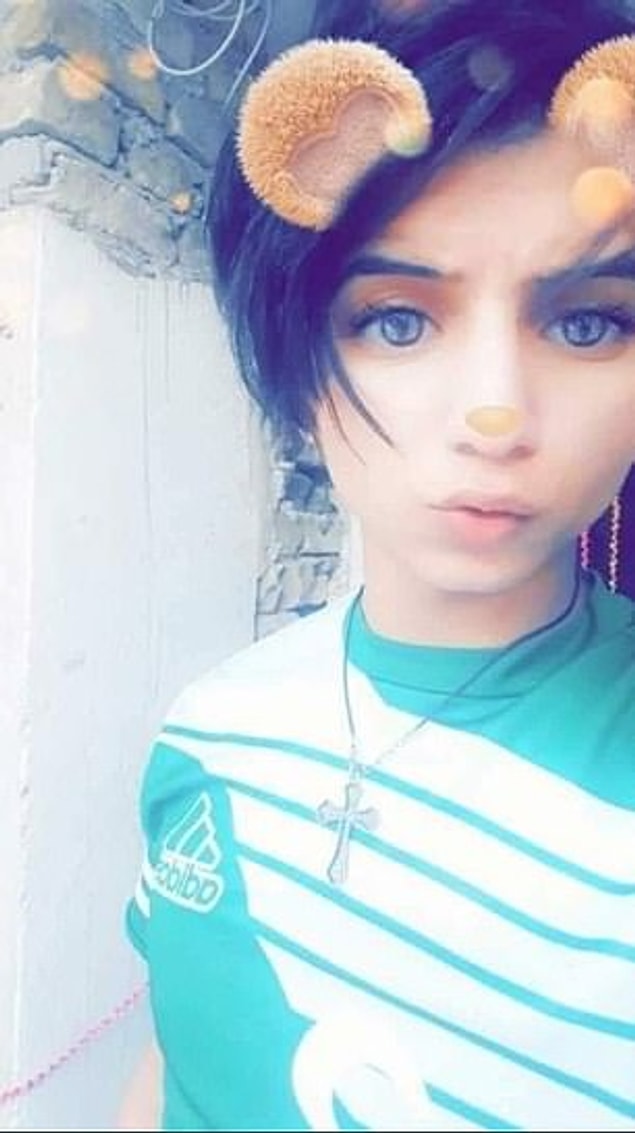 A voice off camera asks him a lot of questions such as 'who is your boyfriend?'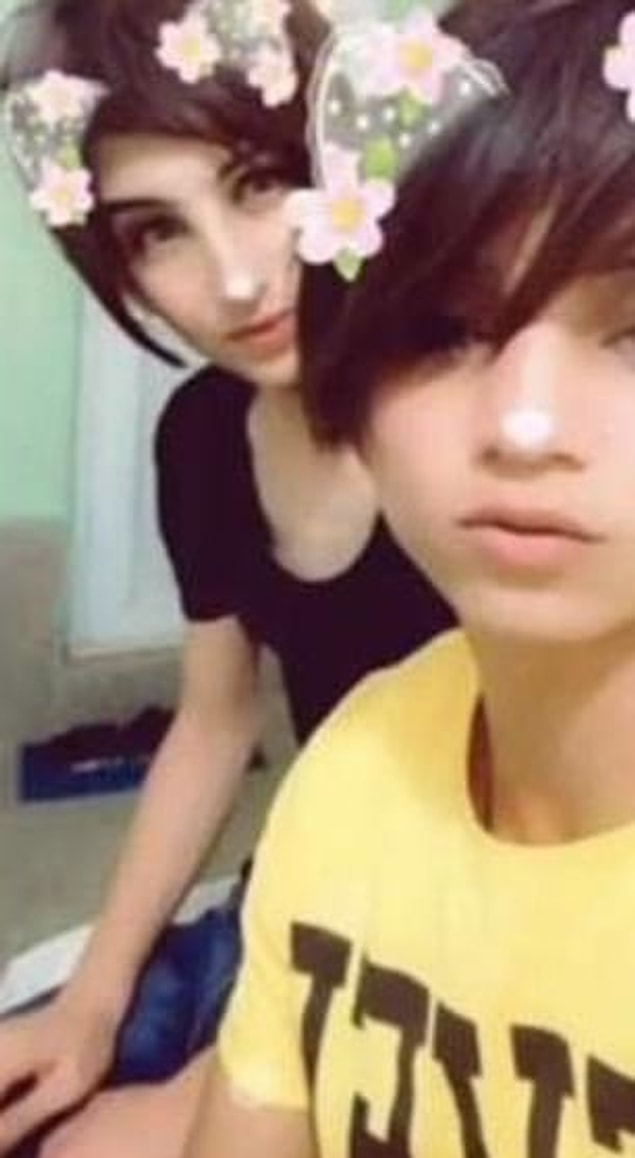 In the video, he can be seen wearing the same yellow t-shirt.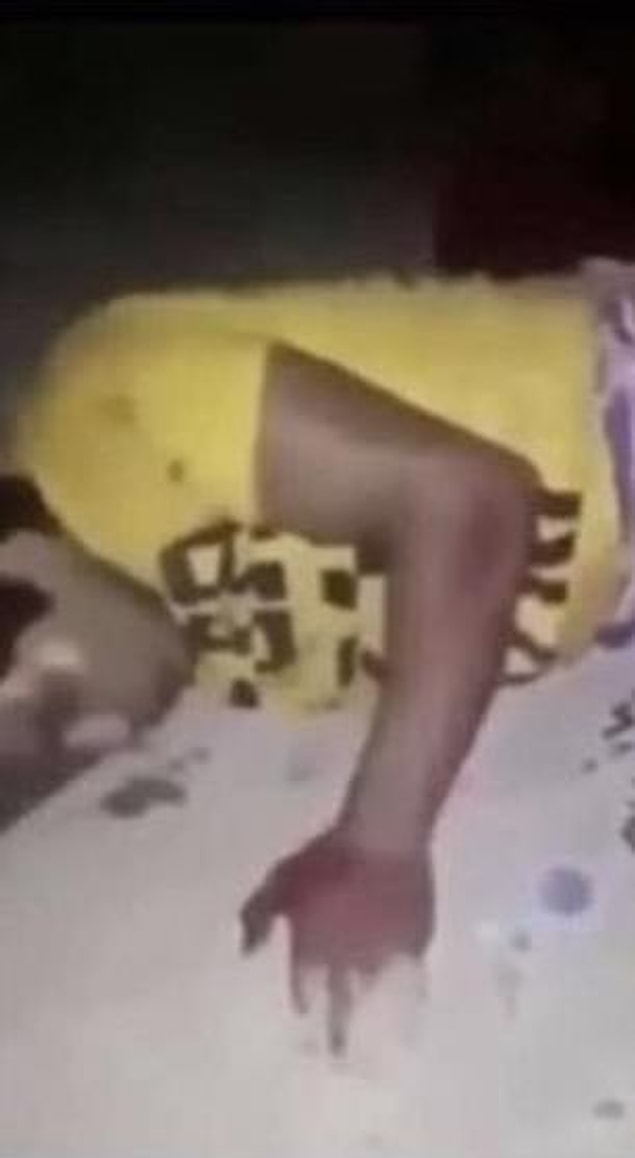 In the video, he can be heard begging to be taken to hospital and saying 'I want my mum'.