14 Potential Situations To Come Across After Deciding To Eat Healthy
We've already accepted all the diets we failed to complete. We also know that willpower is an asshole that acts the way it wants and is very hard to control. We believe that as much as we make peace with this situation, our diets will get easier. Here is a funny list of potential situations every person on a diet comes across once or twice (or maybe many times) in their days.
1. At first, whenever you see an unhealthy meal, you talk shit about it.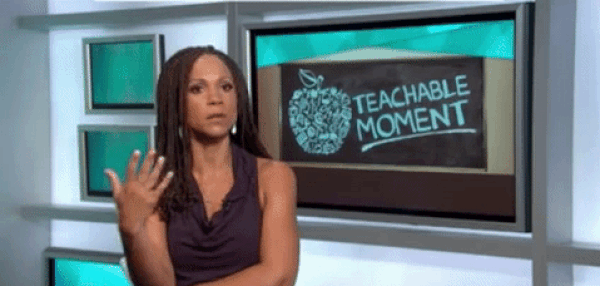 2. Before the day even starts, your coworker brings her birthday cake.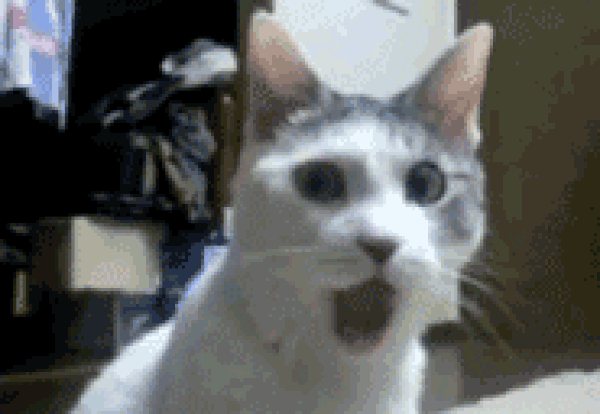 3. When it is time for lunch, you still feel pretty pumped about your diet.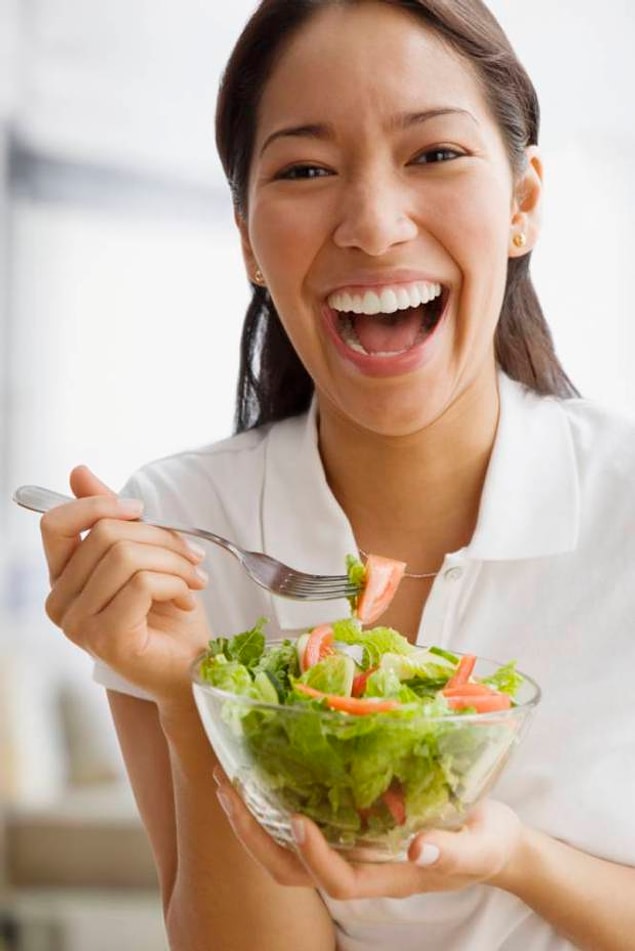 4. After you concentrate on your work for a while, your inner voice starts whispering to you.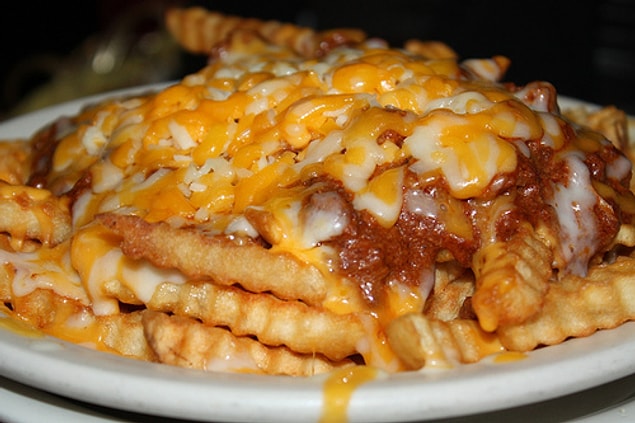 5. To feel less guilty, you palm half of the burger off on your friend who is also on a diet.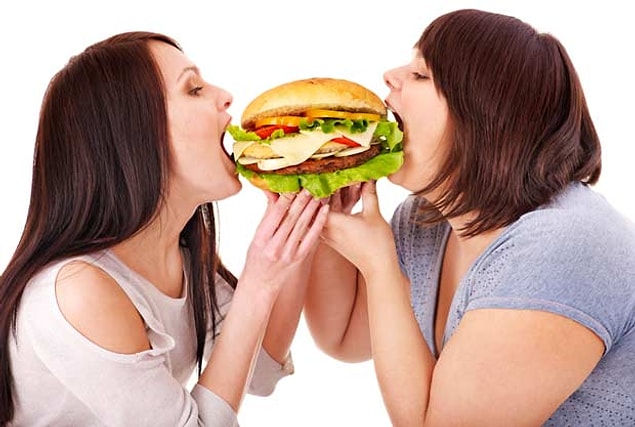 6. After you felt enough guilt for the burger, you go to the gym.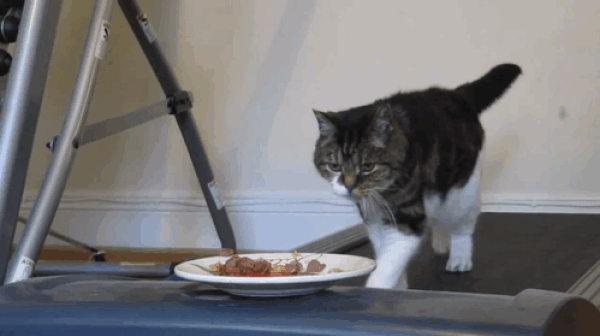 7. And then comes the calorie calculations.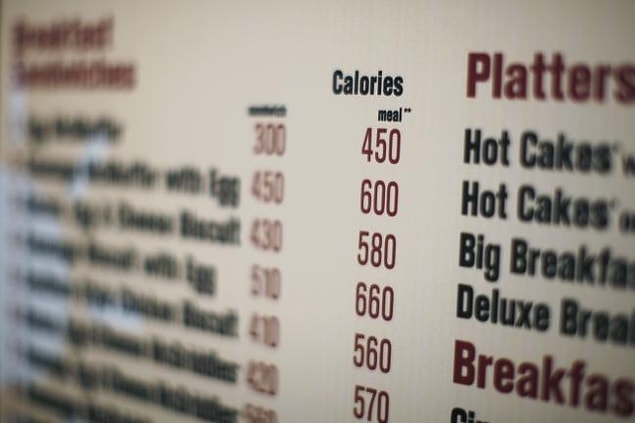 8. You fool yourself like...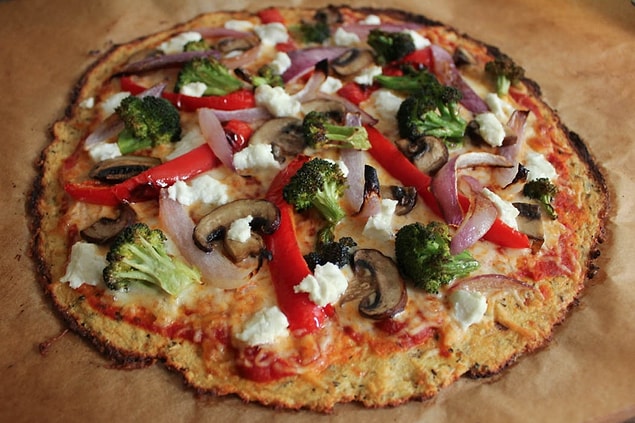 10. While you are in that cranky mood, you will hop in your car and go to the nearest drive-thru in an instant.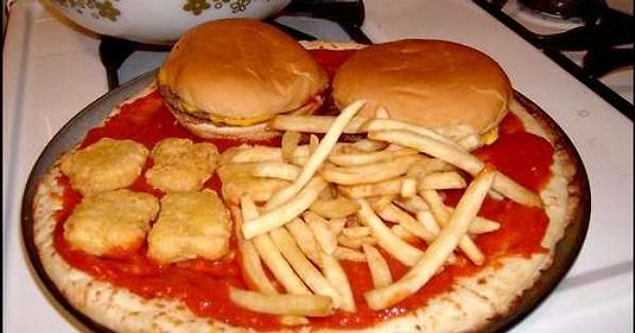 11. Until you see yourself in the mirror.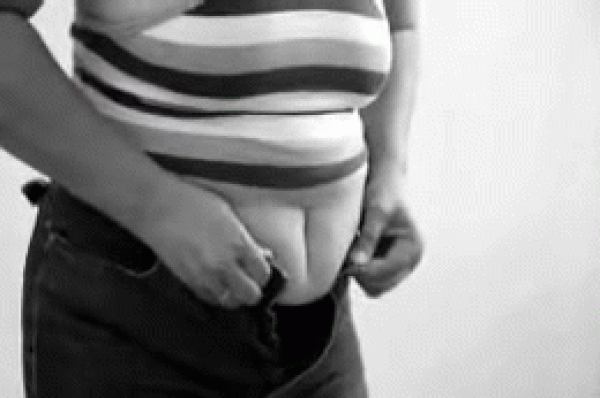 12. For this reason, you keep checking the inspirational blogs you've found.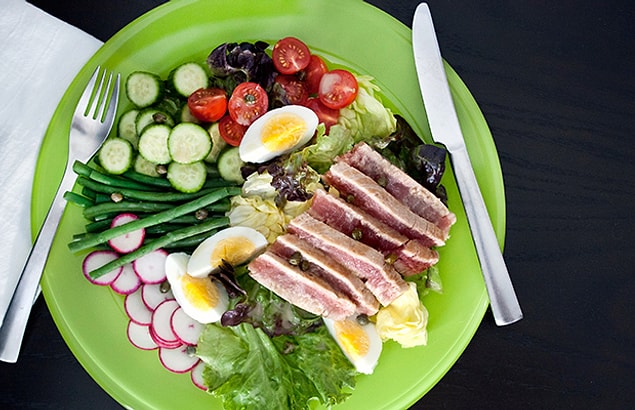 13. Going to bed with tears in your eyes, and hunger in your stomach..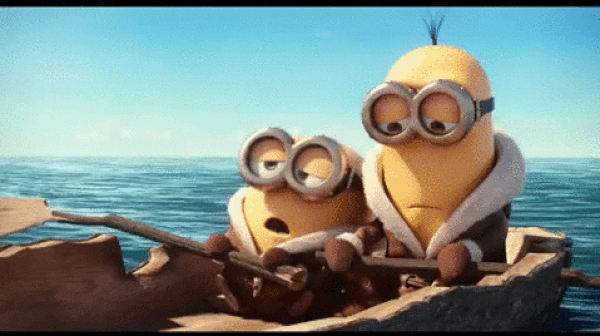 14. Aaand the winner is...