14 Great Things About Spending Valentine's Day On Your Own!
Here comes another Valentine's Day and here you are on your own again, feeling sorry. Even though Valentine's Day is nothing more than another day to buy expensive gifts and make each other 'happy', you secretly want to become a part of this madness. But don't feel bad, spending Valentine's Day on your own might actually be much more beneficial than you think. 
Come take a look and stop thinking so bad about yourself! Be glad you are on your own!
Source:
http://onedio.com/haber/14-subat-ti-y...
1. Your strength against social dynamics grows and you will defend yourself better in the future.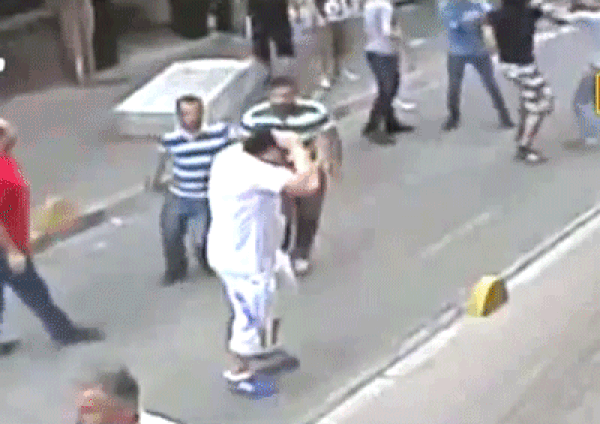 2. Eventually, you start giving quicker responses and have better reflexes.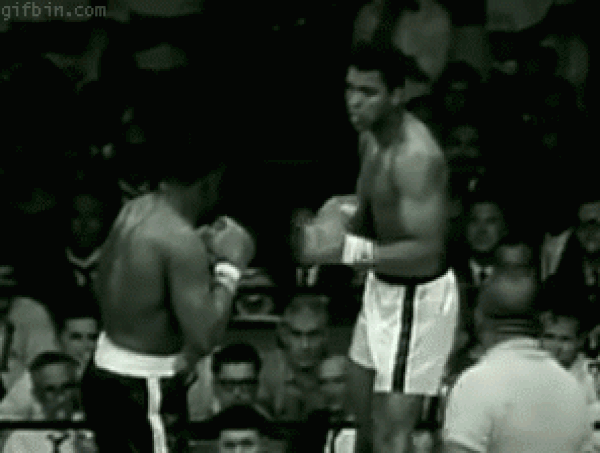 3. Every Valentine's Day you spend alone prepares you for a healthier and stronger future relationship.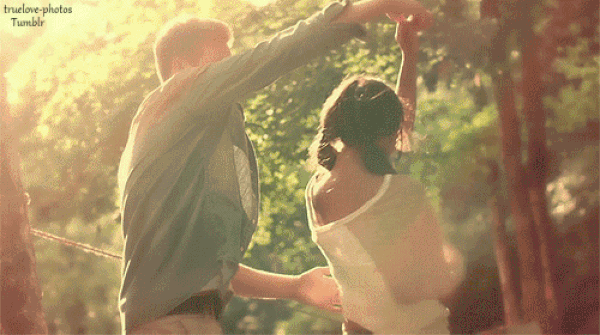 4. It makes you more selfish.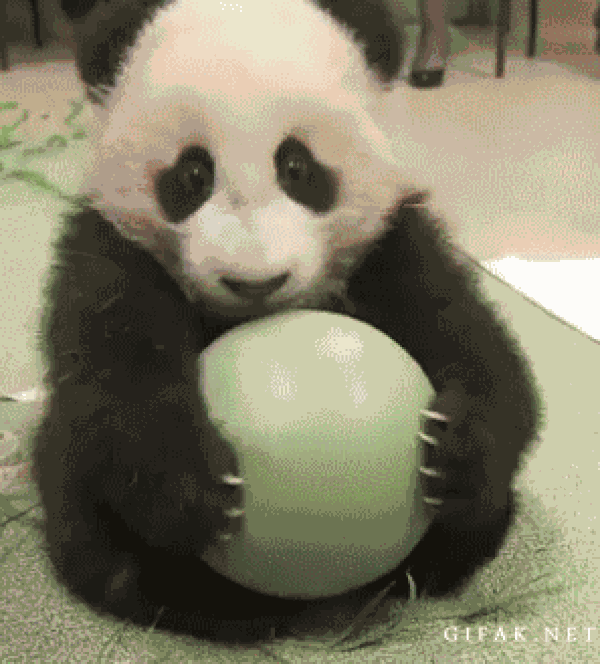 5. You get better at controlling yourself.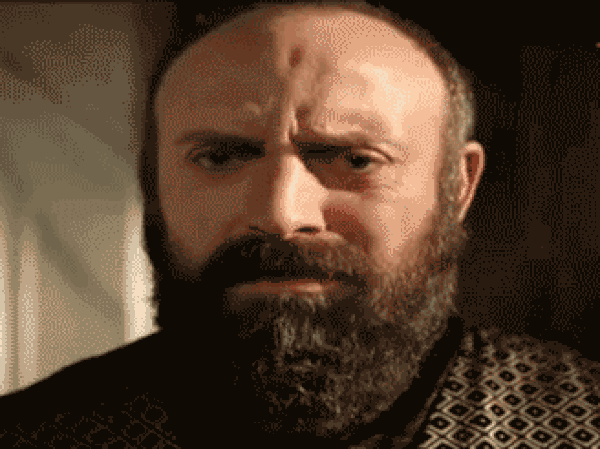 6. You start looking at things with a different perspective. You have better observation skills.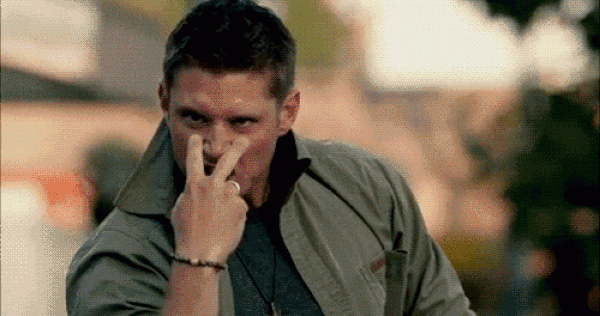 7. Sharing is good, everyone needs someone else to share the love.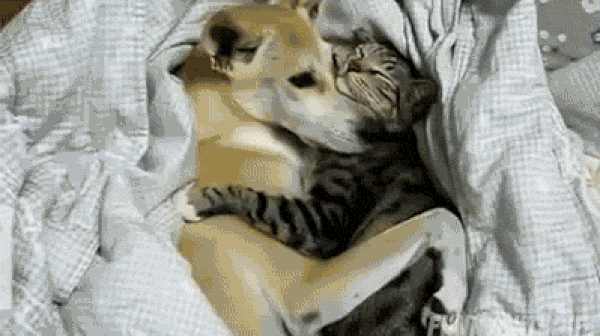 8. You go over your priorities.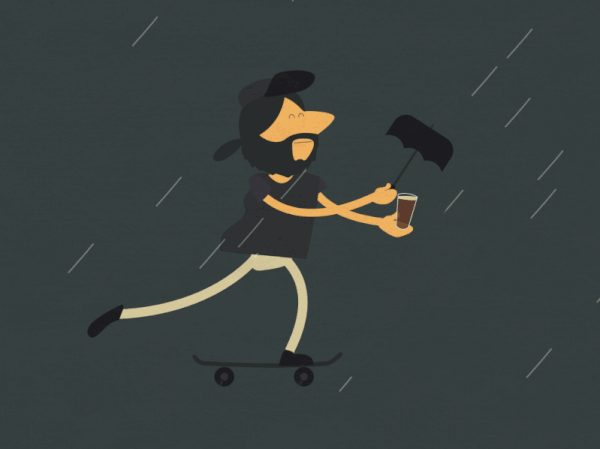 9. You are a better fighter, you tackle problems much more easily.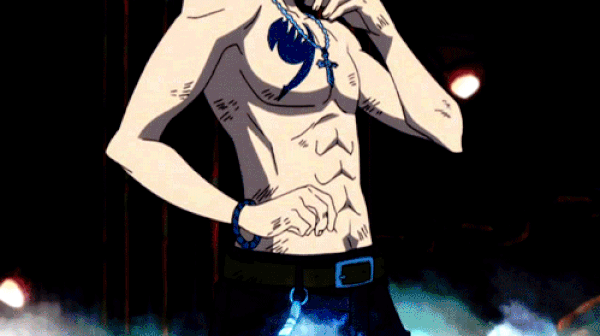 10. You are a member of the society and you are on your own after all.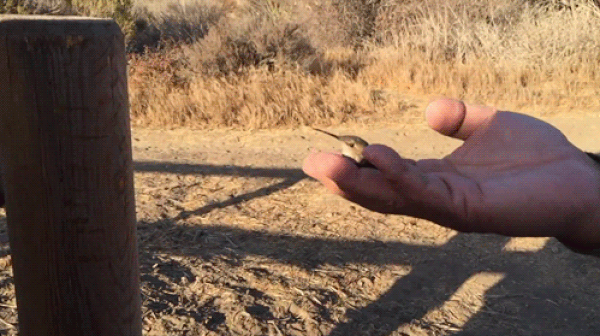 11. You start reading other people's minds and feelings better.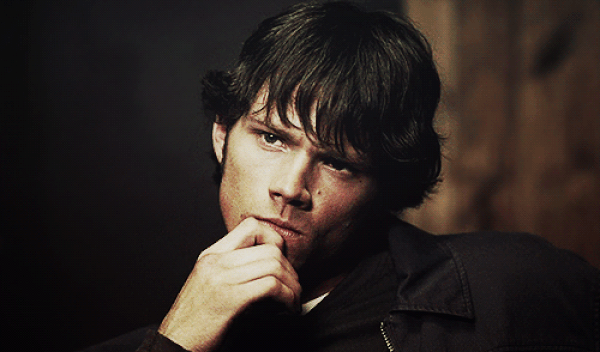 12. You are more disciplined, you control your emotions.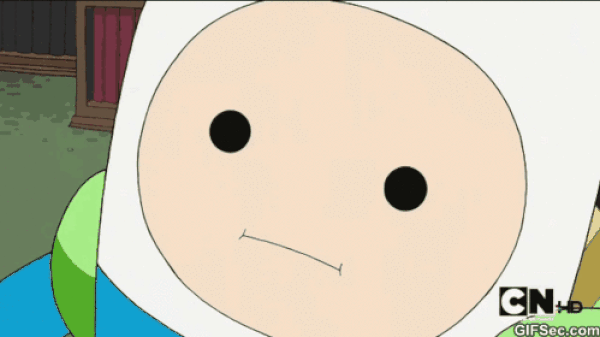 13. It reminds you of your limits, boundaries.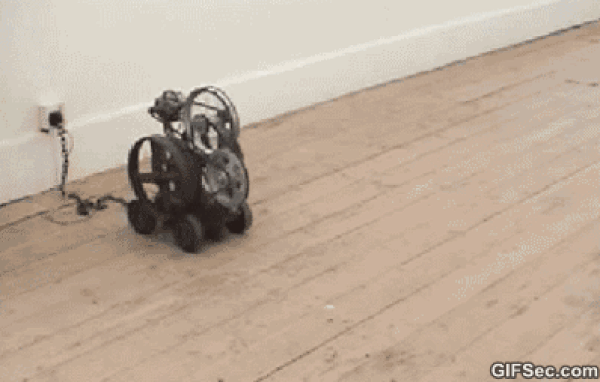 14. Lastly, you make the most of your time alone…