14 Beautiful But Saddening Photos Of Cinderella Houses!
Save Your Dreams, Save Cinderella! Back in the 1950s and 1960s, especially with the help of rapid population growth, people's desire to have different, charming and nostalgic houses skyrocketed. American photographer KayLynn Deveney decided to research this fading trend and wrote a book about it! 
Widely known as storybook ranch styled homes, they had a distinguished style and attraction attached to them. With her book All You Can Lose is Your Heart, Deveney explores these fading, dreamy houses, and we bring you the best examples of Cinderella Homes!
1. As cute as a window gets!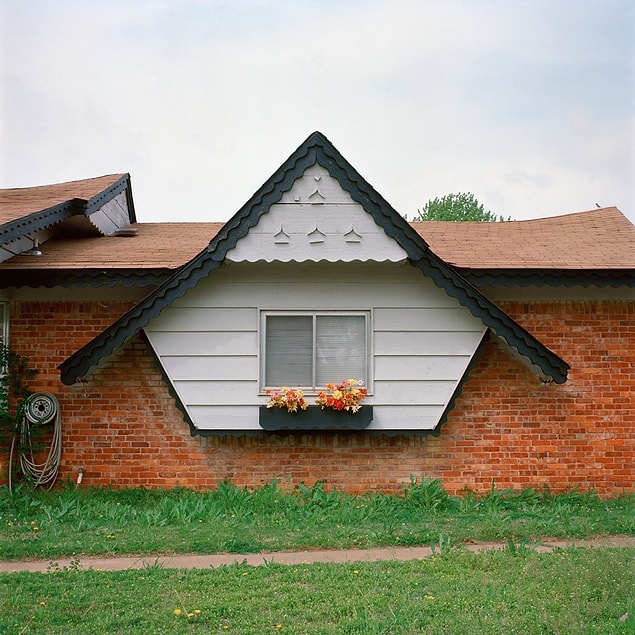 2. Fading between browns and greens...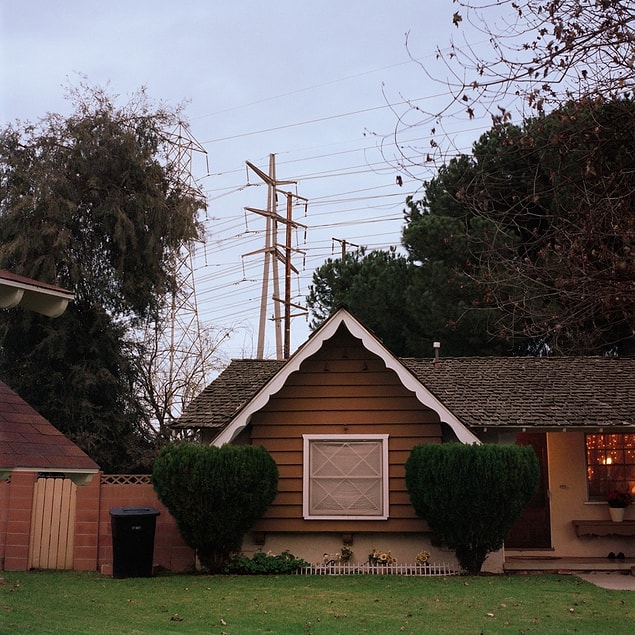 3. This one raises some eyebrows for sure!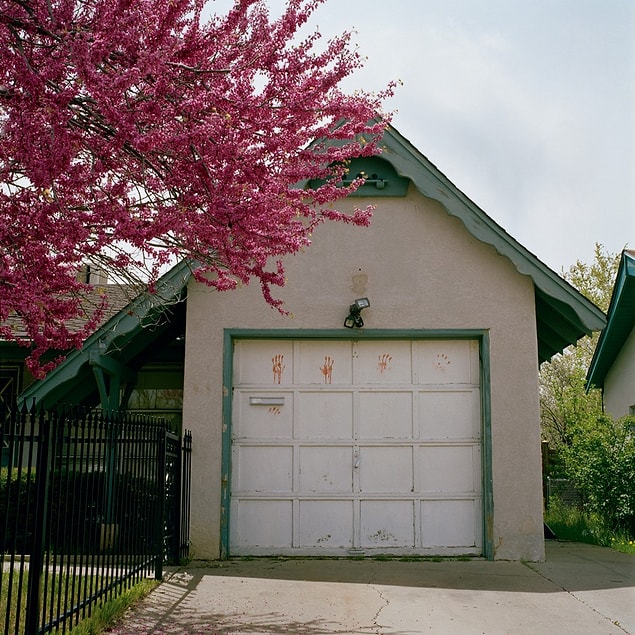 4. Way to ruin the scenery...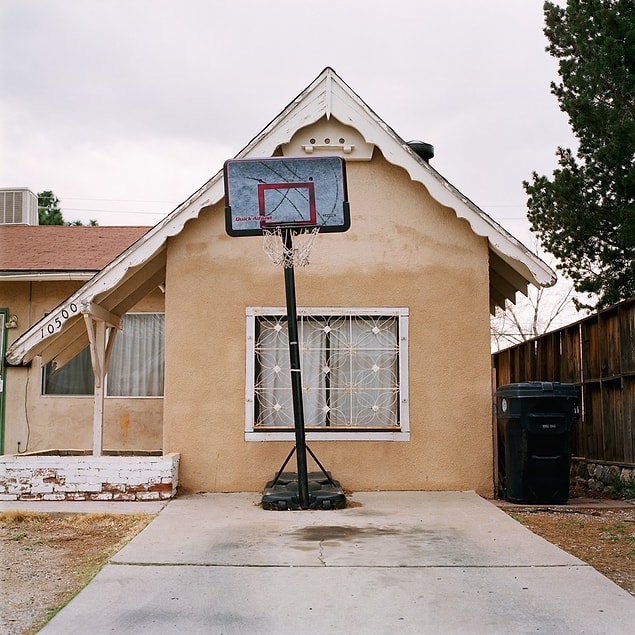 5. Fascinating!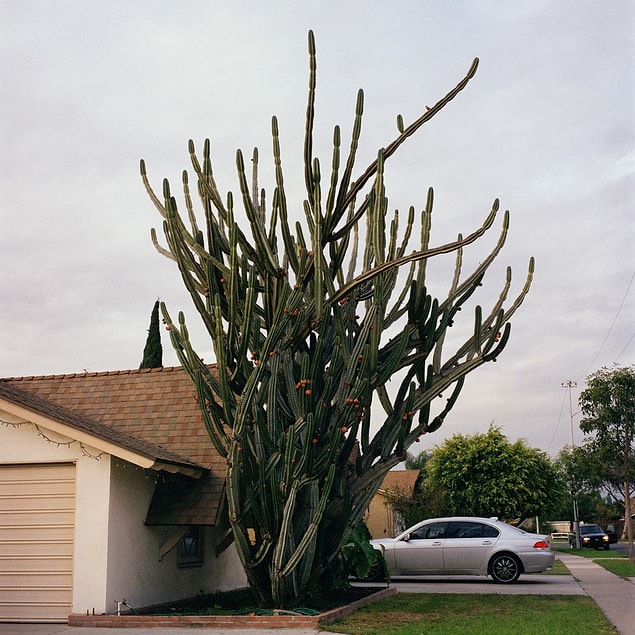 6. No need to work too hard for your Xmas decorations.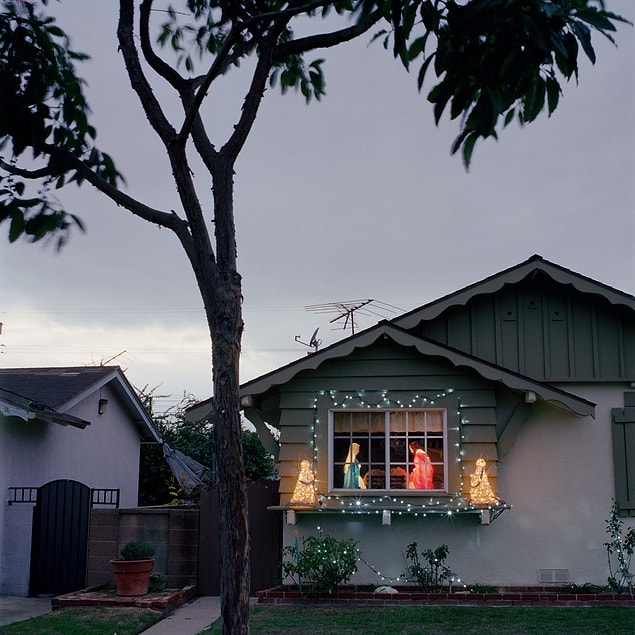 7. Awwwwwh! This is just beyond adorable!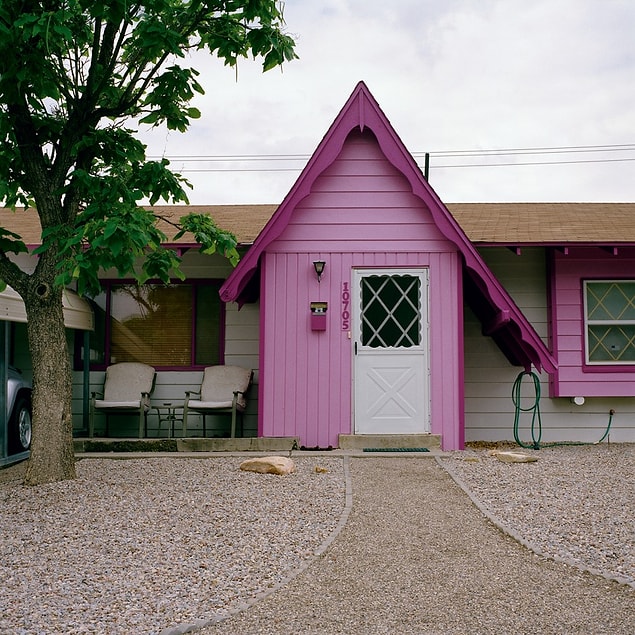 8. That forgotten, lonely chair out there tells so many stories...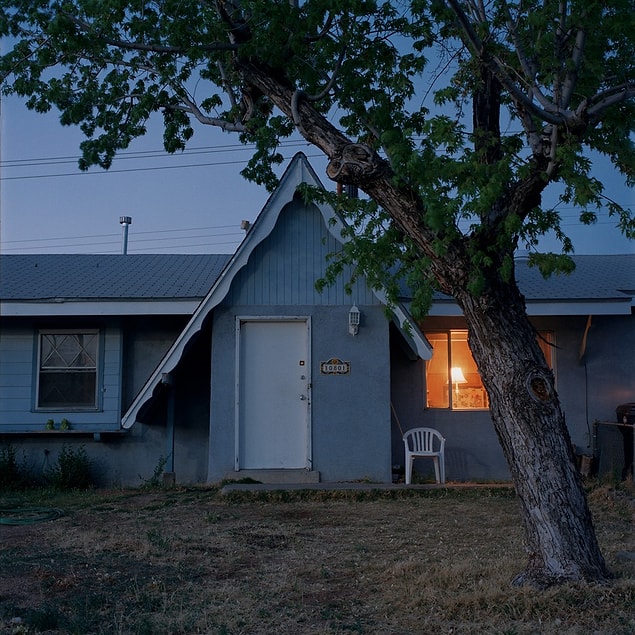 9. For the modern Cinderellas...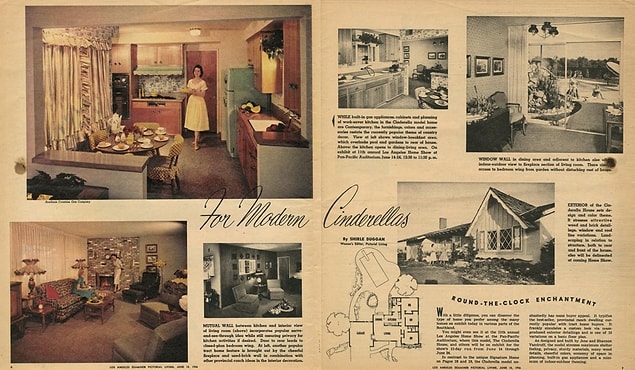 10. The porch, the garden, the windows... < 3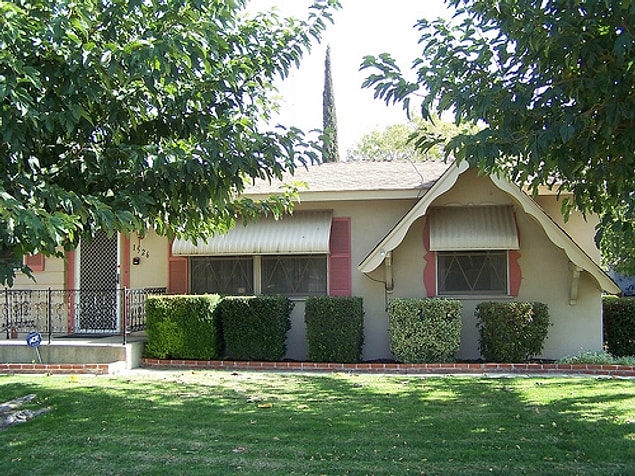 11. They're just as cozy on the inside!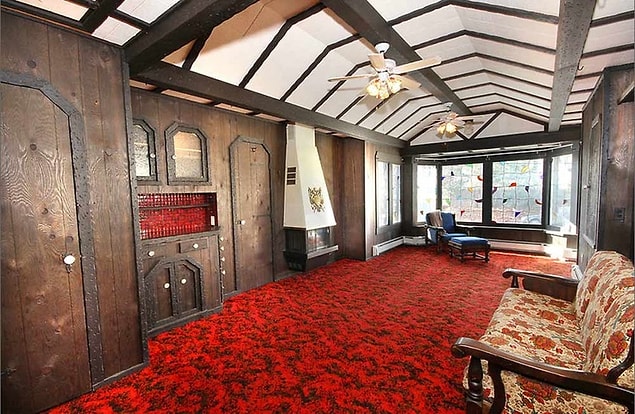 12. Check out this fairytale-like design!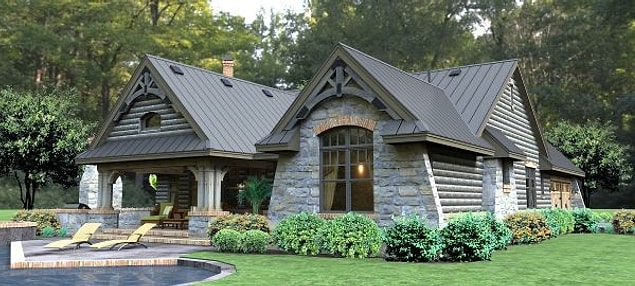 13. Perfection...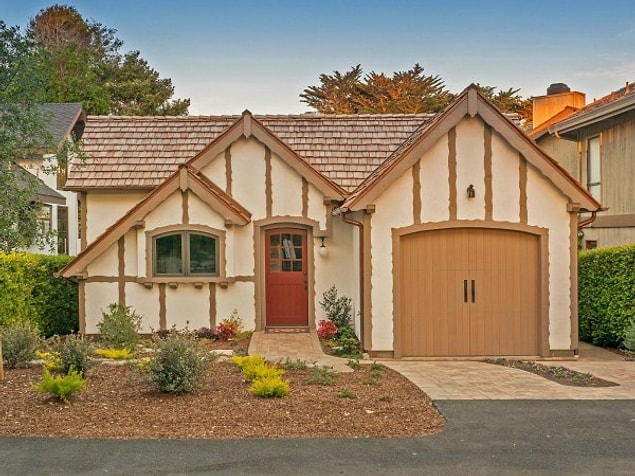 14. How to find eternal peace!