13 Ways You Can Use Your Phone To Sleep Better At Night
A good night's sleep consists of about seven to eight hours. But with late-night work, stress or Netflix binges, achieving the perfect amount of shut-eye can be difficult.
From guided meditations to nature sound playlists, there are a handful of apps out there to help you get the sleep you need and want. You probably already sleep next to your smartphone, so why not take advantage of what these apps have to offer? BuzzFeed asked its community members what helps them get actually restful sleep. Here are their favorite apps, podcasts, and more:
Source:
https://www.buzzfeed.com/norawhelan/p...
1. Twilight Android App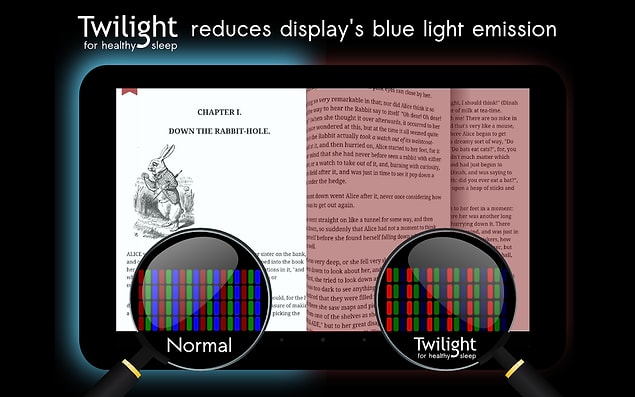 2. Sleep With Me: Podcast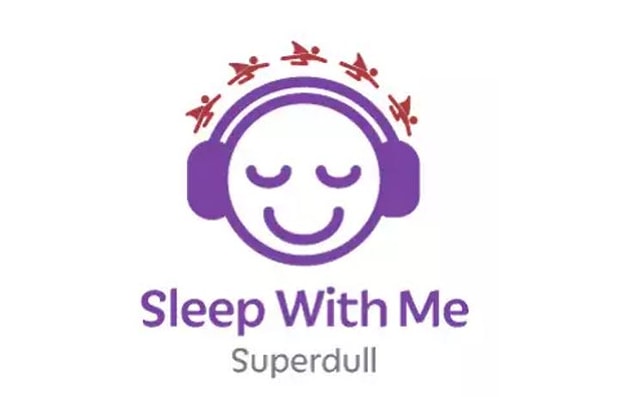 3. ASMR videos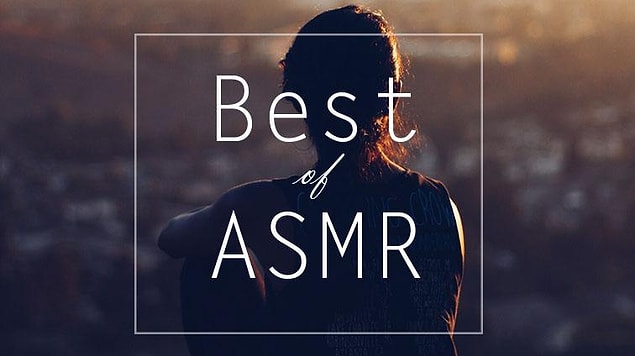 4. A bedtime alarm (on or off your FitBit)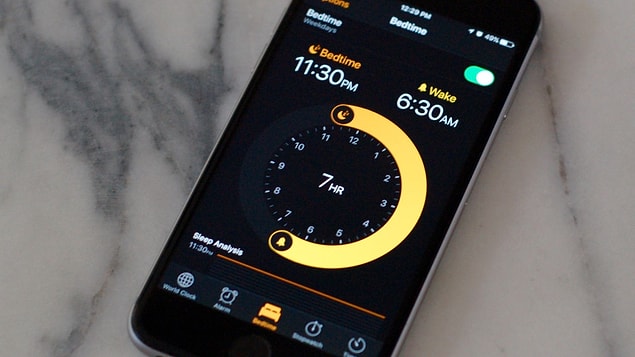 5. The Audible app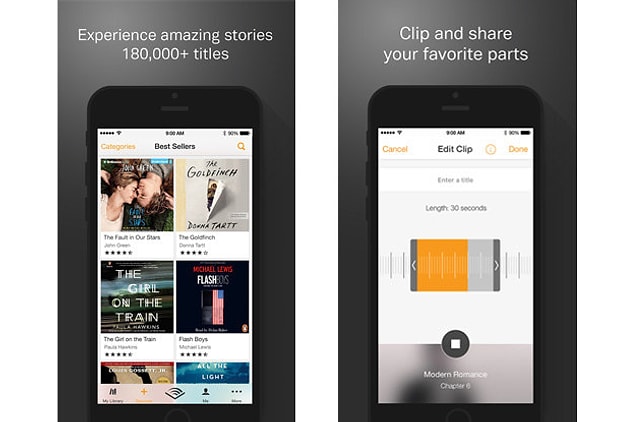 6. The Deep Sleep with Andrew Johnson app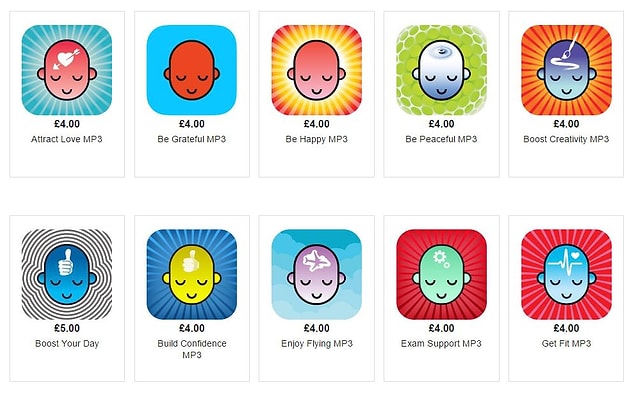 7. The Relax Melodies app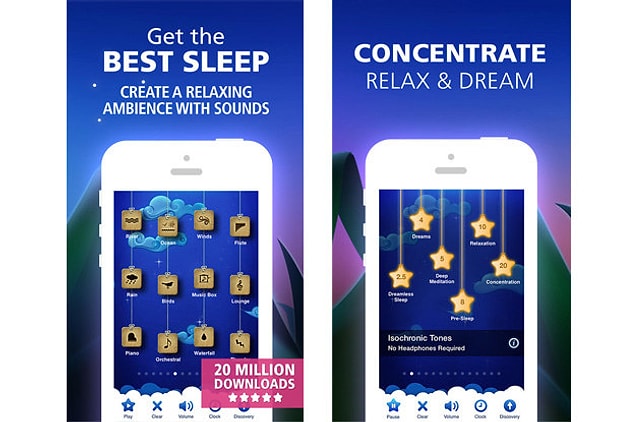 8. The Headspace app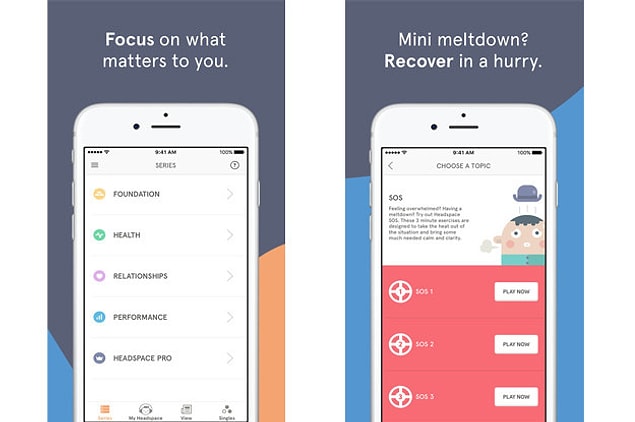 9. The Cleveland Clinic Stress Meditations app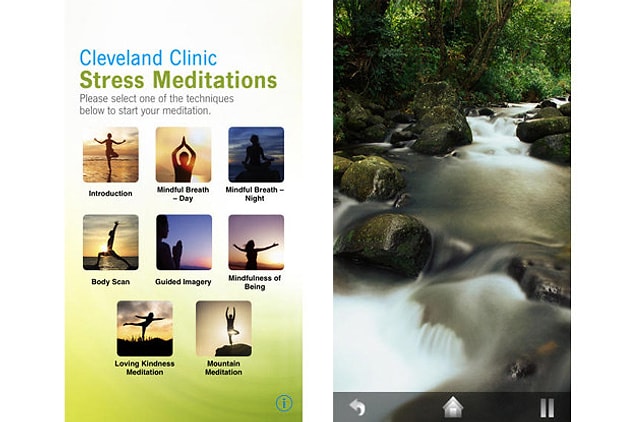 10. The Joy of Painting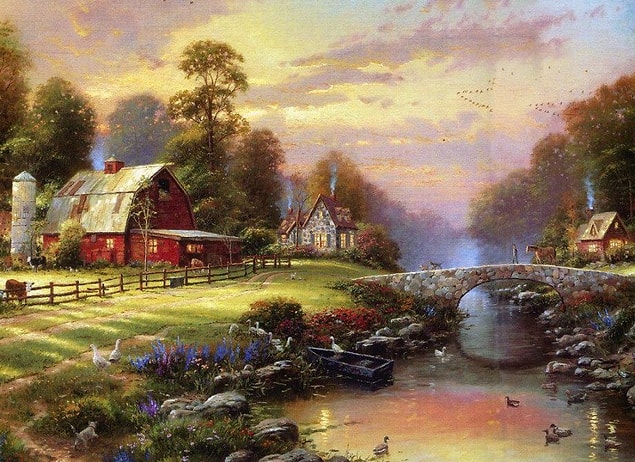 11. The Welcome to Night Vale podcast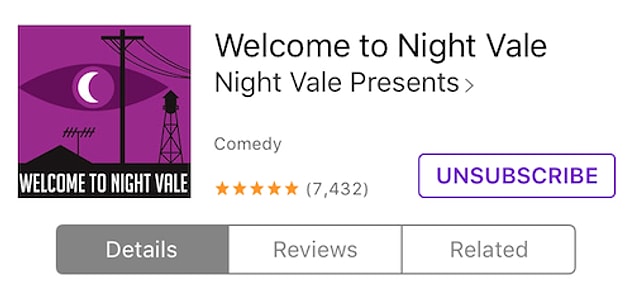 12. Guided meditation videos that quiet your inner noise
13. A sleepytime playlist (made or borrowed)
Now you don't have any excuse not to sleep well :) Sleep tight!..