News
How To Turn Off Crash Detection on The iPhone
How To Turn Off Crash Detection on The iPhone
Apple recently released a life-changing feature on its newest 14 series called Crash Detection. It is undoubtedly helpful for iPhone owners and will surely save lives in the future. However, since it is in its early stage, many users report irritation with Crash Detection because of its bugs.
What Is Crash Detection?
Recently, users have been reporting about false-positives when riding rollercoasters. It is expected that a company like Apple will be able to fix it with no problems. Still, some users want to disable this feature in the meantime. If you are one of those users who do not feel the need to enable Crash Detection, then follow this step-by-step guide.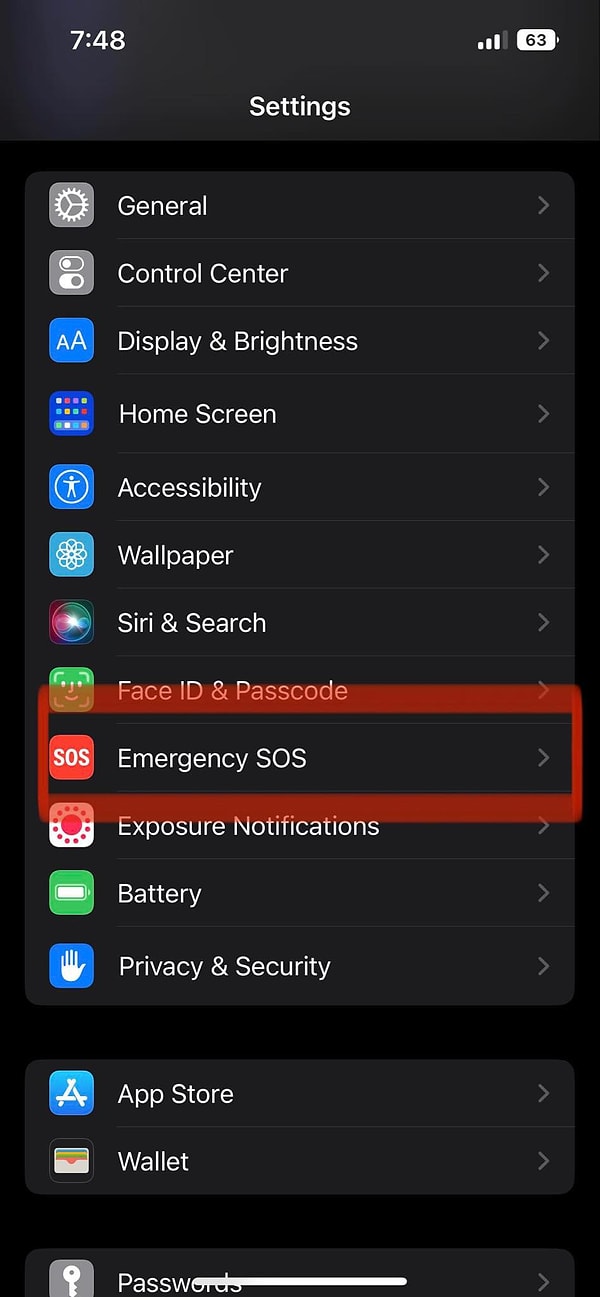 How To Disable Crash Detection On Your iPhone
Thankfully, disabling this feature is straightforward. People will surely have no problems following this process.
1. Open the settings app on your phone
2. Scroll down until you see "Emergency SOS" and click it
3. Again, scroll down to "Crash Detection'
4. Find the "Call After Severe Crash" option, then toggle it
off
5. A warning will now appear on your phone, read it and decide
whether you want to disable the feature
6. Click "Turn off" if you really want to disable Crash
Detection
You now have successfully disabled crash detection on your iPhone. Remember, this is a handy feature, especially when driving most of the time. Make sure to switch it to on if you are about to drive, because who knows, it might save you in the future.
What Are The Devices That Have Crash Detection?
There is a huge possibility that this feature will also be
released for older devices, but here are currently the ones that have built-in
Crash Detection:
Apple Watch SE (2nd gen)

Apple Watch Series 8

Apple Watch Ultra

iPhone 14

iPhone 14 Plus

iPhone 14 Pro

iPhone 14 Pro Max

Apple Watch SE (2nd gen)
Scroll Down for Comments and Reactions