News
Rumor: iPhone SE 4 Will Have a 6.1-inch Screen and Notch
Rumor: iPhone SE 4 Will Have a 6.1-inch Screen and Notch
According to Ross Young, a Display Supply Chain Consultants (DSCC) analyst, the upcoming fourth-generation iPhone SE will sport a 6.1-inch LCD and a notch cutout that most iPhones use.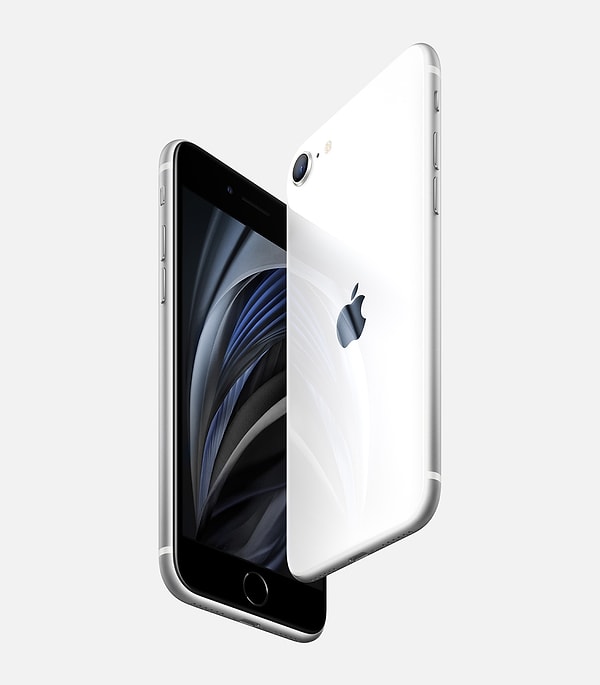 A Different Approach?
Following the release of the Dynamic Island for the iPhone 14 series, it seems like Apple is trying a different approach to the cutouts of their iPhone screens. However, even though the iPhone SE is rumored to have an all-screen design, it is still unclear whether these more affordable iPhones will have a Face ID compared to their costly counterparts. And for the longest time, the SE series had a Touch ID to keep the costs down. Will Apple shock the world by delivering a considerable design change?
There are also reports that Apple will use the body of the iPhone XR for the fourth generation of the iPhone SE. Looking back, the X series was the first iPhones to get rid of the home button, making it a huge possibility for the fourth-generation iPhone SE to have a Face ID.
However, these rumors sparked disappointment for most SE users, stating that they love the compact body of the phone, which is the main reason for buying it. And changing it to the more oversized XR chassis doesn't give them any reason to opt for it.
When Will It Be Released?
To those wondering, the iPhone SE 4 is set to release in 2024. Apple has not revealed the specifications of these devices. Still, the public can expect overall improvements to the phone, like the camera and screen, implemented by Apple just like every time they release a new series of devices.
Remember, these are just rumors, and everyone should take them with a grain of salt. After all, Apple does not want to disclose anything early about their soon-to-release mobile phones.
If compact phones are not your jam, you can check out Apple's newest release, the 14 series, which has interesting new features, like the all-new Dynamic Island, crash detection, and improved night mode photography.
Scroll Down for Comments and Reactions