13 "Normal" Things You Can Easily Come Across If You Ever Go To The U.S.!
The U.S.A, land of freedom. At least that's what all U.S citizens think and say. It truly is a very different country from the rest of the world. In this list, we put together some things that Americans find very ordinary but people who go there to visit don't. It's not to say they're right or wrong, it's just a cultural diversity. Let's the interesting things that grabs a tourist's attention at first glance.
1. Interesting food choices at restaurants.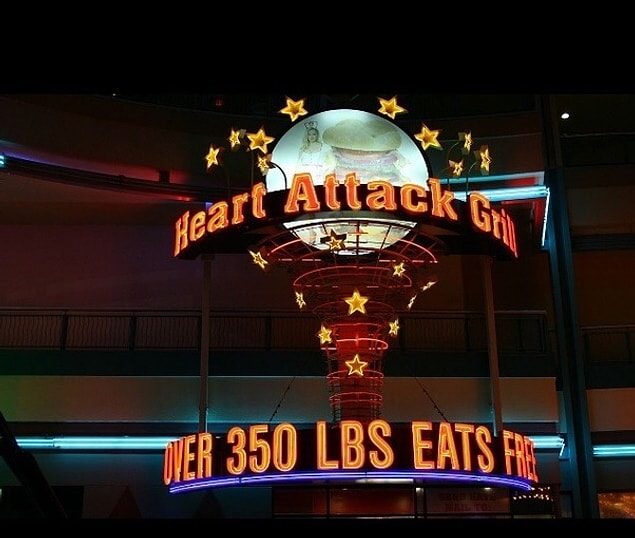 11. Interesting people on the subway that prove it indeed is the land of the free.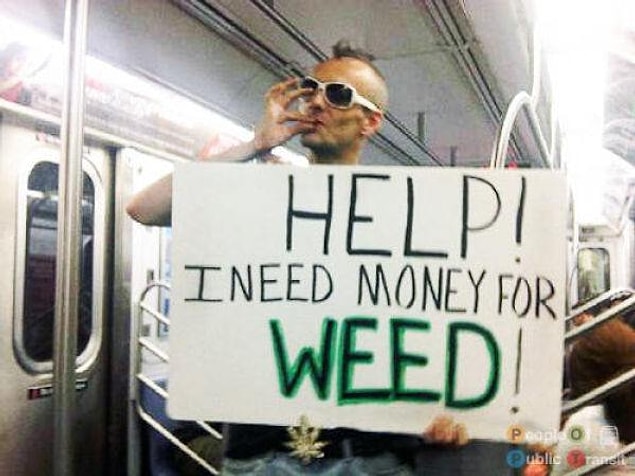 12. There are no workers filling gas at gas station. Everybody has to fill their own tanks.