13 Cruel Ways You're Spending Your Salary Before You Even Realize!
Hello to everyone who spends their salary in less than a week! I hear you! Because it is not easy to survive while spending. You're not necessarily spending it on luxury items, just primarily needs. If you feel sad enough, start reading below...
1. The first day deserves a good celebration: Treat yourself to a fancy dinner.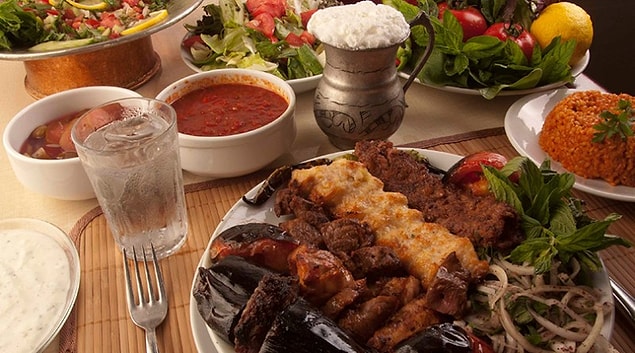 2. Telling yourself that you worked hard to drink hard!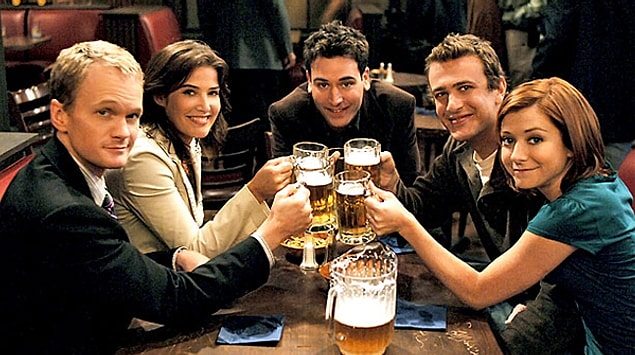 3. ''It's already late anyways," is the best excuse to take a taxi instead of public transportation!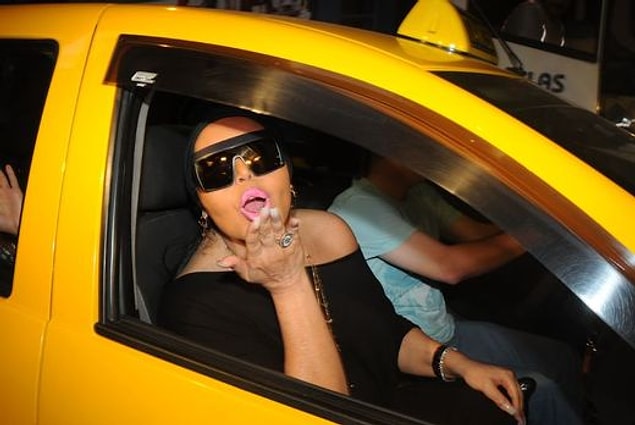 4. Pretend to be dead. The landlord is here!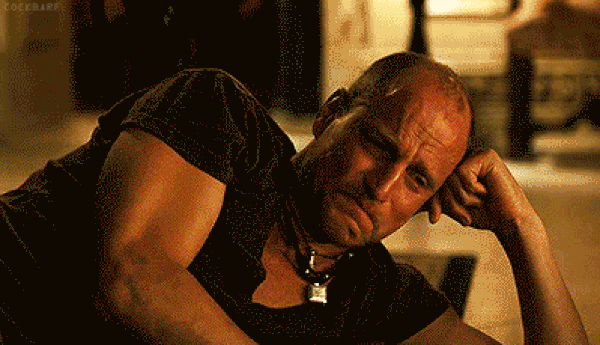 5. Ignore the bills, you don't know them!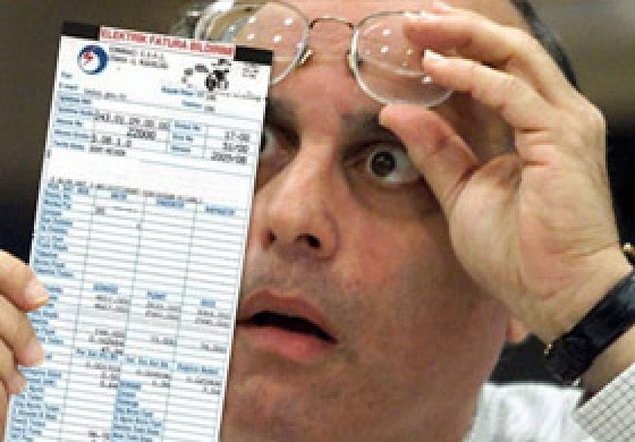 6. Paying your nonsense flat fee under peer pressure!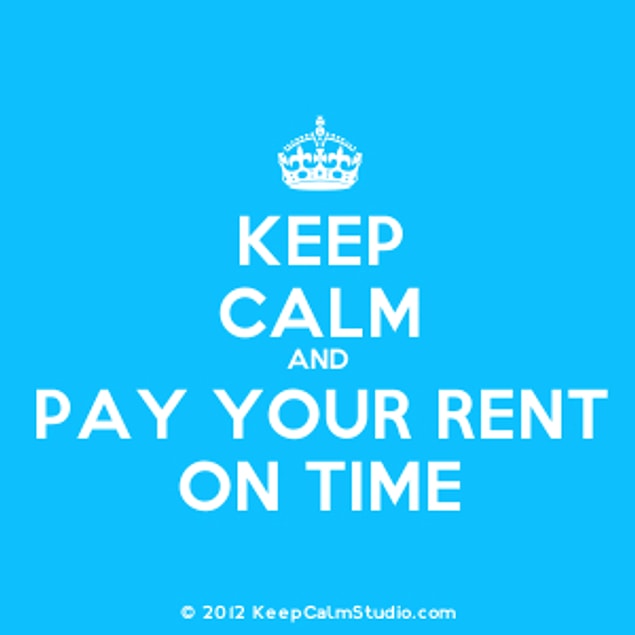 7. Going shopping to buy clothes to look good for your co-workers!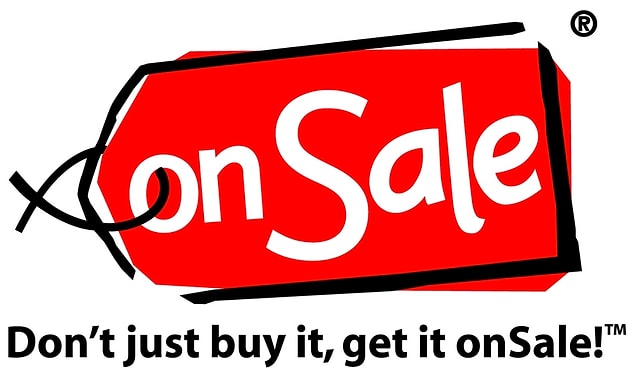 8. Spending your money on the buses you hardly get in!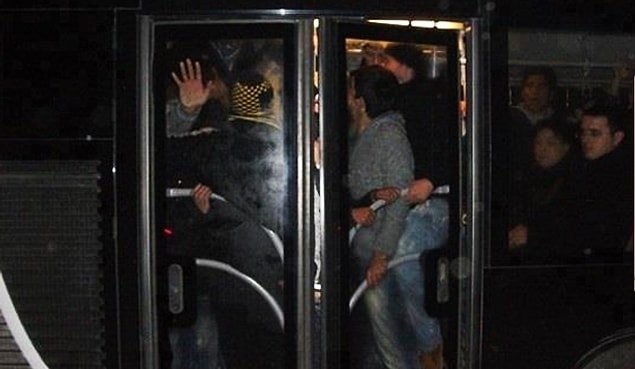 9. It all begins with ''let's go to park, it's free!!"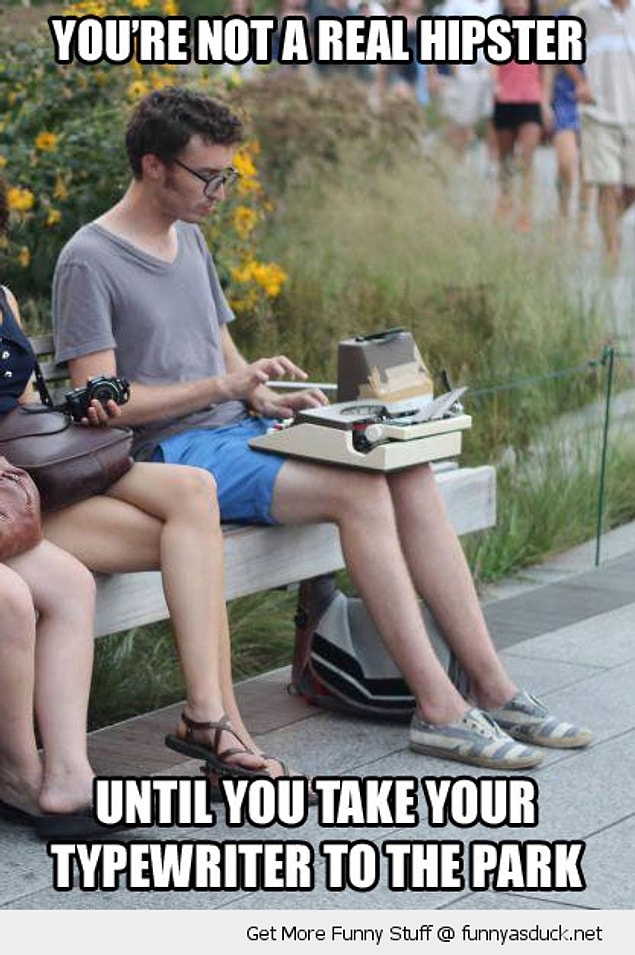 10. Buying a flute for the potential Mozart in the house!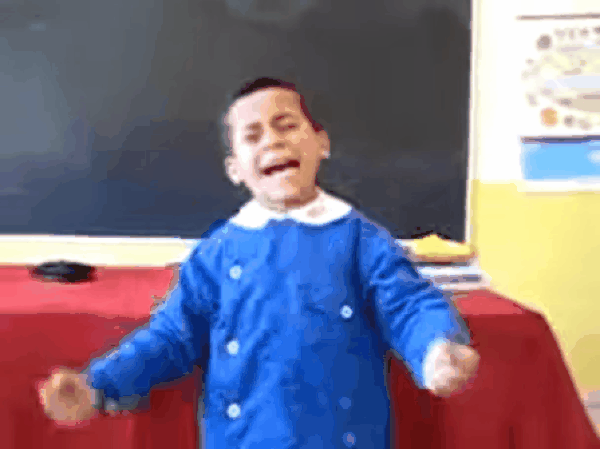 11. Ohh, I ALMOST survived this month. Wait, she is getting married next week!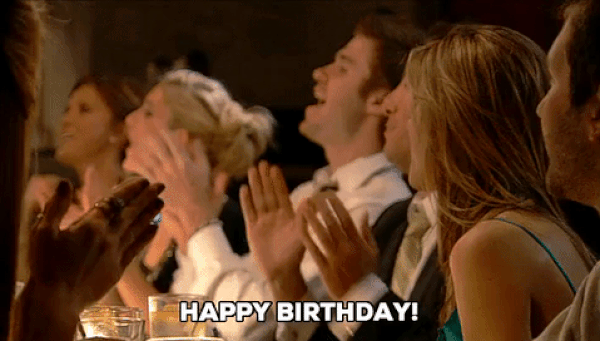 12. Paying the minimum balance on bills each month, while you spend on your card like there is no tomorrow!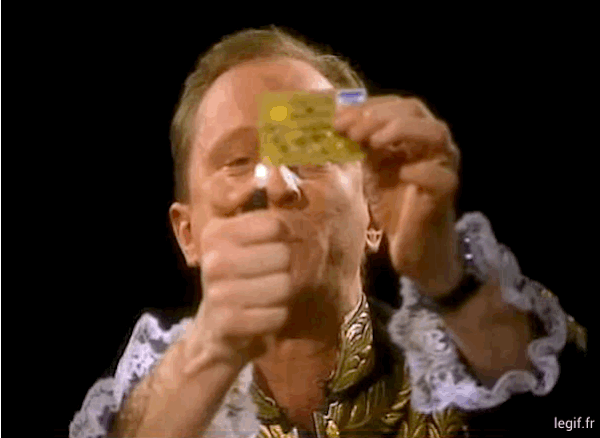 13. Eat eggs till next month. At least it's healthy.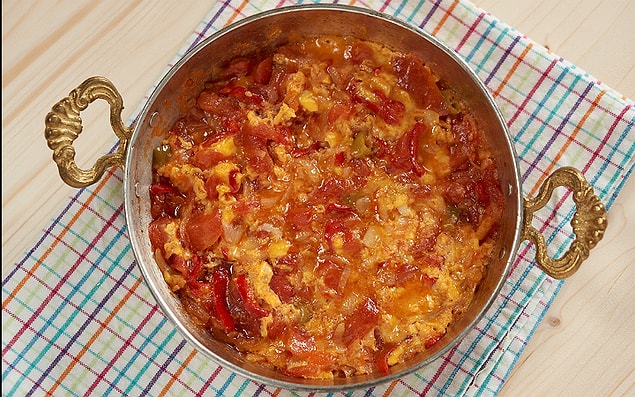 Btw, how do you eat your eggs?