13 Characteristics Of People Who Have Strong Dads
You realize how strong your father is as you move on in this journey called life, and as you get to know life and its struggles. These strong dads, whom we see as a superhero in your childhood, turn into a guiding light with their way of fighting and what they teach us. But how does this guiding light contribute to those who have a strong dad? Let's see together!
1. These people have a strong and solid attitude in life.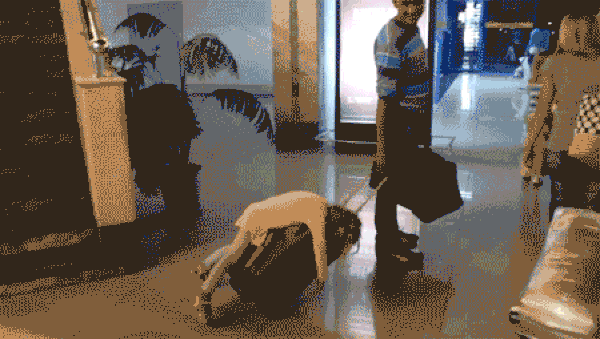 2. They don't stay where they aren't loved and respected.
3. They don't bail on their loved ones or responsibilities in the face of a hardship.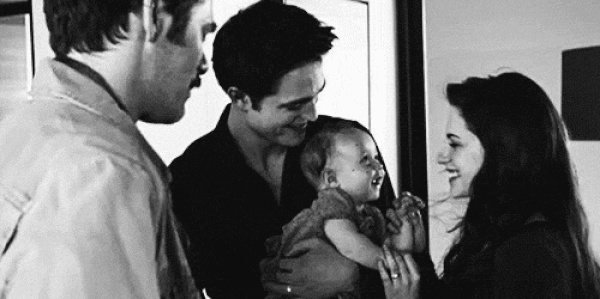 4. They are protective of their loved ones.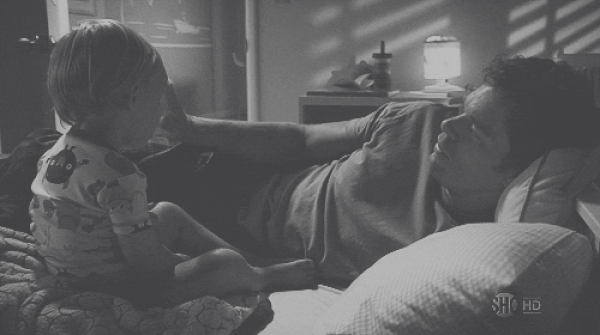 5. They are patient.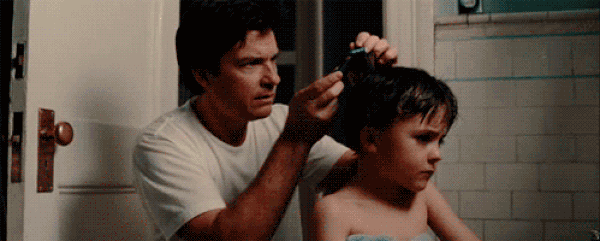 6. They know that real love is showing understanding and tolerance.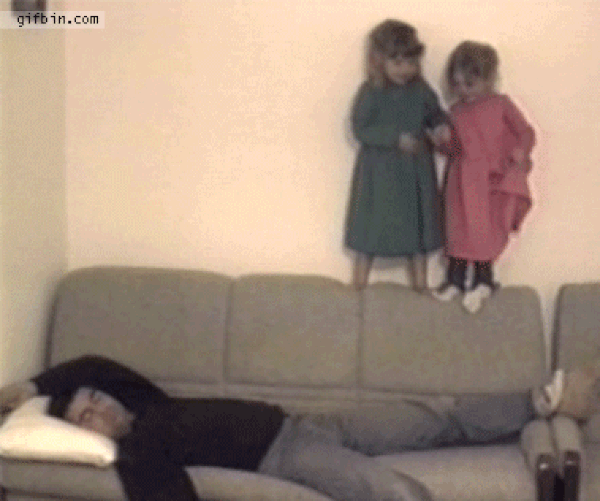 7. They trust others.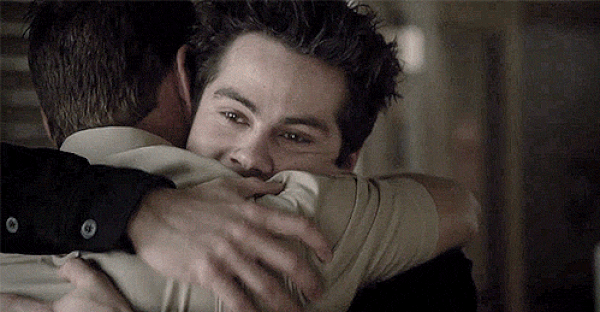 8. They are family-oriented.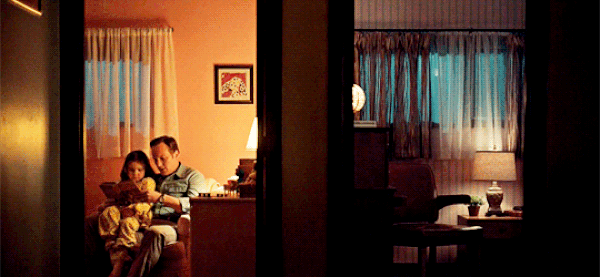 9. They know that tears don't necessarily mean weakness, and even if it was indeed the case, they know that weak moments are also part of our lives.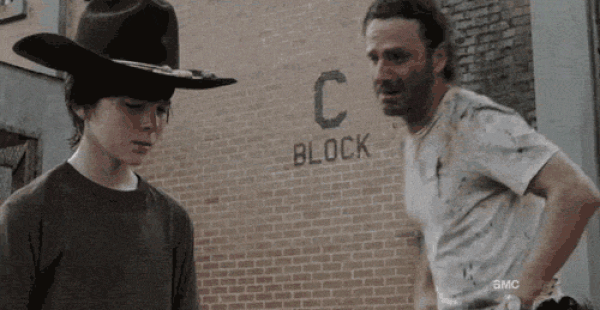 10. They are more realistic, rather than being a dreamer.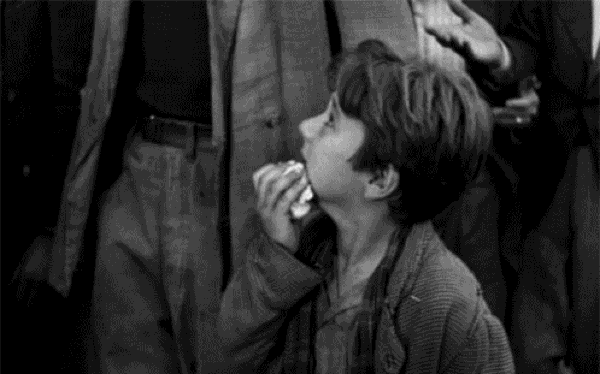 11. They are devoted.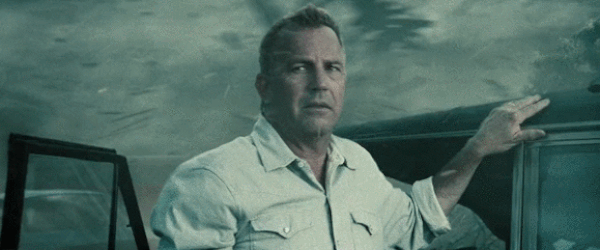 12. They know what they want in life and are rarely confused.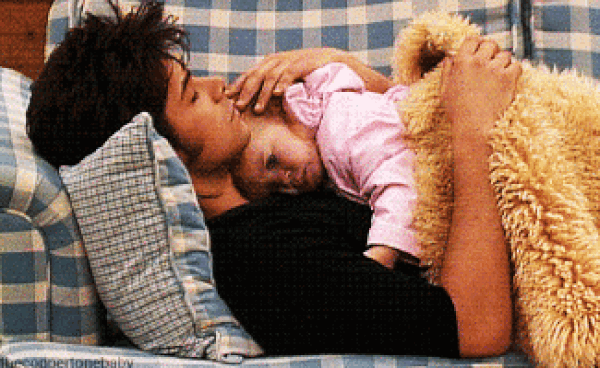 13. In short, they carry a huge part of their fathers in them.