12 Ridiculous Movie Mistakes No One Has Noticed!
Some movie mistakes are so obvious that you need to be blind to miss them. But there are some that require a good amount of attention to be noticed. In this piece, you'll see movies and mistakes you wouldn't expect, which we compiled from Bright Side!
Source:
https://brightside.me/wonder-films/12...
1. American Pie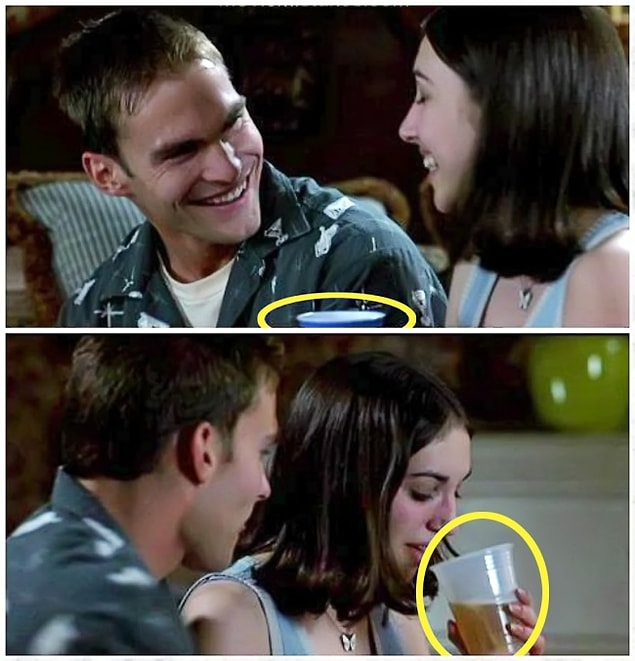 2. Mad Max: Fury Road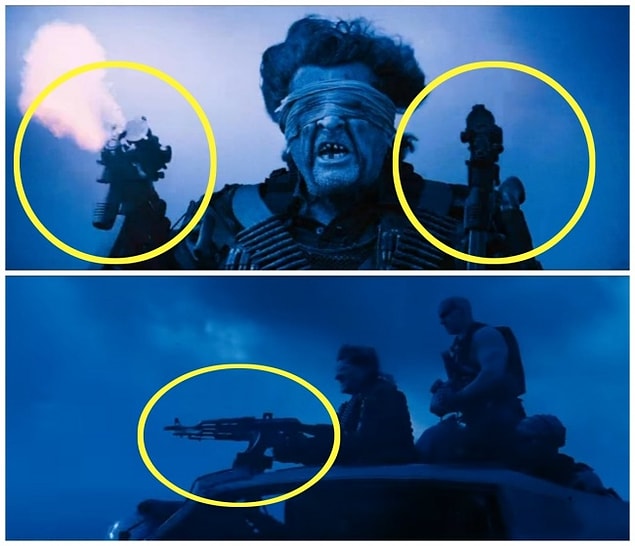 3. Deadpool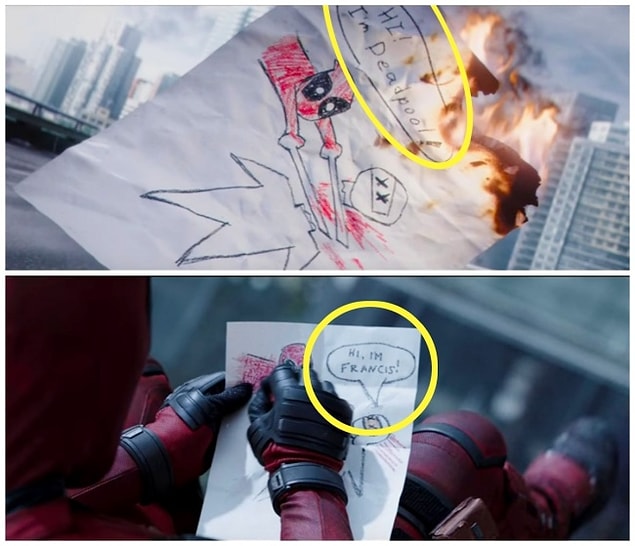 4. Star Wars: Episode VII — The Force Awakens
5. Mr. and Mrs. Smith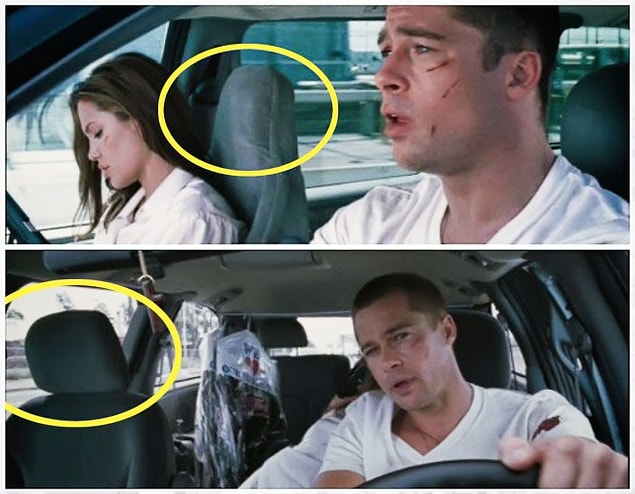 6. Home Alone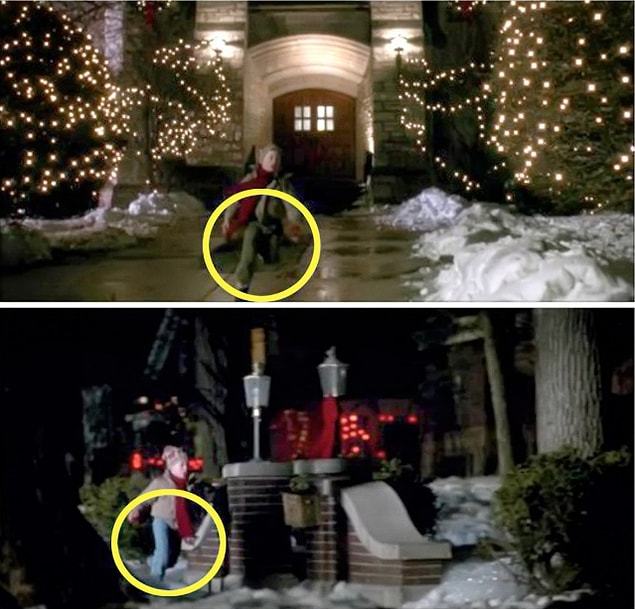 7. P.S. I Love You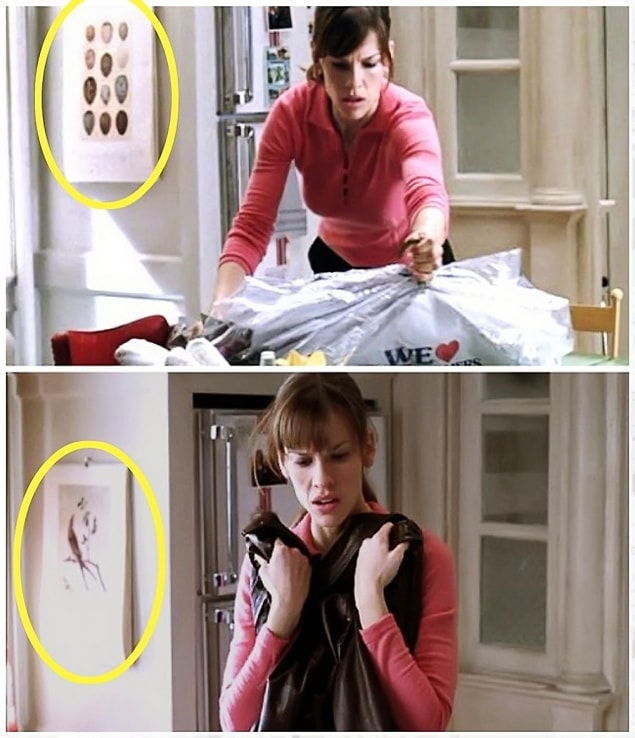 8. Love Actually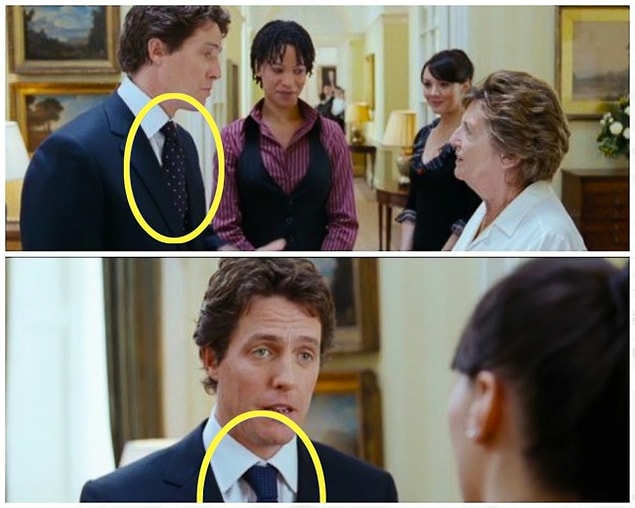 9. Big Bang Theory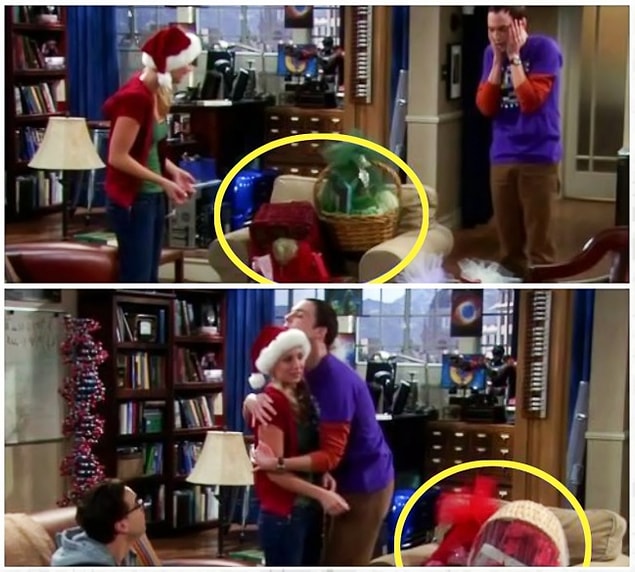 10. Transformers: Revenge of the Fallen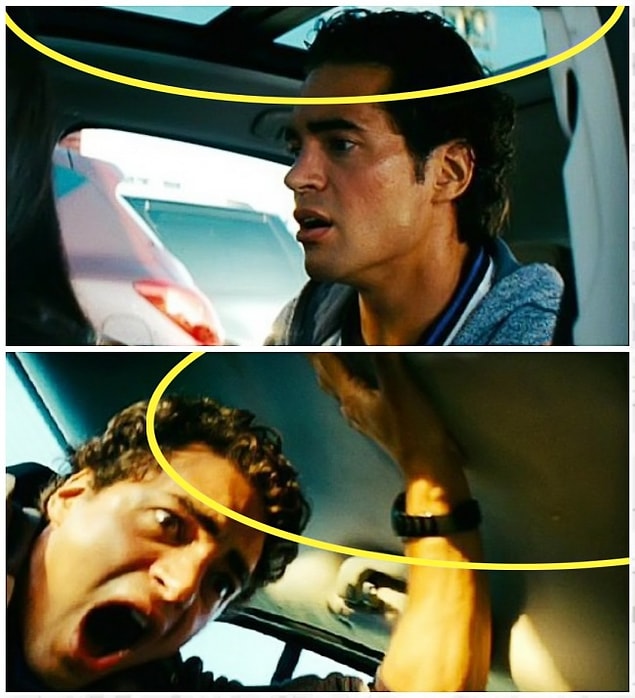 11. Now You See Me 2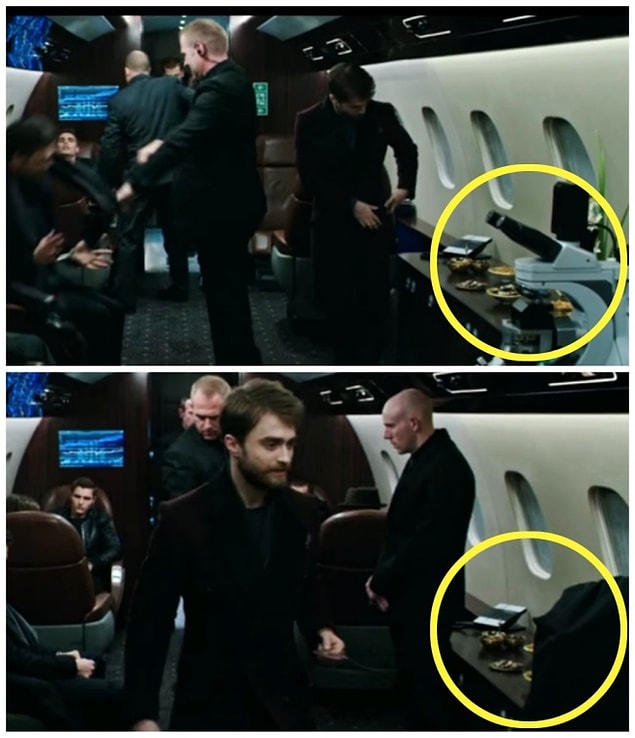 12. Suicide Squad