12 Reasons Why You Shouldn't Care About What Others Think
Don't we all live like that? We constantly worry about what our family, friends, and people around us are gonna think about us. We spend our short lives living according to their ideas so that we're not left out. But isn't that the real cause of our sadness? Here are the 12 convincing reasons to stop worrying about what people think!
1. This is your life and its no ones business.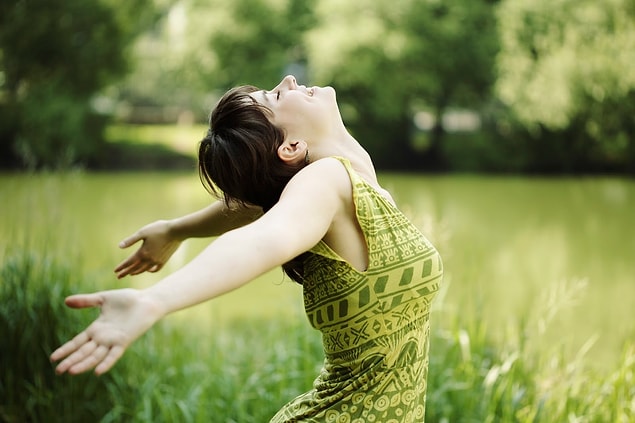 2. No one can know what's best for you.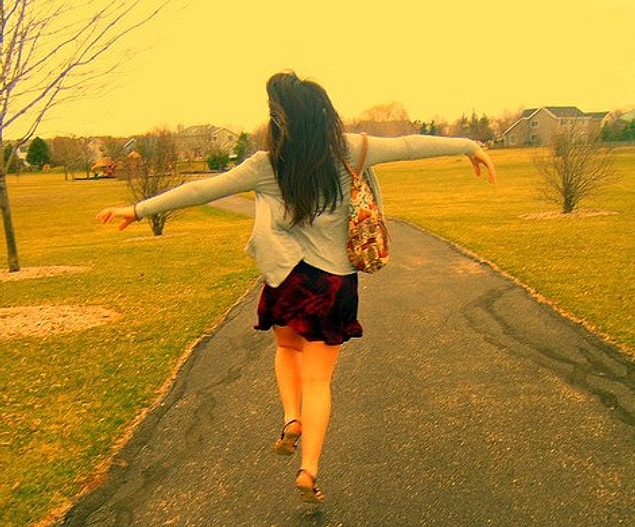 3. What's totally right for someone else may be totally wrong for you.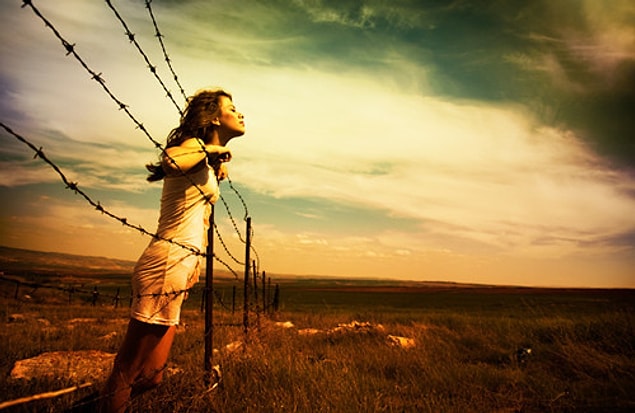 4. It will keep you from chasing your dreams.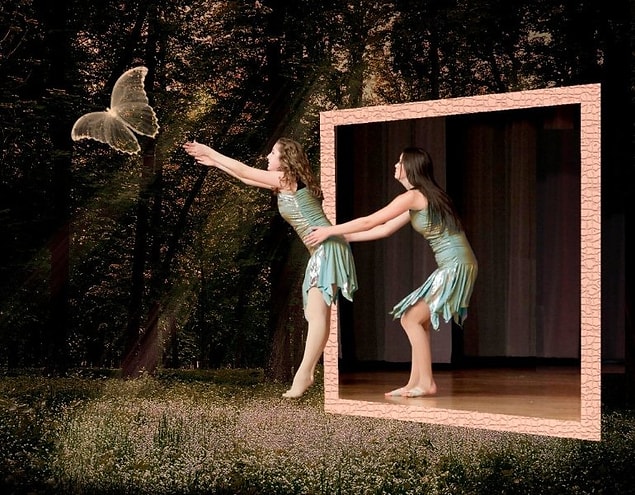 5. You are the one who will live the consequences of your decisions, not them.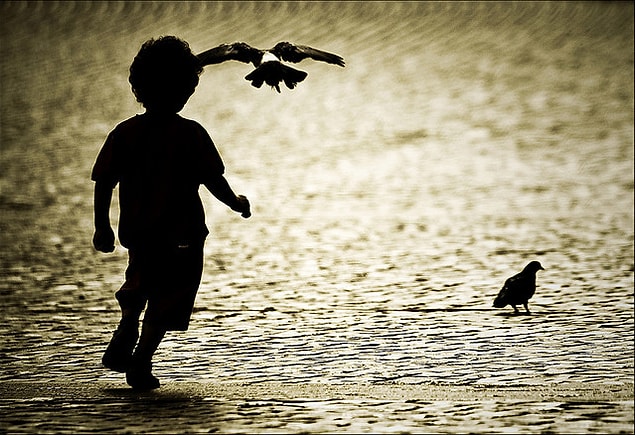 6. People's ideas change every day.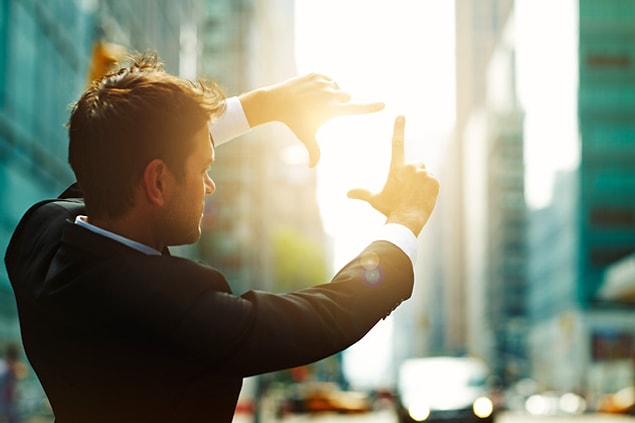 7. Life is short..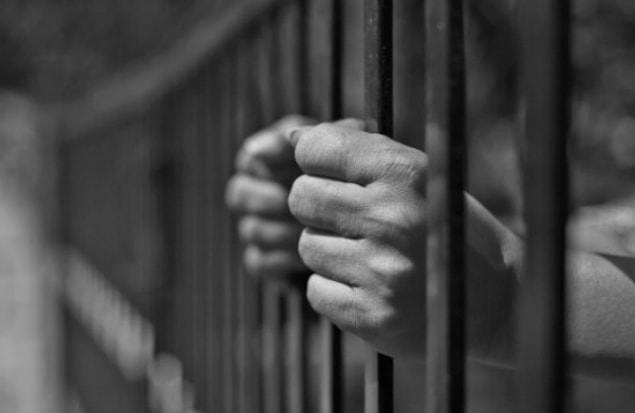 8. You reap what you sow.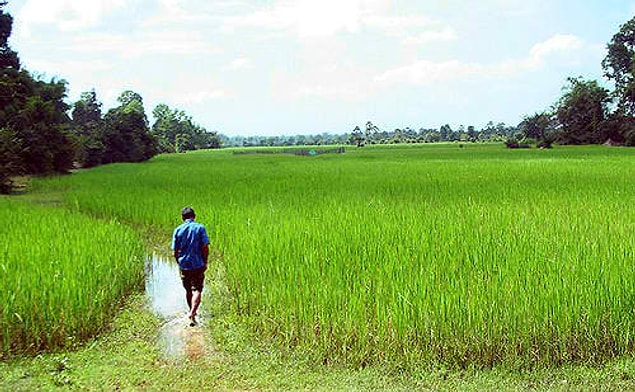 9. People don't care as much as you think.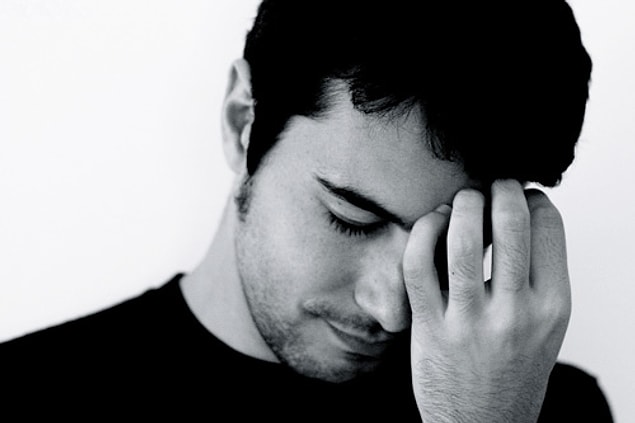 10. It limits your freedom.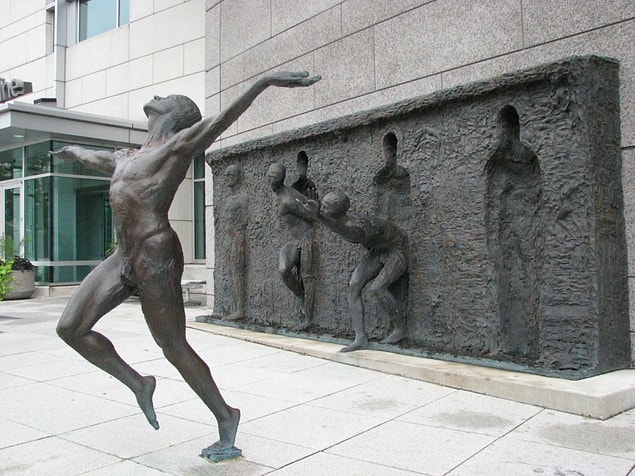 11. You'll start to live for others after a while.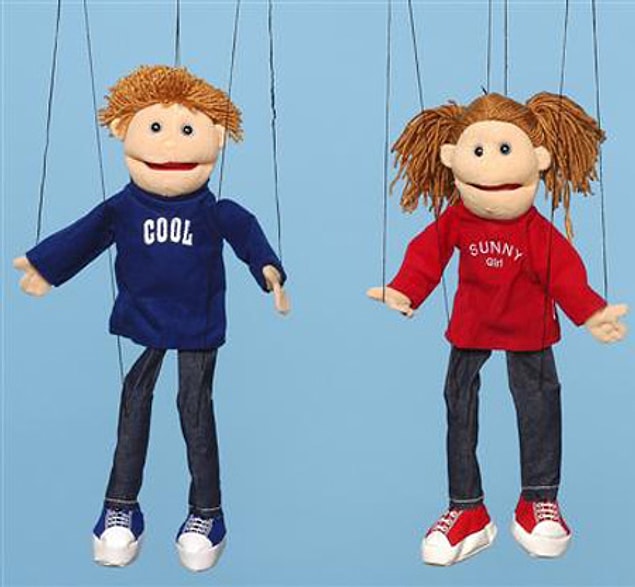 12. Finally, there is no such a thing as "pleasing everybody."