10 Things You Can Do To Keep Fit If Exercising Is Not On The Books!
Exercise means different things to different people. If you think that exercise is one hour a day, five days a week, and you are working 40–60 hours per week with family and social duties in between, then you don't have time to do this sort of exercise. But if you change your mindset to consider that exercise is simply a deliberate attempt at moving around more vigorously than usual, then no matter how busy you are, you definitely have time to exercise.
Let's see what you can do without hitting the gym and spending half your income.
1. Use Stairs
2. Say goodbye to fried and processed food.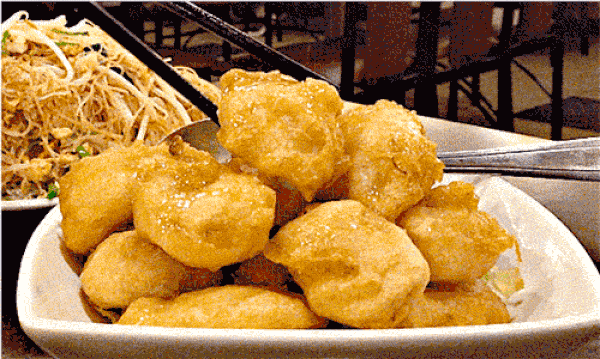 3. Walk as often as possible or try to ride a bicycle.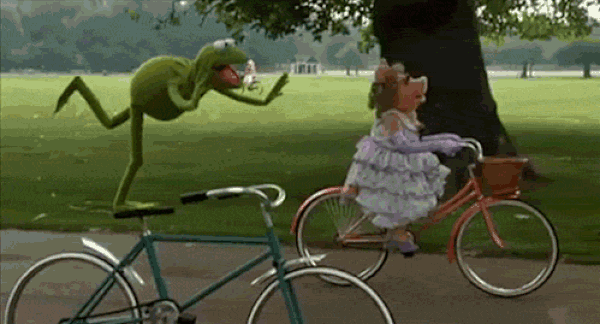 4. Instead of drinking its juice, eat the fruit itself.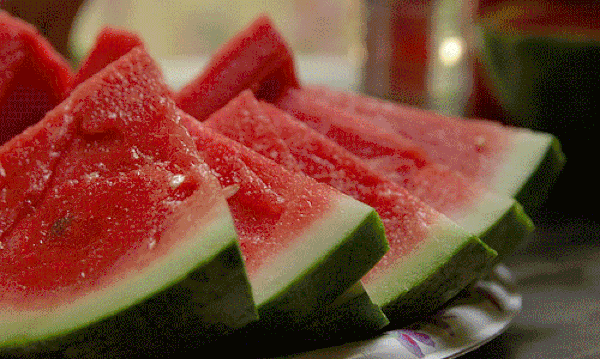 5. Drink lots of water.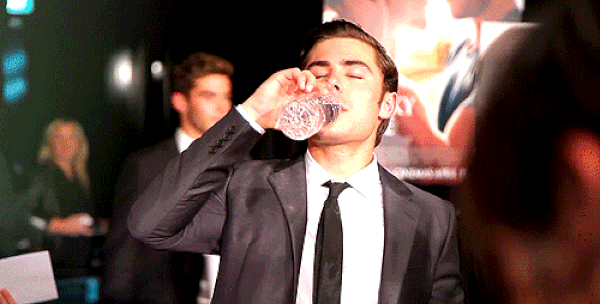 6. Eat more vegetables.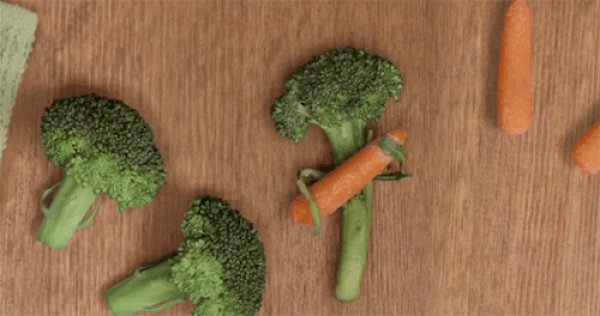 7. Every time you wake up in the morning or when you come home from work stretch yourself.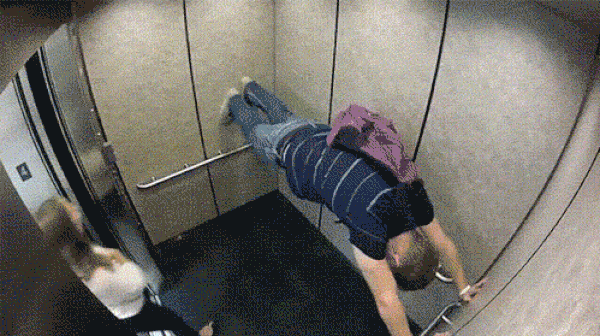 8. Give meditation a try.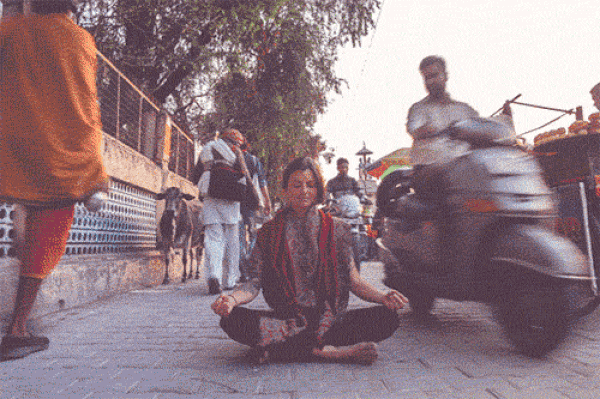 9. Stay away from alcohol and cigarettes.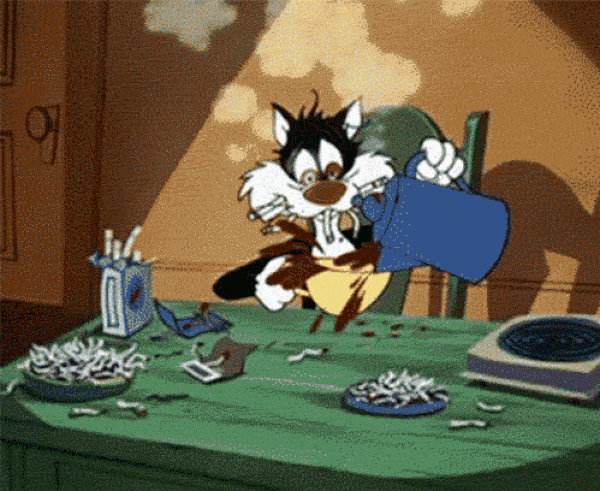 10. Don't skip meals.