10 Sad Headlines From 2018 That We Wish They Were From The Onion!
Here are the saddest headlines from 2018 that unfortunately aren't from The Onion...
1. Kim Jong announced that they could easily the United States with nuclear missiles.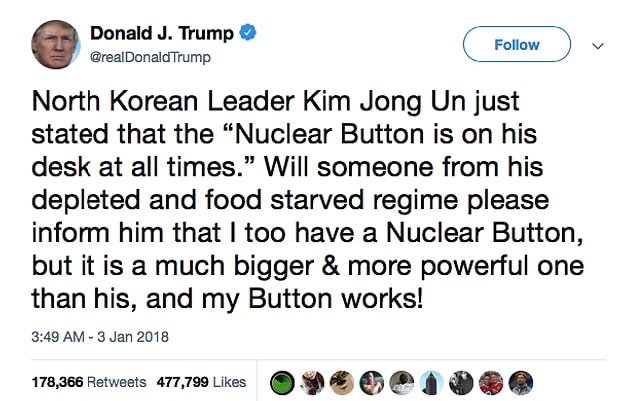 2. Trump wants to military forces into space...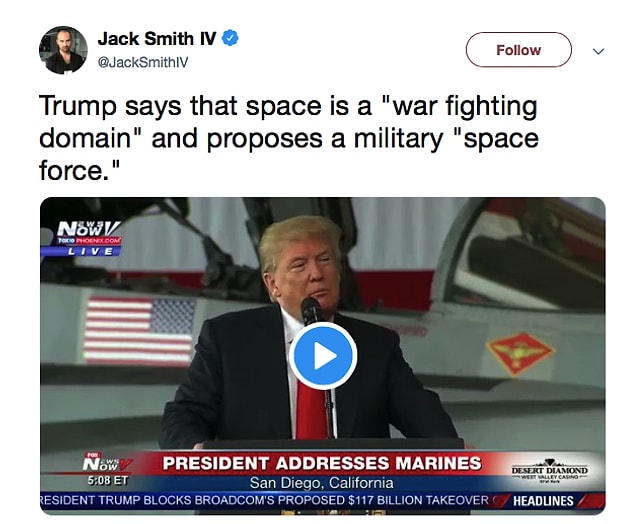 3. During a speech Biden said he wouldn't debate the guy 'who ended up becoming out national leader'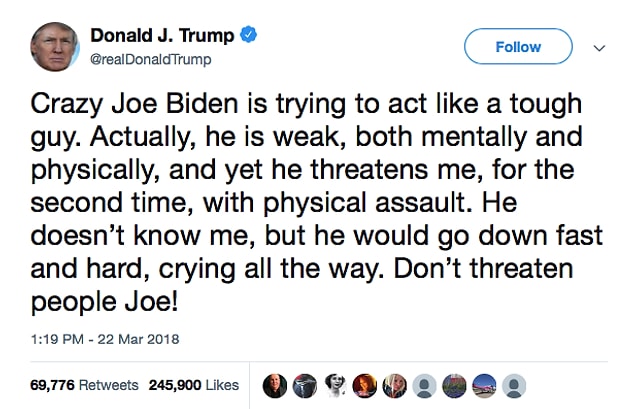 4. The curling community faces with a doping scandal during the Winter Olympics.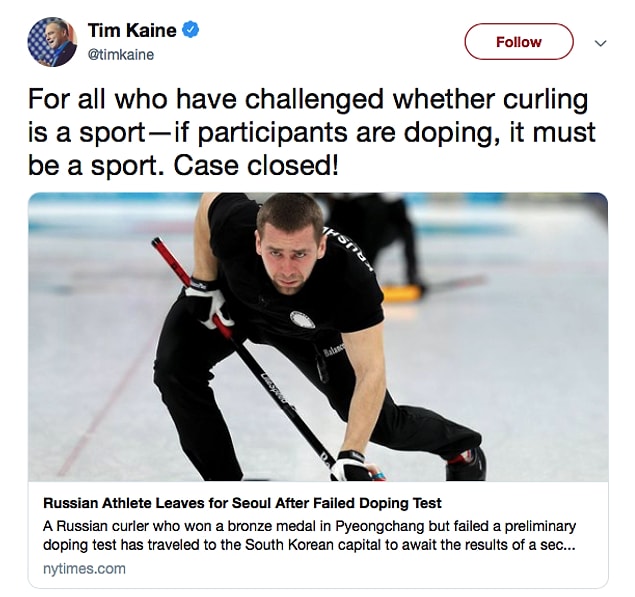 5. During a speech, Kanye West suggested that slavery was a choice!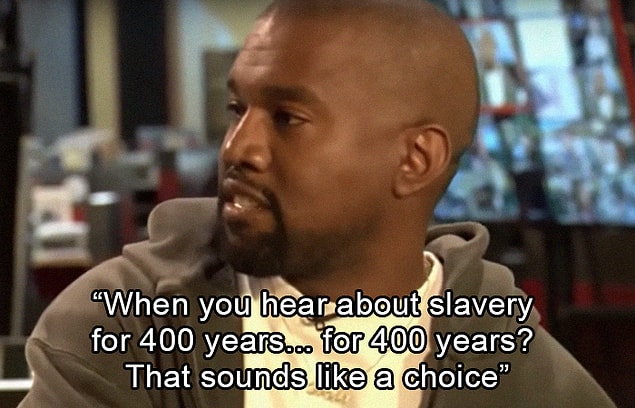 6. According to a report by New York Magazine, Trump and Hannity call each other every weeknight before bed.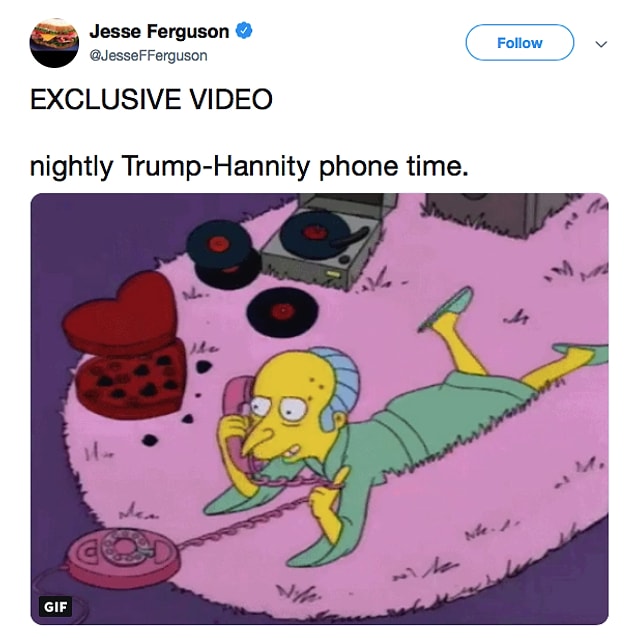 7. Kim Kardashian visited the White House to talk about prison reform with Trump.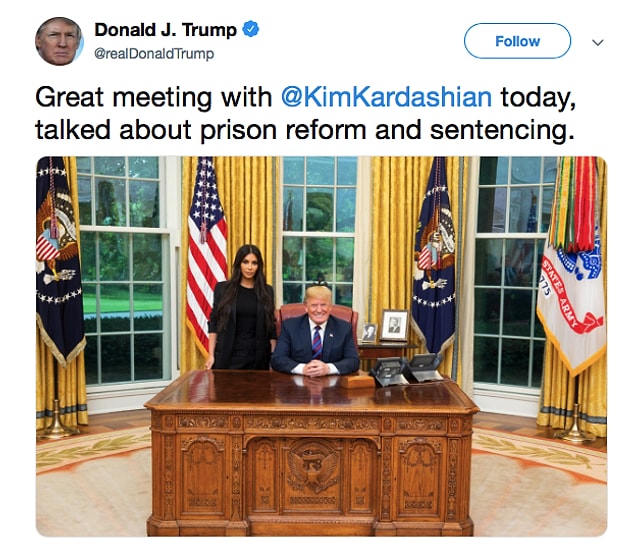 8. Trump responded to an international conflict with his tweet.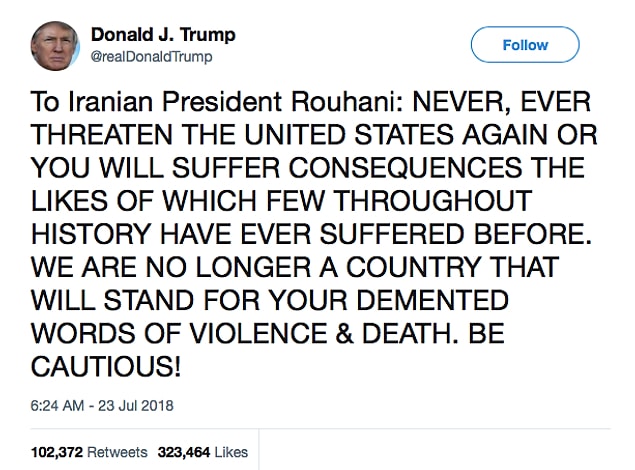 9. Ellon Musk built a child size submarine to rescue Thai kids who trapped in a cave while officials and experts told it's not possible.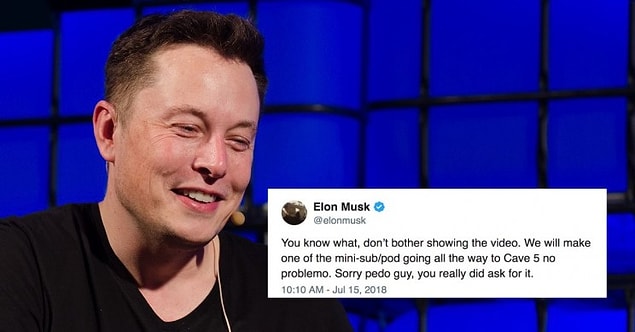 10. Trump called his notes 'boring' and threw them away during an economic roundtable in April.