10 Realistic Comics That Show The Non-Cheesy Side Of Love!
Tuna Dunn is a 24 year old illustrator based in Bangkok, Thailand. Unlike many other people, Dunn decided to draw comics that reflect the mundane and honest moments of love. Her instances include moments such as the moment you reveal your lazy self or the doubts about previous relationships.
In an interview Dunn gave to The Huffington Post she explains why she has chosen this side of love:
"I'm not really into cheesy romantic stuff myself because it doesn't seem real to me," she said. "I try to keep a mixture of light and dark in all of my works."
1.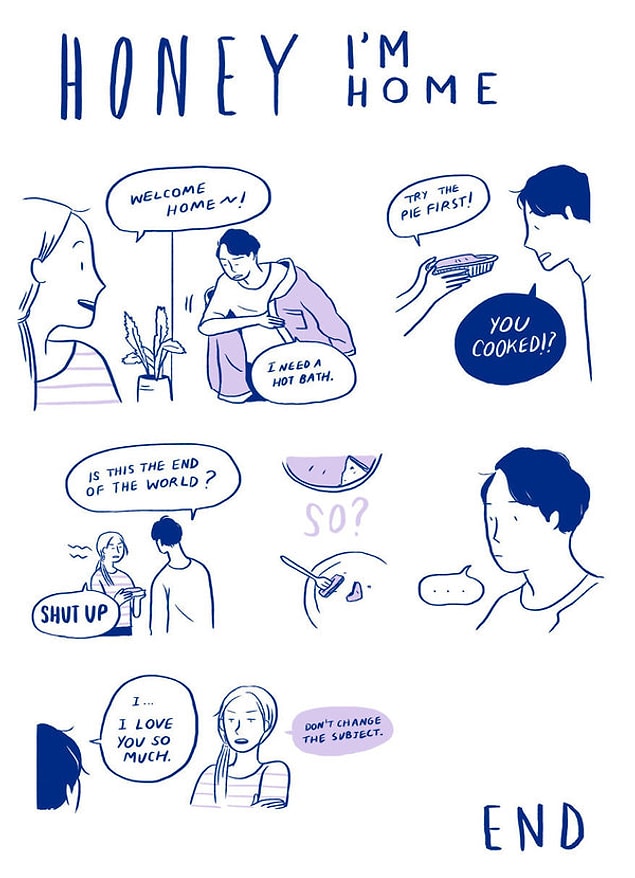 2.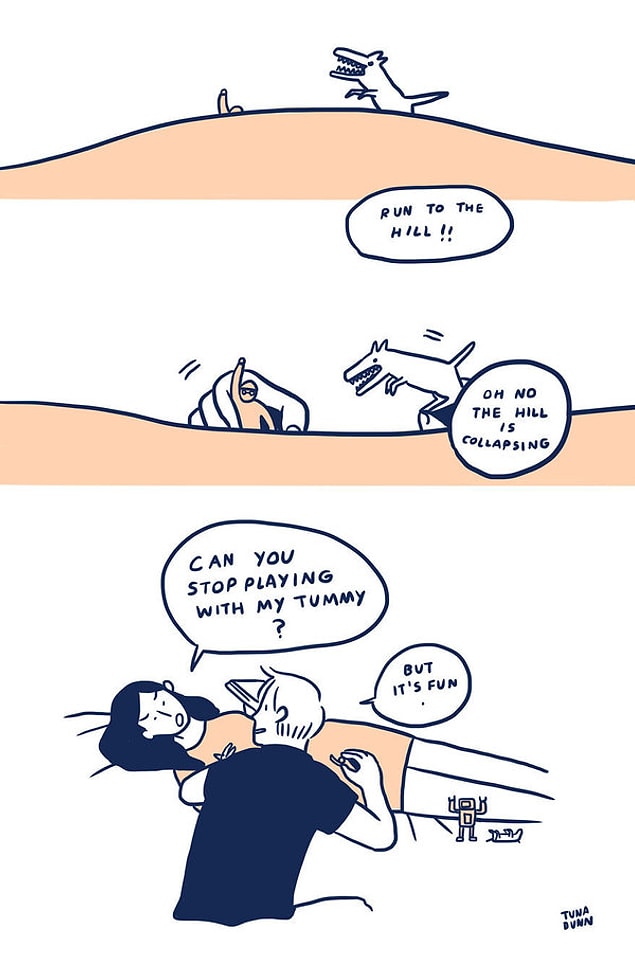 3.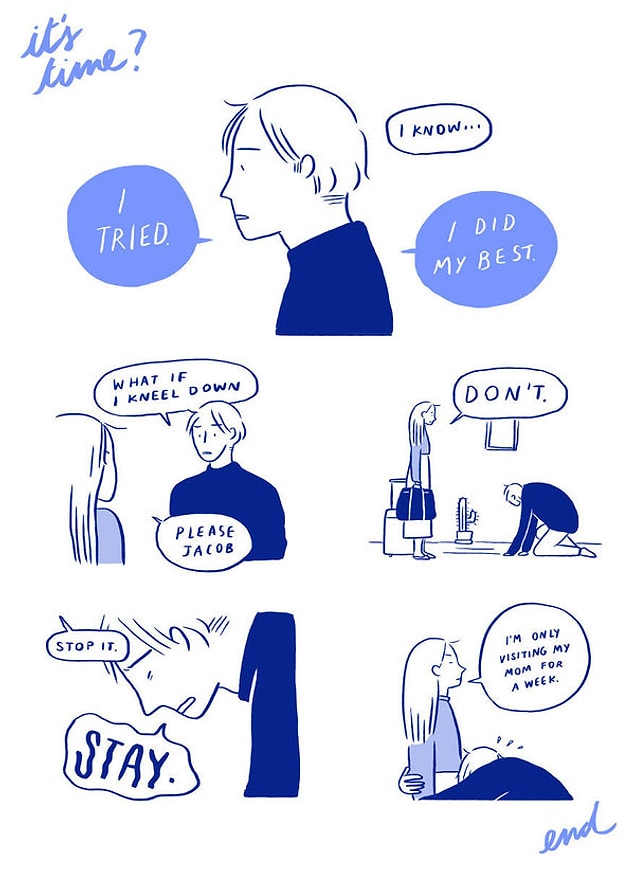 4.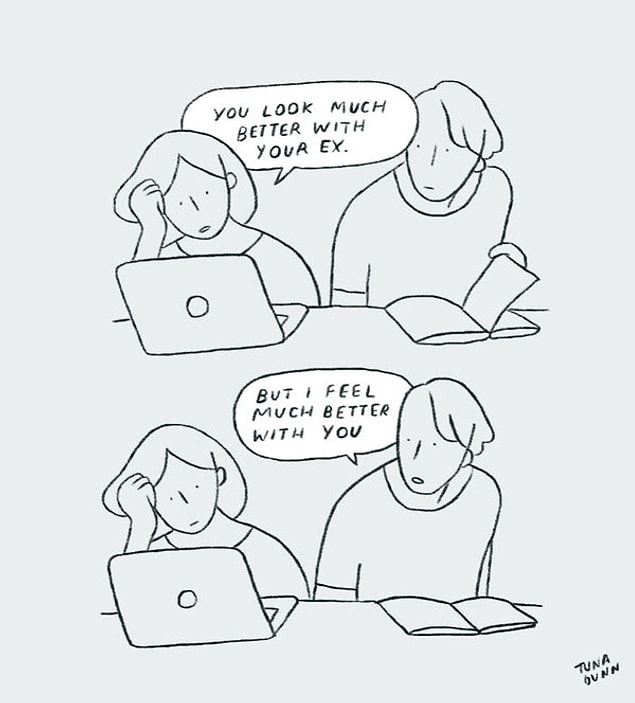 5.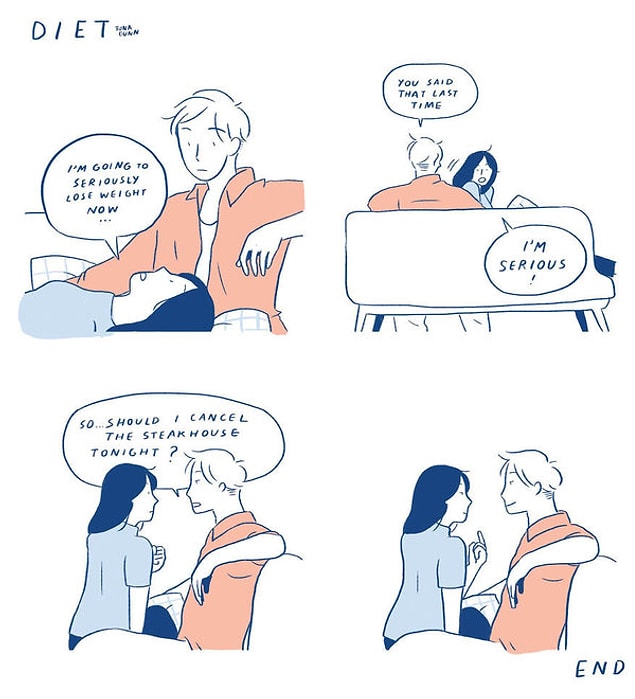 6.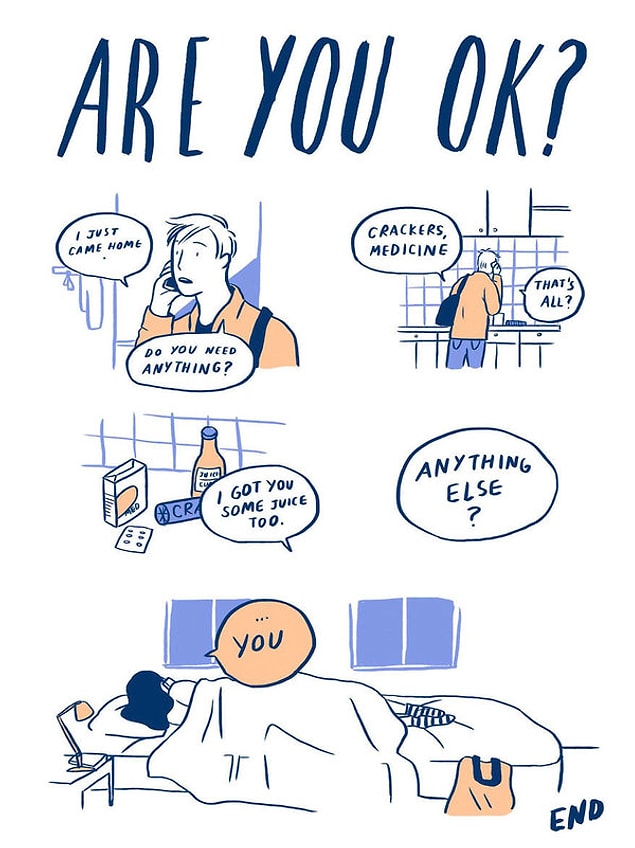 7.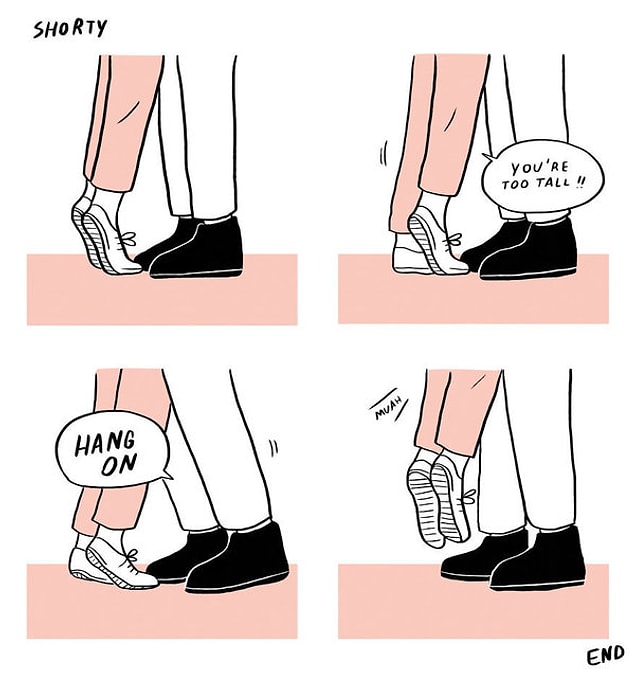 8.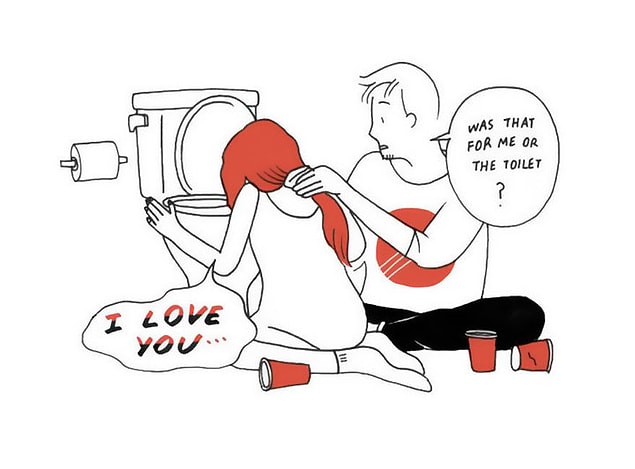 9.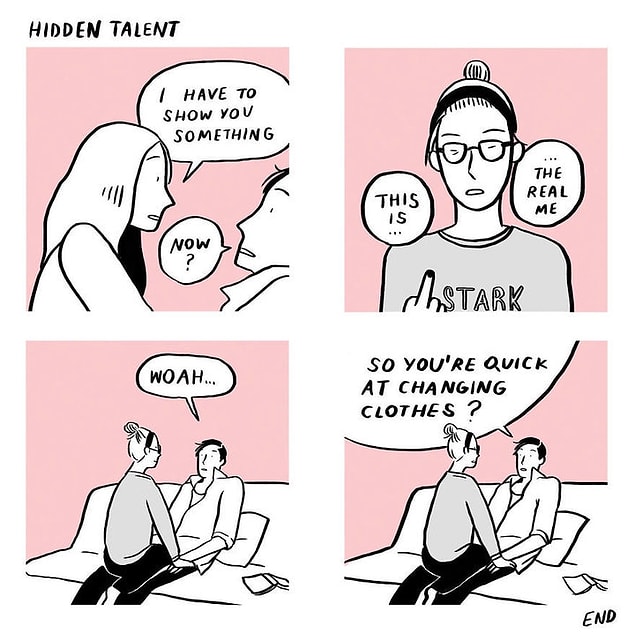 10.