10 Not So Giggly Facts About Tickling And Giggling You Didn't Know!
Some scientists believe, that tickling is an important social phenomenon, establishes a relationship between us and the people close to us, why not tickle yourself get. Others suggest, we are afraid of being tickled, as we think, that something skin crawling, and it becomes ridiculous only, when we see, it makes the other person, and have nothing to fear. 
Here are the 10 facts about this funny reflex.
1. So what exactly happens when you're tickled?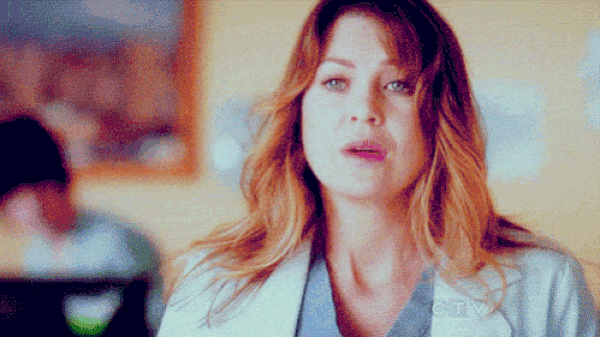 2. You can't tickle yourself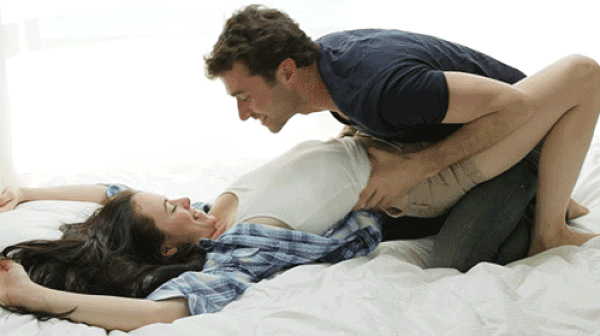 3. Tickle spots are universal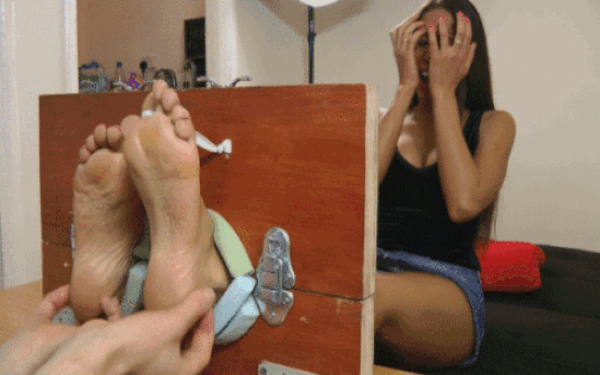 4. You can block a tickle advance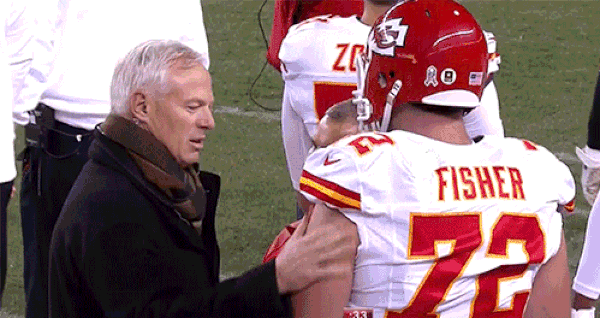 5. You get tickled less as you age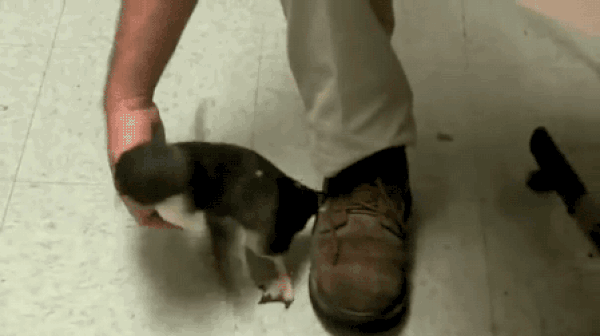 6. Tickling can slim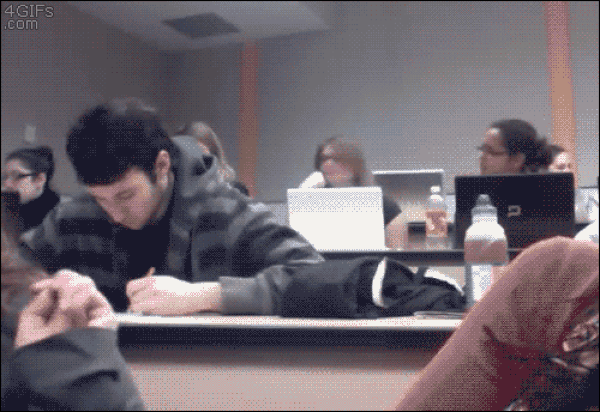 7. Men like being tickled more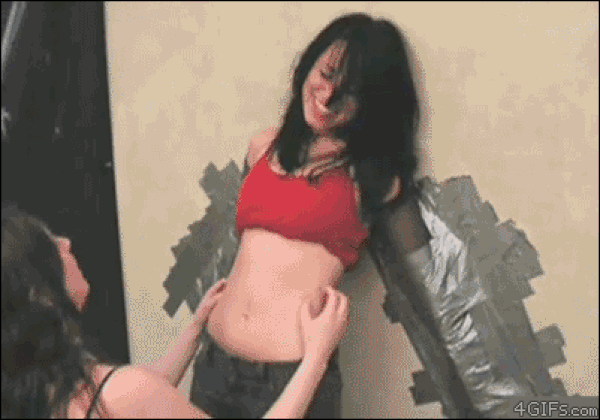 8. Tickling is your body's alarm system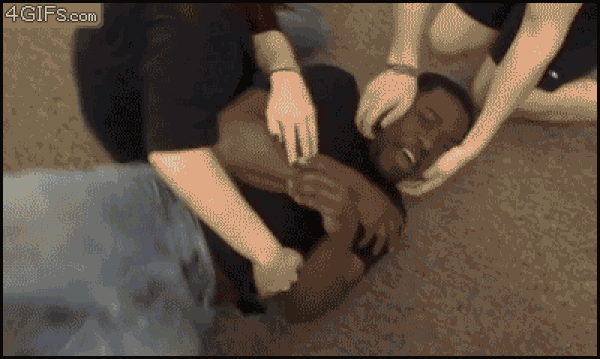 9. Tickling can be torturous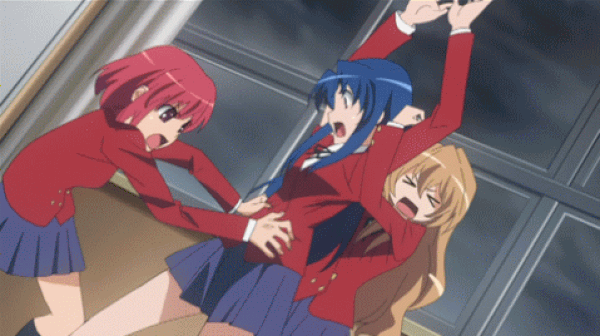 10. That ticklish feeling can be fickle