10 Cool Things About Dating A Tattooed Girl!
You might wonder how getting a tattoo and being in a relationship are related. Have a look, and you'll agree with us, we guarantee!
1. Because they are fearless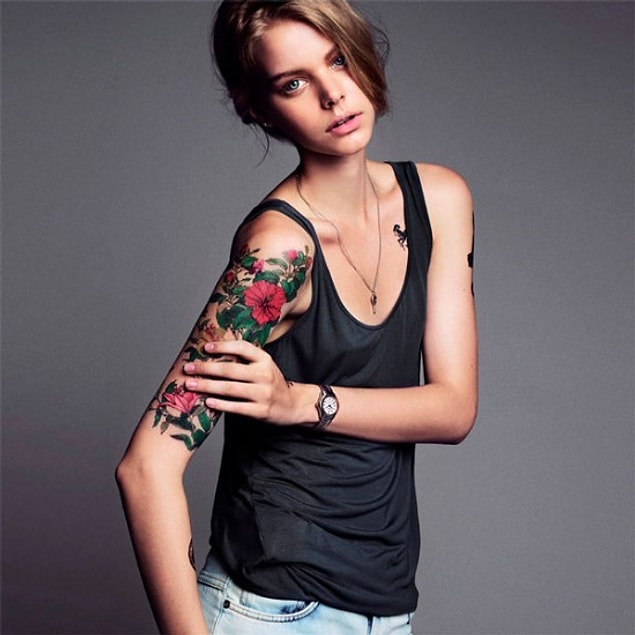 2. Fully confident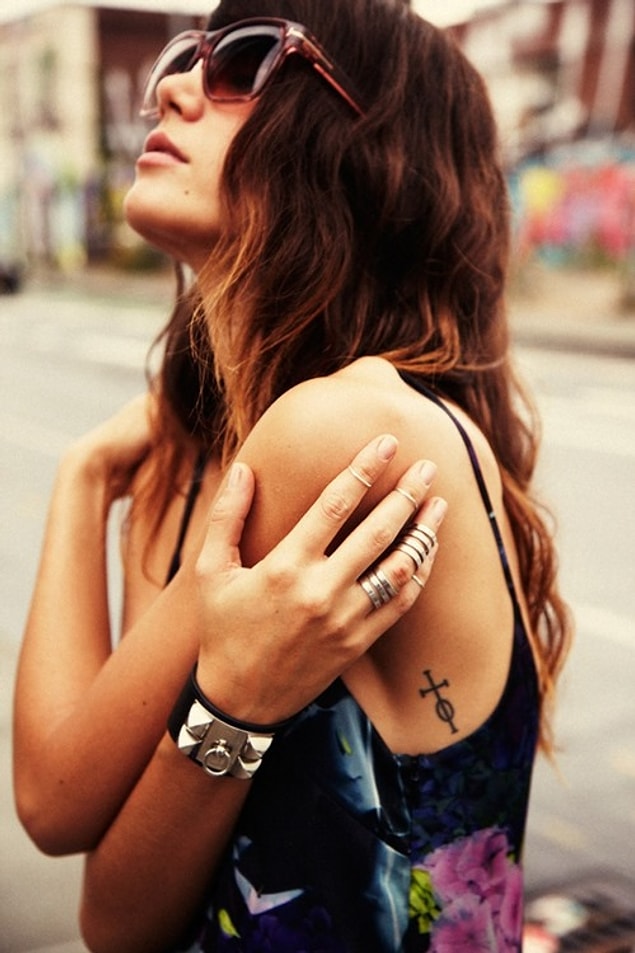 3. They tackle their problems easily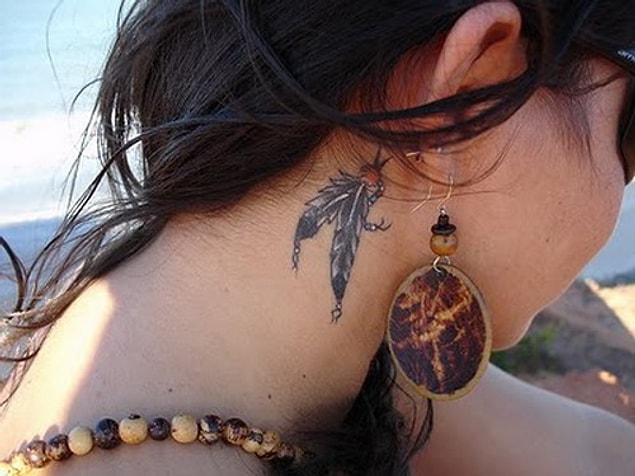 4. They express their feelings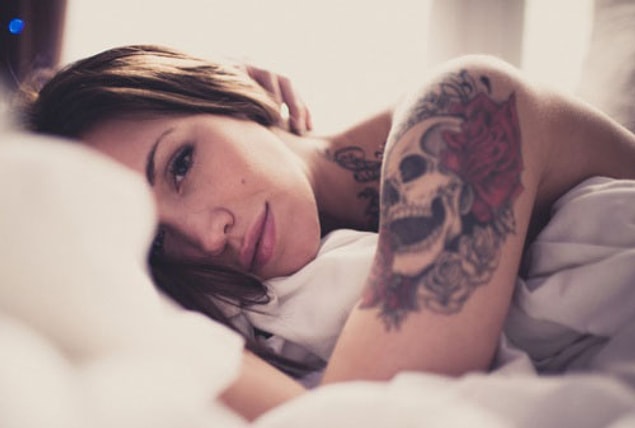 5. They know what they want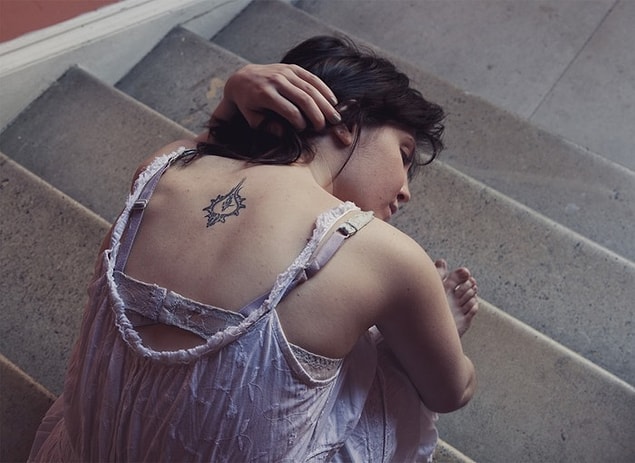 6. They're extremely attractive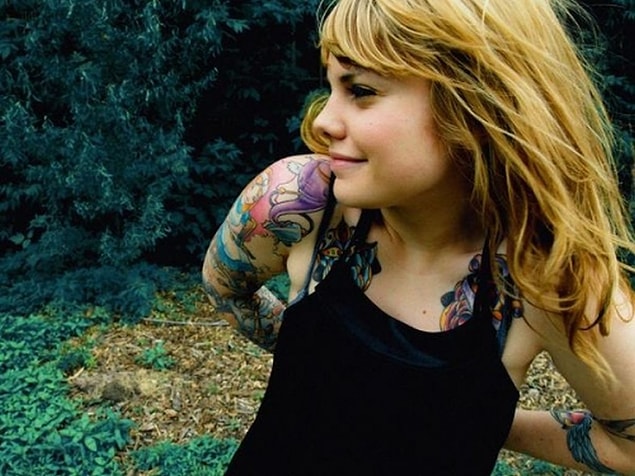 7. They're fun!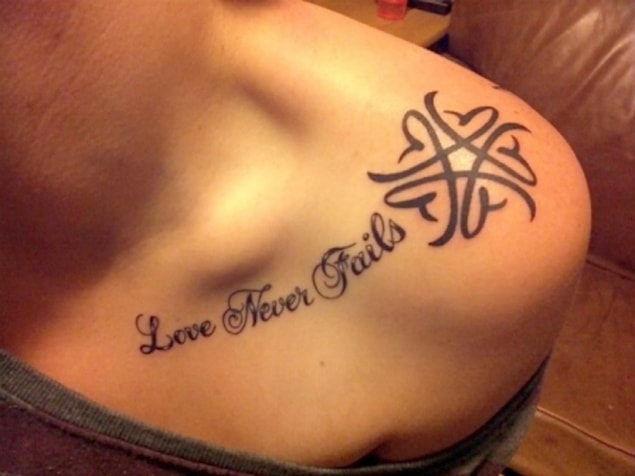 8. No ego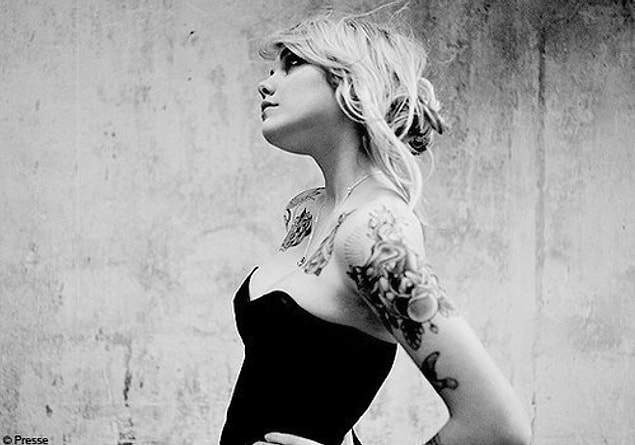 9. They're good with people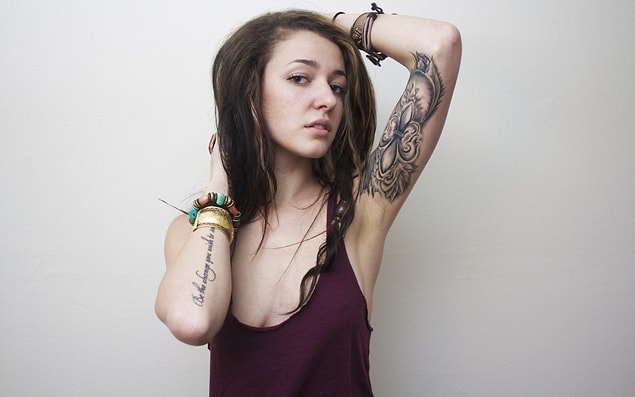 10. Noble guardians of Carpe Diem!