When Exactly Are You Going To Die?!
Don't look so upset and annoyed now. We're all gonna die some day. But, wouldn't it be nice if you knew the date and could start making preparations? Let's find out!
1. First thing's first! How old are you?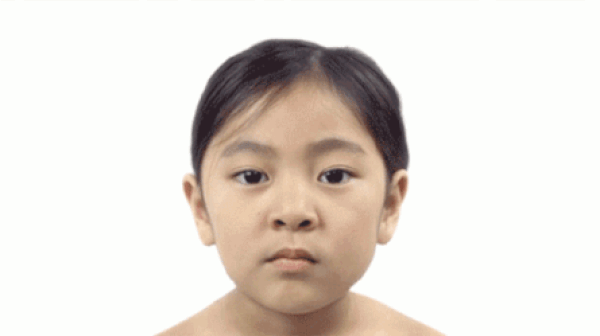 2. Do you have regular income?
3. What about your relationship?
4. How healthy are you?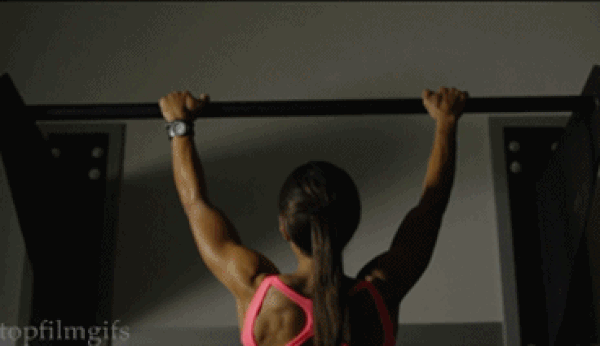 5. Do you know what you're doing in this life? Life-long goals?
7. How do you define yourself?
8. What do you do when you have a headache?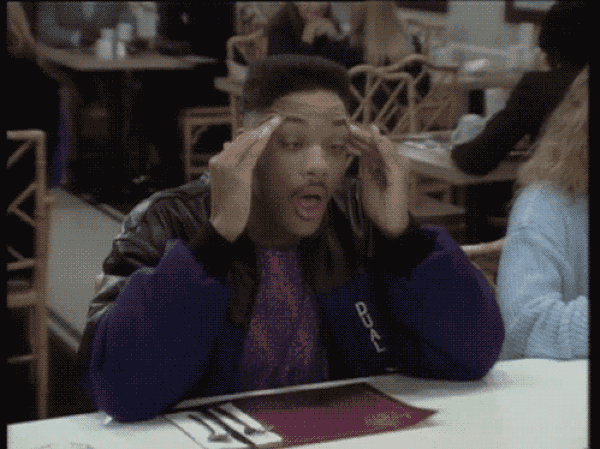 9. Which one would you rather have right now?
10. Last one: Are you happy?
1 July 2024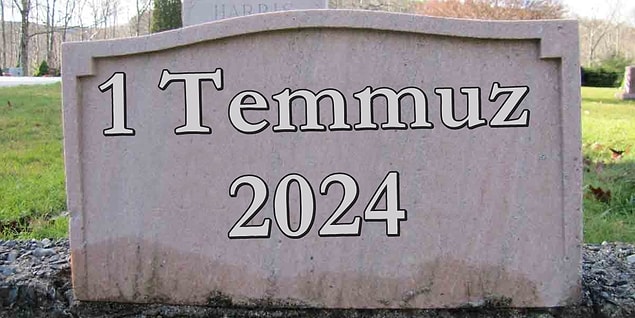 Christmas Eve 2040
The day after your retirement!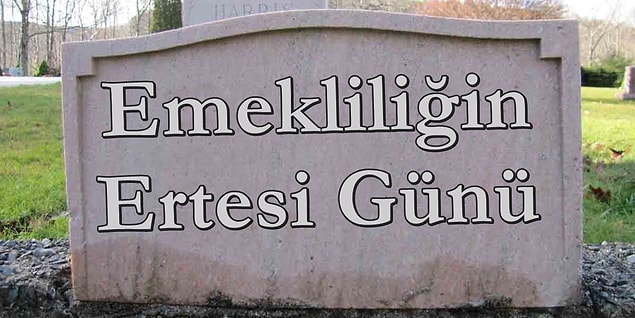 The day you turn 68!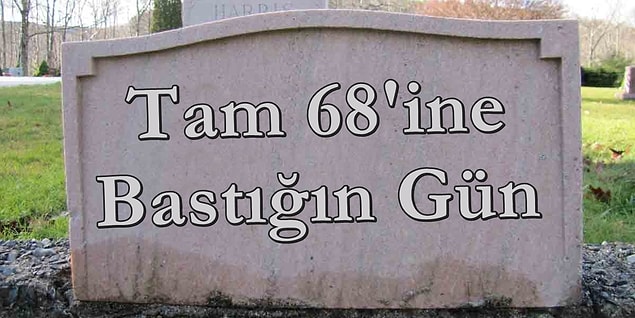 On your 51st birthday. YIKES!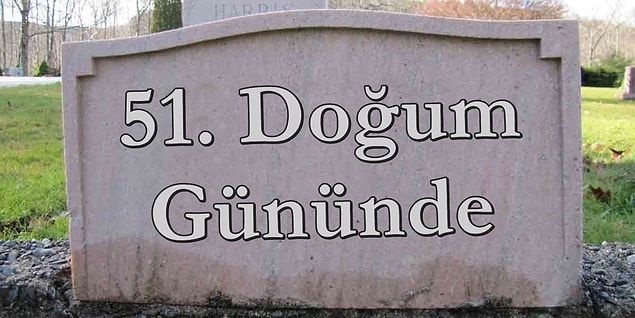 Exactly 4 Years, 235 Days Later!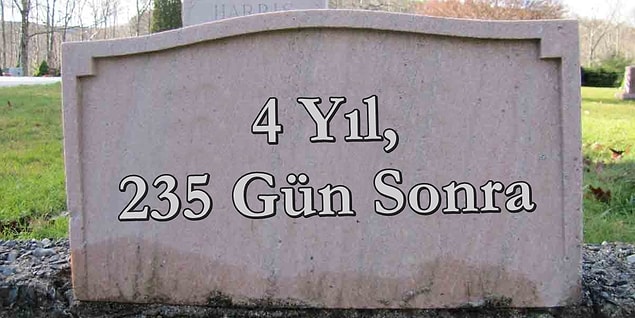 Uh oh...TOMORROW!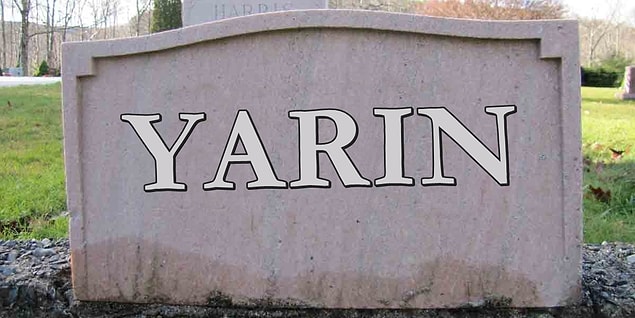 97! Woah!