What Type Of An Artist Are You?
Everyone has their unique way of expressing themselves. Some do it with writing, some do it with images. Well, which one is yours? Find out which art subject your soul belongs to by solving this quiz!
1. When does your creativity reach its peak?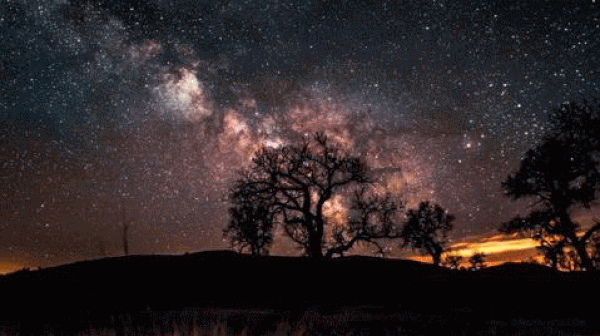 2. Which one do you prefer to increase your performance?
3. What will be the subject of your art piece?
4. Which city is the best for an artist?
5. It's not easy surviving only by selling art. Which occupation would you prefer to gain a living?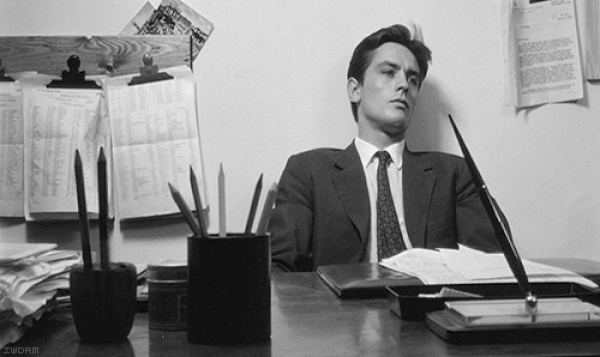 6. Which one of the below is a sign that you've done enough?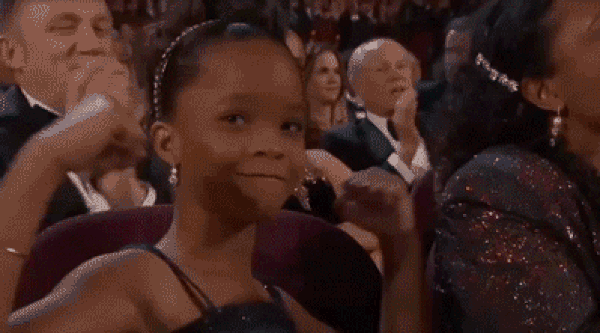 7. Do you believe that this is going to happen?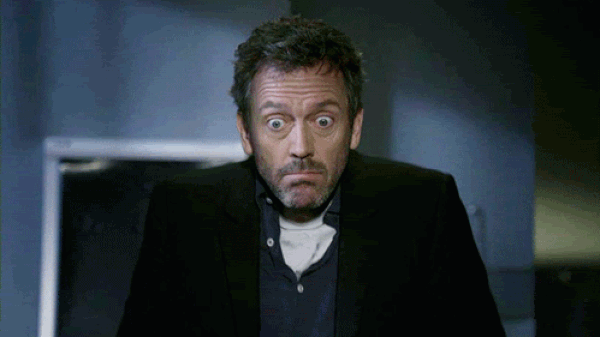 8. Final question: If you become a million dollar artist, what would you do with that money?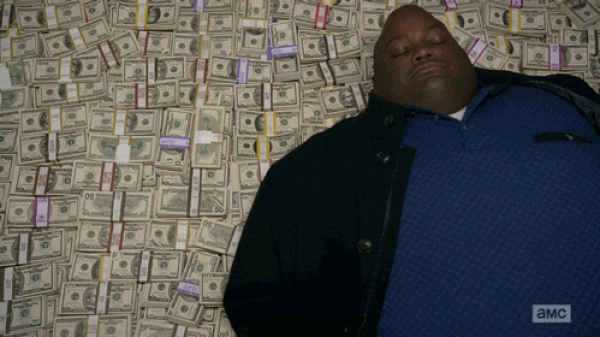 You are an author!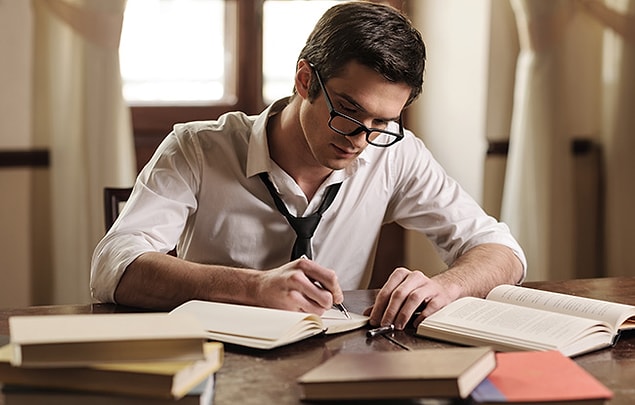 You are a painter!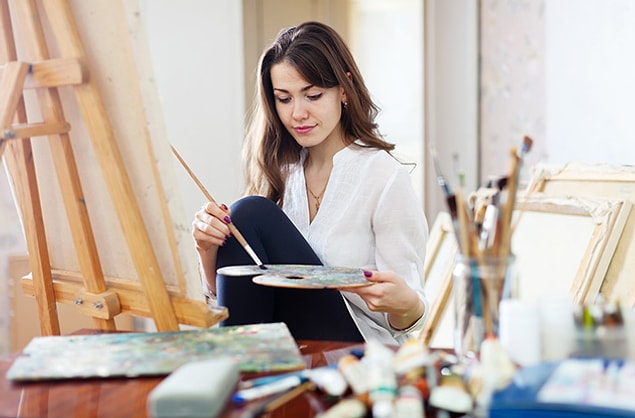 You are a sculptor!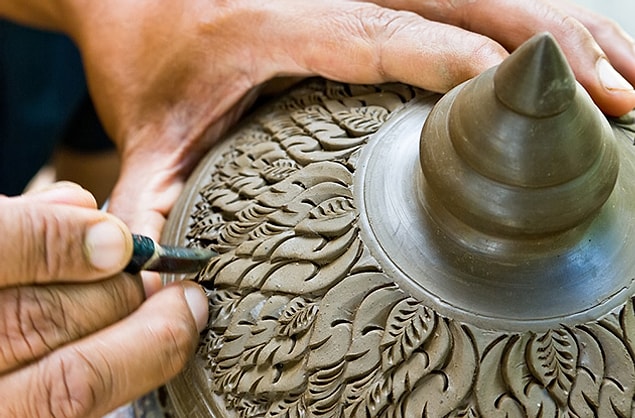 You are a photographer!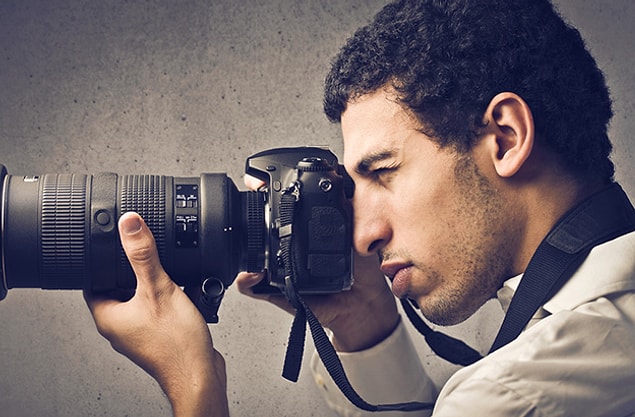 You are a director!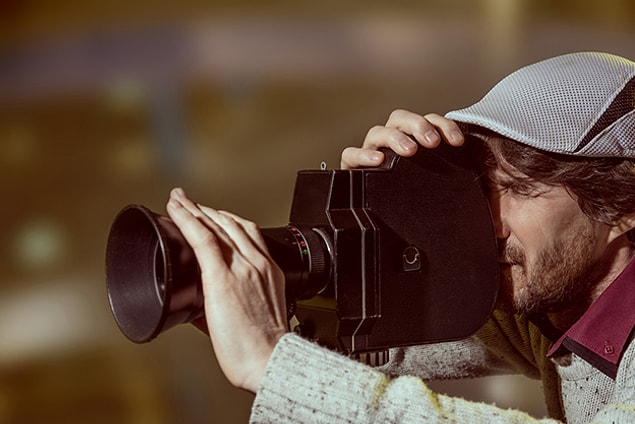 You are a dancer!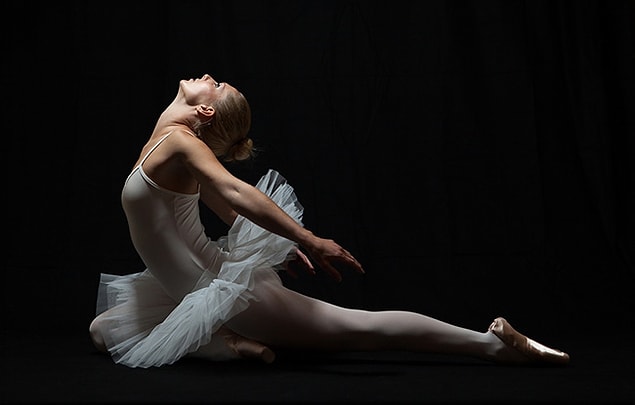 You are an actor/actress!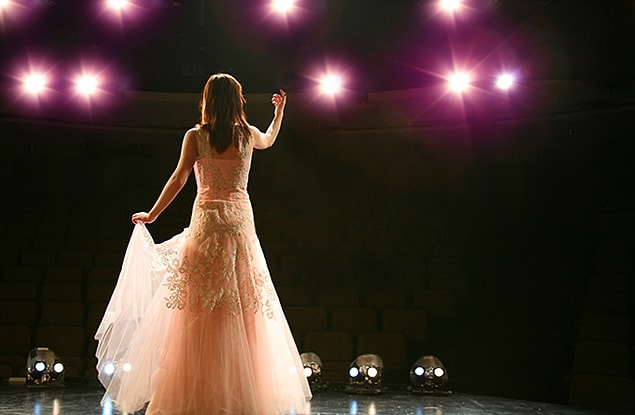 You are a poet!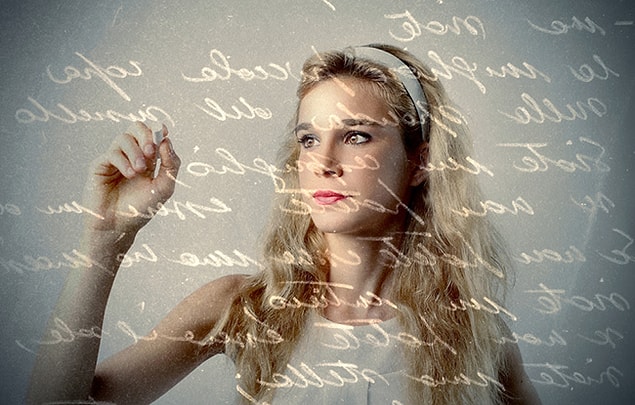 You are an architect!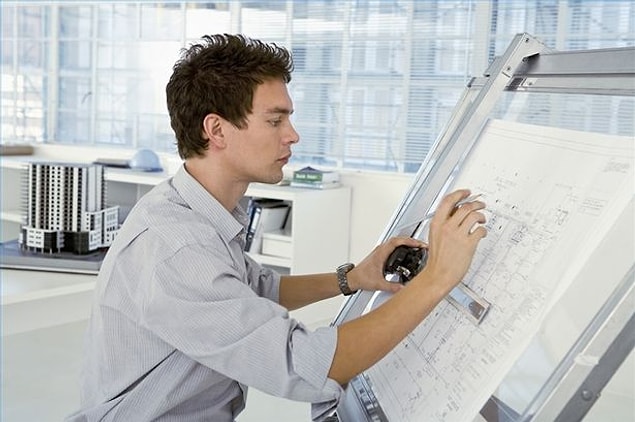 You are a musician!