What Is Your Slasher Movie Personality?
You love watching slasher movies. Have you ever wondered which character you would play if you were in one? Find out by taking our quiz!
1. What was your favorite subject in school?
2. You went to try out for the sports team. Your rank?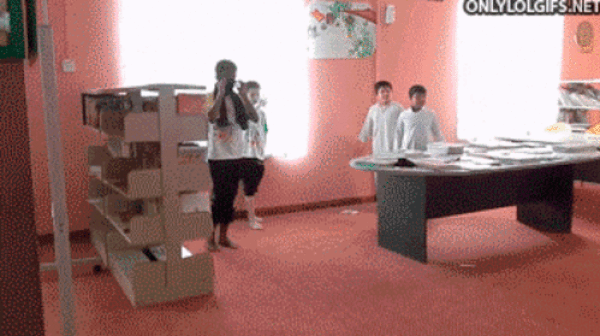 3. What is your common party behavior?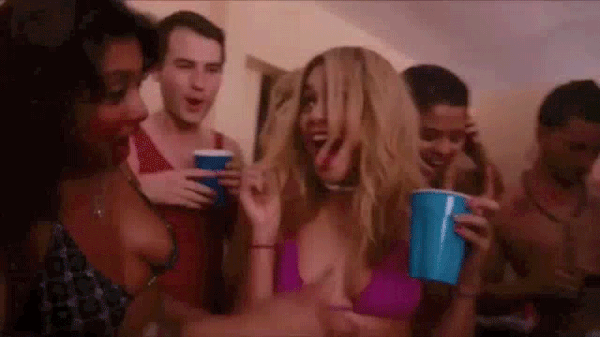 4. Pick a weapon for murder!
5. How many sequels are you gonna have?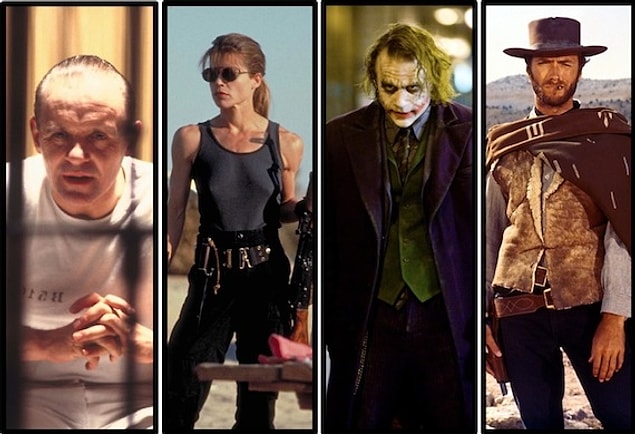 6. Give an honest answer to this last question. How long are you going to last in a slasher movie?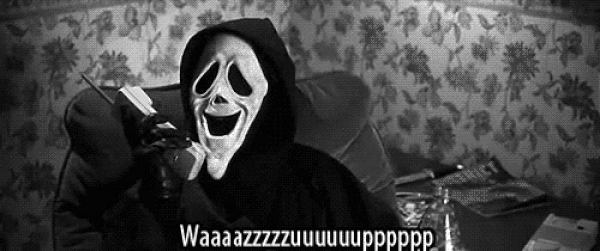 'First one to die'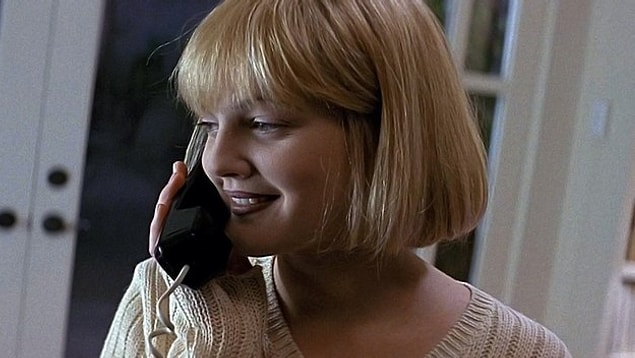 'Hero'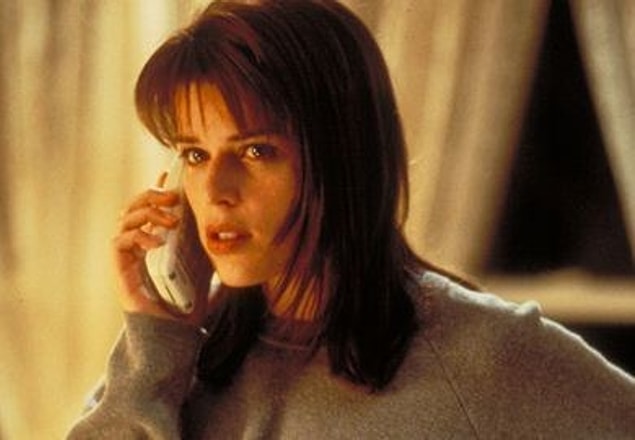 'Murderer'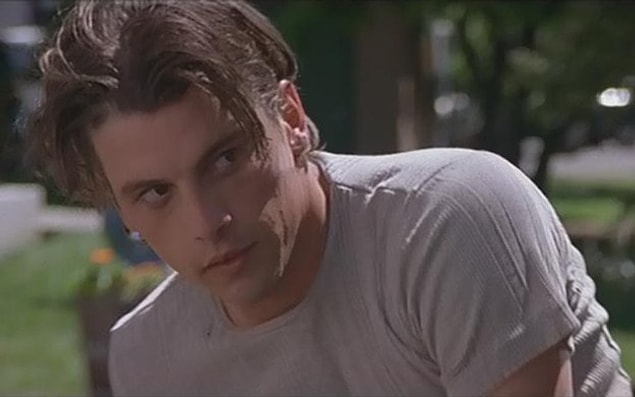 'Reckless one'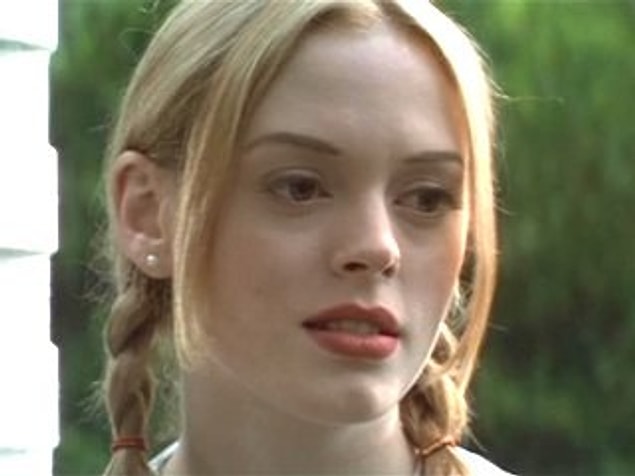 'Innocent one who was accused of being the murderer'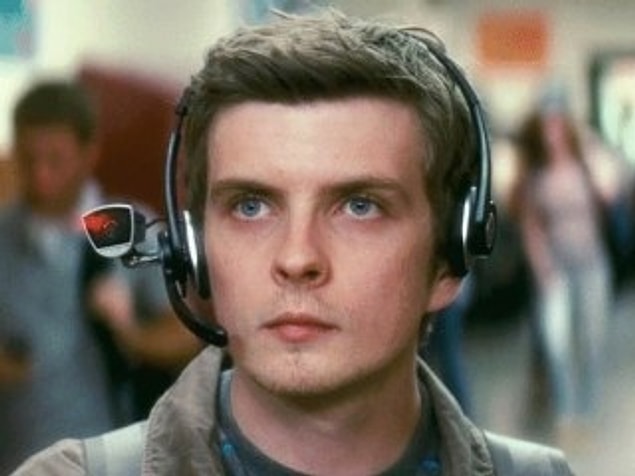 'The trickster who survived'