What Fetish Are You Psychologically Closest To?
Fetishism is a concept commonly used by the famous psychoanalyst Sigmund Freud, and it is defined as a sexual desire for a body part that does not have a sexual function. 
Fetishes are nearly completely based on the subconscious and it can be very difficult and sometimes harmful to try to analyze them.
Take this interesting test to see which fetish you are most inclined to.
Which direction are these women spinning?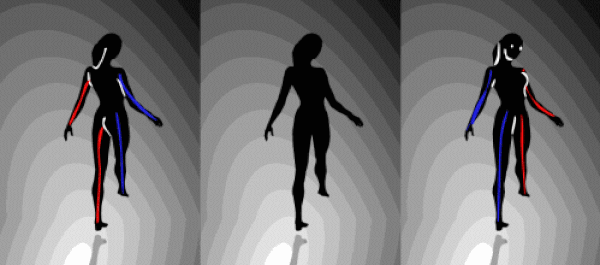 What does this picture make you think of?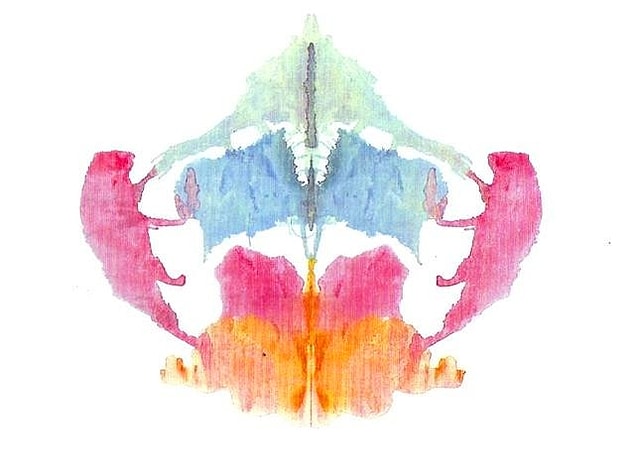 What is your worst nightmare?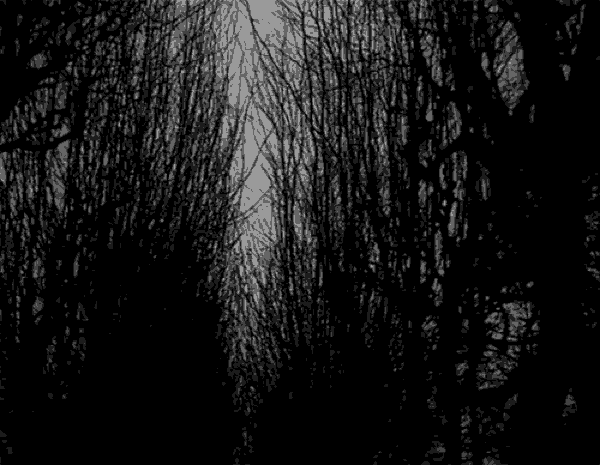 How do you like your coffee?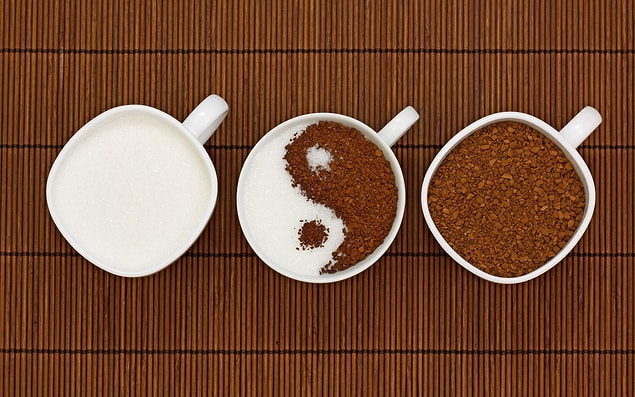 Bearers of the Future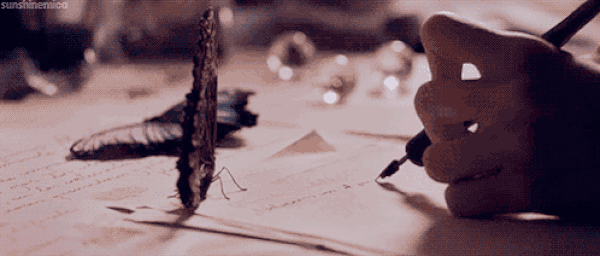 Which was the animal who gave you the bad news?
Now, pick what you see here!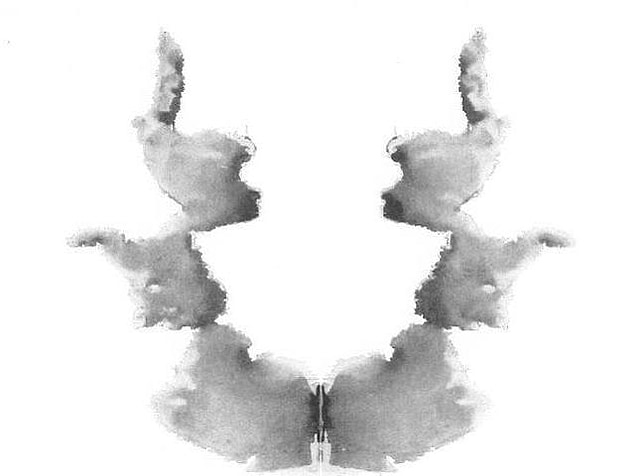 Now after all these, define what a fetish is for you.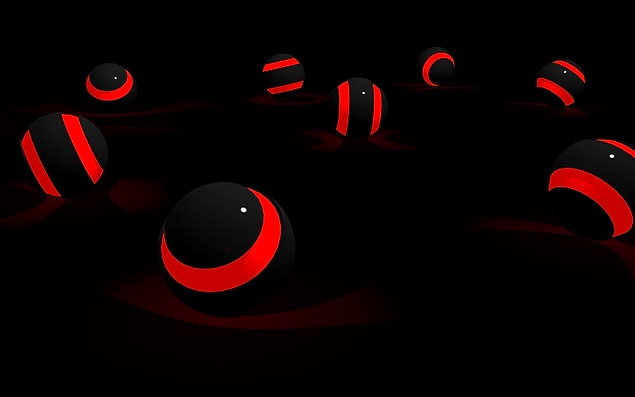 Finally, which color does this make you think of?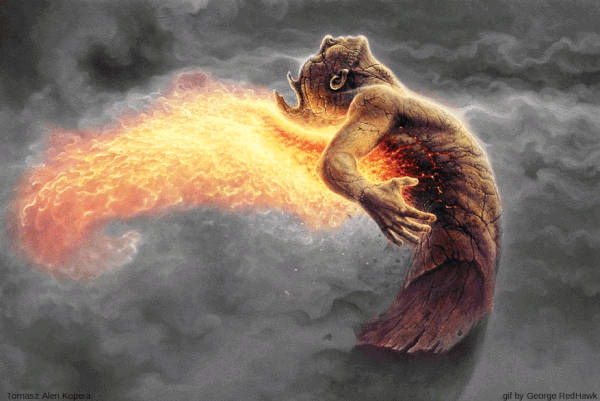 You love feet!
Not the body, but the brain!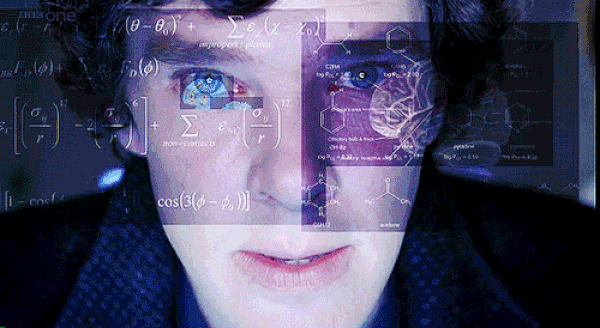 Scents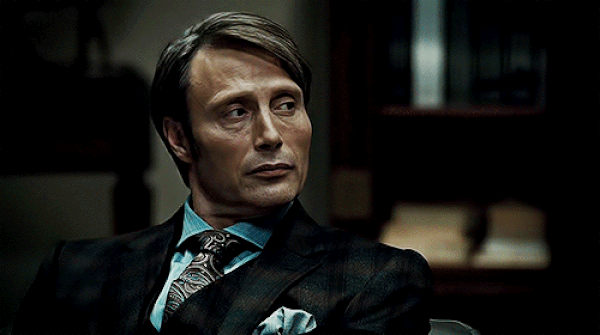 The Dom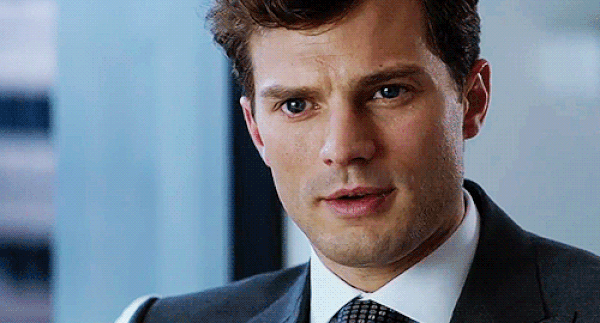 Nipples