What Does Your Partner Actually Hate About You?
You might think you're perfect, but your partner can definitely find something that they hate about you. Maybe more than one! Take our test to see the most dominant one. Maybe you can make an effort to change yourself if you find out what he/she hates about you in order to maintain a healthier relationship. Can't see why not.
1. First let us know which gender you're attracted to.
2. What do you see the most in your dreams?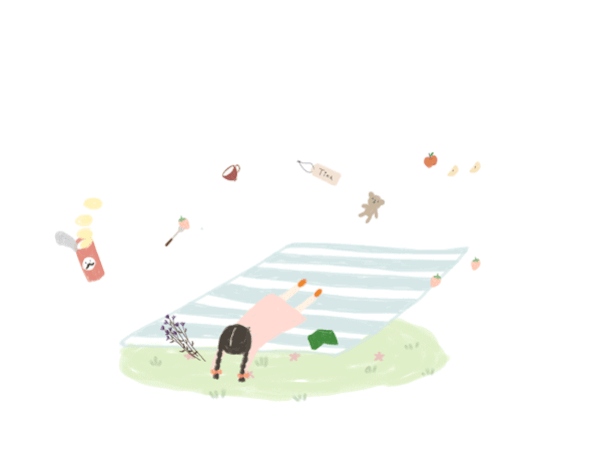 3. Suppose you're watching a movie with your significant other. He/she said "I'm so thirsty" to himself/herself. What would you do?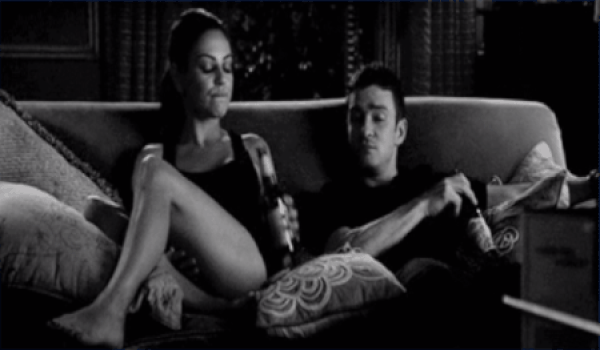 4. You found out that your partner was cheating on you and now you're talking with a friend. Which sentence are you most likely to say?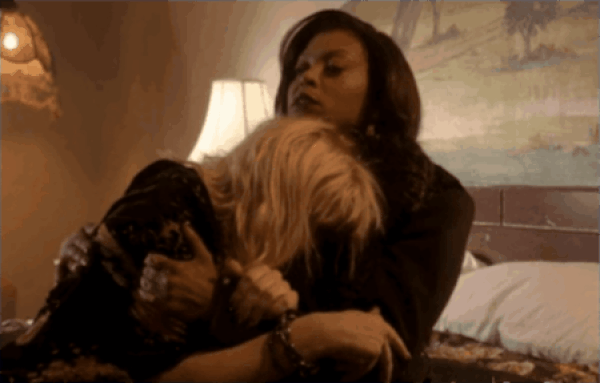 5. Do you think your partner deserves you?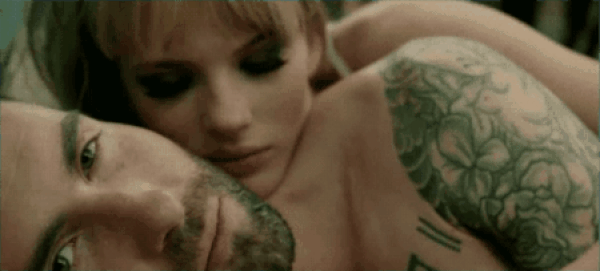 6. What if you find someone better?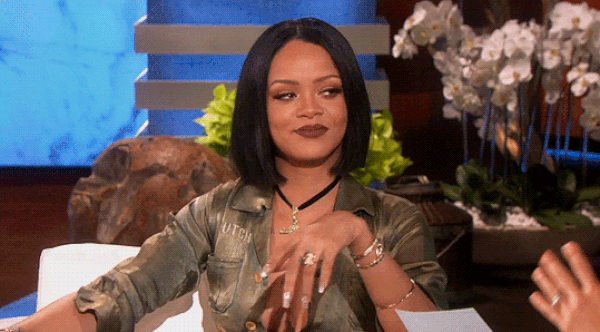 7. What do you do when he/she upsets you?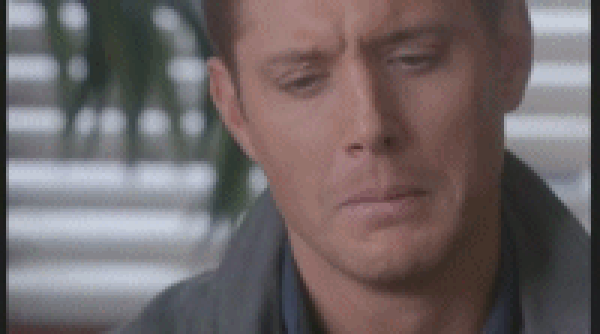 8. Which animal do you turn into next to your partner?
9. Almost there. Which emoji describes you best when it comes to topics about marriage?
10. Now describe your love with your boyfriend/girlfriend to complete the test.
Jealousy!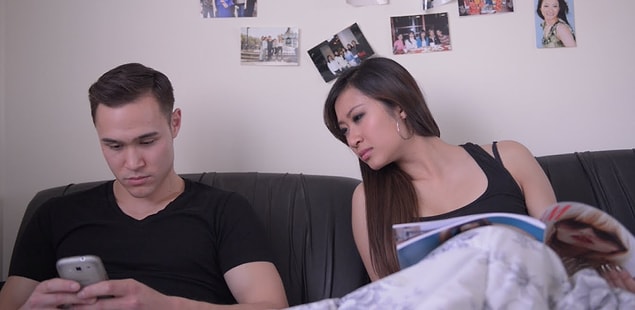 You're a smarty!

You're vindictive!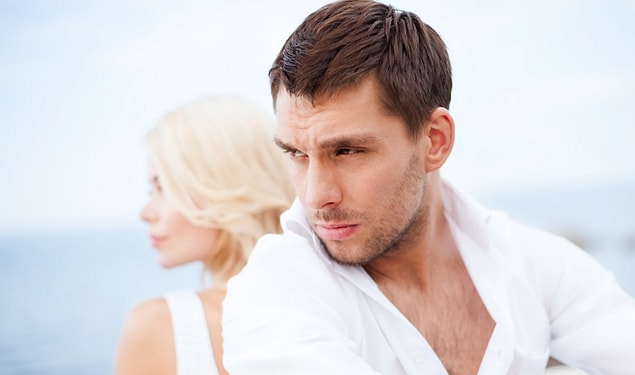 You're arrogant!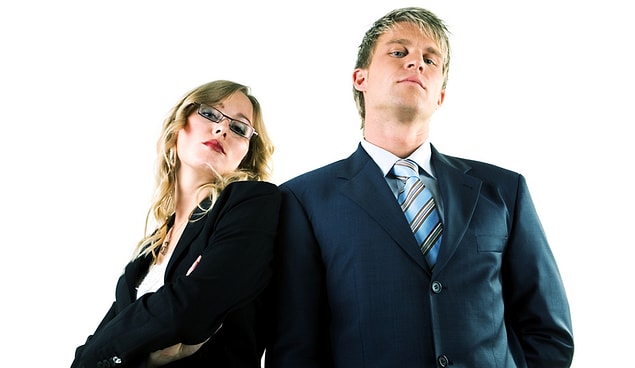 You're lazy!

You're selfish!