What Do Other People Like Most About You?
Even if we spend hours, maybe years with certain people, it's hard to talk about their defining character traits. Let's see what people say about your personality when they talk about 'you!'
1. An easy start. Who is the closest person to you?
2. What do you want to see when you look at people?

3. Now pick an impressive feature.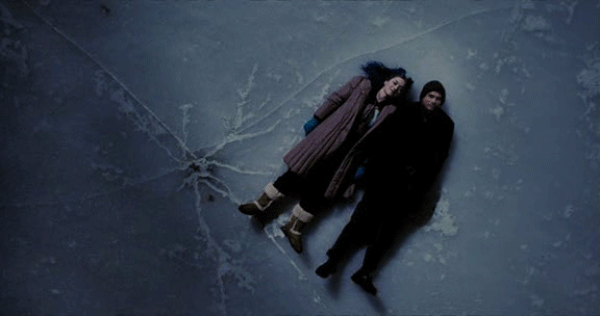 4. Which one of these activities would be unforgettable?
5. What do you think is your strongest sense?
6. How would you describe your communication with others?

7. Finally, which animal would you want to be?
Respected, open-minded, a true gentleman/lady!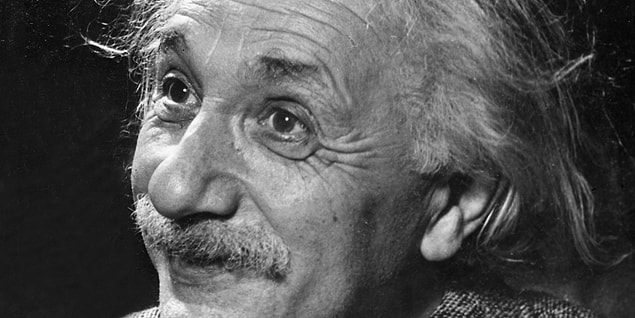 Home of hope and candidness!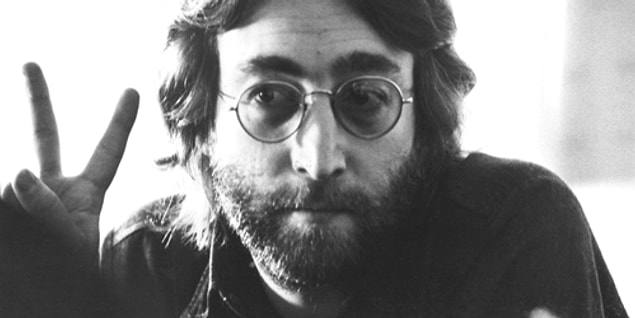 Confident and funny; the cool girl/guy!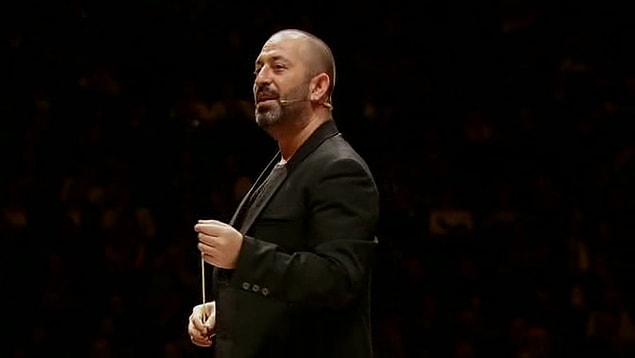 Full of love, kind, a total cutie!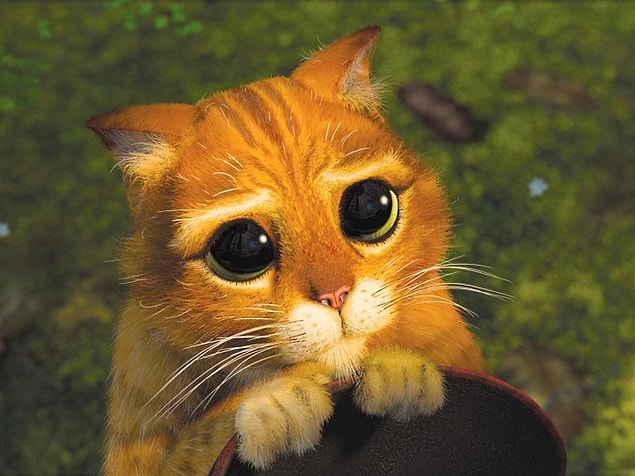 Energetic and passionate; an uber creative mind!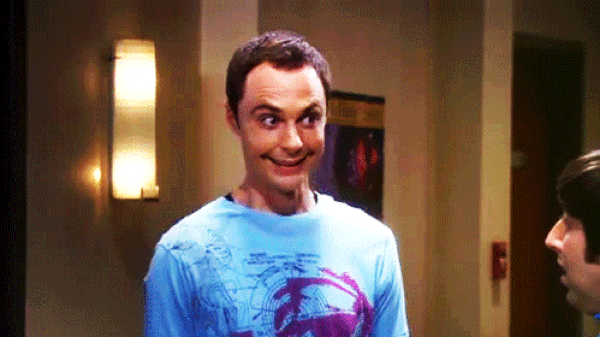 Powerful, loyal and trustworthy!