We Dare You To Find The Most Expensive Dress Amongst All!
Exclusively for fashionistas and shopping lovers!!! 
Do you think you're experienced enough to find the most expensive one out of these 9 brilliant pieces? Don't forget to tell us how many times it took you to find the one.
Let's see, which one looks like it's the most expensive?
You did it!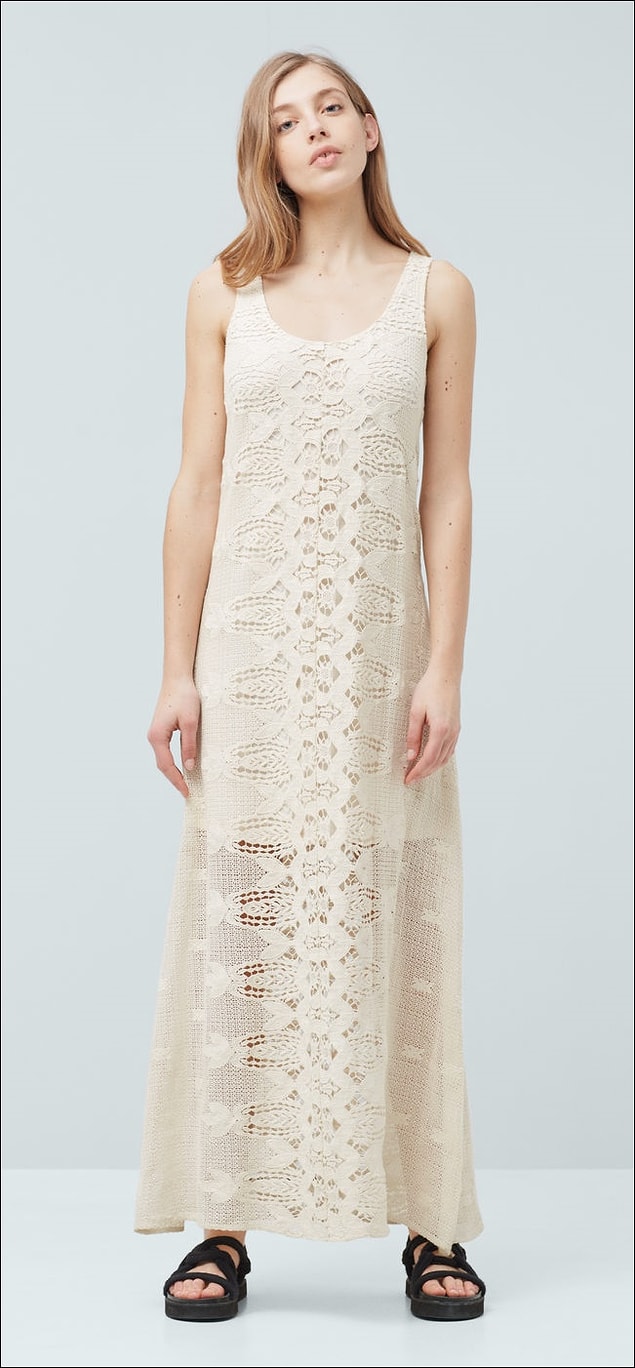 Sorry!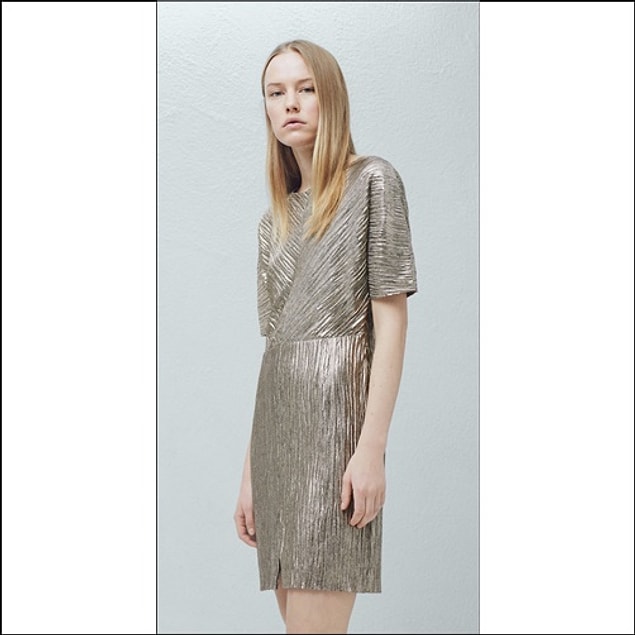 Nope!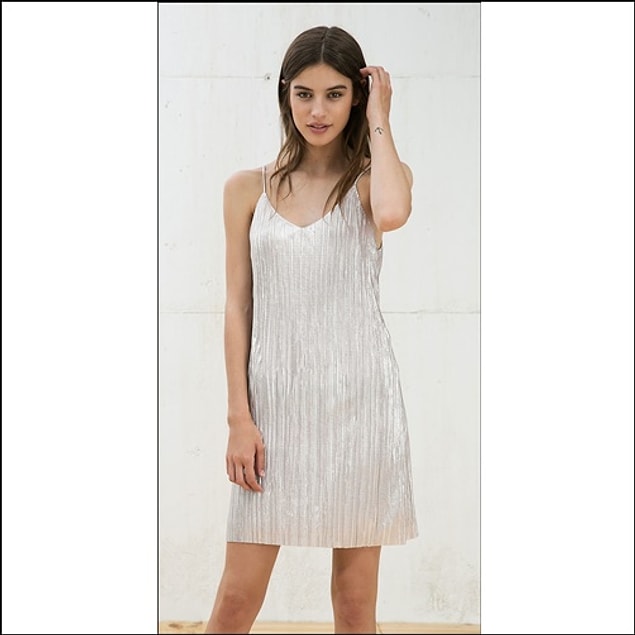 You failed!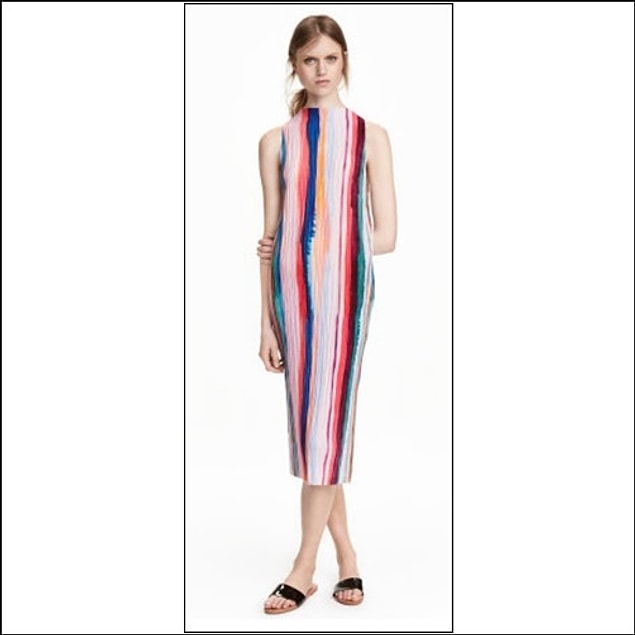 Oh no!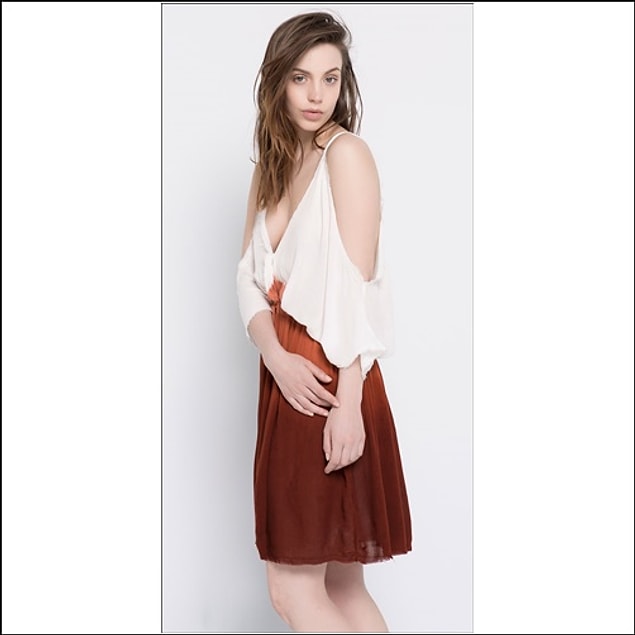 Come on. You can do better!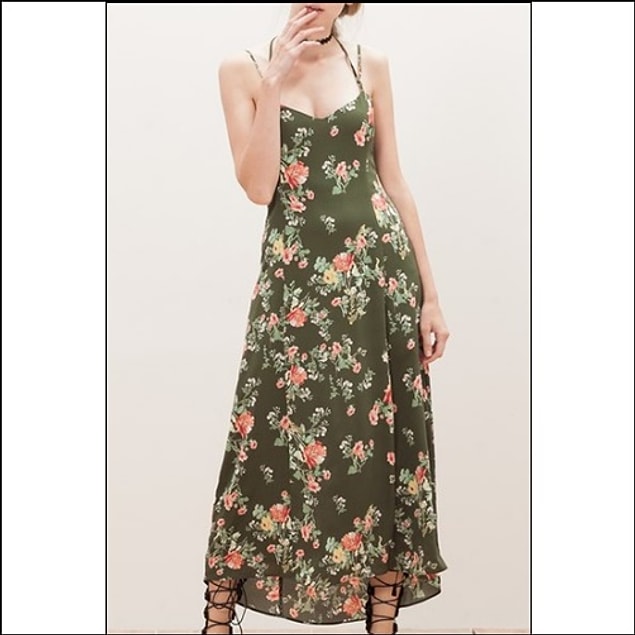 Not this one.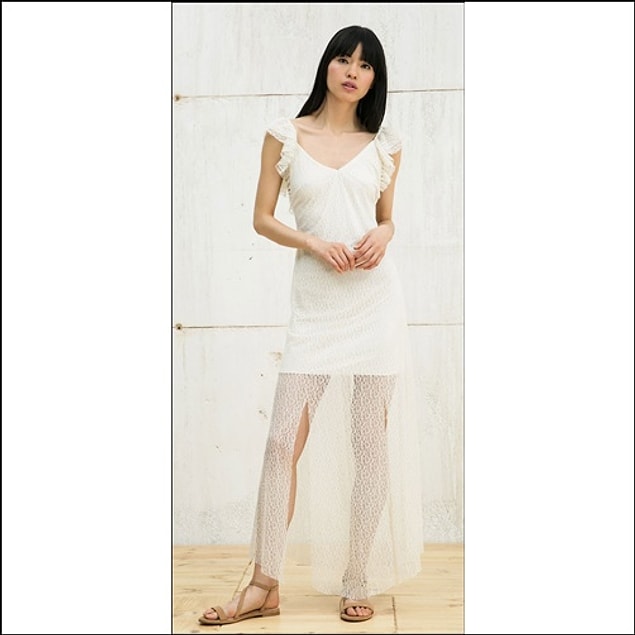 No luck!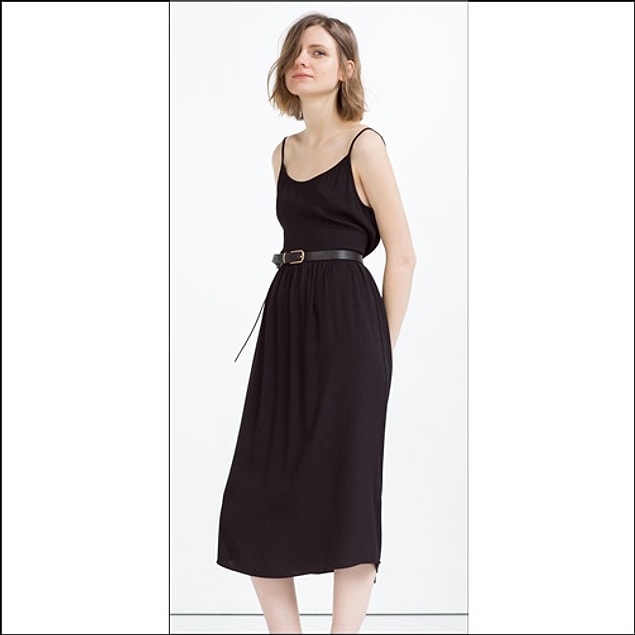 Wrong!