Was That Last Year?! Everything That Happened in 2018 That You Forgot
Elon Musk smoked weed, the first time in his life.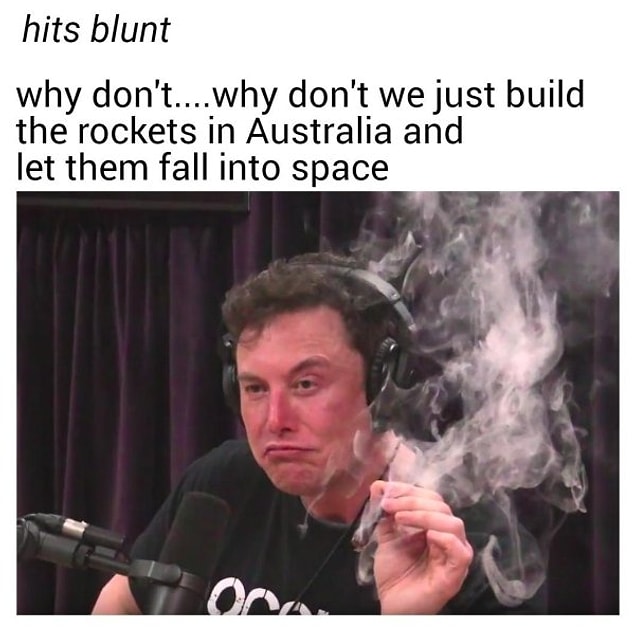 Mason Ramsey became the yodeling kid and an iconic meme.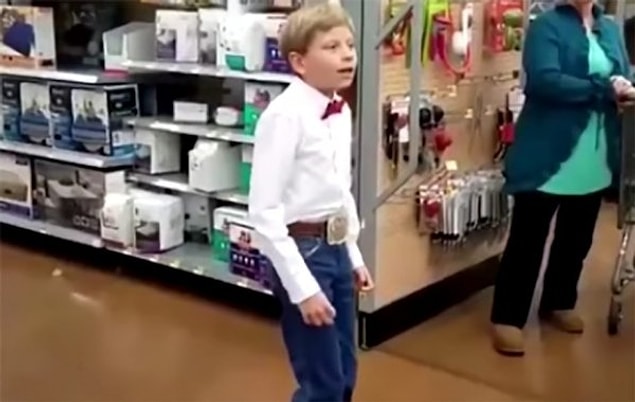 Eagles fans destroyed the city of Philadelphia after they won the Super Bowl.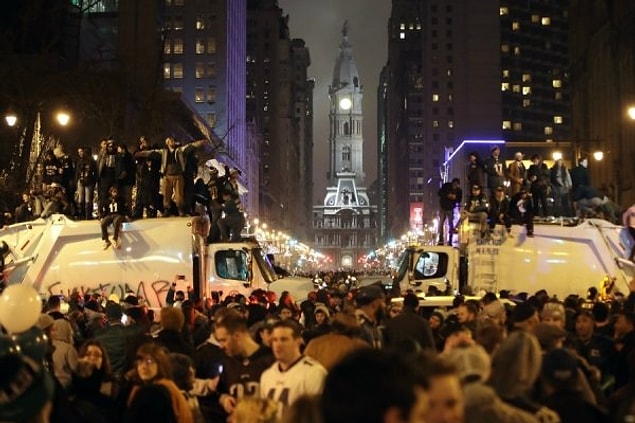 "After a six-month journey, NASA's InSight spacecraft—a mission nearly ten years and close to $1 billion in the making—landed successfully on the surface of Mars."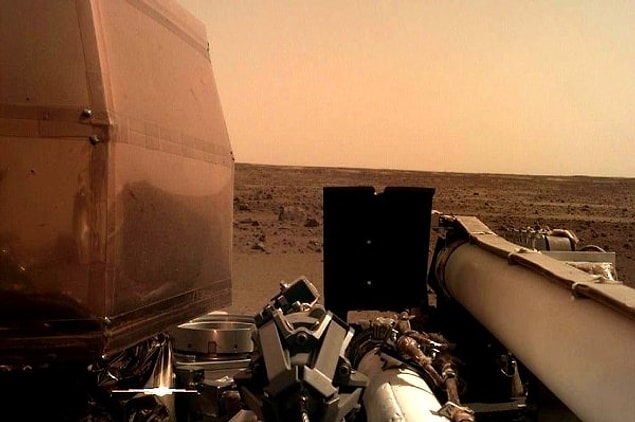 IHOP changed its name to IHOB (International House of Burgers)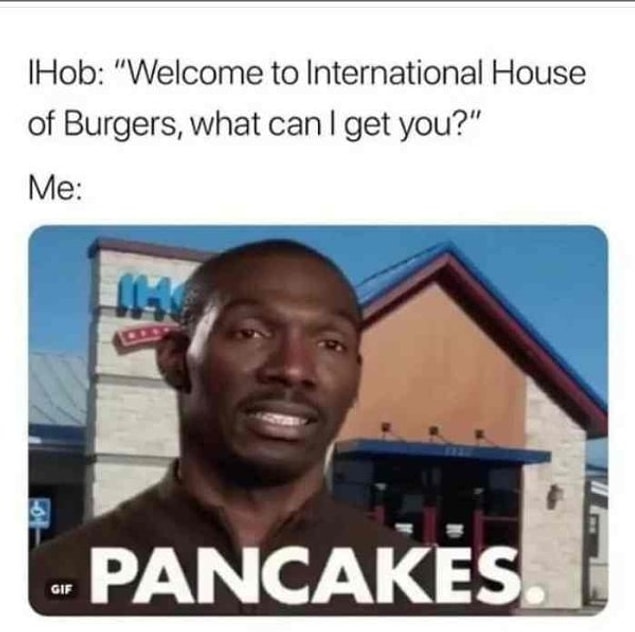 A voice recording had everyone second guessing whether they heard "Yanny" or "Laurel".

The legendary Stan Lee died at age 95.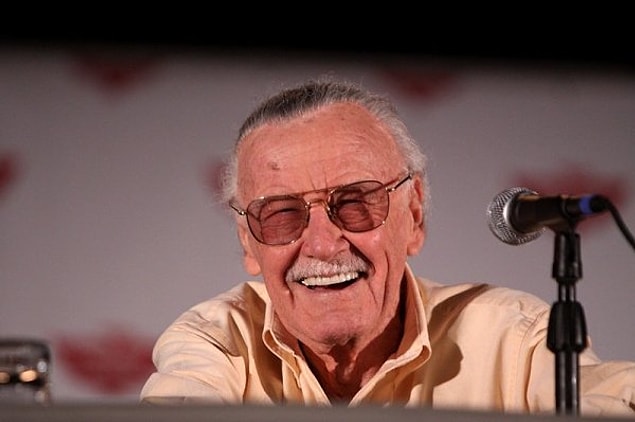 'Presidential Alert' was received by over 225,000,000 Americans on their phone.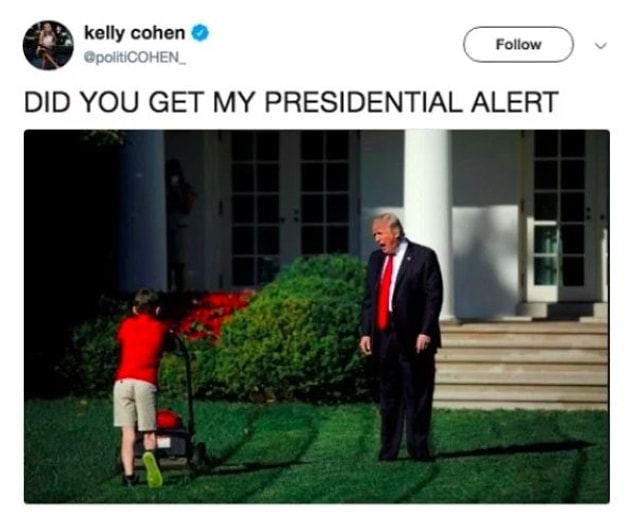 After being trapped there for 2 weeks, 12 boys and their coach were rescued from a cave in Thailand.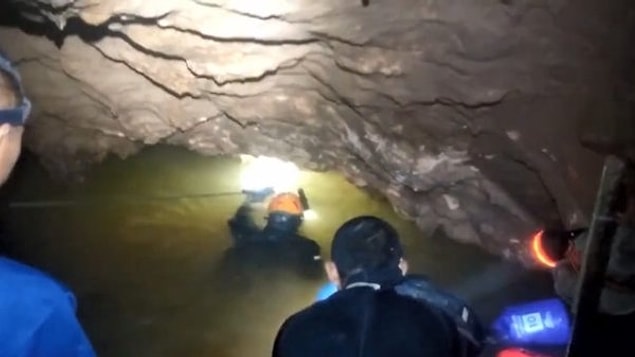 'Neck Guy's' mugshot went viral.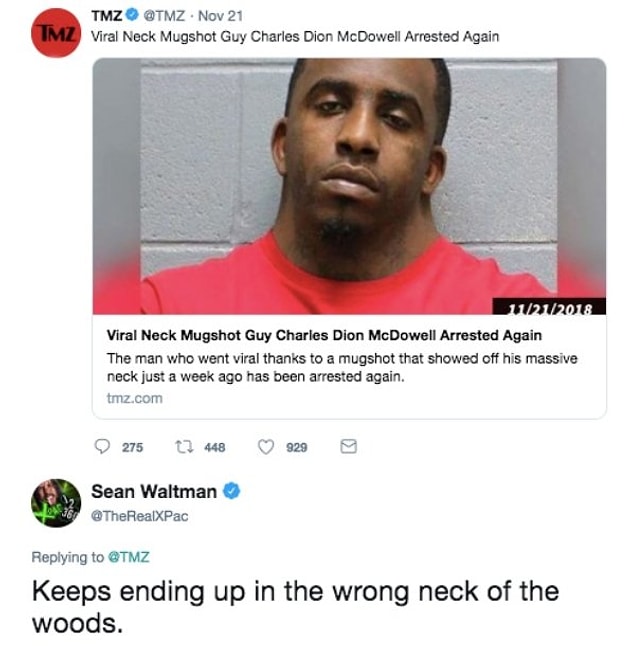 'Infinity War' made more money than the past seven Marvel movies combined.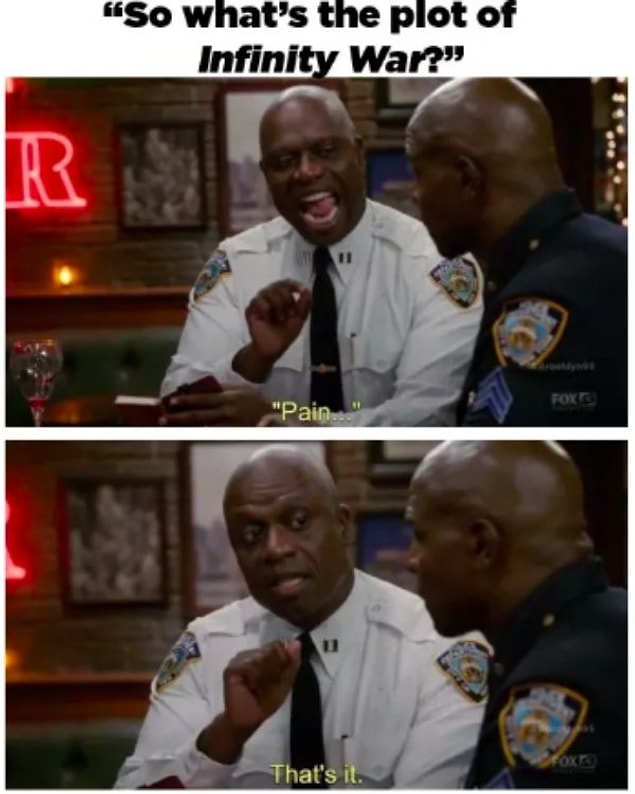 Easter was on April Fool's this year, and the memes were everywhere.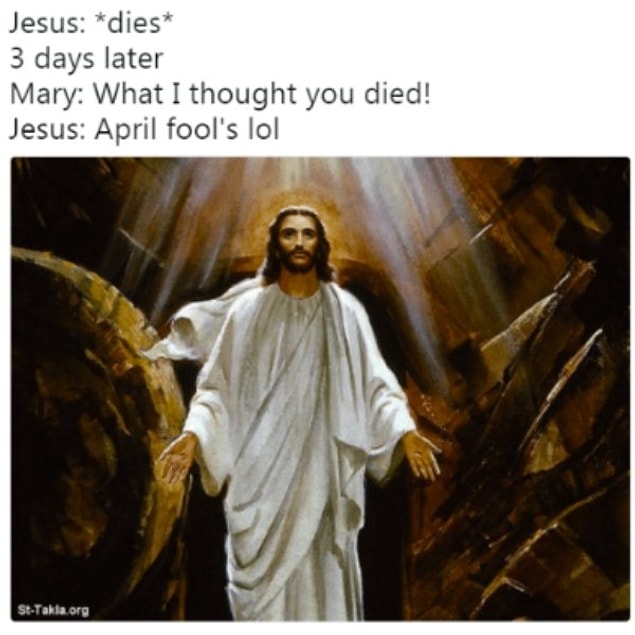 There was another Royal Wedding with Prince Harry and Meghan Markle. Meghan became the Duke and Duchess of Sussex.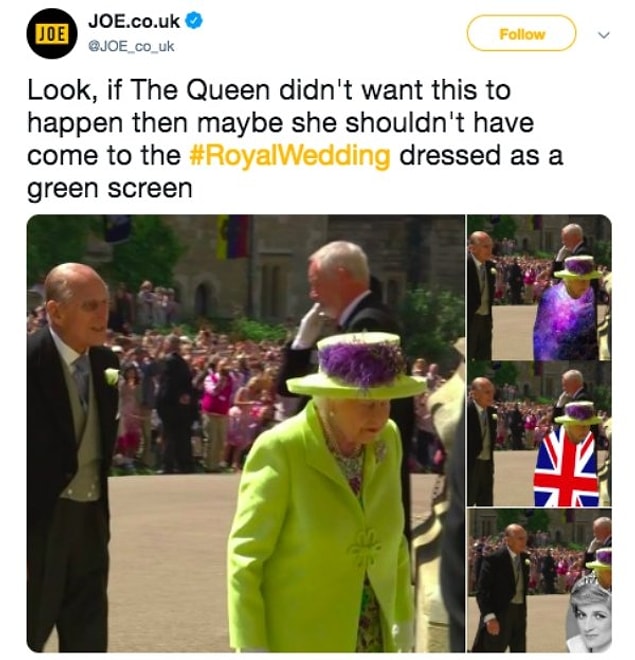 Physicist Stephen Hawking died at age 76.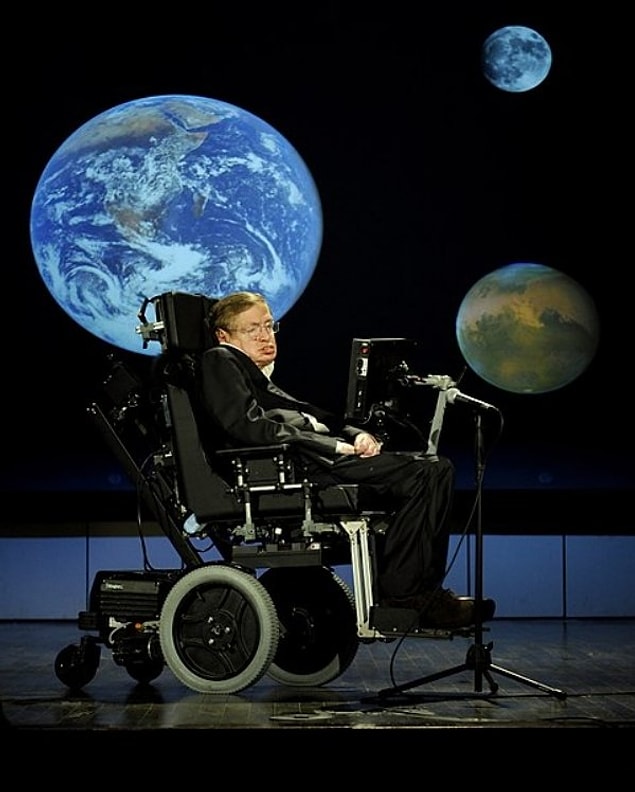 France beat Croatia with a final score of 4-2 and became the winners of the 2018 FIFA World Cup.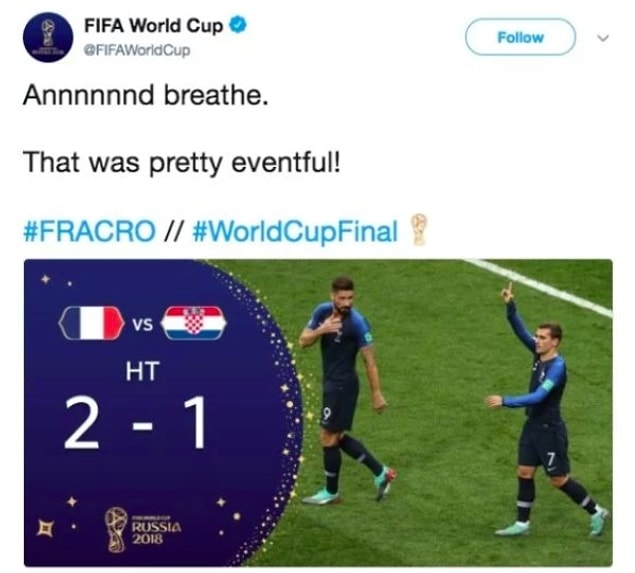 Domino's offered free pizza for life to anyone who got the logo tattooed "in a prominent place" on their body. Hundreds of people were more than willing to get a Domino's tattoo for some free pizza.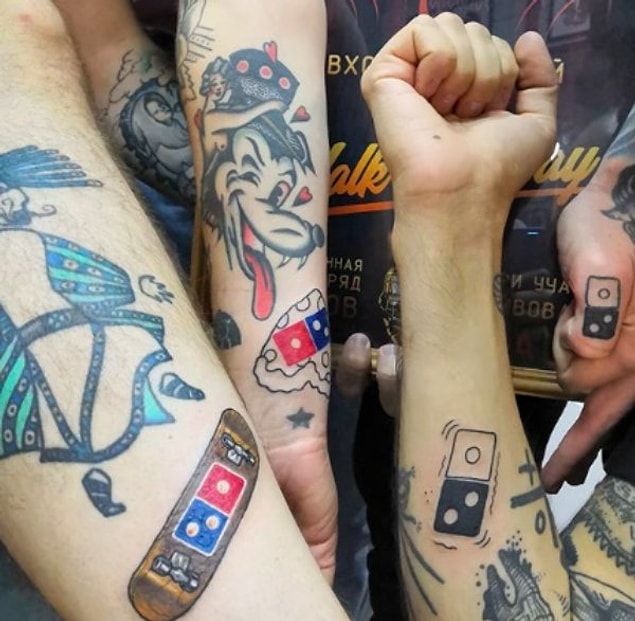 There was an Olympics this year. During which, the US Men's curling team won the gold!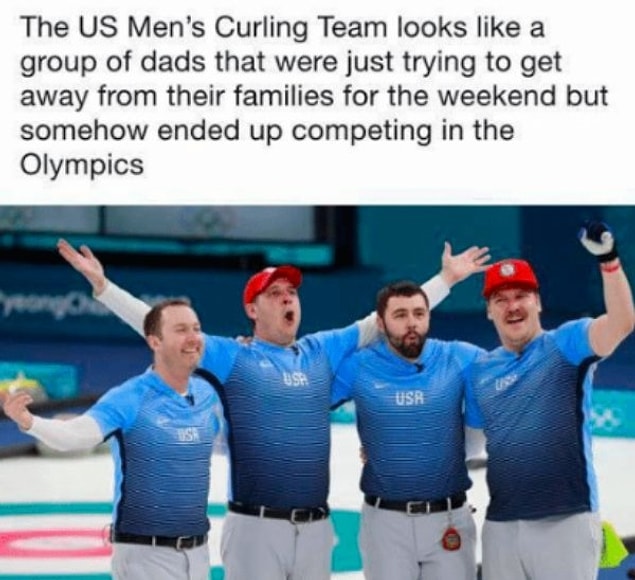 A Banksy painting "self-destructed" itself after being sold at an auction for $1.4 million.