True Story: Couple Turning A €1 Cave Into An Awesome Home
News
>
True Story: Couple Turning A €1 Cave Into An Awesome Home
We all know that it's hard to own a house. Well, the young couple Alexis Lamoureux and Lotte Van Riel managed to turn a €1 cave they bought at an auction into a wonderful small house . Here is their inspiring story….
The couple bought this house at an auction only for €1…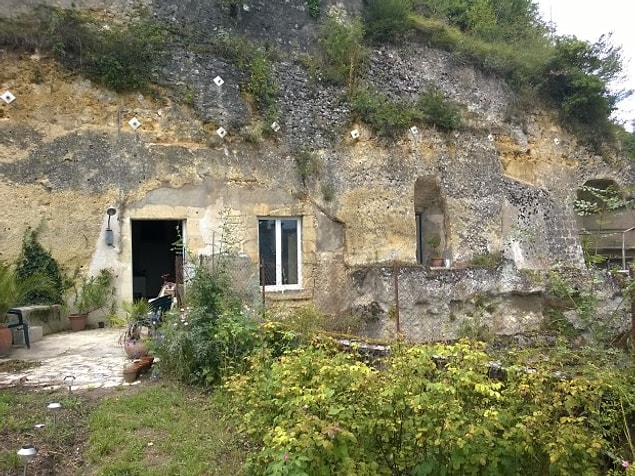 Because inside of the cave looked exacly like a garbage dump.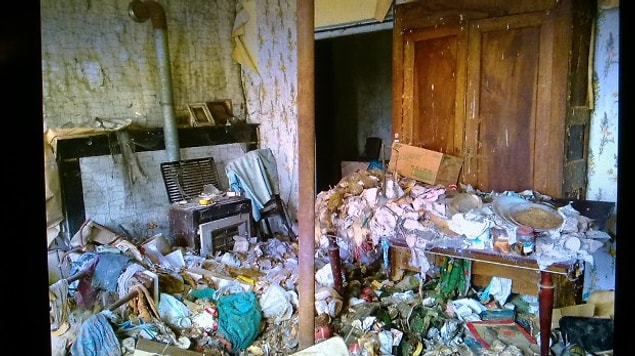 They started with cleaning..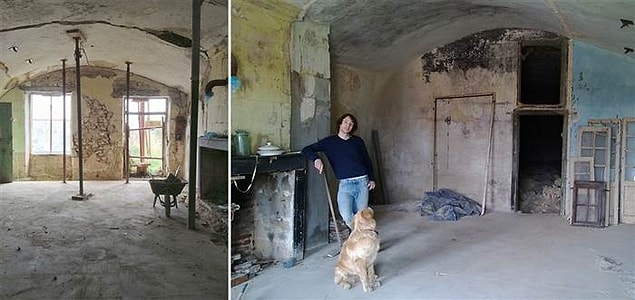 They put every dime they made together and did all the work together.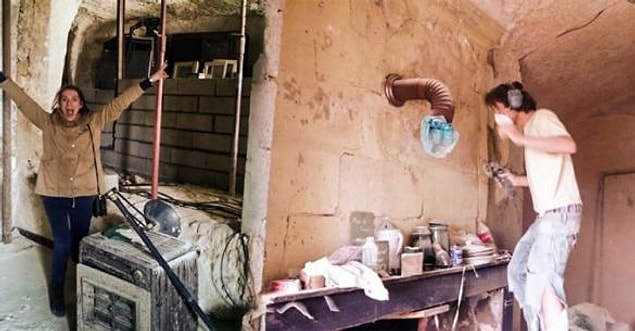 They even dug the roads with their hands to install the cable anchors.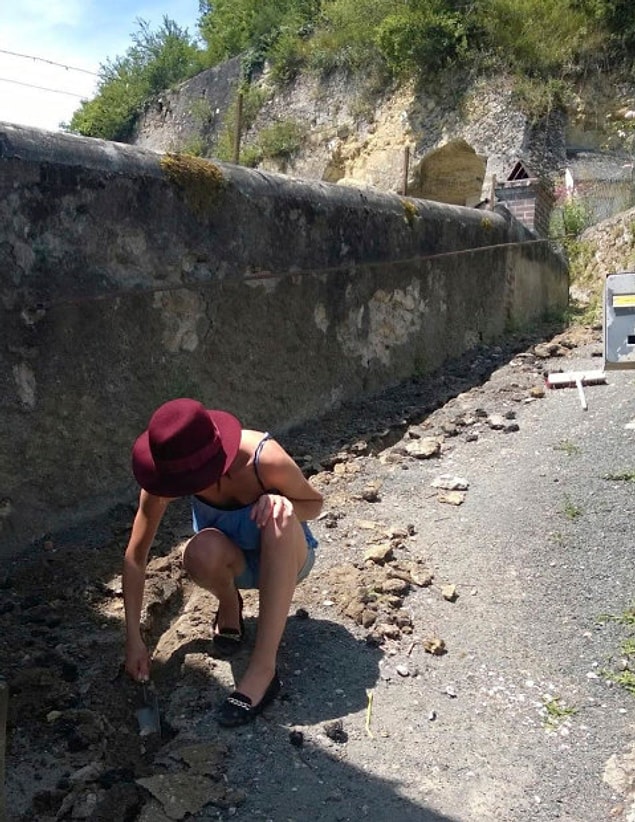 With a little help from their parents and friends, the whole conversion process took about a year.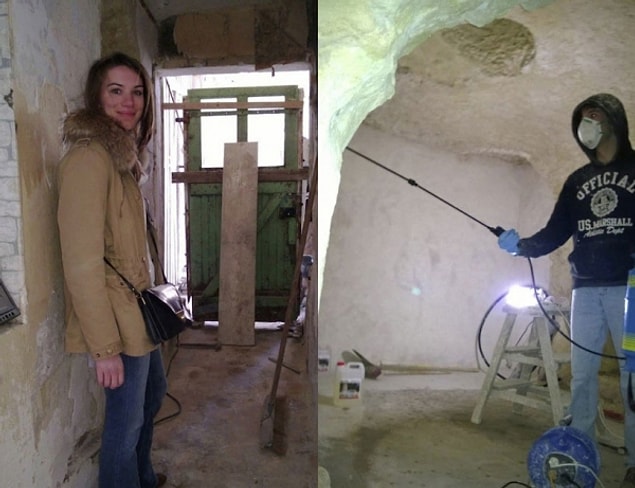 And here is the incredible house !!!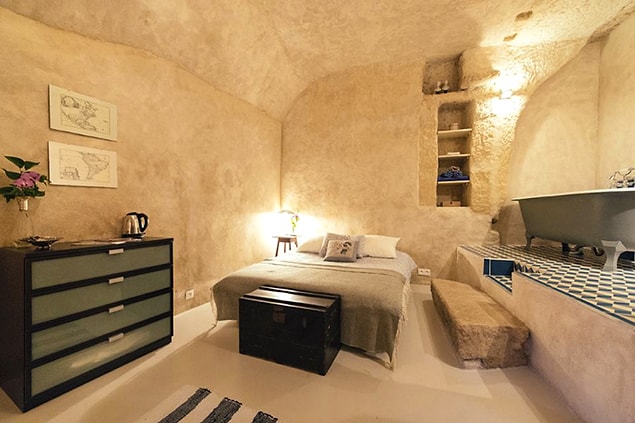 Pretty modern for a cave...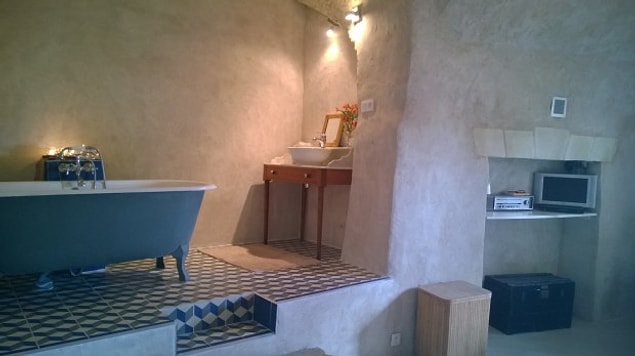 Very simple, neat and cute at the same time!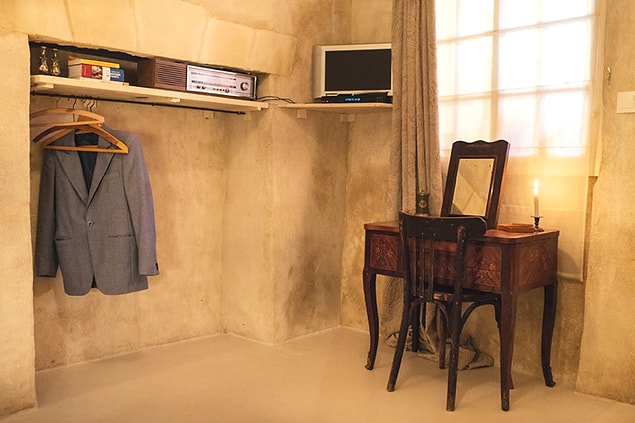 Its not bad at all, compared to what it looked like before!!!!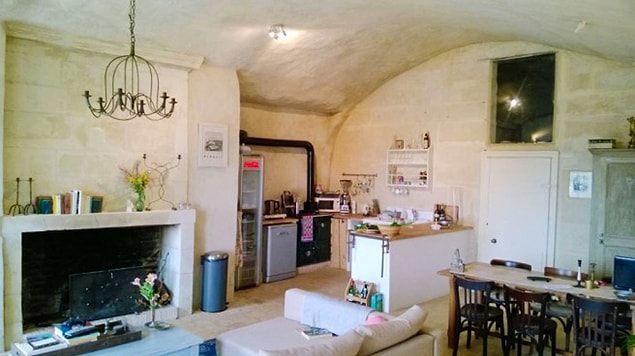 If you are insipired by the Lamoureux couple, you are more than welcome to stay in their guest room.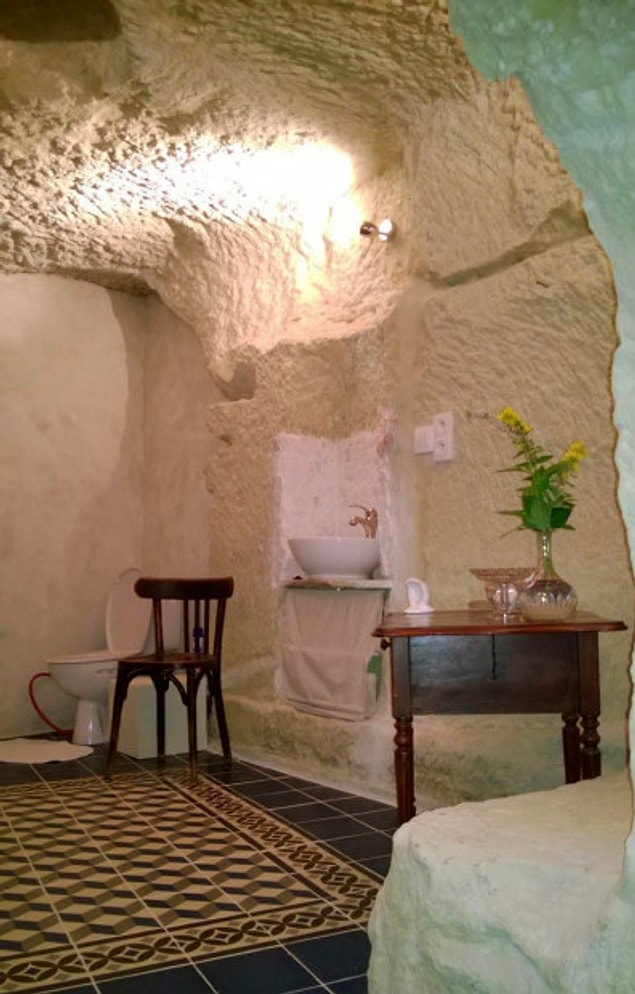 We wish the very best for this couple who turned this 11th century cave into an amazing home located in the Loire valley. Who knows, maybe one day we'll be their guests?