This Businessman Decorated His Jaguar With 4,600 Toy Cars!
If you see a car like this parked in front of your building, you'll probably think you're hallucinating. But Malaysian businessman Datuk Seri Mahadi Badrul Zaman did actually cover his Jaguar entirely with miniature cars, and it's real!
The 34 year-old CEO of Financial Genius Group started collecting these cars when he was just 13 years old.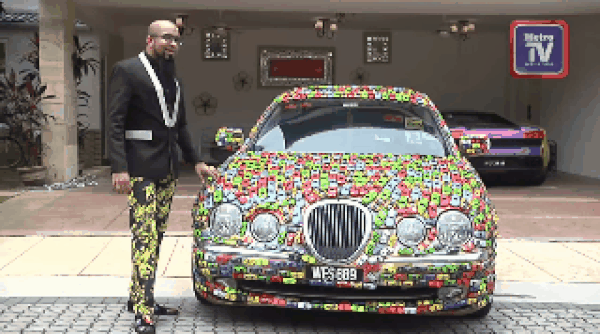 So, he decided to display his collection in the most creative way possible...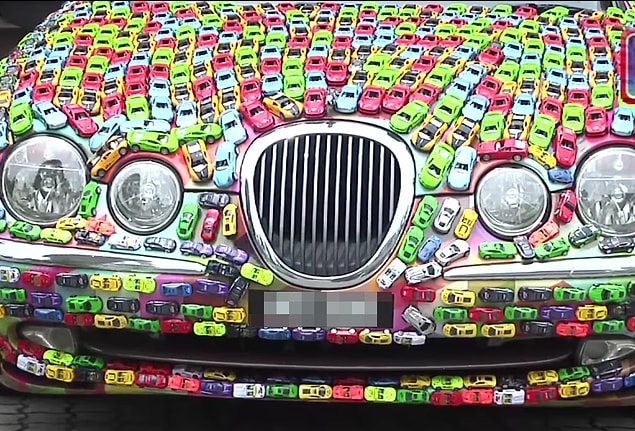 If you spot it on the highway, believe your eyes.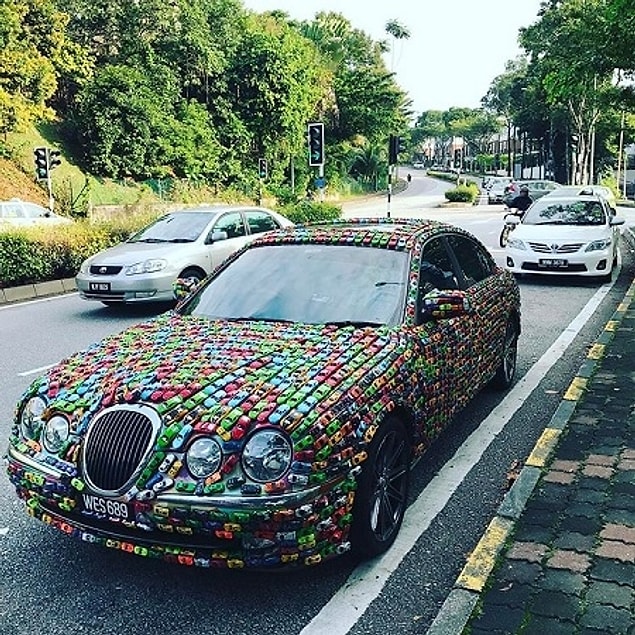 It may or may not hold up against Malaysia's insane rainy weather…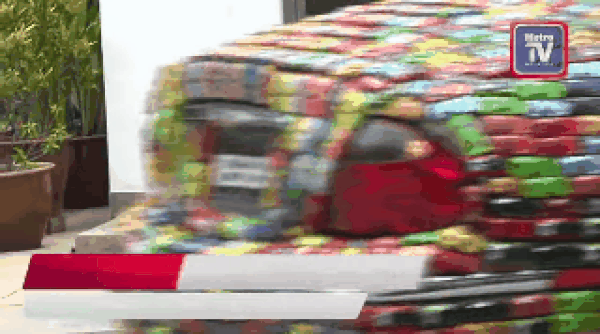 This is certainly a unique hobby and we can't wait to see what Datuk Seri Mahadi has up his sleeves next!