These 7 Paintings Conceal Some Sensational Secrets
Some of the world's most valuable paintings contain fascinating hidden mysteries. Unlocking the secrets of these profound riddles can increase your appreciation of our artistic heritage manifold. So, today we are going to take a look at the profound puzzles found in 7 of the world's most famous works of art. After you've uncovered these secrets, you'll never look at a painting the same way again!
Source:
https://brightside.me/creativity-art/...
1. 'Netherlandish Proverbs' by Pieter Bruegel the Elder, 1559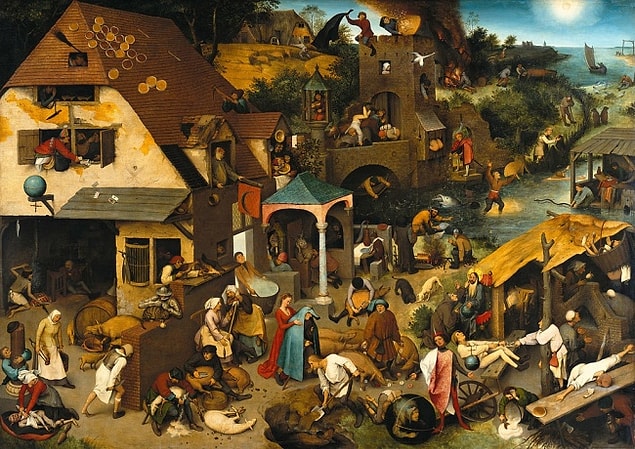 2. 'Breton Village in the Snow' by Paul Gauguin, 1894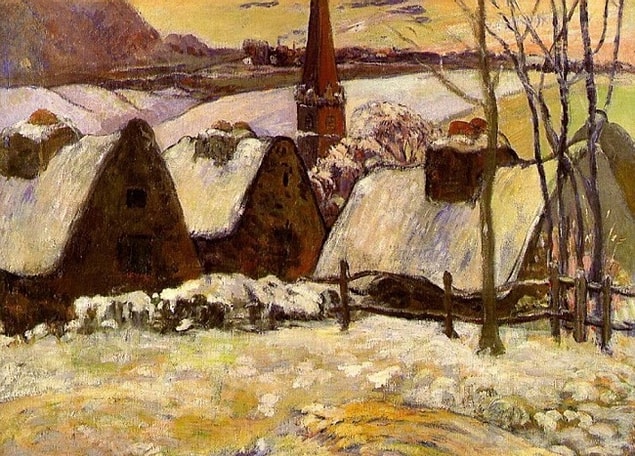 3. 'The Blue Room' by Pablo Picasso, 1901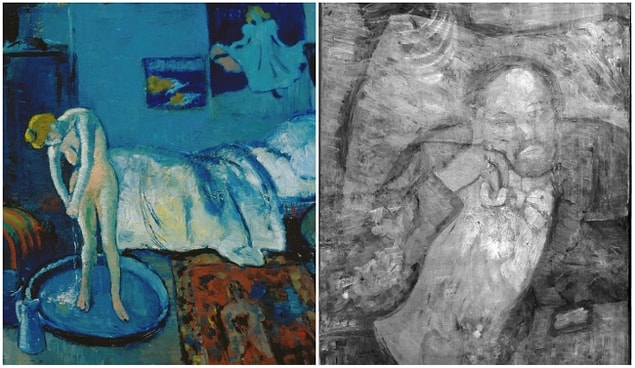 4. 'Rain, Steam and Speed — The Great Western Railway' by J. M. W. Turner, 1844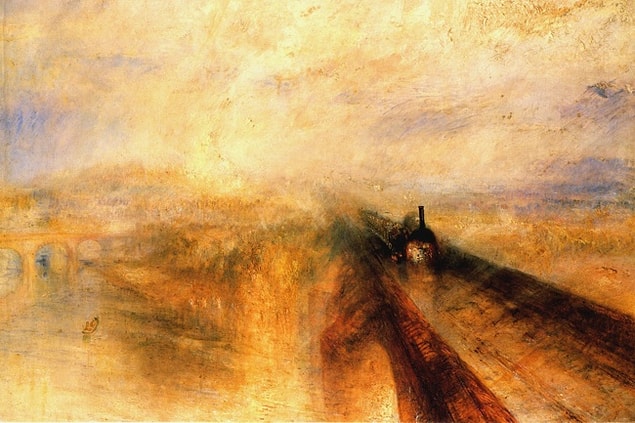 5. 'The Creation of Adam' by Michelangelo, 1511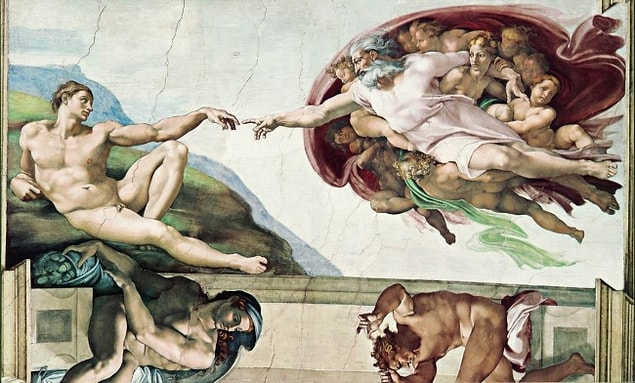 6. 'Café Terrace at Night' by Vincent Van Gogh, 1888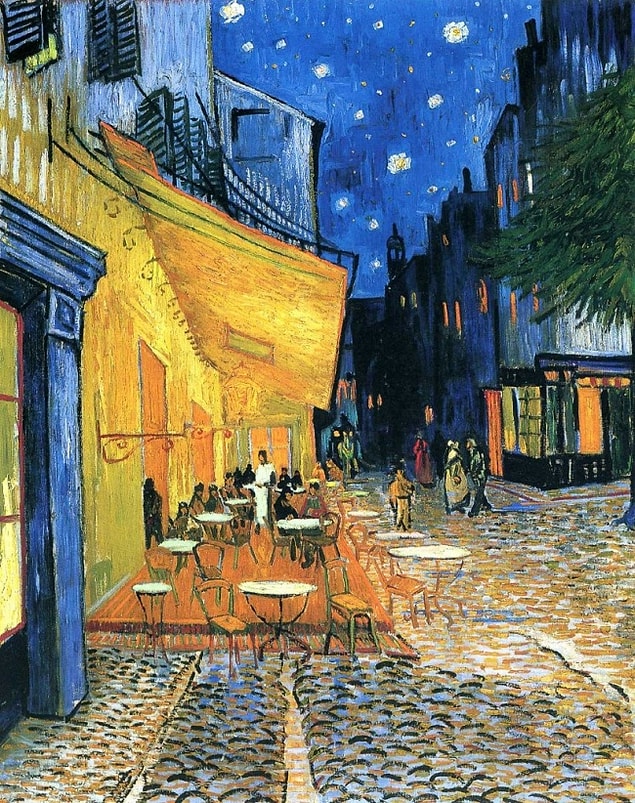 7. The Persistence of Memory' by Salvador Dali, 1931