News
17 Self Portraits Of The Schizophrenic Artist Bryan Charnley!
17 Self Portraits Of The Schizophrenic Artist Bryan Charnley!
Schizophrenia is a chronic and severe mental disorder that affects how a person thinks, feels, and behaves. People with schizophrenia may seem like they have lost touch with reality.
The paintings of Bryan Charnley (1949-1991) used visual metaphor and symbolism to vividly illustrate the physical experience of schizophrenia, an illness Charnley lived with from adolescence until his premature death in 1991.
Here is some information about his life and the self-portraits he painted in last a few months of his life, which captured and reflected the effects of Schizophrenia. Below each image, you can see the date the painting was made, together with his own diary notes in which he explained the the imagery.
Source:
http://www.unbelievable-facts.com/201...
1. Bryan John Charnley was born on 20th September 1949 in Stockton on Tees.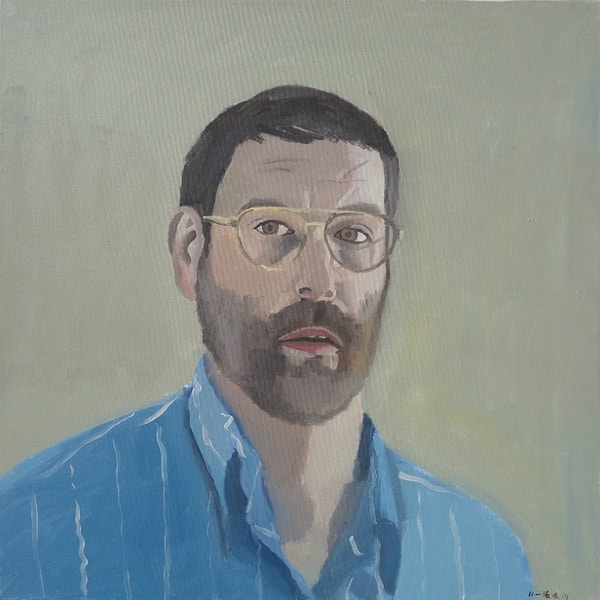 2. In the summer of 1968, aged 18, he suffered his first nervous breakdown, which would be later diagnosed as acute schizophrenia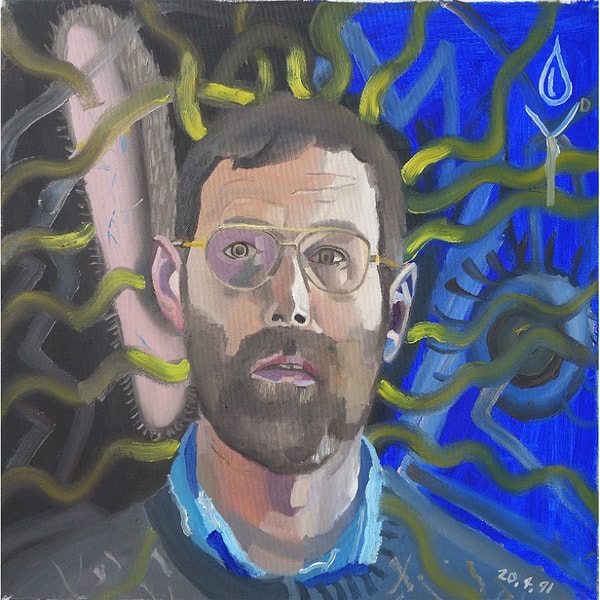 3. Despite the breakdown, he was able to complete a pre-diploma course in art at Leicester school of art later that year. He gained admission at Central School of Art and Design in Holborn, London in 1969.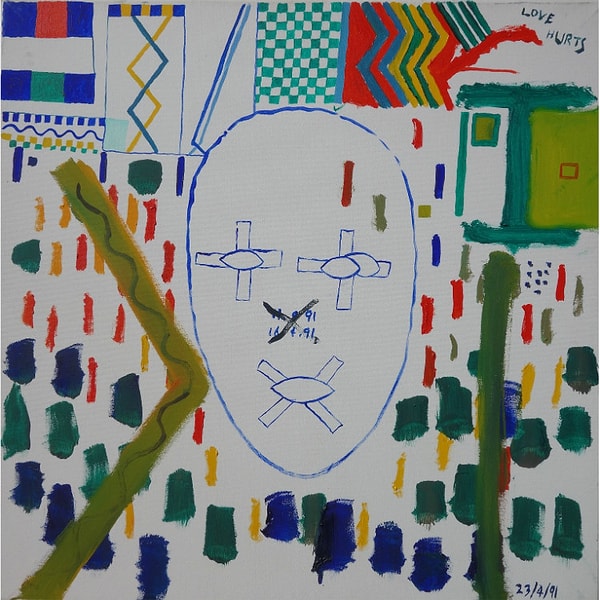 4. He was not able to complete the course due to other nervous breakdowns.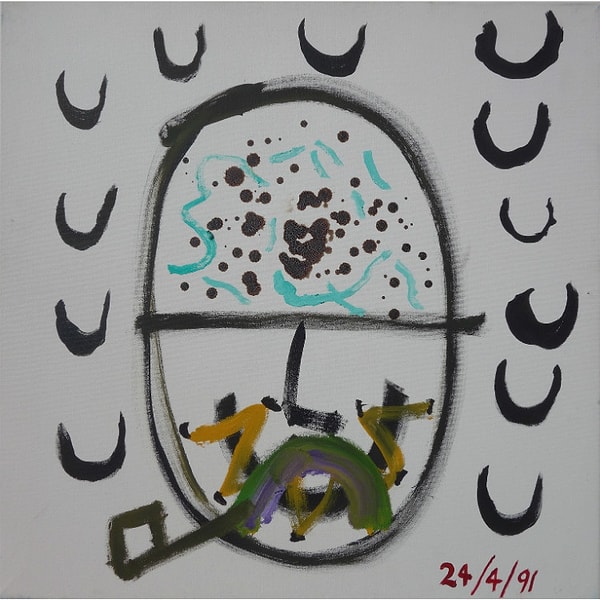 5.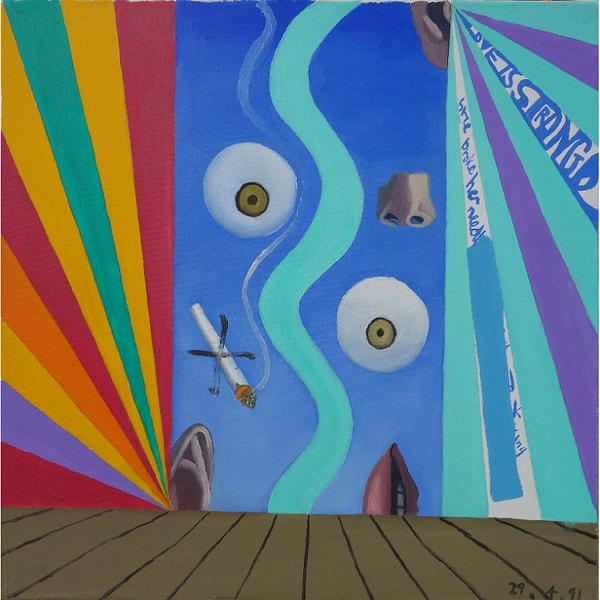 6.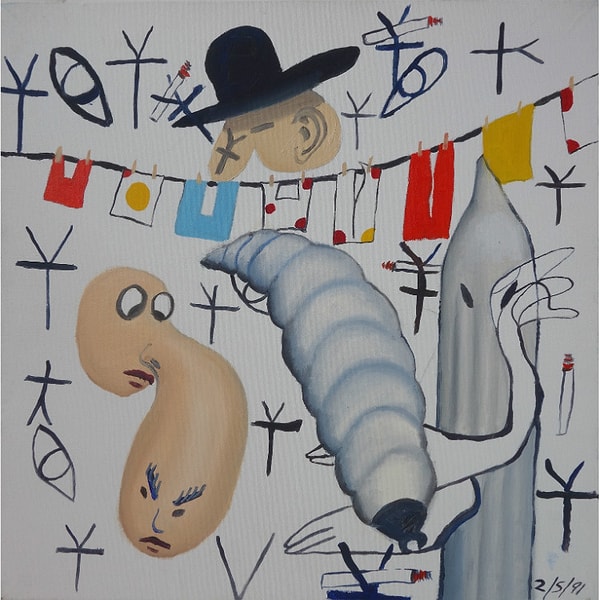 7. He lived with his parents for six years from 1971-77 undergoing various treatments including ECT (ElectroConvulsive Therapy or Electroshock Therapy).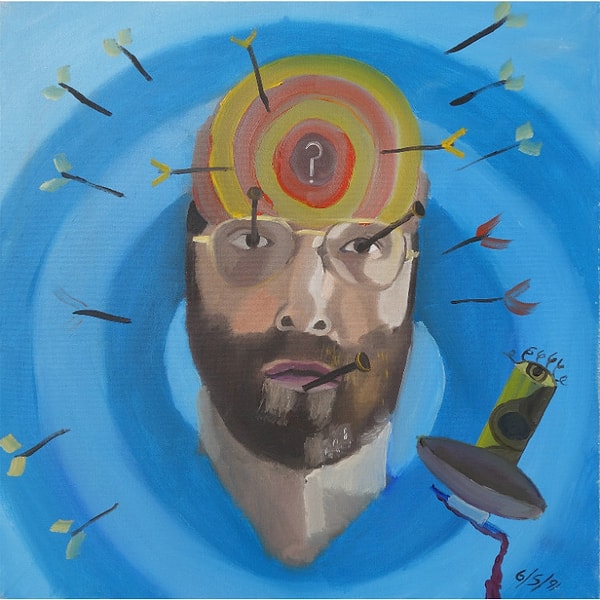 8. 1978 saw Charnley shifting to his own accommodation in Bedford.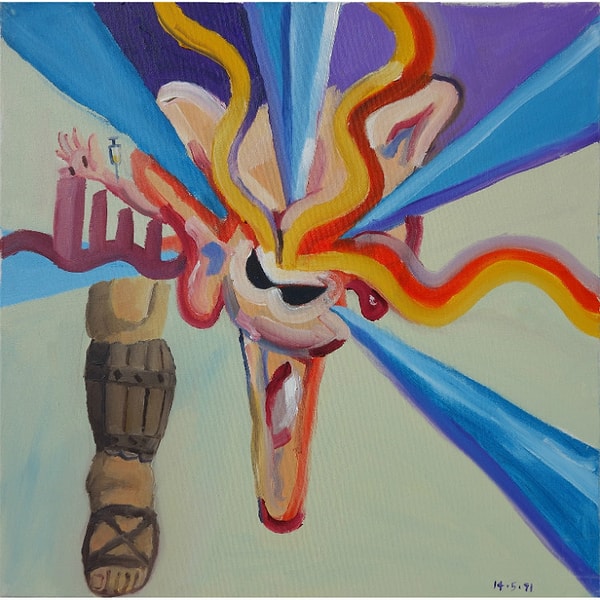 9. This period saw him flirting with prevalent styles in the art world.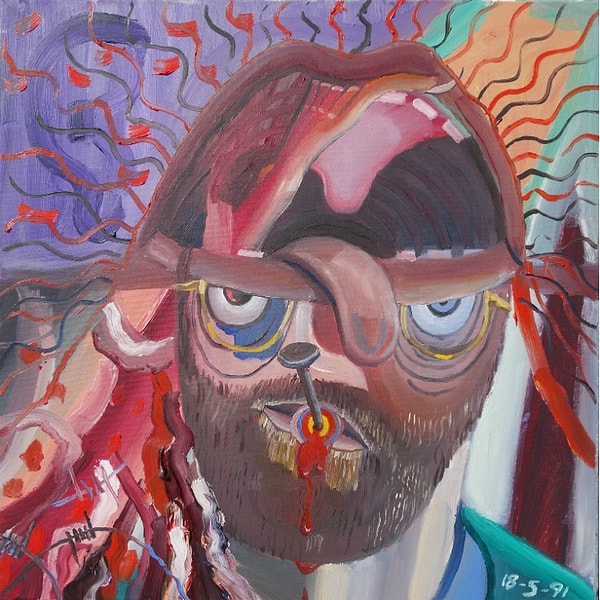 10. 1982 saw a change in Charnley's focus, when he began to use schizophrenia as his subject.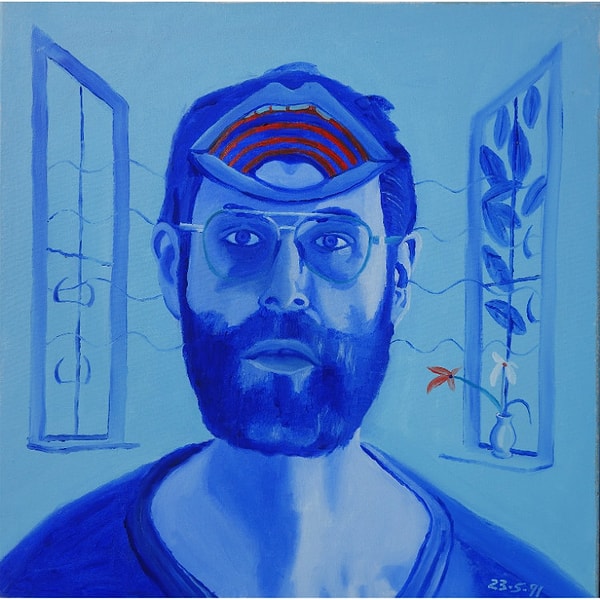 11. This was because he was greatly influenced by the (collection of) paintings at the Bethlem Museum of the Mind (then Bethlem Royal Hospital).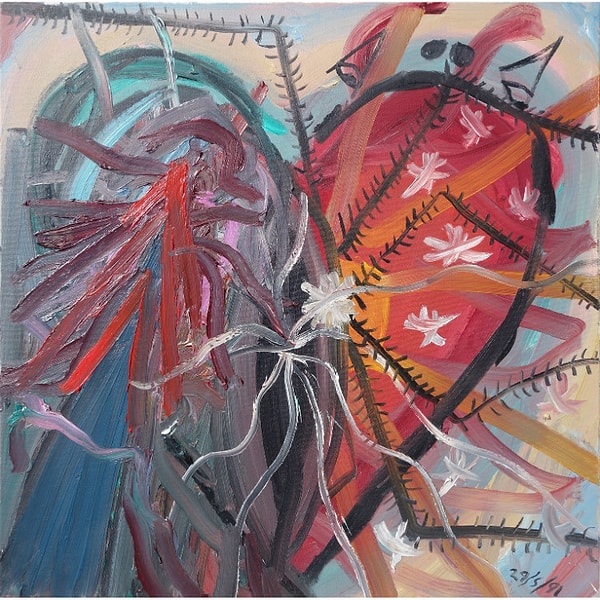 12. Though he obtained some success and recognition as a painter, this was soon to be outweighed by his daily struggles with his illness and the strong medication he was prescribed to counter it.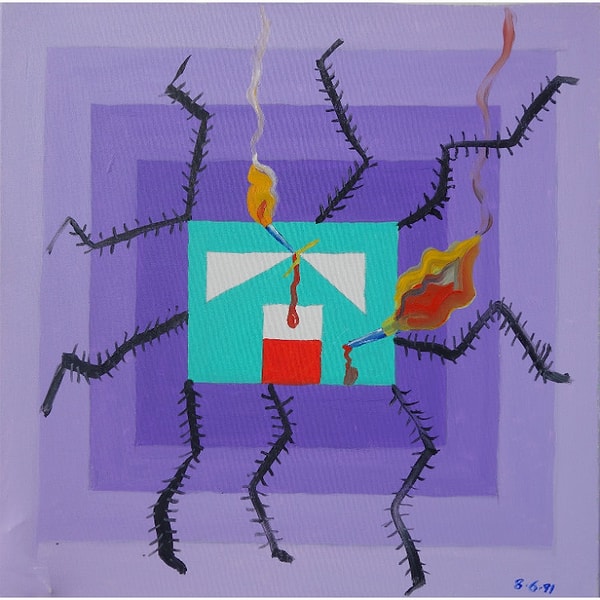 13. His final work Self Portrait series was painted as he experimented with varying dosages of his medication – Depixol and Tryptisol.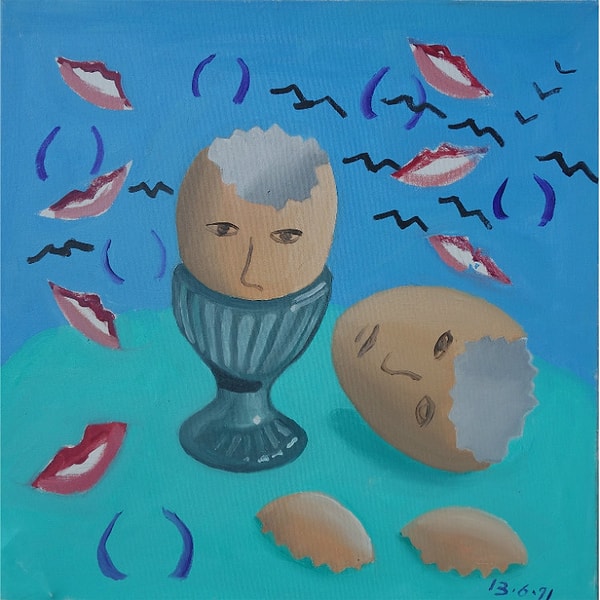 14.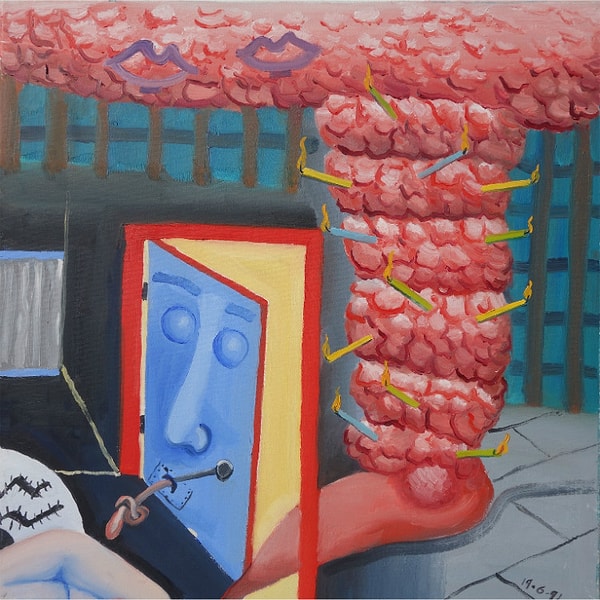 15. His last 17 portraits graphically display his steady decline and the terrible suffering he endured as he cut/played with his dosage.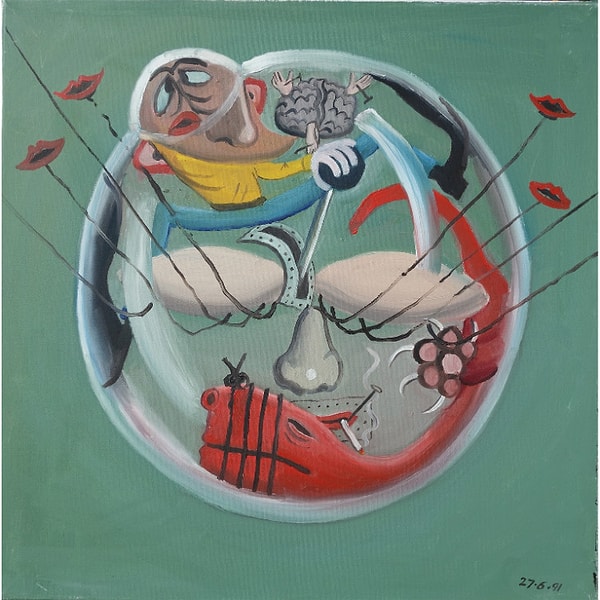 16. The Self Portrait Series was exhibited at the National Portrait Gallery in 1995.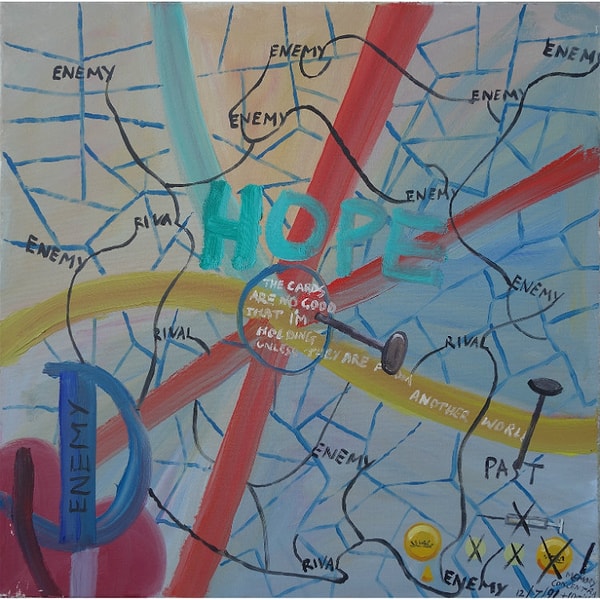 17. Charnley committed suicide in 1991 with his final self-portrait still on the easel.