These 20 Babies Look Older Than You So You Can Feel Younger!
According to a research, babies have too much skin for the bone structure underneath. It means that all the excess skin lies with no bone to attach to and that's how wrinkles appear. As a result, we gathered some babies who probably look older than you.
20. When you see your parents kissing...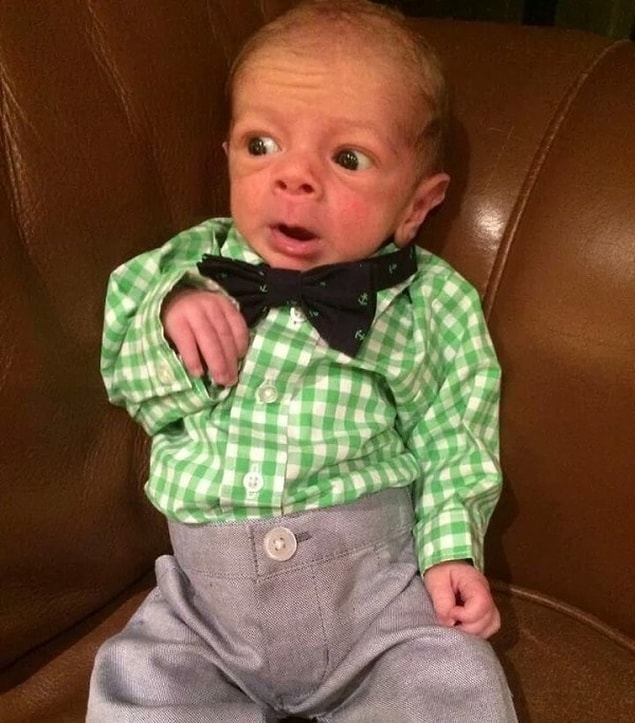 19. Old uncle? Is that you?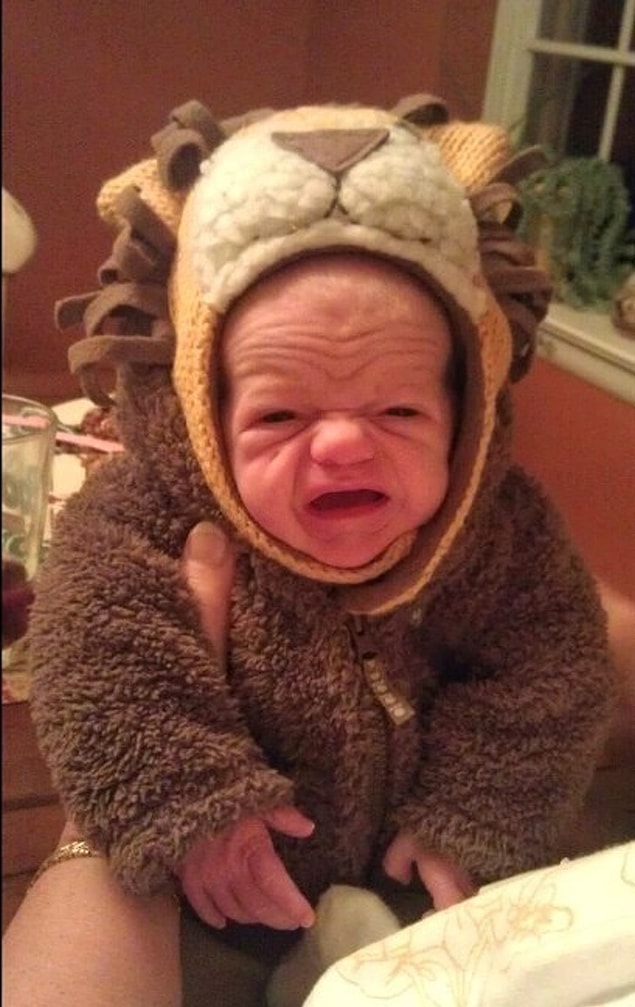 18. A Norwegian baby seeing the world for the first time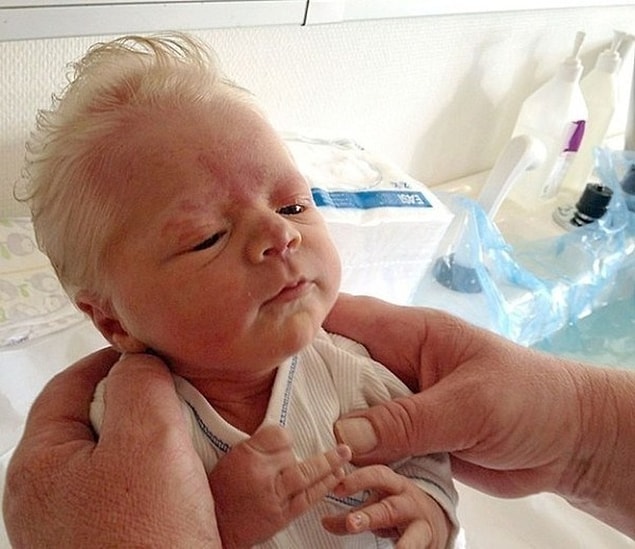 17. The old man who always complains about the prices...
16. The happiness of grandfathers when they see their grandkids...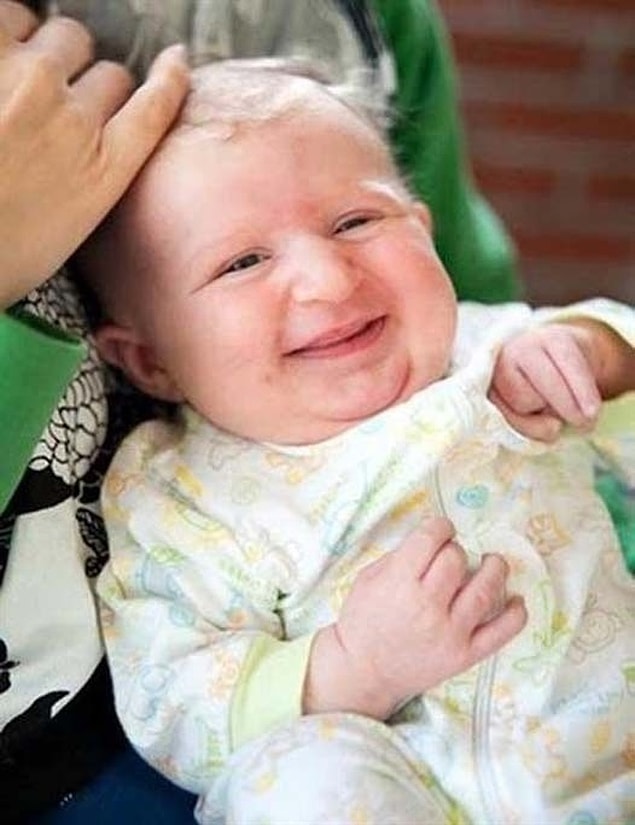 15. Life is short...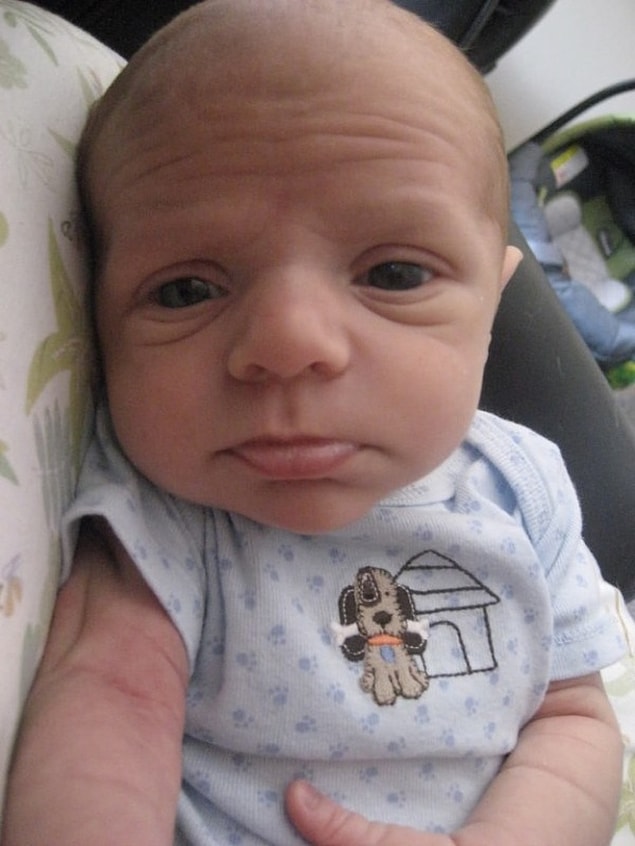 14. "Why do we buy all of these mom?"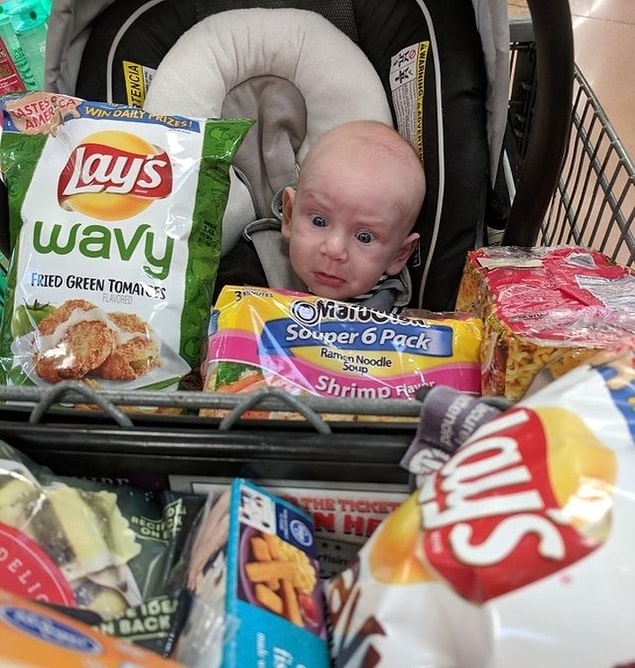 13. Too young to be bald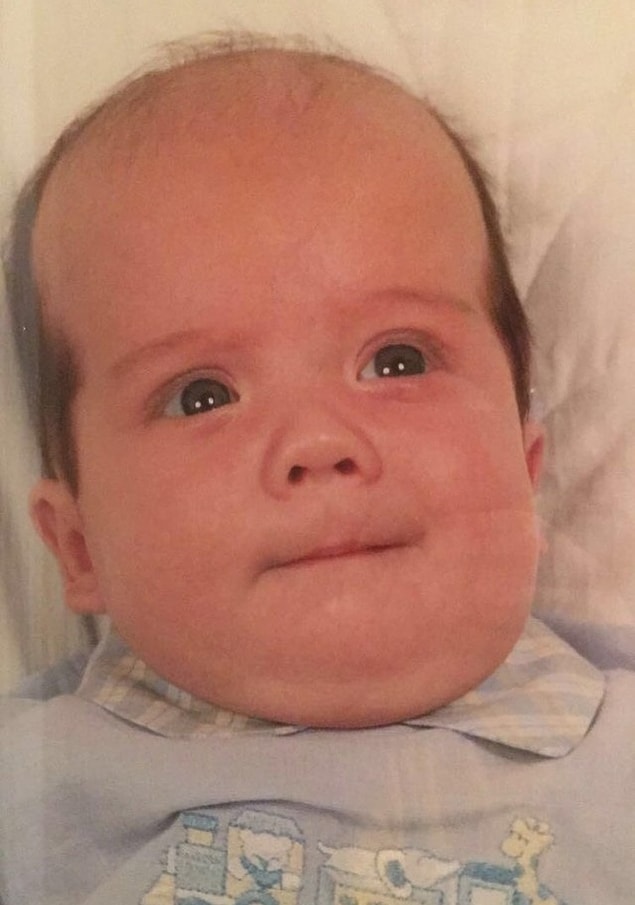 12. Last night was a little crazy...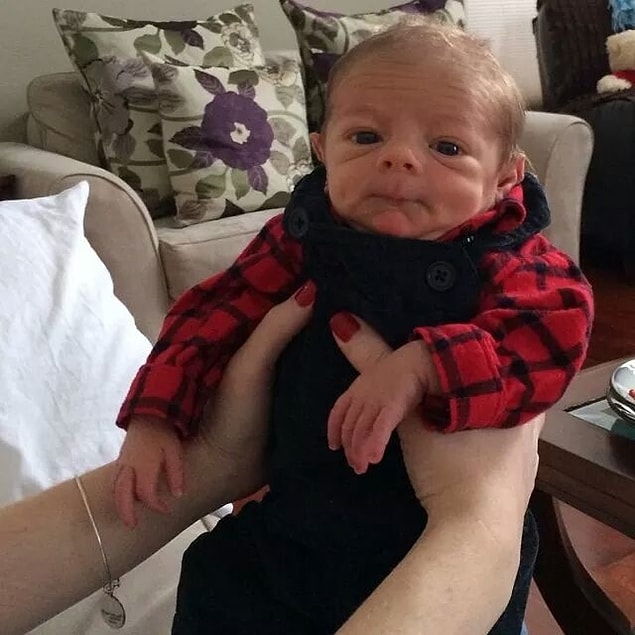 11. She looks like a grandmother...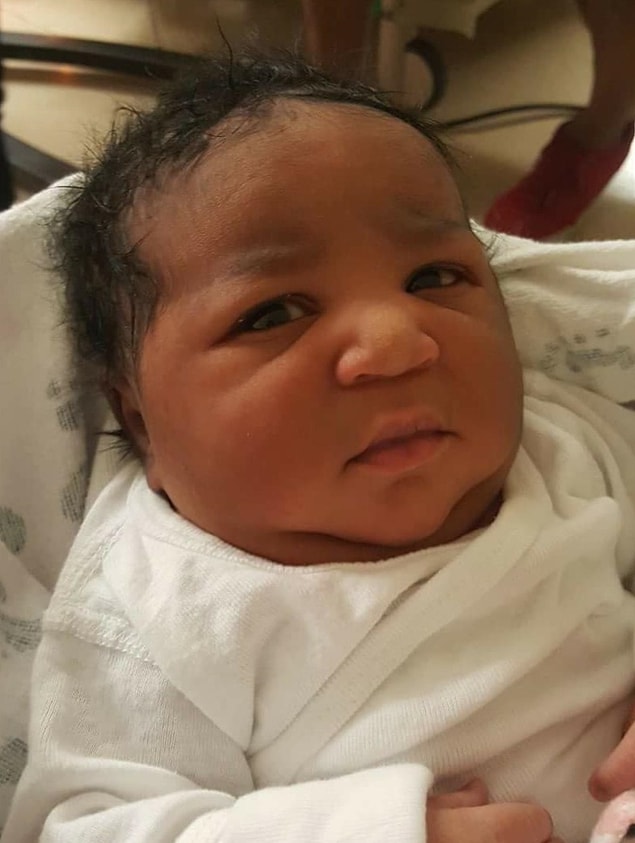 10. We aren't sure he's little or not...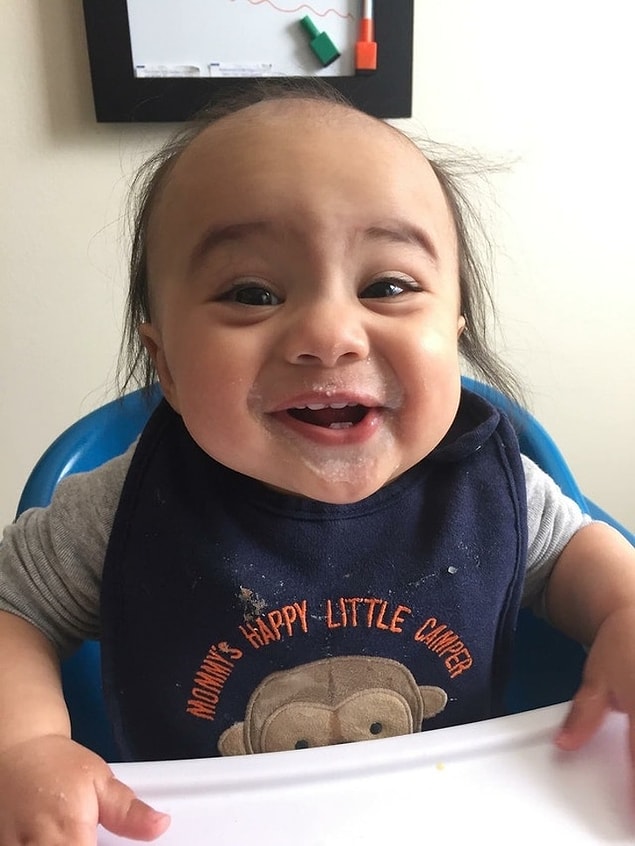 9. It is too cold...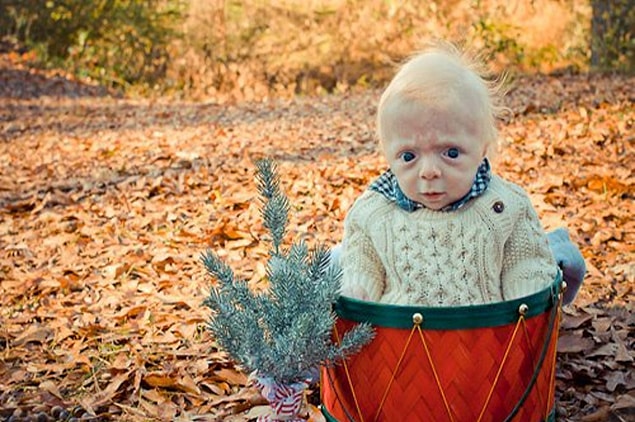 8. Where are my teeth?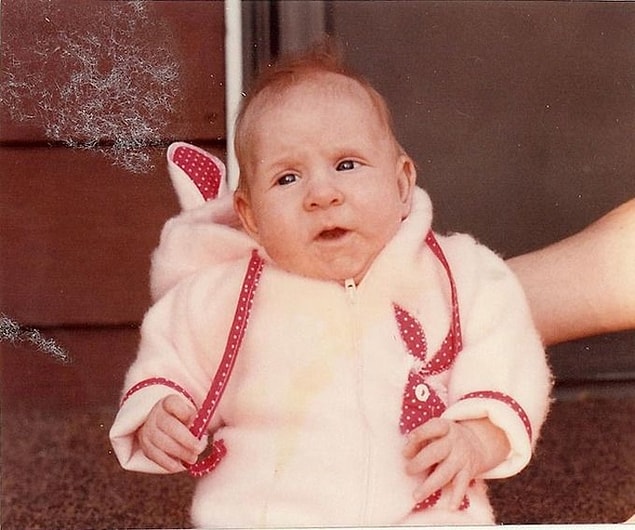 7. Mama's milk is gone...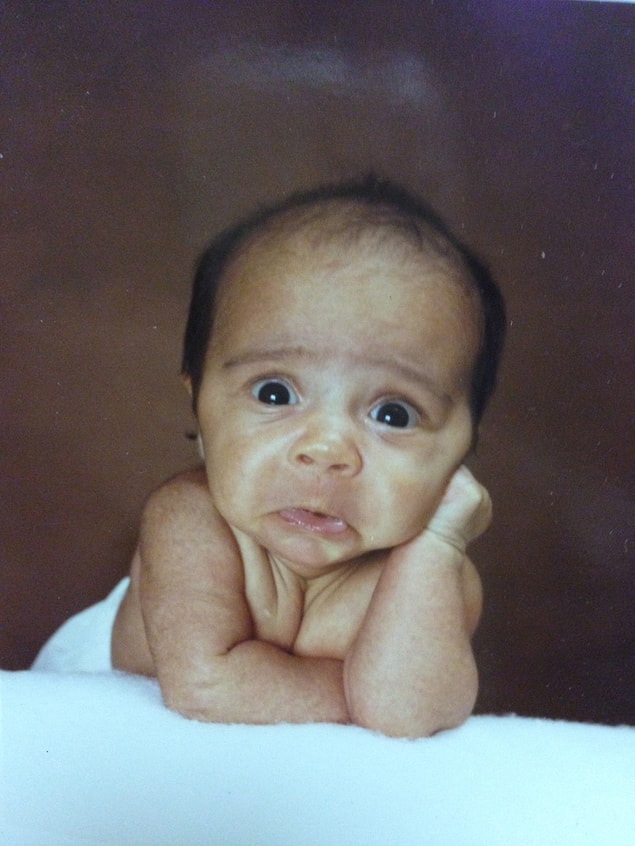 6. The forehead of a 60-year-old man...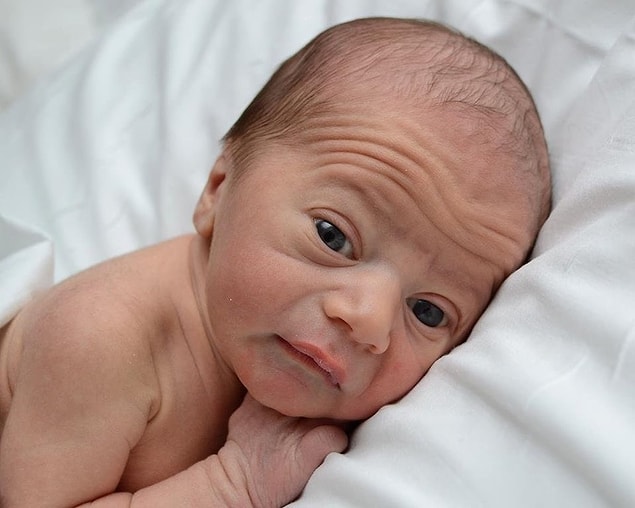 5. When you open your eyes to the world...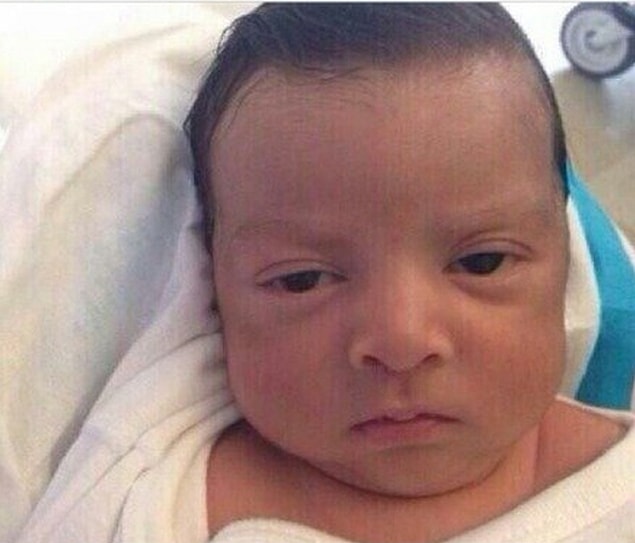 4. Nobody looks pretty when they wake up...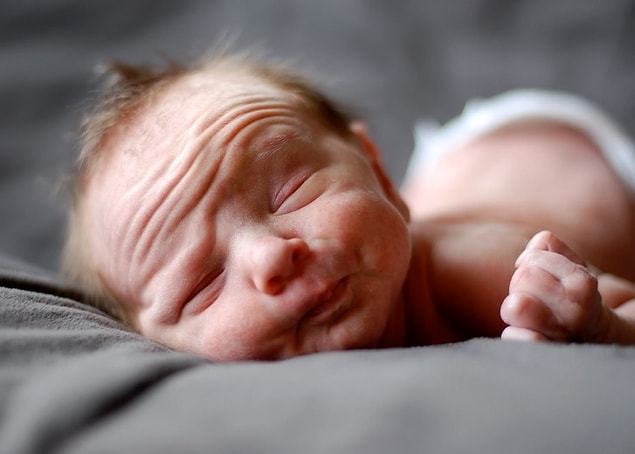 3. The uncle who laughs to all your stupid jokes...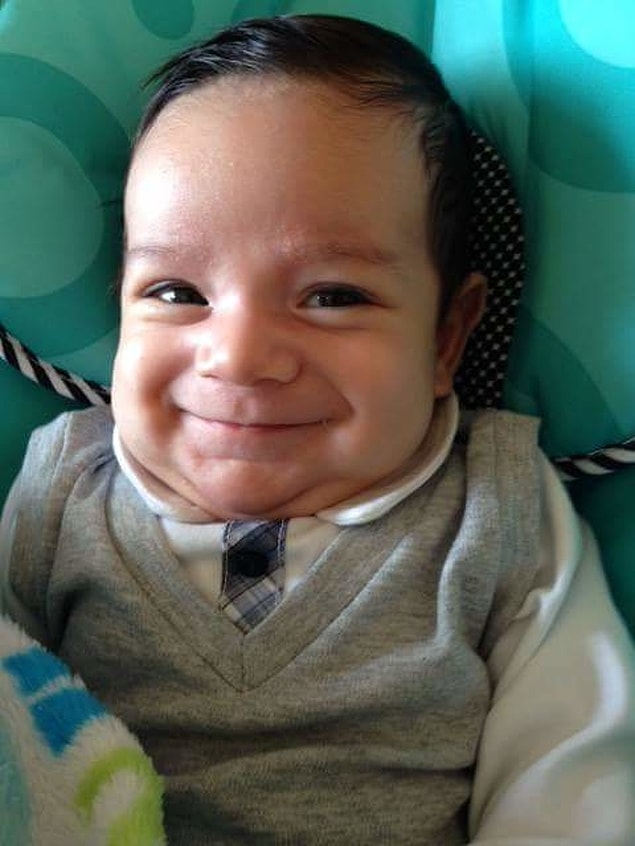 2. My mother's womb was a beautiful place compared to the Earth...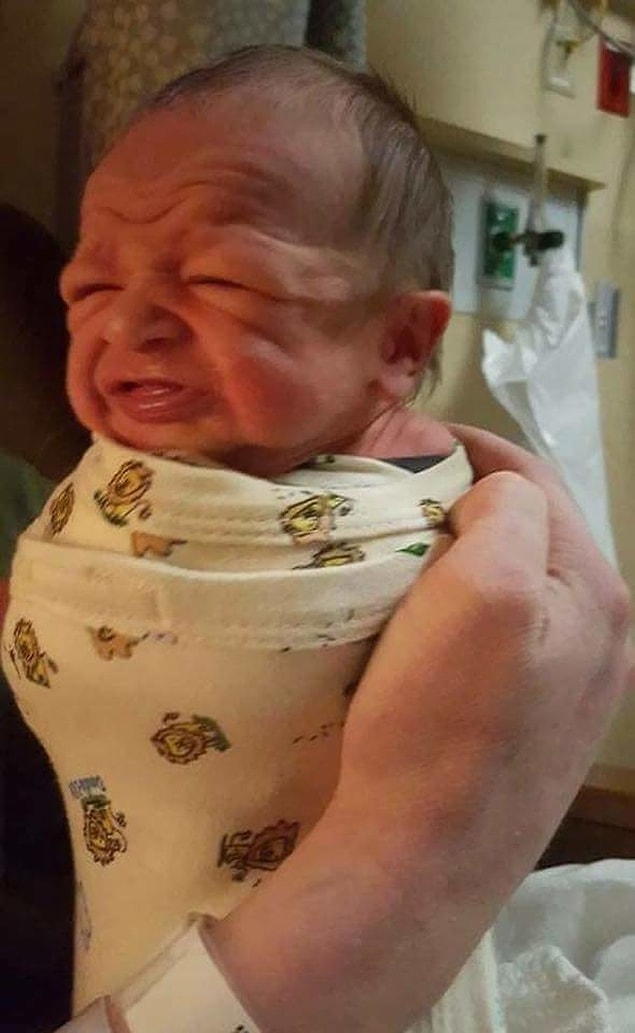 1. Is he 50-years-old?