The One Thing Science Tells You To Do To Lower Your Stress Level!
Stress is a way that our bodies respond to any kind of demand or threat, and it is actually one of the biggest problems of our modern time. This feeling, which we are actually supposed to experience only when we are faced with a dangerous situation to be able to survive, has become so much more today and started harming our bodies. But how can we beat stress?
Researchers from Max Planck Institute have discovered interesting findings about stress thanks to the study they conducted on chimpanzees.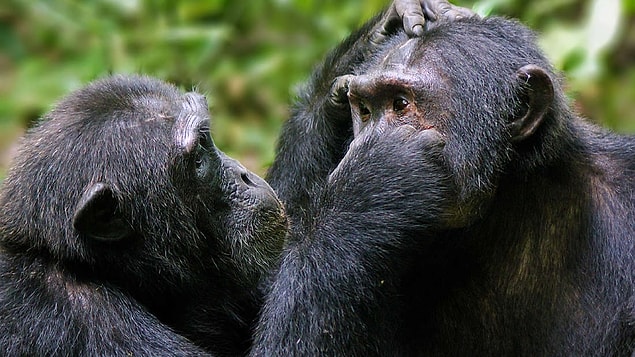 The stress that chimpanzees experienced was also measured physically.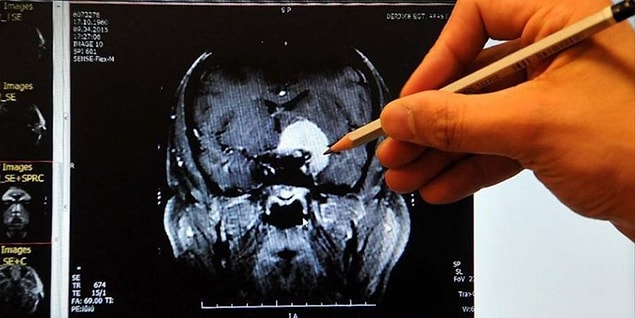 This trio, which regulates cortisol, aka the stress hormone, are also in charge of digestion, immune system, fertility, and cognition.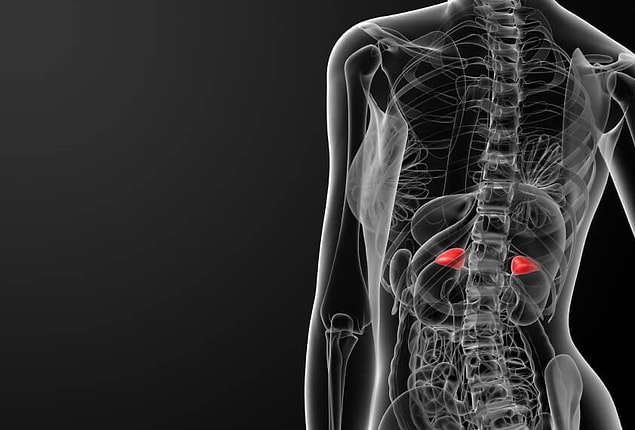 The researchers observed some chimpanzees in Uganda to uncover the relationship between the social interactions and HPA Axis.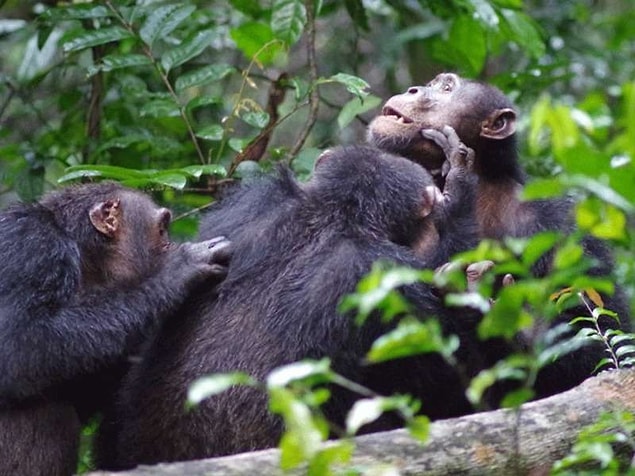 Catherine Crockford, who ran the study, says the following about their findings.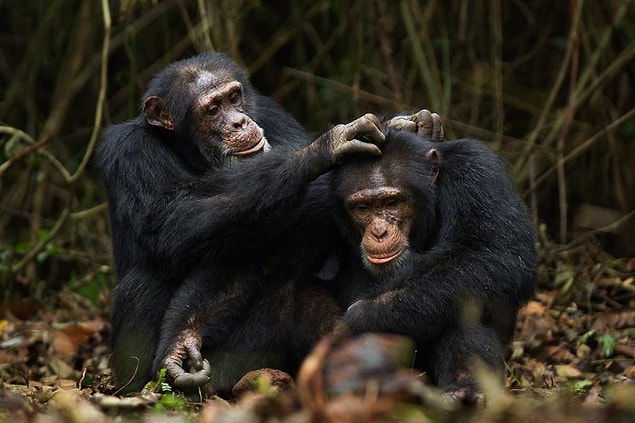 For example while in conflict with animals from other groups...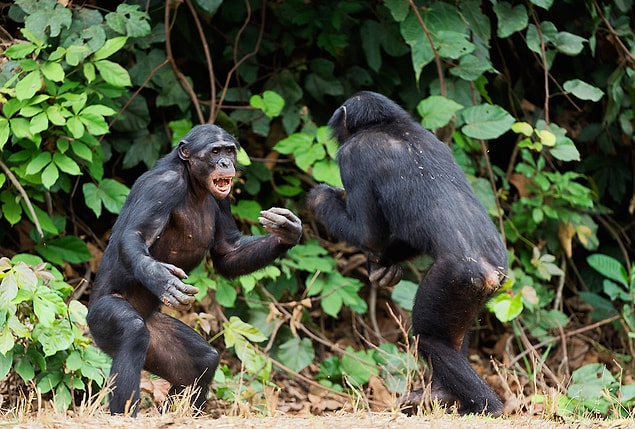 Same goes for physical contact.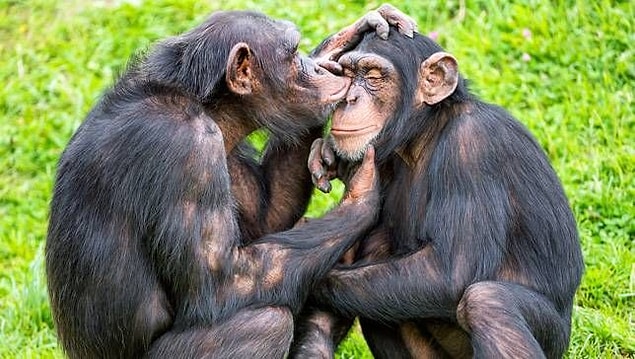 Considering our evolutionary proximity with chimpanzees, scientists argue that probably the same goes for us, humans.