The Final Answer: Can You Keep Eating The Food After Dropping It?
Do you follow the five-second rule - the guideline that says it's okay to eat food from the floor if you pick it up right away? You may have also read or heard about the study debunking the five-second rule. It said that no matter how fast you pick up food that falls on the floor, you will pick up bacteria with it.
What should we do then? Let's hear the advice of a doctor, who seems to have a different approach to the question.
Source:
http://www.nytimes.com/2016/10/11/ups...
Can we eat dropped food or not?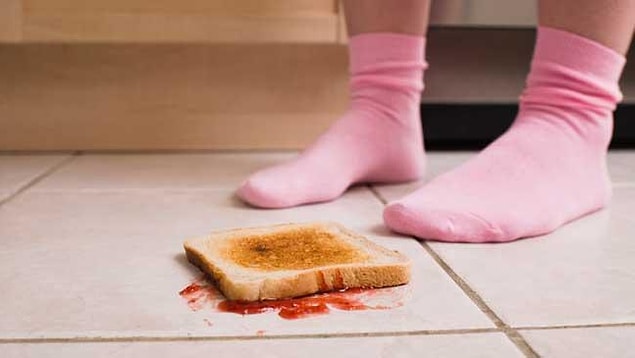 And while he acknowledges that food does pick up bacteria as soon as it's come into contact with it, he says food could be contaminated as easily on the floor as by touching other household items before handling food.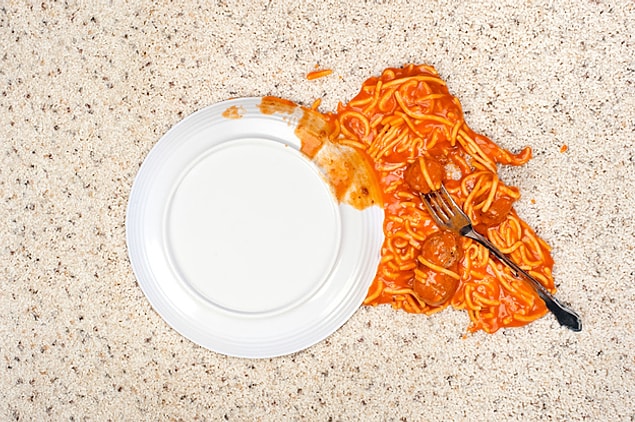 "There are so many places in your house that pose more of a concern than the floor."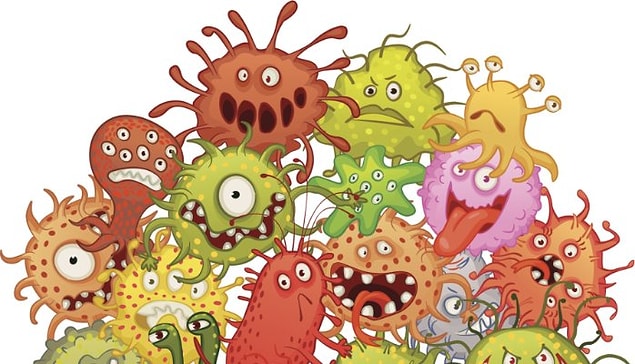 "Our metric shouldn't be whether there are more than zero bacteria on the floor. It should be how many bacteria are on the floor compared with other household surfaces."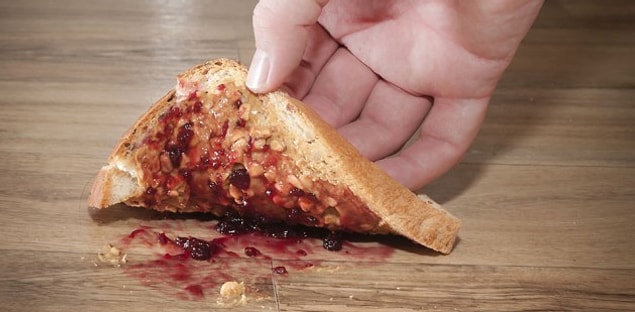 To back up his point, he pointed to a study by Charles Gerba, a Professor of Microbiology and Environmental Sciences at the University of Arizona.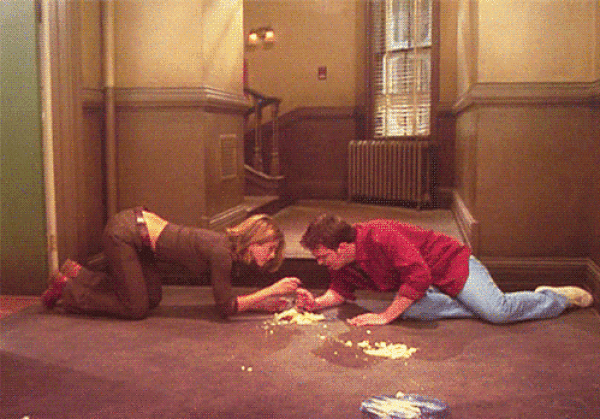 The results were disturbing: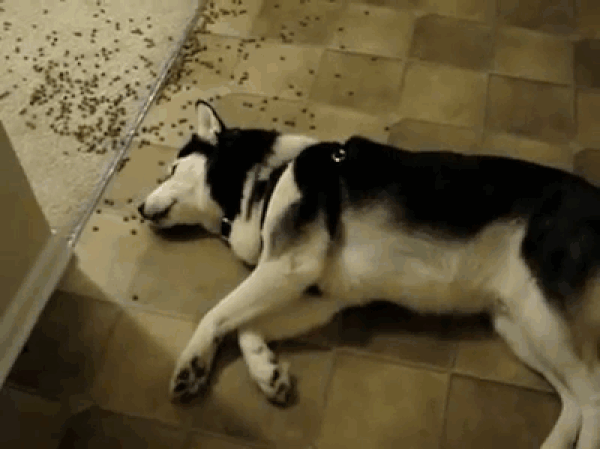 Dr. Carroll says the best way to ensure you don't get ill from these bacteria is to simply wash your hands before eating food.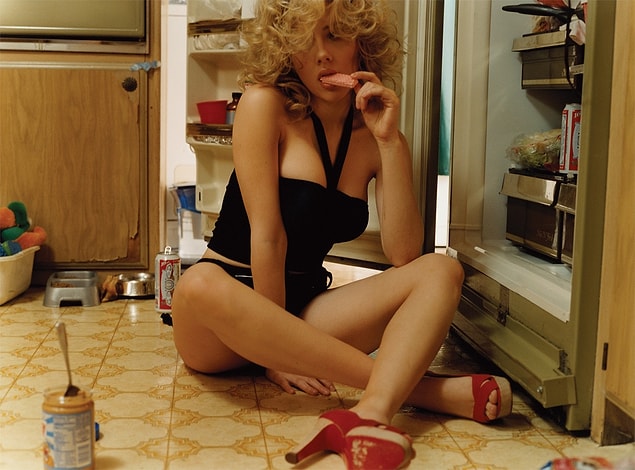 "Either way, make an informed judgment based on relative risks, not on any arbitrary span of time that one thing has been touching another."