Swiss Photographer Captures Evolution Of Relationships Over 30 Years!
Photographer Barbara Davatz met 12 young couples and photographed them in 1982. At that time, Davatz didn't know that this would turn into a 30 year long conceptual project.
In time Barbara become more and more curious about these couples. She managed to reach the subjects again and convinced them to pose for her again in 1988, 1997 and 2014. While some subjects ended their relationships, some of them stayed together.
Barbara states that working on this project has made these subjects her 'photographic family'. Barbara showcases the evolution of these relationships in her book named 'As Time Goes By'.
Source:
https://brightside.me/creativity-phot...
1. Rico and Tiziana (1982) — Tiziana and Rico (1988) — Tiziana (2014)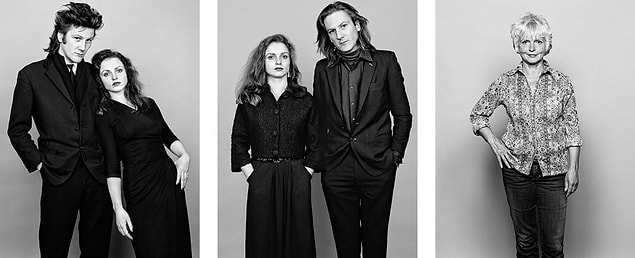 2. Zonhild and Matthias (1988) — Zonhild and Matthias (2014)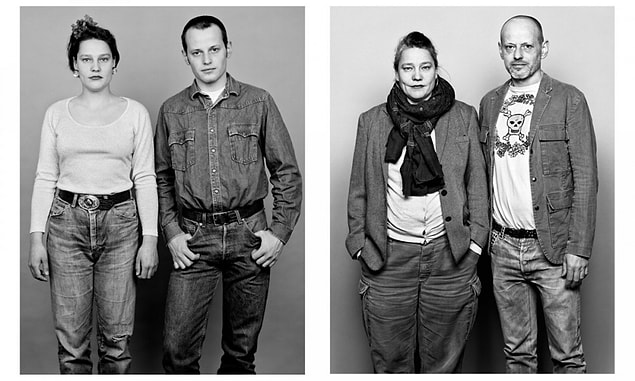 3. Fabian and Regula (1982) — Vimbai, Regula and Lukas (1997) — Fabian (2014)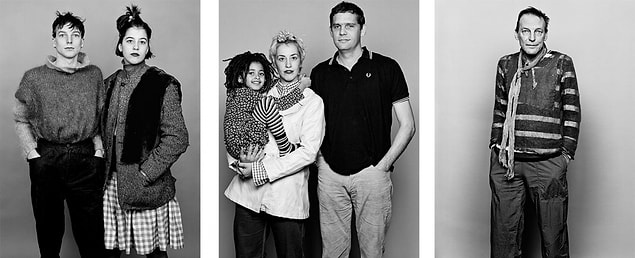 4. Barbara and Sasha (1982) — Sasha and Barbara (1988) — Sasha with family (2014)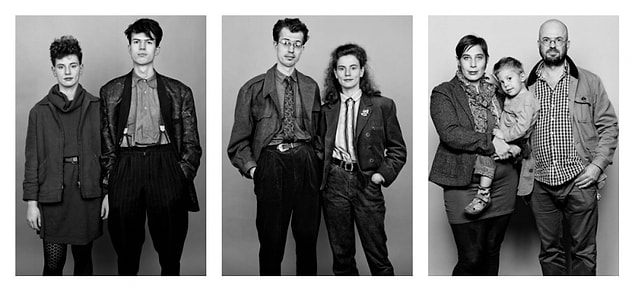 5. Carol and Serge (1982) — Carol and Serge (1988) — Carol and Serge (2014)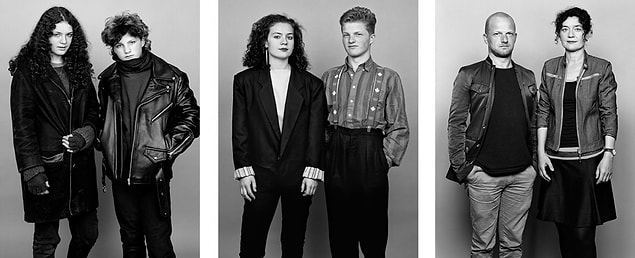 6. Bianca and Ernesto (1982) — Bianca and Ernesto (1997) — Bianca and Carlo (2014)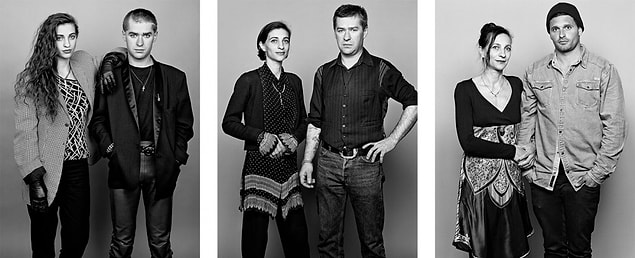 7. Friends Beni and Andi (1982) — Beni with family (2014) — Andi with family (2014)