Stephen Curry Doesn't Believe Moon Landings And NASA Is Ready To Prove It!
Basketball player Stephen Curry believes that mankind has never been to the moon and the US space agency NASA is ready to convince him!
Stephen Curry was a guest on the "Winging It" podcast and he revealed that he doesn't believe the United States has been to the moon.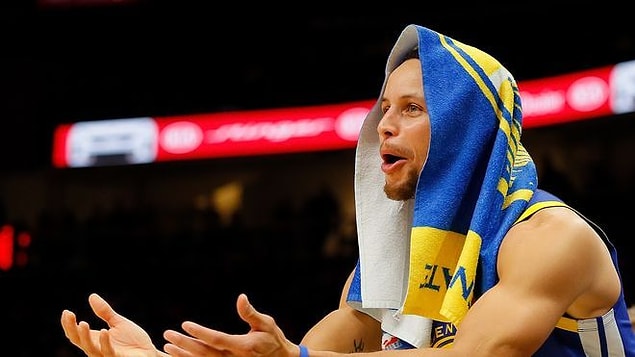 He believe that human beings have never landed on the moon!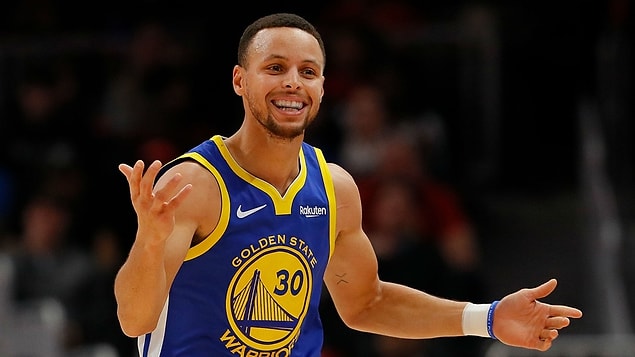 Later on, "Winging It" co-host Annie started to talk about conspiracy theories.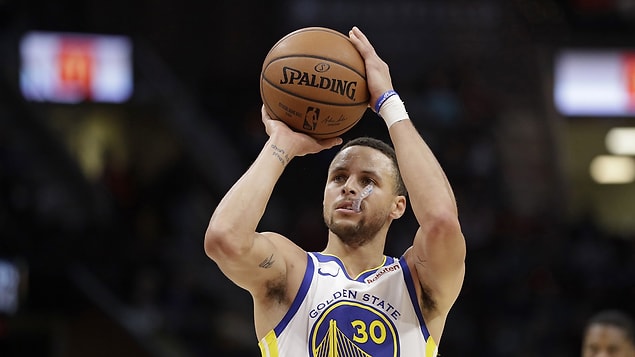 Curry's conspiracy theory became viral and NASA ready to convince Curry and they invited him to see evidence himself!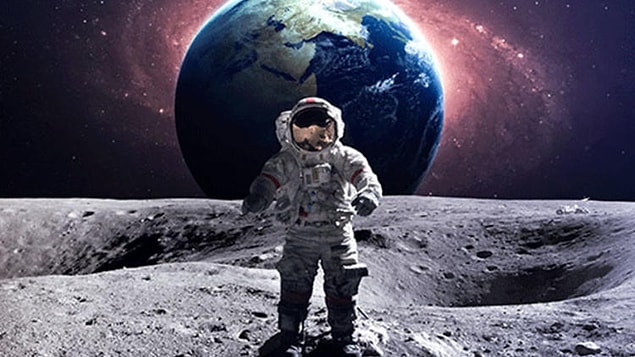 Here's what people thought about Curry's statement: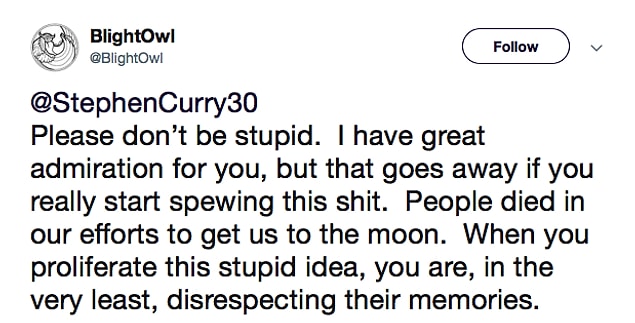 Meanwhile, Curry: