Size Does Matter: Babies Born With Big Heads Are Likely To Be More Intelligent!
Normally having what you call a 'big head' isn't considered a good thing. But according to new research, using data from the United Kingdom Health Resource, UK Biobank, it just might be a great thing for your little ones. Babies born with larger craniums are actually likely to be smarter according to findings reported in Daily Mail.
Research carried out by UK Biobank has strongly linked higher intelligence with a large head circumferences and brain volume.
Half a million Brits are being monitored by the charity to discover the connection between their genes, their physical and mental health, and their paths through life.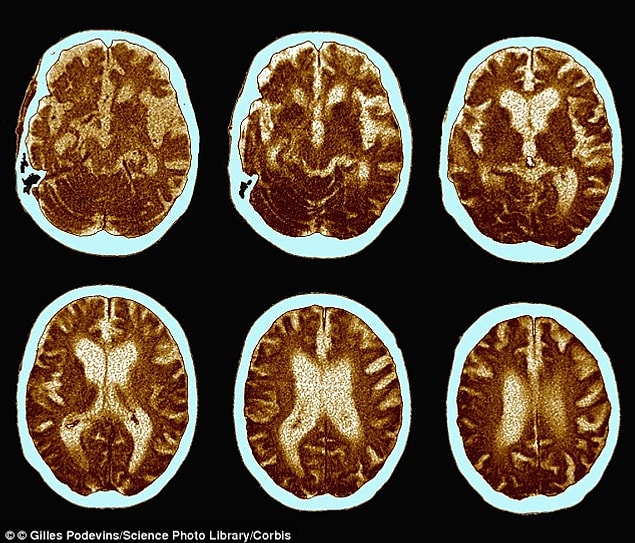 The international scientists behind the study, which was published in the Journal of Molecular Psychiatry, were searching for links between genes, IQ, and overall health when they made this new discovery.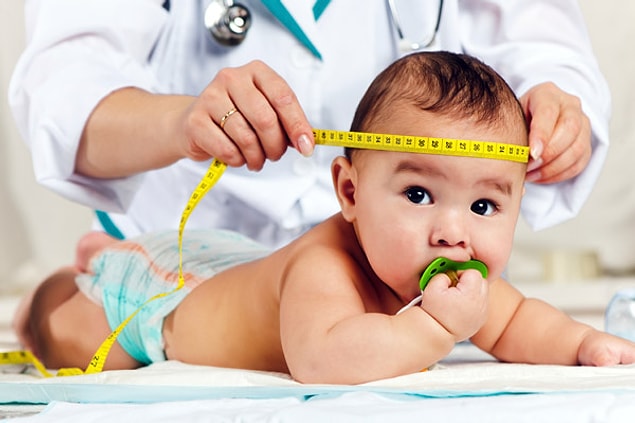 Of course, head size is not the only factor. "The study [also] supports an existing theory which says that those with better overall health are likely to have higher levels of intelligence," said researcher Saskia Hagenaars.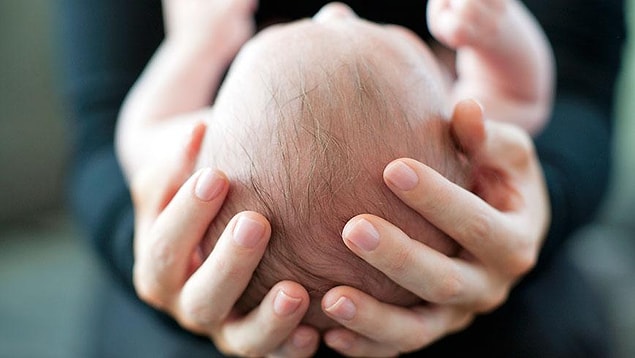 Another study shows that smart people live longer!